Show Off Some Skin: On A Billboard in Times Square!
Join Dove's "Show Off Your Skin" campaign today and tomorrow in NYC's Time Square, or through August 1 on Dove's Facebook page.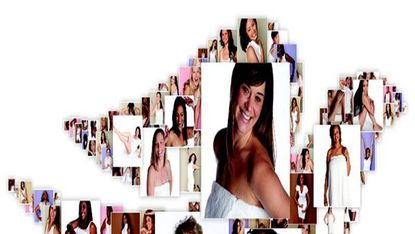 (Image credit: Archives)
What: Dove's "Show Us Your Skin" campaign featuring you.
Why: Because everyone deserves their 15 minutes of fame.
Who: Awesome (and fearless) ladies 18 years and older.
When: Today and tomorrow from 12 p.m. - 7 p.m.
Where: Dove's Real Beauty Photo Studio on the southeast corner of 44th and Broadway in Times Square.
Can't make it to NYC? Upload a skin-sporting pic on Facebook.com/Dove now through August 1 to become part of the ads. And check out all the gorgeous ladies in the online gallery on Dove.com.