The Perfect Face Wipe for Every Kind of Lazy Girl
'Cause we're just too tired to deal.
Meet your (face wipe) match. Grab, swipe, done. No cleanser needed.
1
For the "I Need to Feel It Working" Lazy Girl: Simple Exfoliating Wipes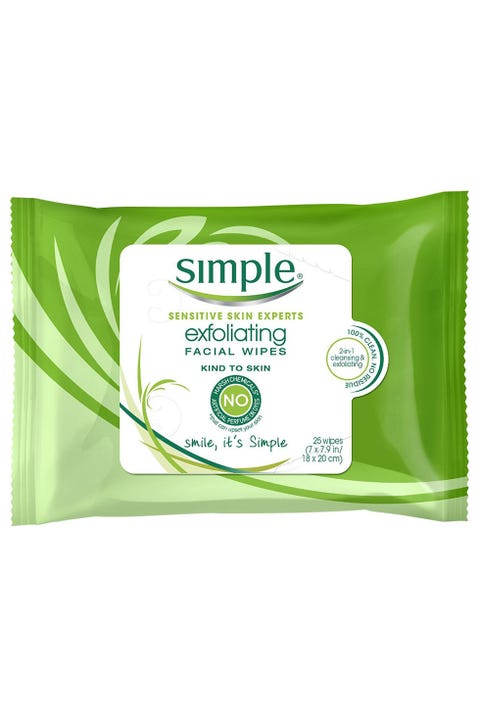 These textured wipes are perfect for the girls who want a little more oomph/scrubbing power when removing their face every night.
$5.09; drugstore.com
2
For the Skeptical Lazy Girl: Neutrogena's Deep Clean Towelettes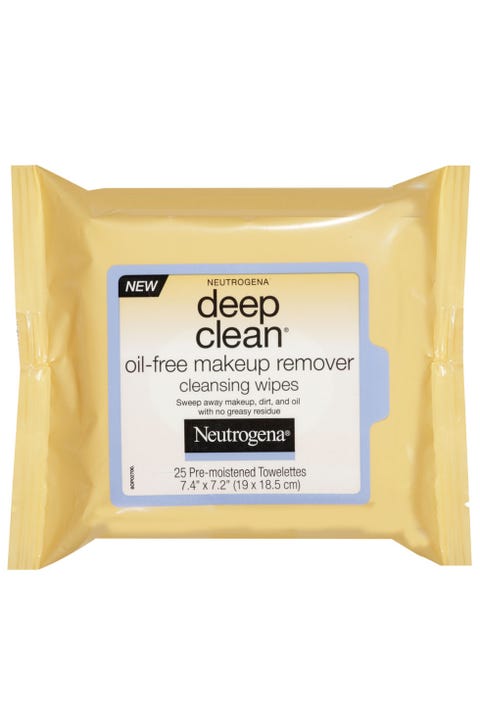 These wipes feature oil-dissolvers that are no joke and go *deep* down—your skin will feel super clean, with no residue.
$8; ulta.com
3
For the I'm-So-HOT (Literally) Lazy Girl: The Body Shop Tea Tree Cleansing Wipes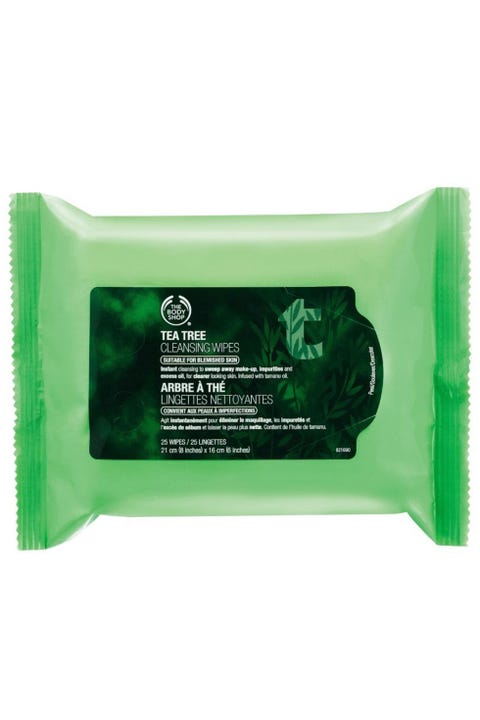 One swipe of these bad boys, and your skin will be feeling cool, hydrated, and refreshed. The tea tree oil also combats oil and shine, to boot.
$13.50; ulta.com
4
For the "My Face Is Like a Desert" Lazy Girl: Burt's Bees Cucumber and Sage Wipes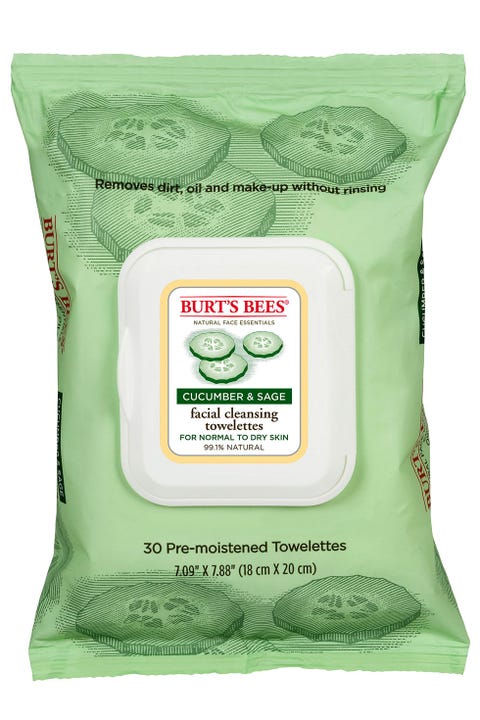 Quench your skin's thirst with these wipes infused with cucumber specially formulated for normal-to-dry skin. Translation: Extra hydration.
$6; burtsbees.com
5
For the "Holy Sh*t Is That a Wrinkle?" Lazy Girl: Olay Total Effects Cleansing Cloths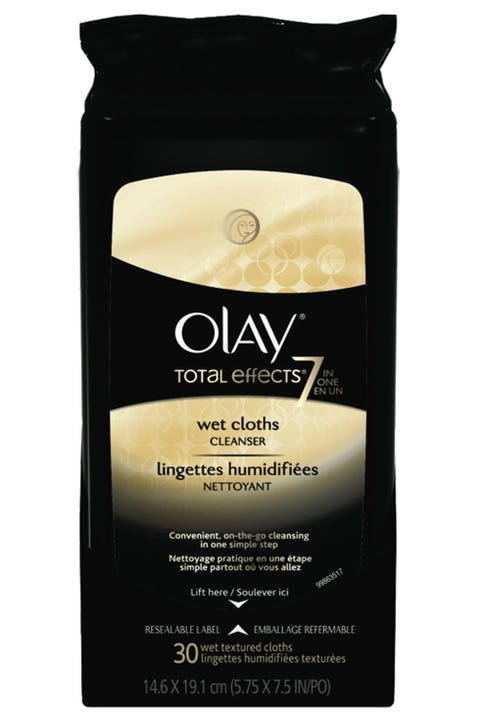 These dual-textured wipes lift away dirt, but most importantly—they distribute age-defying vitamins and moisturizers that fight seven signs of aging for more youthful-looking skin.
$6; olay.com
6
For the Blemish-Prone Lazy Girl: Dr. Lin Face Wipes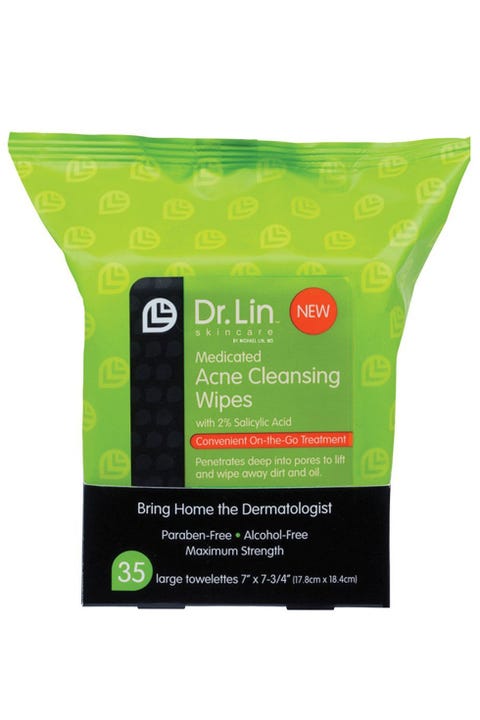 These paraben-free wipes contain 2% salicylic acid to penetrate pores and keep breakouts far, far away. The natural active botanicals also diminish the appearance of blemishes and marks—wins all around.
7
For the "My Face Is Freaking Out" Lazy Girl: Pond's Evening Soothe Wipes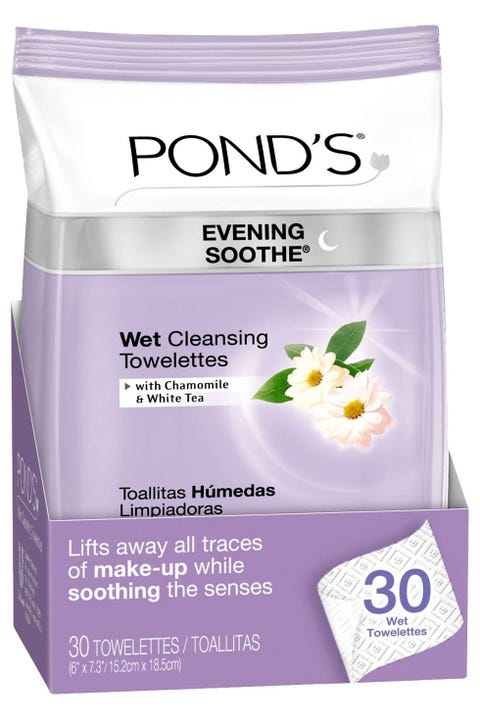 These wipes are infused with chamomile and white tea to calm skin and relax your mind.
$5; target.com
8
For the Eco-Friendly Lazy Girl: Josie Maran Bear Naked Wipes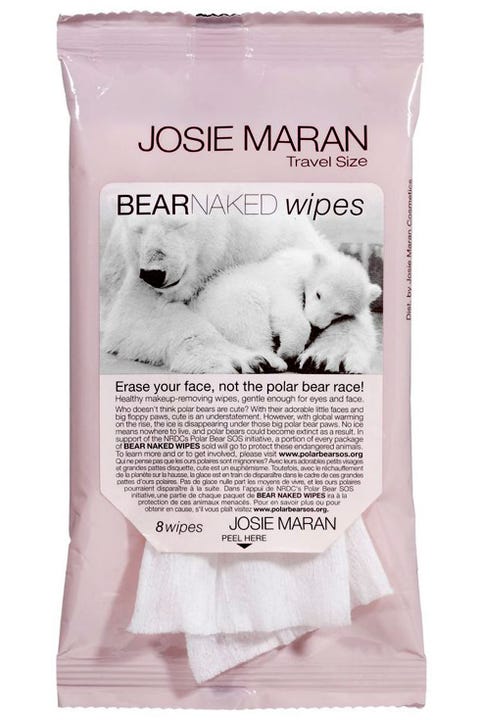 These biodegradable wipes are soft and easy on the skin, with calming ingredients like aloe vera and cucumber. Plus, a portion of each package's sales will go to protect endangered animals.
$12; Sephora.com
9
For the Sensitive-Skin Lazy Girl: Boots No7 Beautiful Skin Quick Thinking Wipes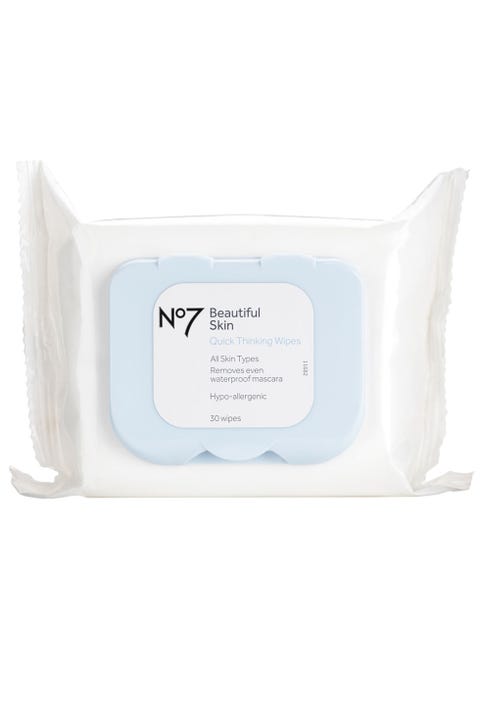 This hypo-allergenic product works on even the most sensitive skin by removing dirt and grim and infusing moisture—plus, it is completely, 100% fragrance-free.
$7; target.com
10
For the Makeup-Loving Lazy Girl: Sephora Express Cleansing Wipes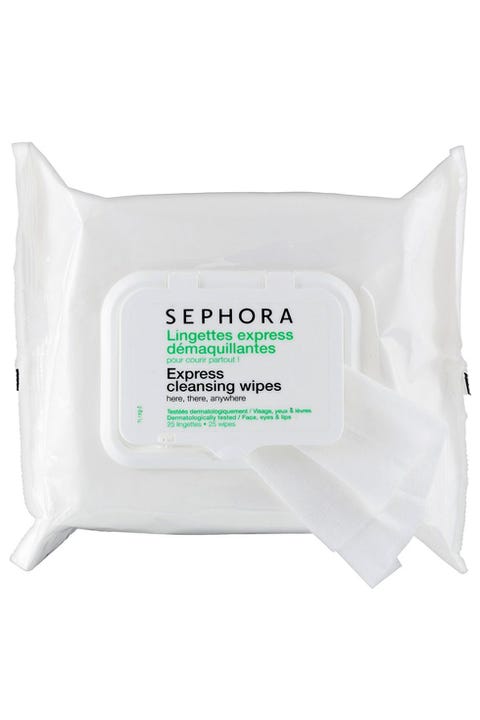 Say goodbye to that mascara, liner, foundation, shadow…you get the gist. Even your waterproof formulas will lift off in seconds.
$9; Sephora.com
This content is created and maintained by a third party, and imported onto this page to help users provide their email addresses. You may be able to find more information about this and similar content at piano.io