The 15 Longest, Most Rapunzel-Like Celebrity Hairstyles of All Time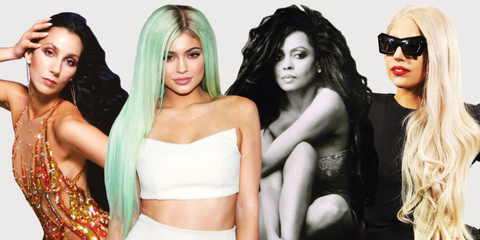 Sure, the lob may still be going strong, but on the other end of the hair spectrum there's the ultra-long, navel-grazing style (and, ahem, extensions) donned by many a star in 2015. A revival of sorts, we're looking back on all the lengthy bohemian-meets-bombshell manes that give Rapunzel a run for her money/inspire us to skip a haircut, or like five.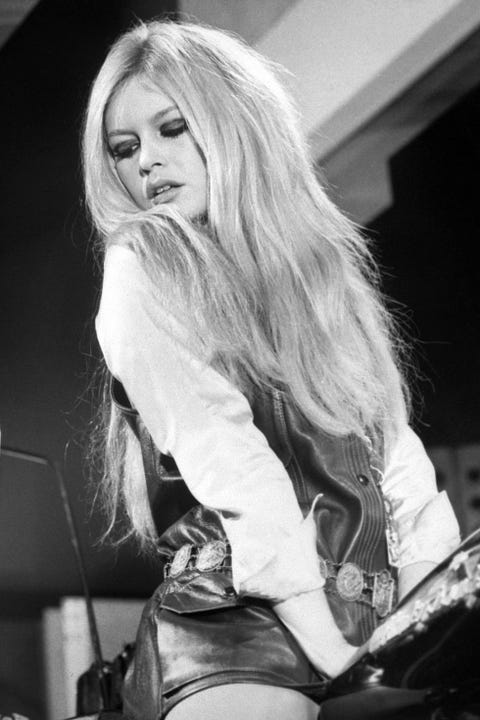 Brigitte Bardot, 1967
The French beauty was known to add length to her teased, platinum blonde mane.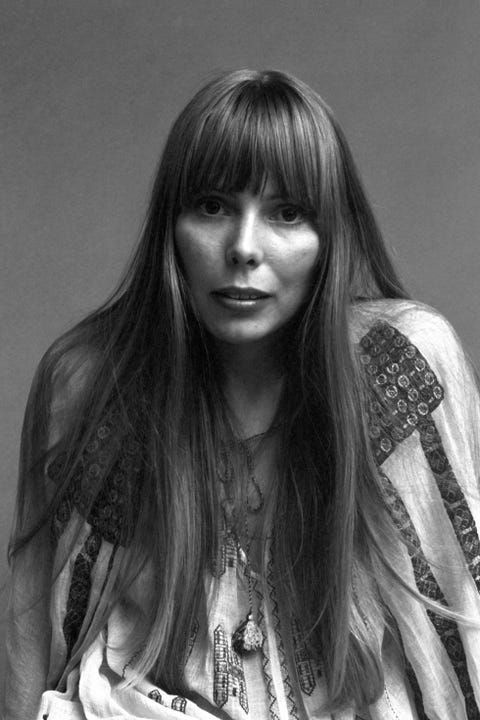 Joni Mitchell, 1968
Hailed the girl with flowers in her hair by Led Zeppelin, Mitchell's long, pin-straight strands and fringe was/is the ultimate bohemian combination.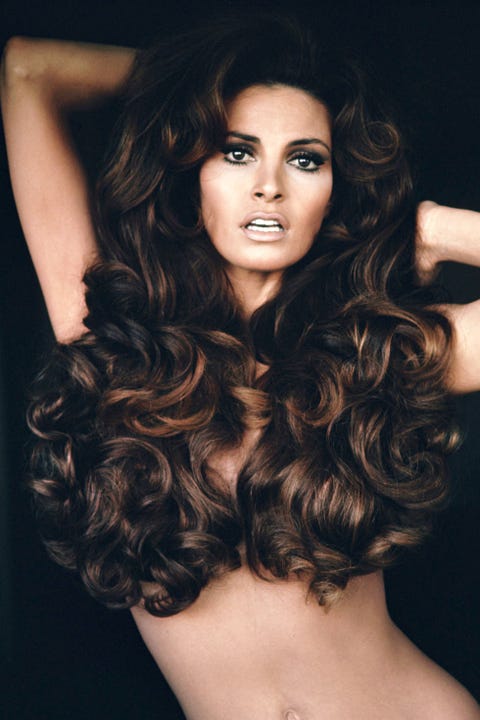 Raquel Welch, 1970
The big-haired bombshell rang in a new decade with her voluminous, chest-concealing tendrils.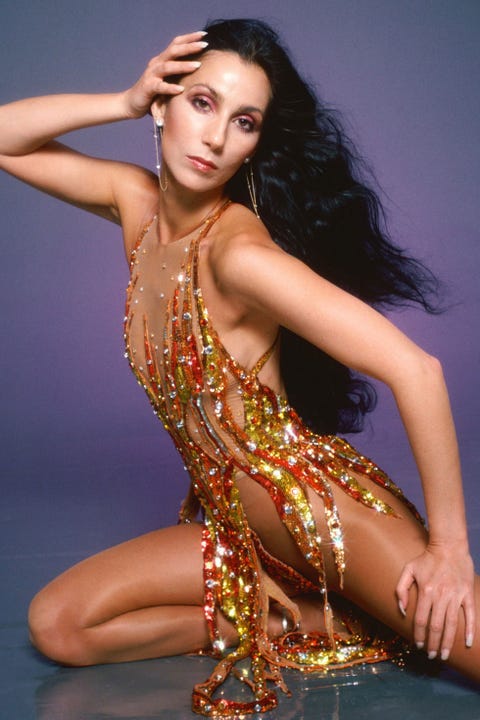 Cher, 1972
Cascading raven-black hair was as essential to Cher's '70s look as an embellished Bob Mackie dress.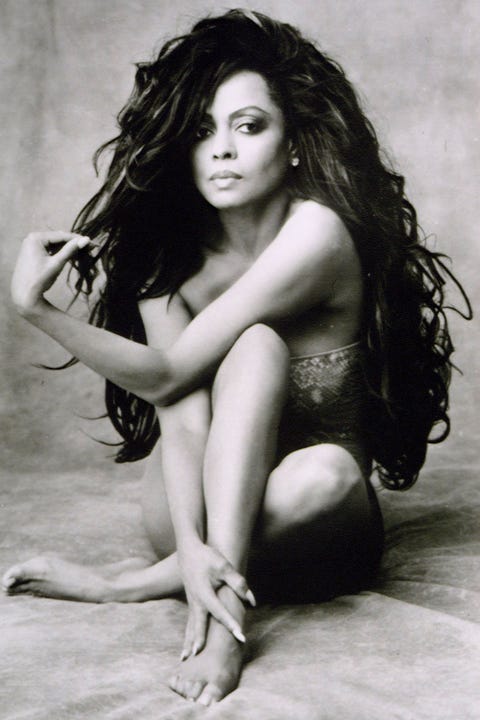 Diana Ross, 1993
Even at extremely long lengths, Ross is *all* about the volume.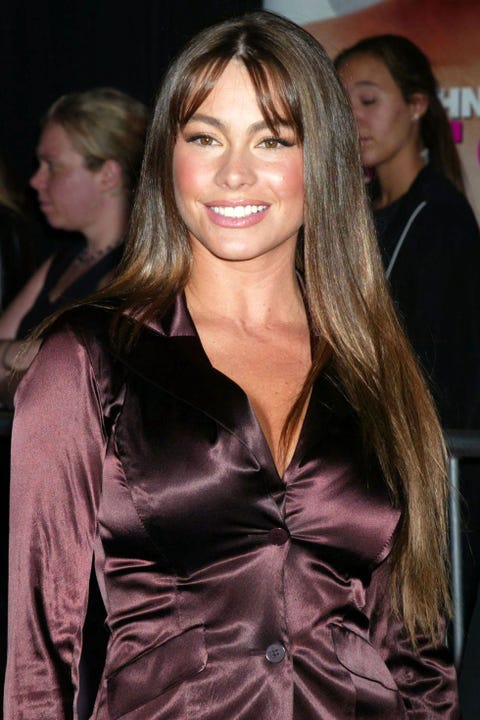 Sofia Vergara, 2002
She may be a natural blonde, but since the beginning of her career, Vergara has been known for her Rapunzel-like brunette lengths as much as her killer curves.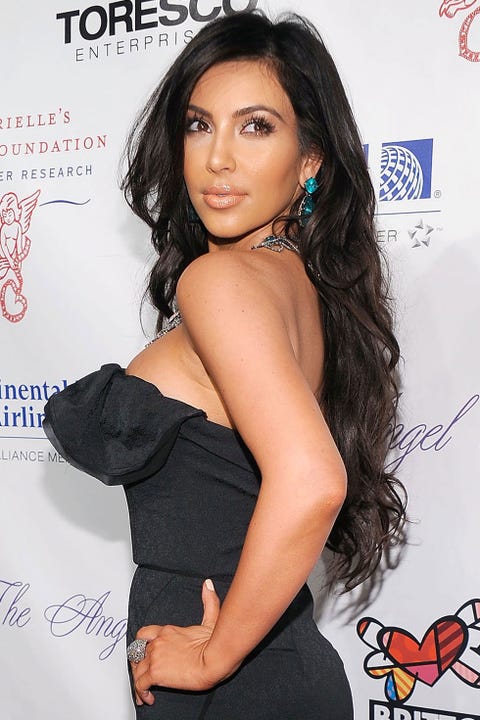 Kim Kardashian, 2010
In recent years Kim K has ditched her ultra-lengthy hair extensions in favor of her natural length, but it's only a matter of time before she goes back.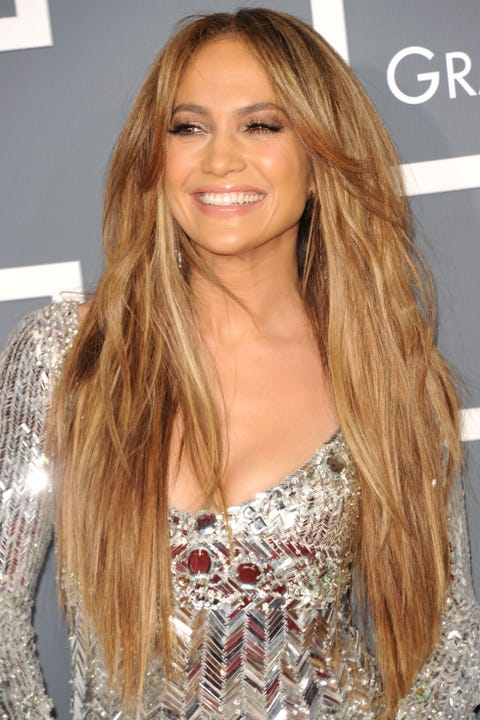 Jennifer Lopez, 2011
J. Lo's waterfall of caramel-hued strands screams diva. 'Nuff said.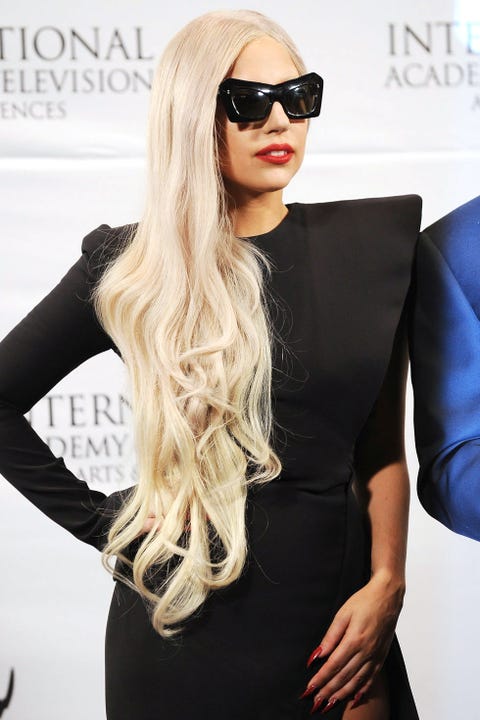 Lady Gaga, 2011
No stranger to an XXLong wig, Gaga's ghostly white-blonde 'do is everything.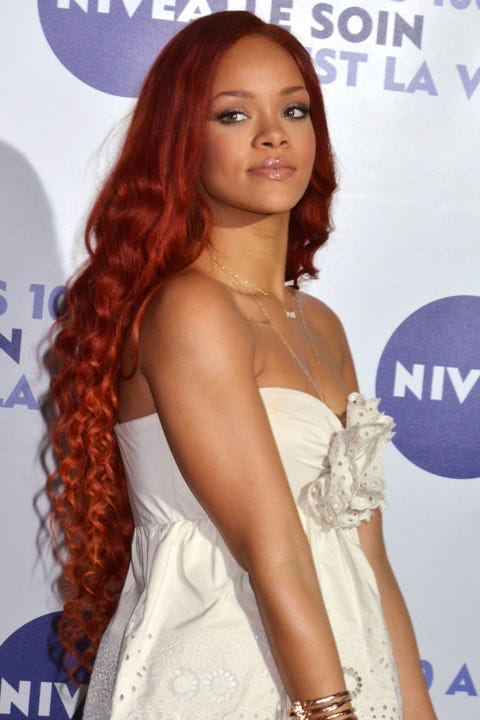 Rihanna, 2011
RiRi has undergone more hair transformations than we can count on two hands, but her derrière-length, fire-engine-red hair will be forever ingrained in our brains.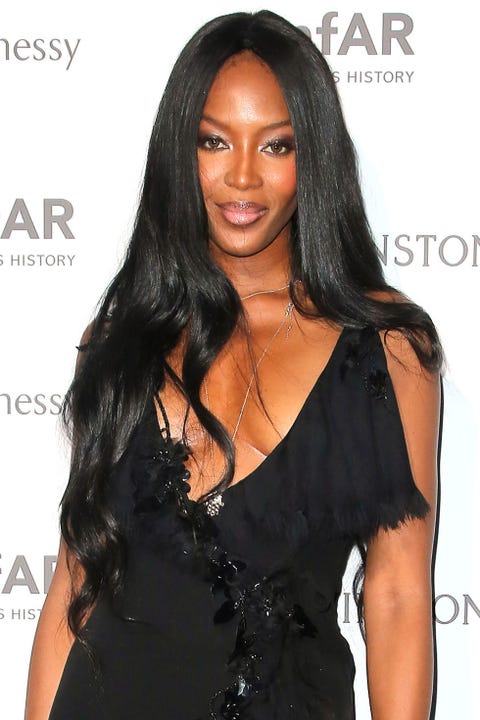 Naomi Cambell, 2015
As her decades-long career has continued on, Campbell's signature black locks have grown longer and longer.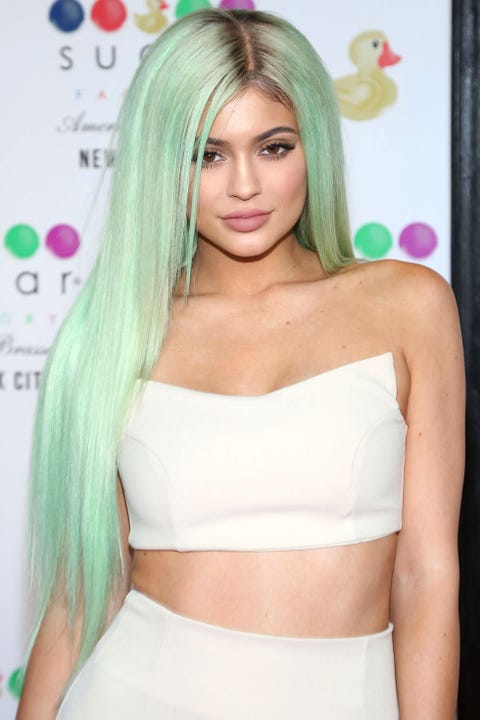 Kylie Jenner, 2015
The queen of ever-changing hair, this mint green, color-blocked-roots look is her longest 'do to date.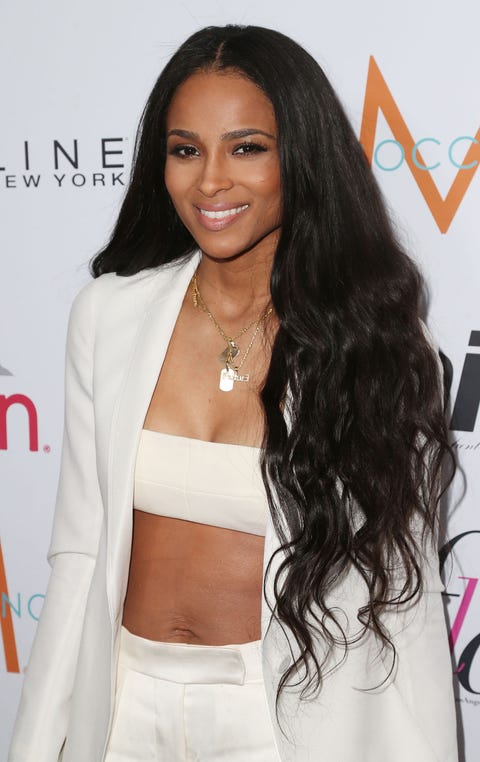 Ciara, 2015
The R&B songstress ultra-dark, super-long hair evokes a '70s throwback for 2015.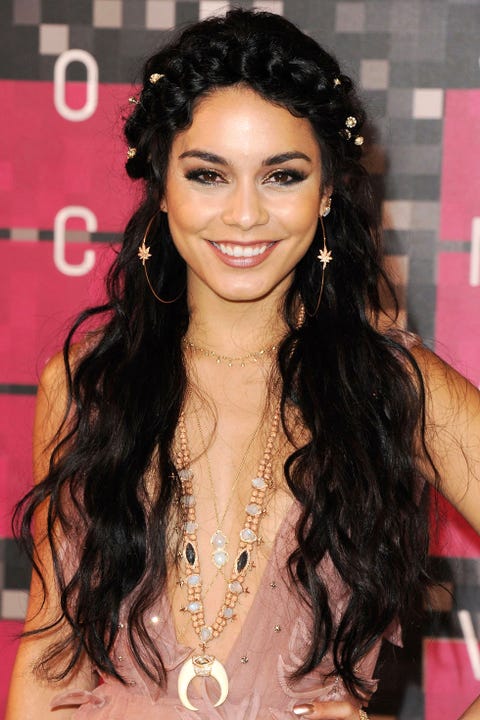 Vanessa Hudgens, 2015
A bohemian at heart, Hudgens accents her beloved braid crowns with belly-button-length waves.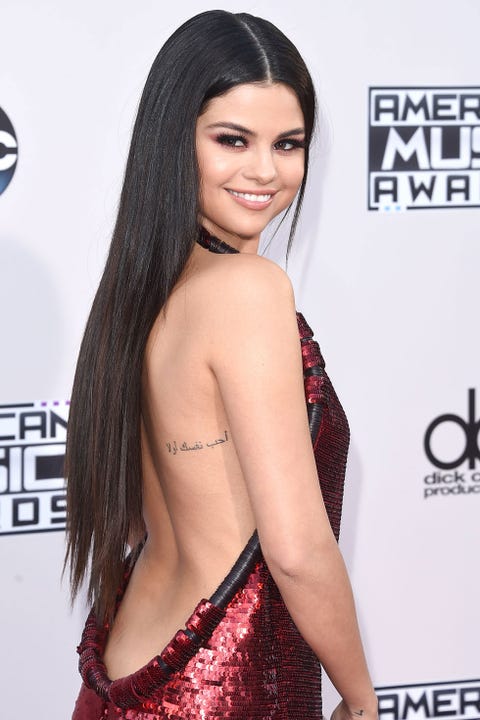 Selena Gomez, 2015
Gomez took the sleek route with her thick, shiny, and Morticia-Addams-like strands.
This content is created and maintained by a third party, and imported onto this page to help users provide their email addresses. You may be able to find more information about this and similar content at piano.io