Editors handpick every product that we feature. We may earn commission from the links on this page.
12 Calming Beauty Products to Distract You from the State of the World for a Minute
Alternative facts can't get you here.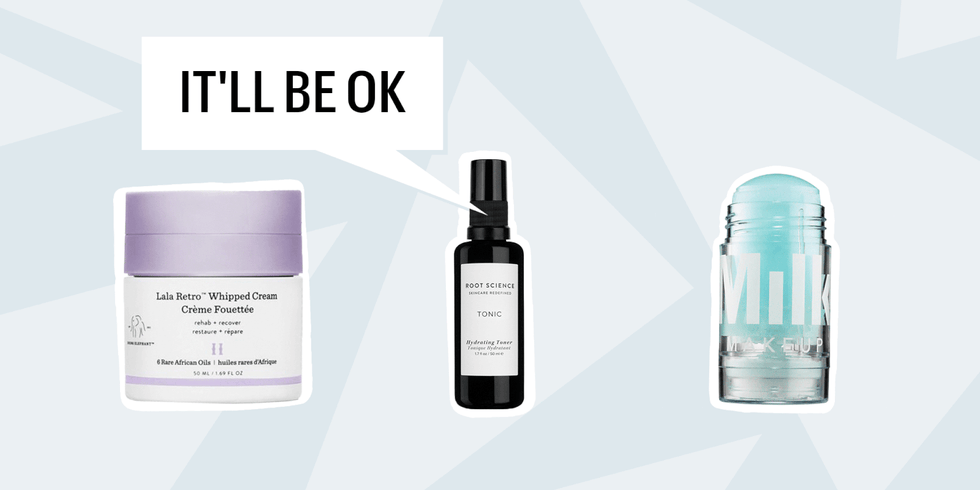 Courtesy, design by Betsy Farrell
One minute it's an alleged plagiarist (this administration seems to be full of those) possibly heading the Department of Education; the next, it's just a generally icky, sinking feeling that we are truly In for It. All this turmoil can't be good for one's complexion, so here, take a break from protesting and calling your representatives for some much-needed self-care.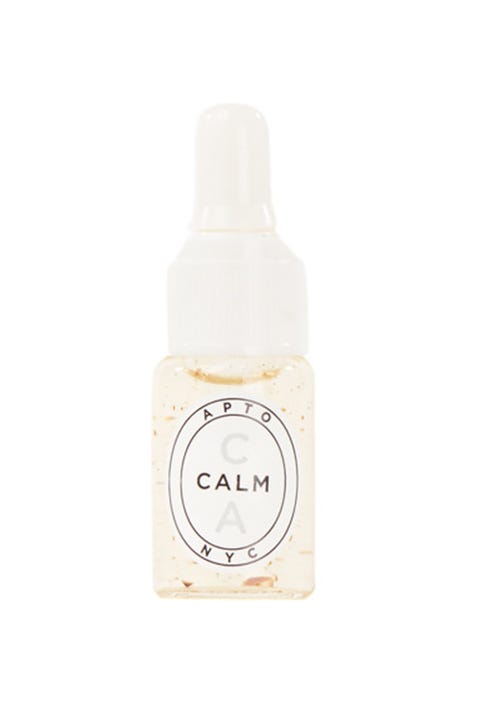 Apto
1) Droppers are always fun to use. 2) It is meditative to count out squeezes of soothing plant extracts to mix into your moisturizer or a mask.
$29, aptoskincare.com.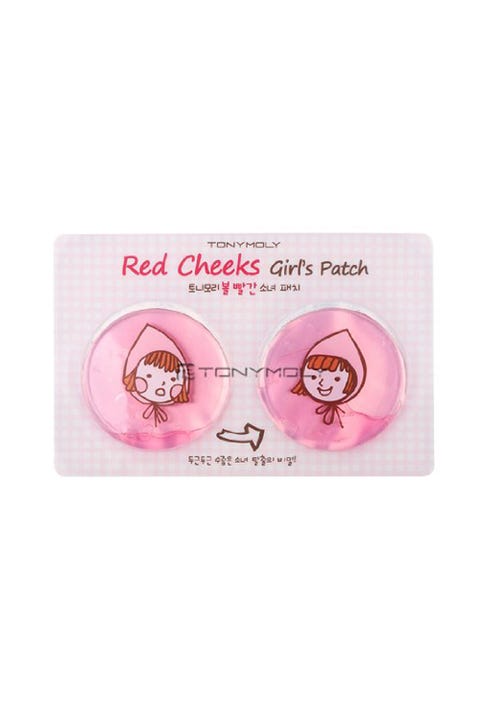 Tony Moly
Slap onto your wind-chapped cheeks to reduce redness, take a lot of selfies.
$11, amazon.com.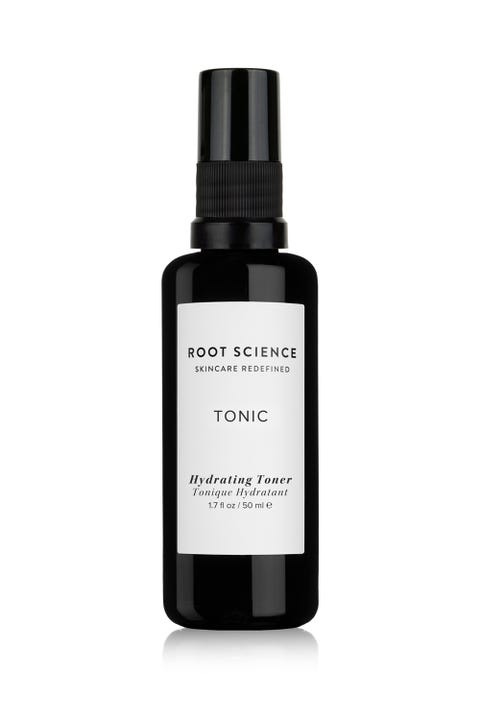 Root Science
A gingery toner that's as nice on your skin as tea made from the same root is for your stomach.
$50, shoprootscience.com.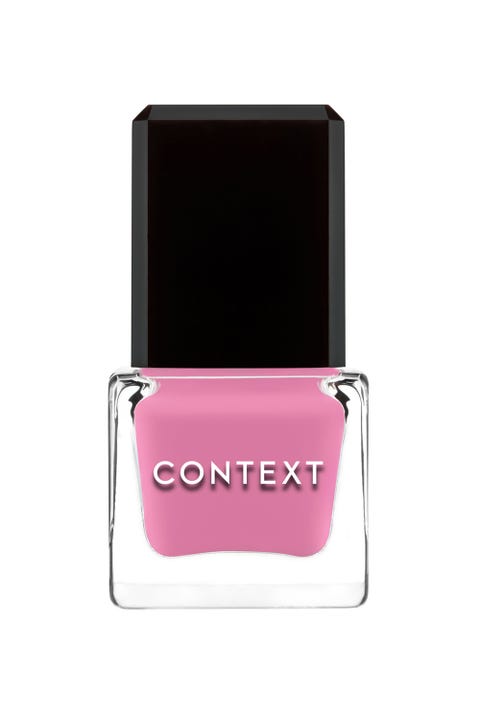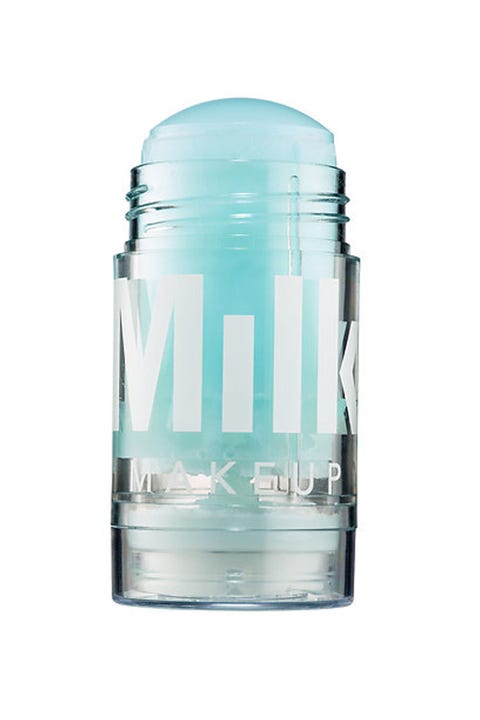 Milk Makeup
Another product to store in the fridge, though this hydrating stick already has cooling properties on its own. (Recommended usage: Smear all over face every time Trump issues a new executive order.)
$24, sephora.com.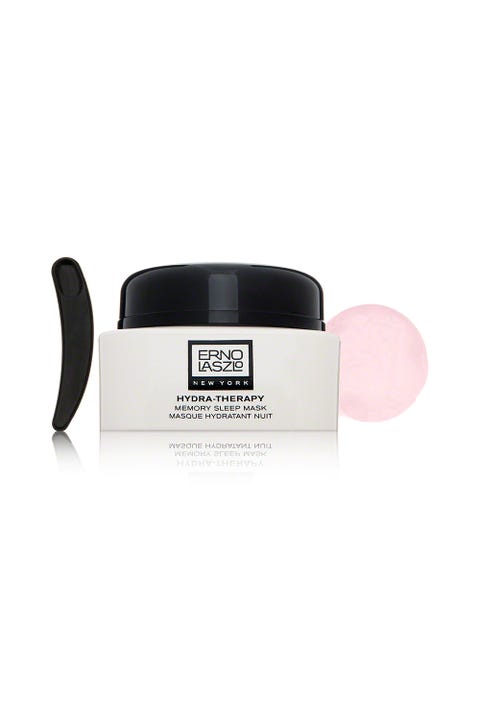 Erno Laszlo
You're gonna need a really good hydrating mask for all that sweating you've been doing.
$90, dermstore.com.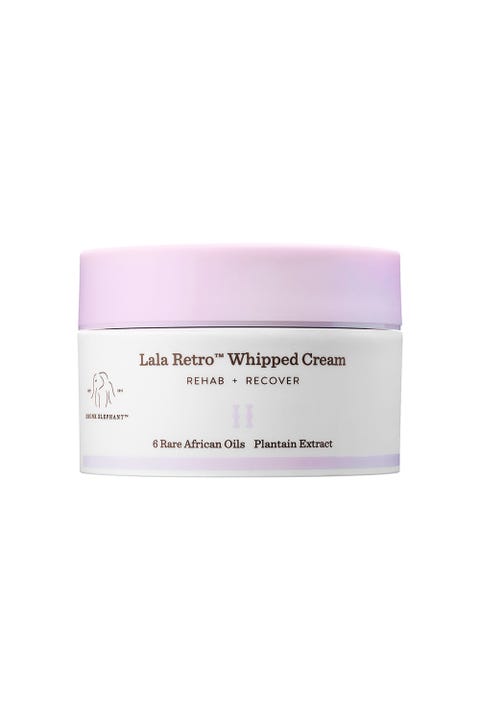 Drunk Elephant
If you've ever dreamt of dunking your head in a vat of crème fraîche, this whipped moisturizer has your name all over it.
$60, drunkelephant.com.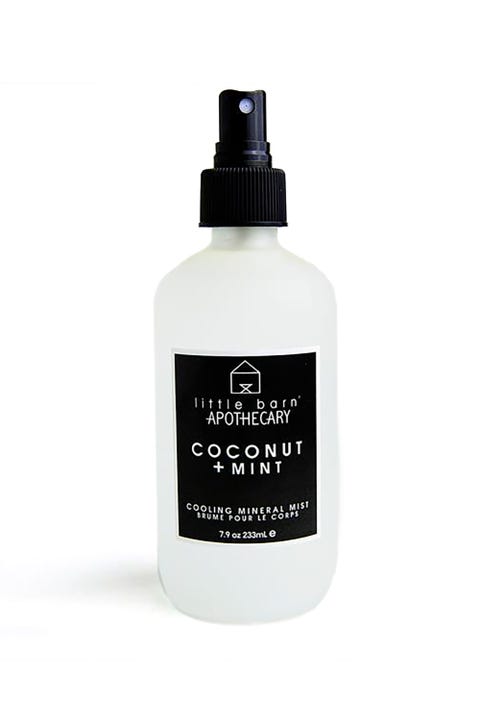 Little Barn Apothecary
It's meant for spritzing on your sunburnt body, but feels just as nice when your insides are volcanic with political anger.
$22, littlebarnapothecary.com.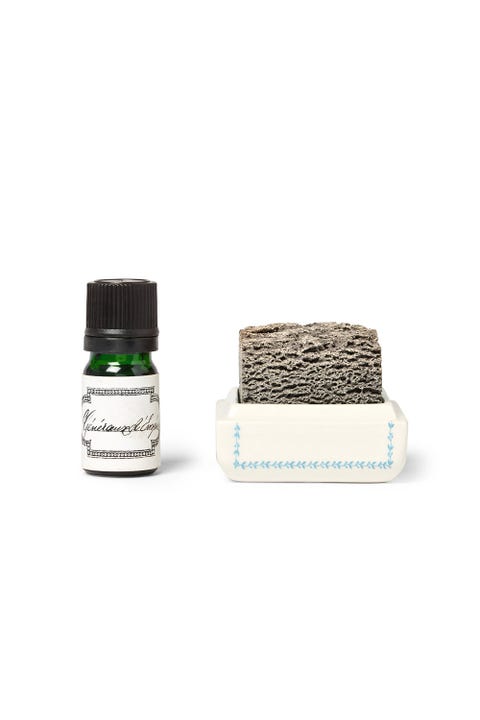 Buly 1803
Figuring out how to work this pumice-stone diffuser thingy ≈ raking a rock garden.
$80, mrporter.com.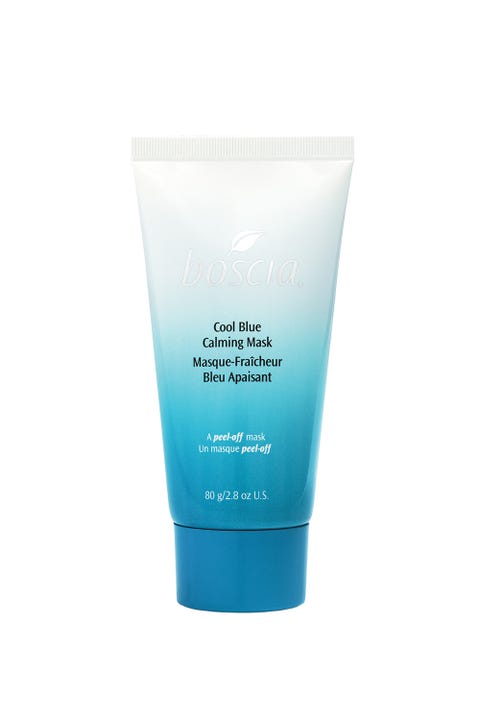 Boscia
An icy peel-off mask that would be really fun to use while you try not to cry in the shower.
$25, boscia.com.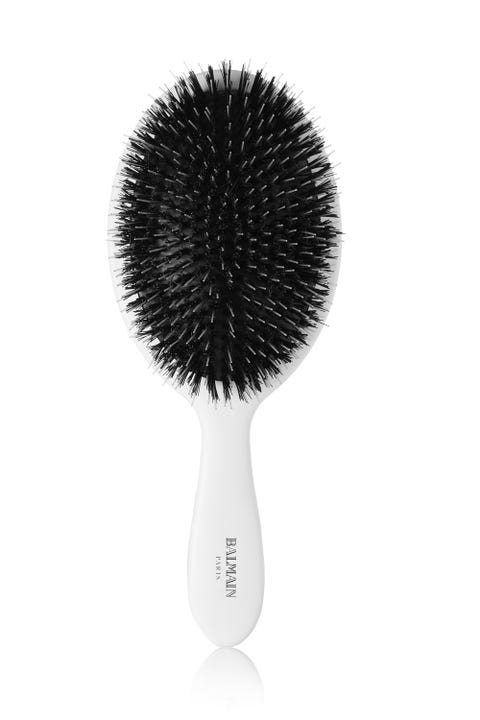 Balmain
"Spa brush" means pre-wash detangling goes from chore to actually nice experience.
$107, net-a-porter.com.
This content is created and maintained by a third party, and imported onto this page to help users provide their email addresses. You may be able to find more information about this and similar content at piano.io