Bella Hadid Shares a Sweet Message for Her Sister Post-Break Up
As any good sister would.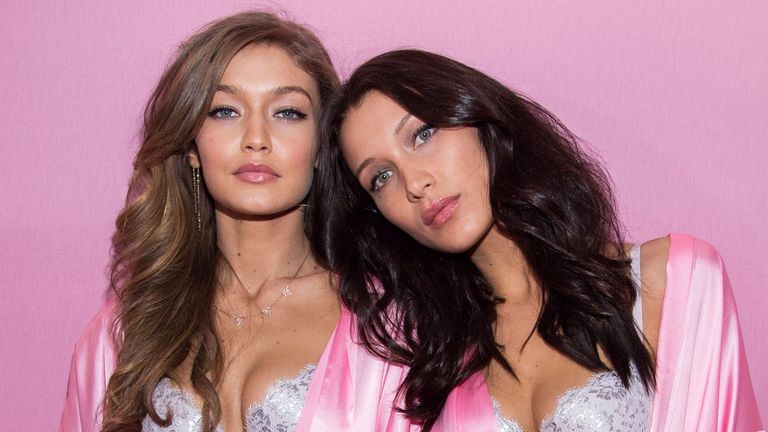 (Image credit: Getty Images)
In case you, too, are still in denial, Gigi Hadid and Zayn Malik surprised everyone just over a week ago when they ended their two-year relationship.
Cue: Bella Hadid to the rescue, ready to distract her sister from the emotional pain of her breakup. But since both sisters have extremely packed schedules, and are always on the go, Bella had to get a little creative since she couldn't do the tried-and-true pint of ice cream and a hug thing IRL. Instead, she shared a series of adorable throwback photos of her and Gigi in an Instagram story, squeezing each other in tight bear hugs.
Her message: "Miss you heart and soul. Need your hugs all day."
Gigi has been staying relatively quiet post-breakup, except for the other day when she shared how much she was missing her sister who has been in Shanghai. It seems like Bella got the hint and reciprocated the love.
File under "cutest sister moments."
RELATED STORIES