See All the Photos from Meghan and Harry's First Royal Tour in Ireland
Including a little kid playing with Meghan's hair (!!!).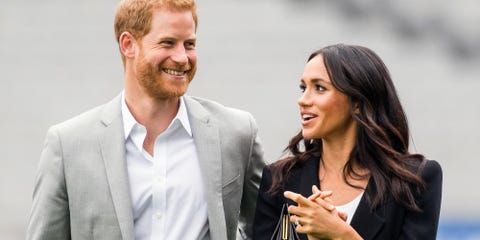 Prince Harry and Meghan Markle are finishing up their first official royal tour in Ireland, and the couple couldn't look happier. No, seriously, they're glowing. Within two days, the Duke and Duchess of Sussex have attended a garden party at the British Ambassador's house, met with players at the Gaelic sports festival, visited Ireland President Michael D. Higgins at his home, greeted the public at Trinity College, paid their respects to the Famine Memorial, and more—all while holding hands and looking more in love than ever. See every single photo from the royals' Ireland trip, ahead.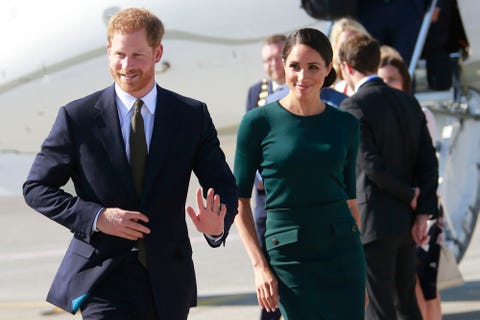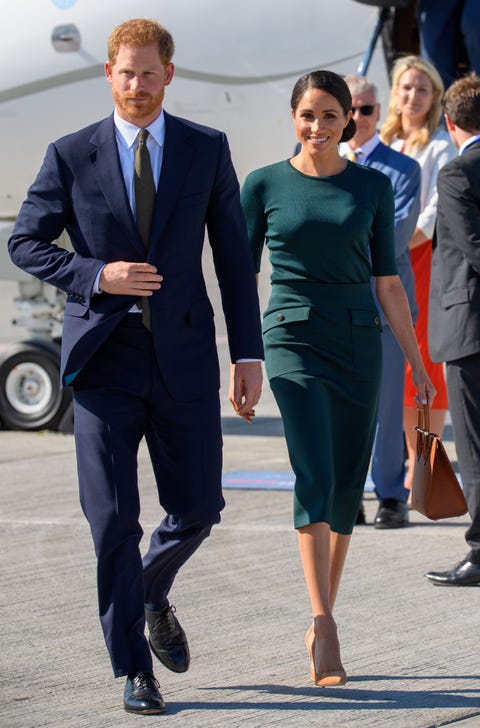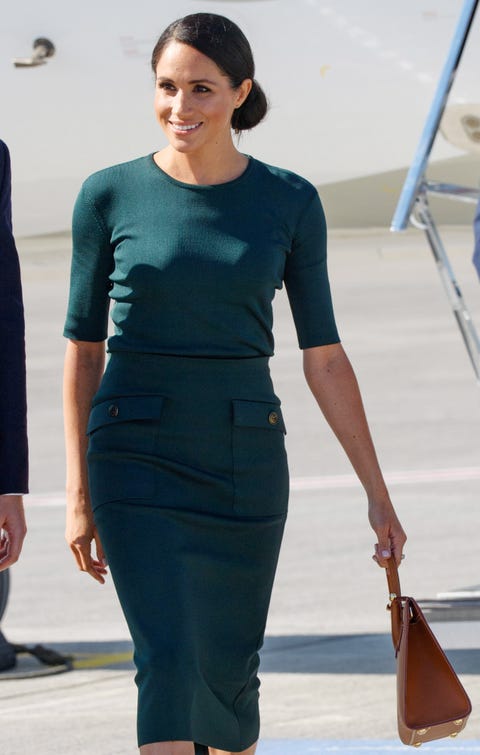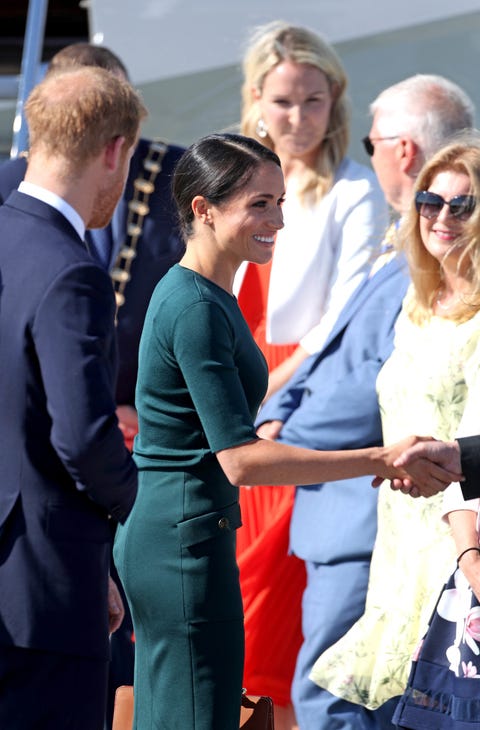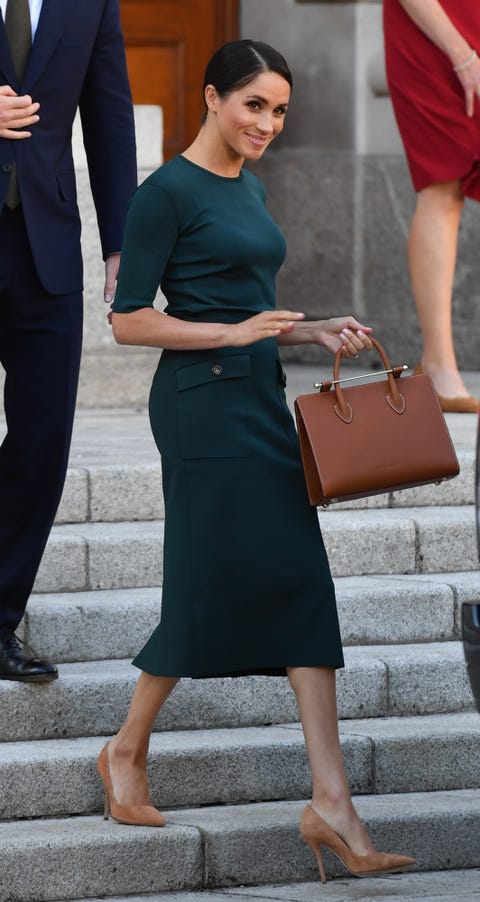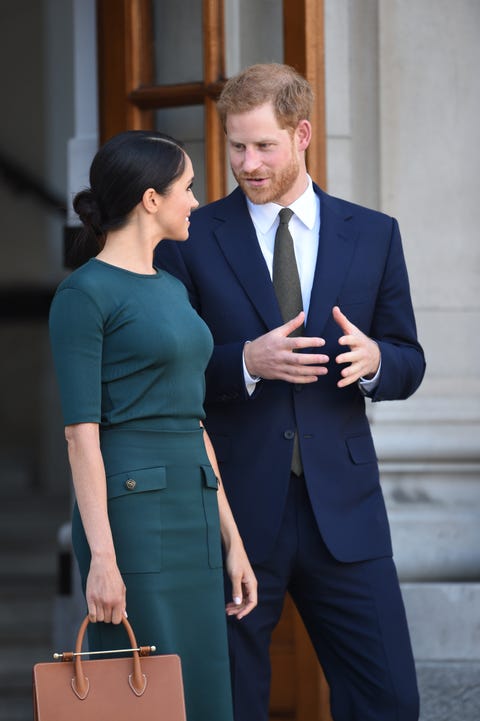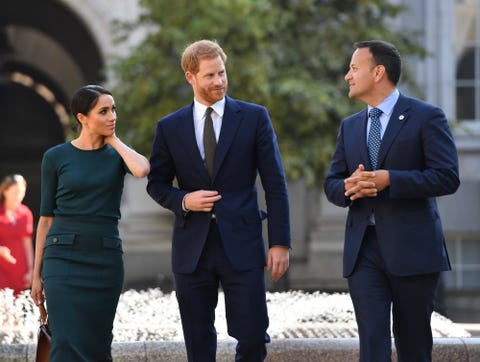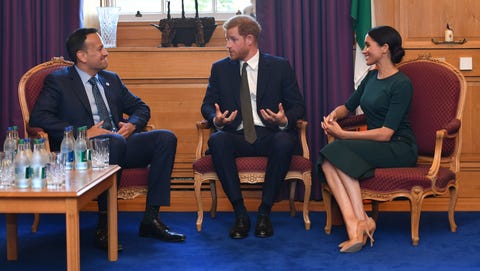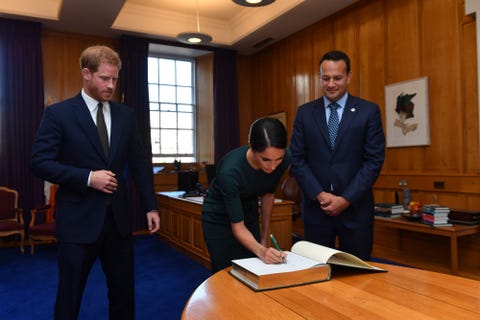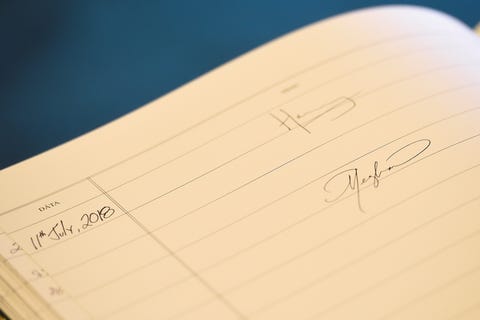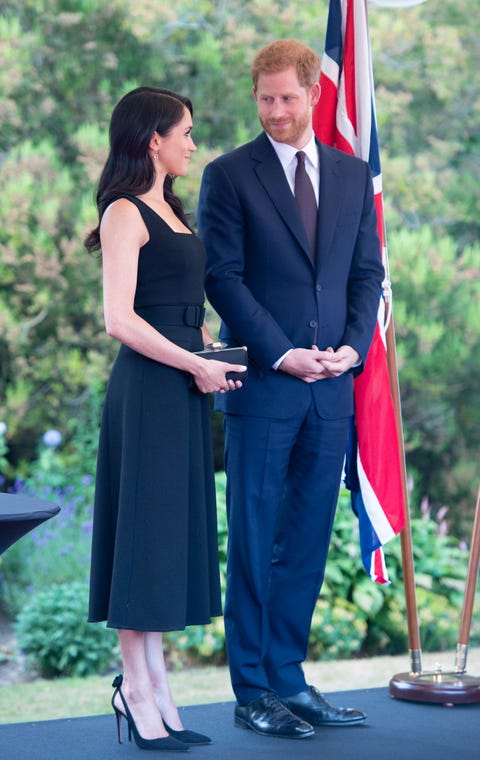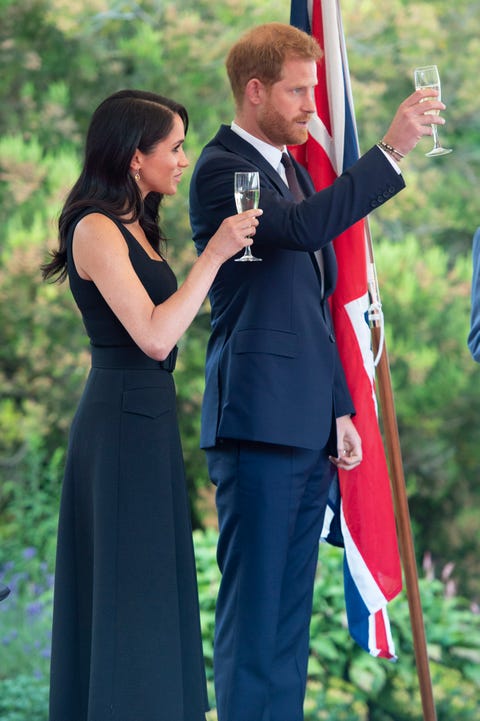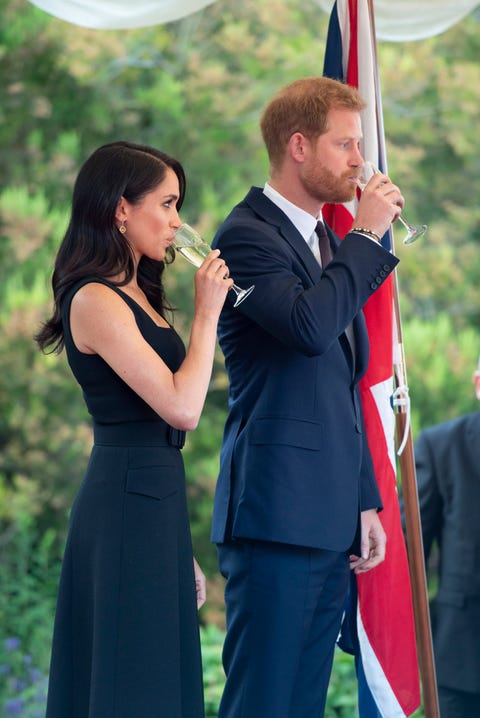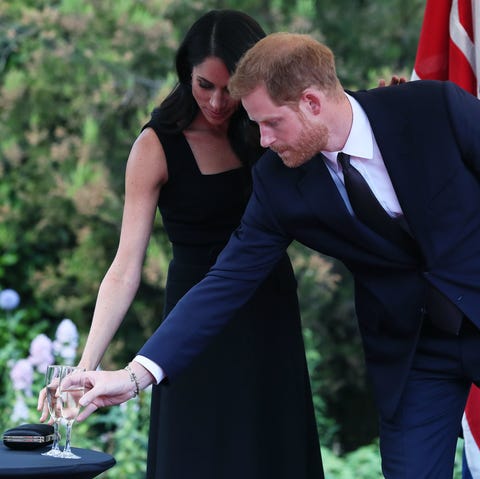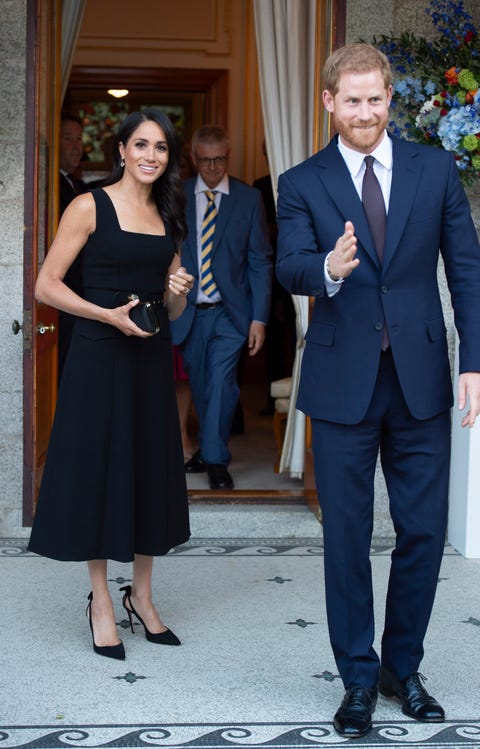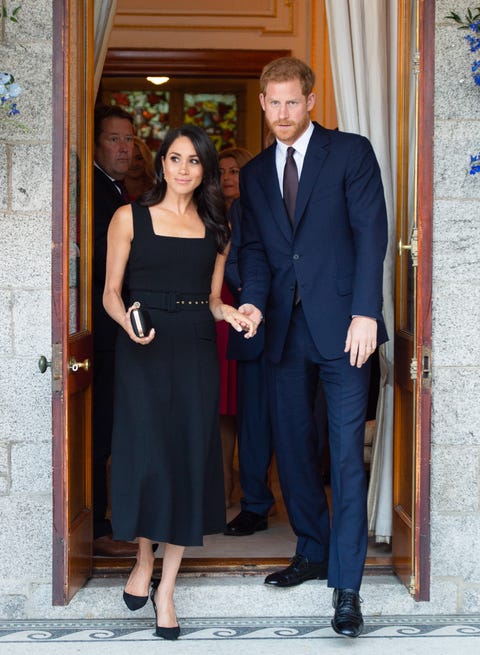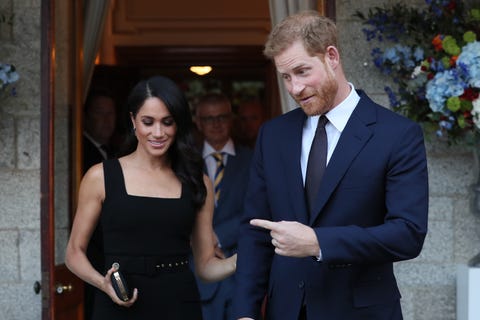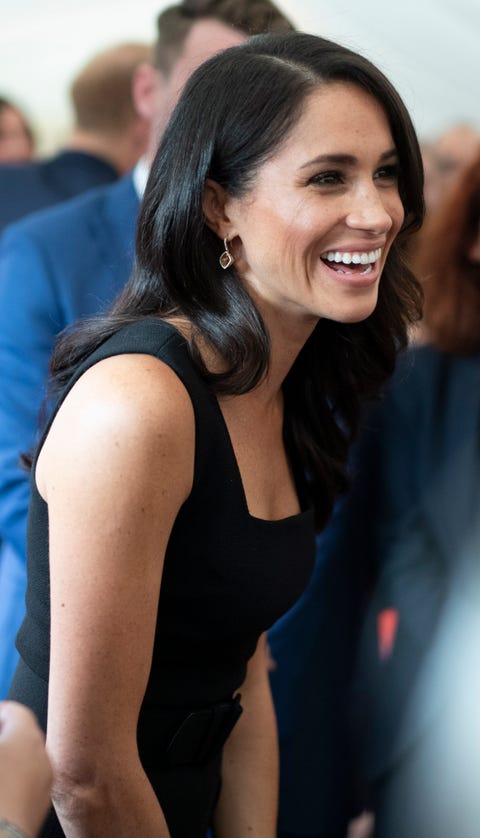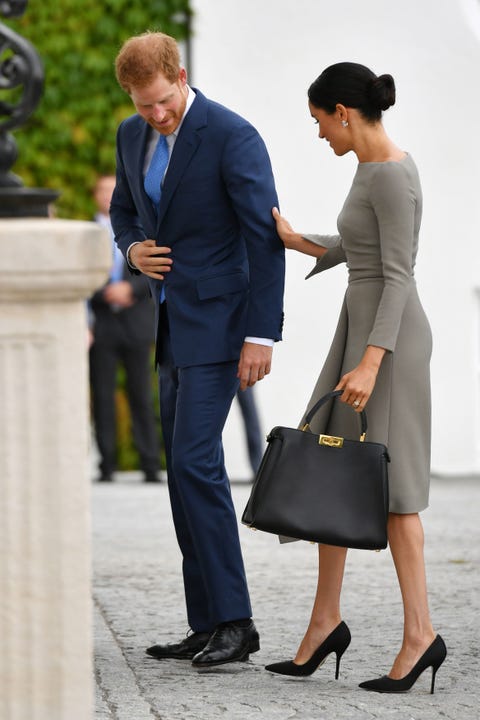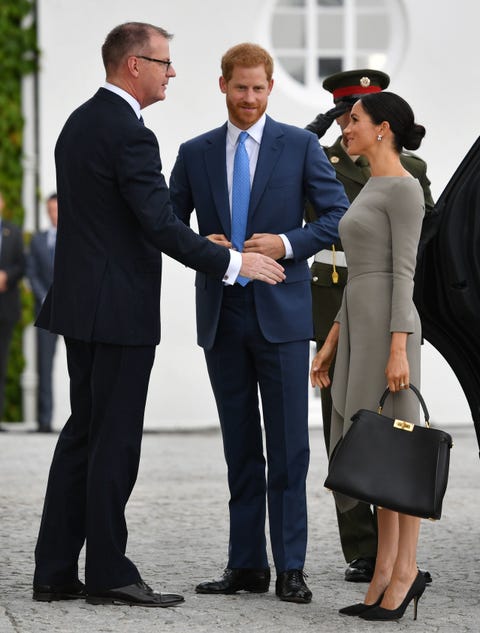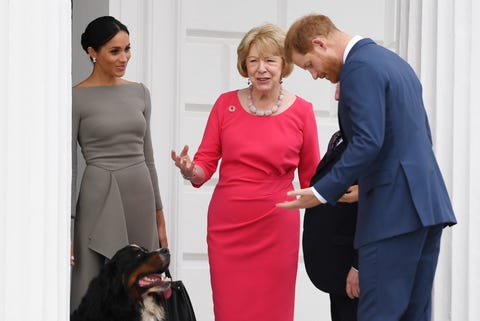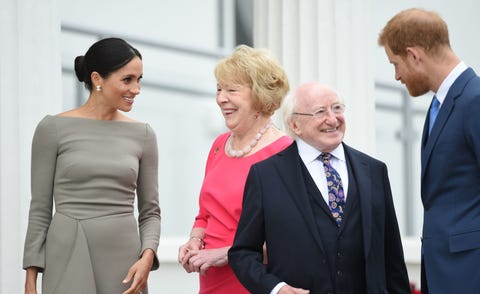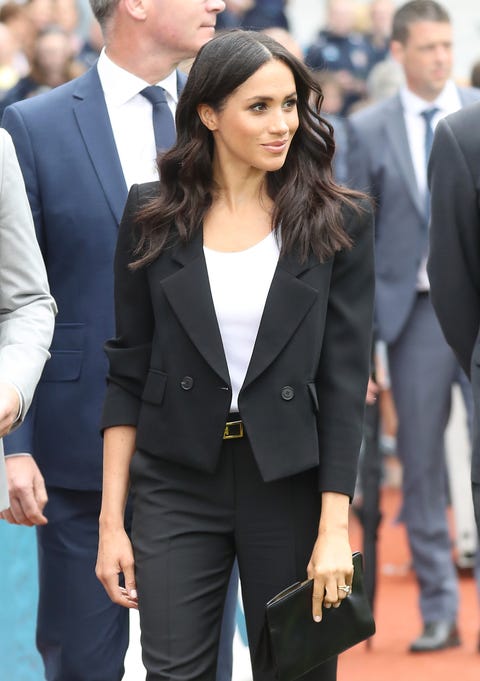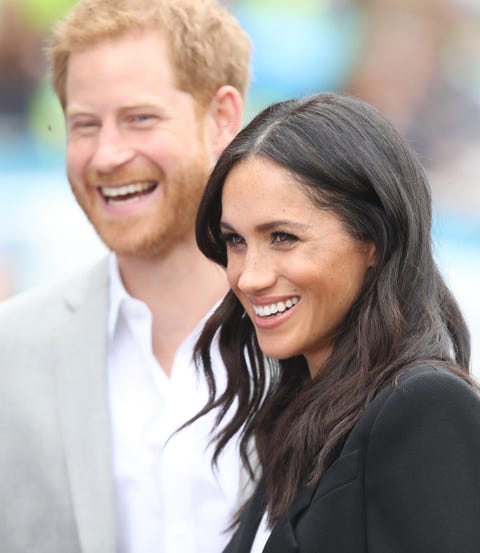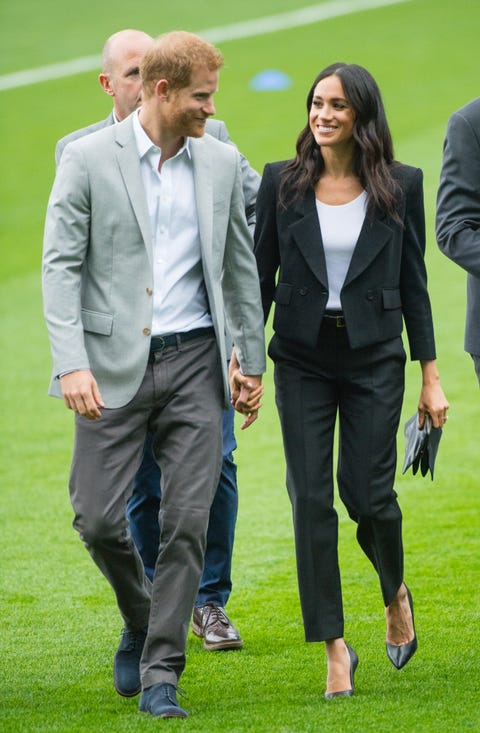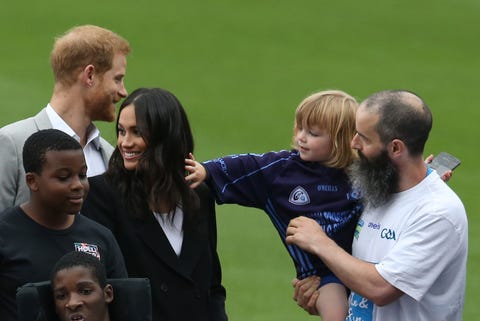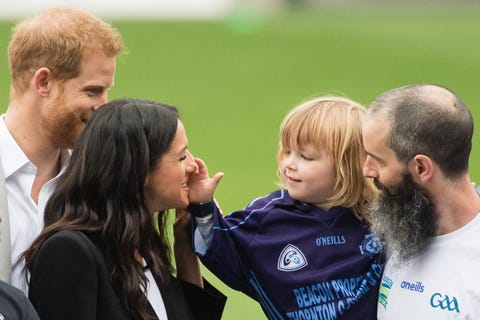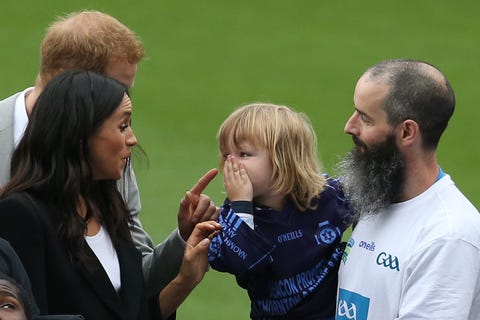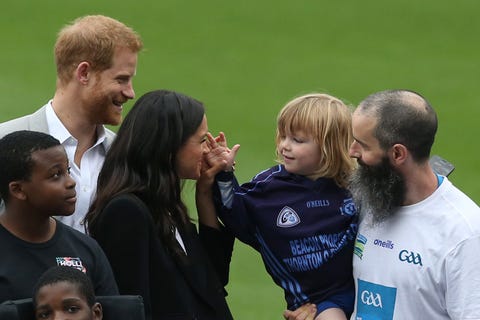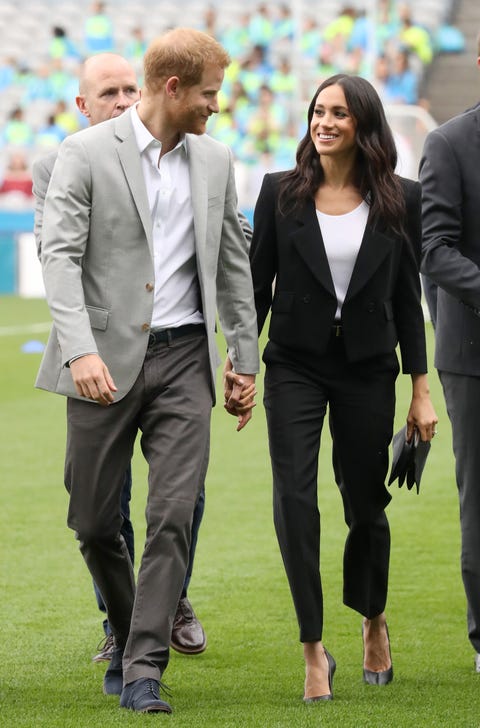 This content is created and maintained by a third party, and imported onto this page to help users provide their email addresses. You may be able to find more information about this and similar content at piano.io