Which Celebrities Will Attend Princess Eugenie's Wedding? Here Are Our Predictions
We're talking everyone from George and Amal Clooney to James Blunt.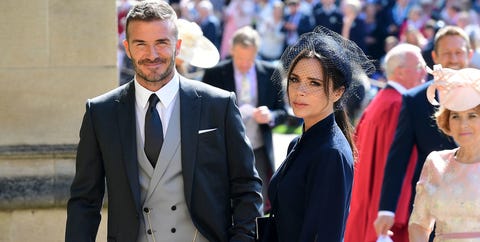 At Prince Harry and Meghan Markle's wedding, Oprah, George and Amal Clooney, Victoria and David Beckham, and more celebrities made their way to Windsor Castle to celebrate the couple's big day. Since Princess Eugenie and Jack Brooksbank will say "I do" on October 12 with 200+ more guests than Harry and Meghan, there's sure to be some leniency with the guest list, and plenty of stars in attendance wearing their best royal hats and morning coats. See which celebs are predicted to make an appearance at Eugenie and Jack's wedding, below.
1
Victoria and David Beckham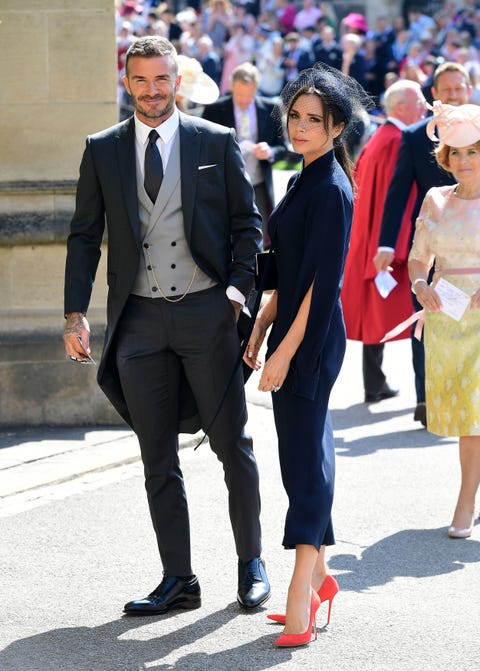 The Beckhams stunned at Harry and Meghan's wedding (as they do), and they're expected to do the same at Eugenie and Jack's wedding. It's reported that the soon-to-be-married couple even hired the same wedding planner, Peregrine Armstrong-Jones, David and Victoria used for their lavish wedding in 1999.
2
Amal and George Clooney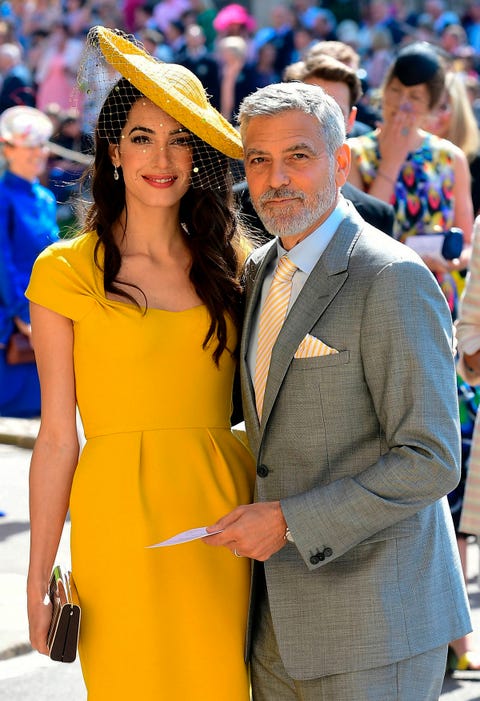 Fun fact: Jack Brooksbank is the brand ambassador for George Clooney's Casamigos tequila company, so you already know George and Amal are going to be at the wedding. Shots on Clooney?
3
Cindy Crawford and Rande Gerber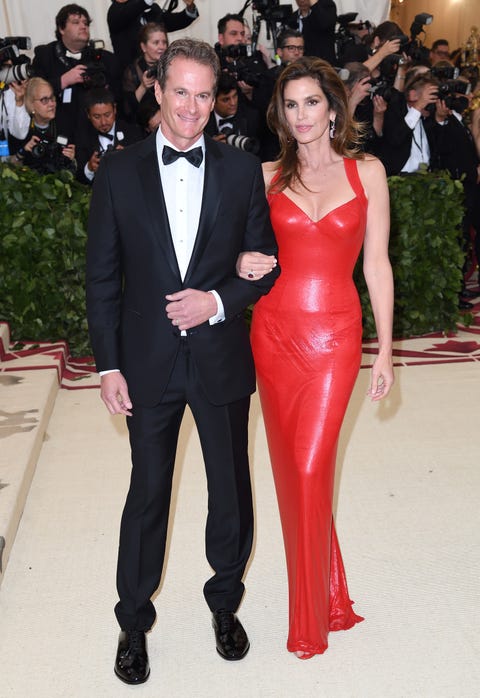 Speaking of Casamigos, George Clooney founded the tequila brand with Rande Gerber—Cindy Crawford's husband. (For all of you young people, yes, these are Kaia Gerber's parents.) Cindy and Rande didn't get an invite to Harry and Meghan's wedding, but it's highly likely they'll be alongside George and Amal when Eugenie and Jack say their vows.
4
Ellie Goulding and Caspar Jopling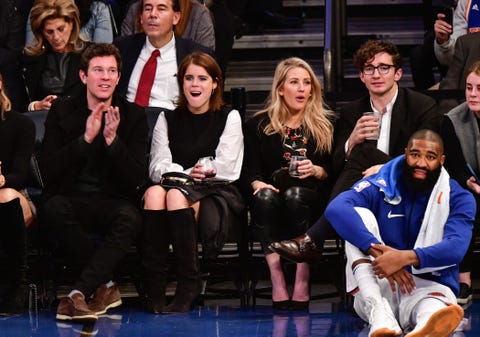 James Devaney
Getty Images
Royal protocol: If you go to a Nets game and do American things together, you're automatically invited to the wedding. Sorry, I don't make the rules.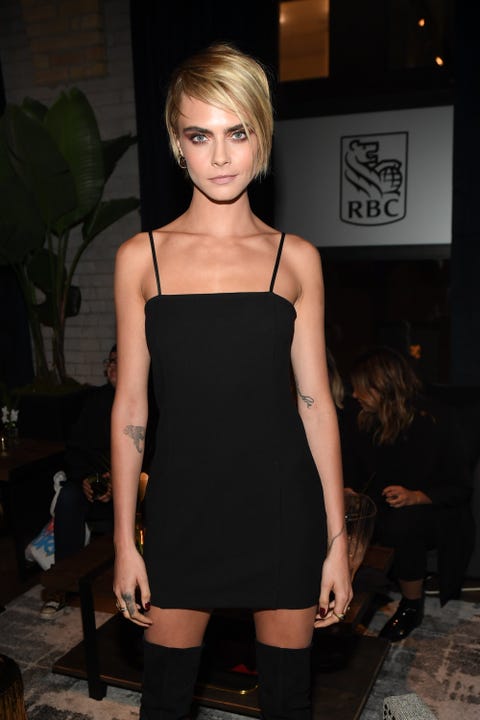 Sonia Recchia
Getty Images
6
Karlie Kloss and Josh Kushner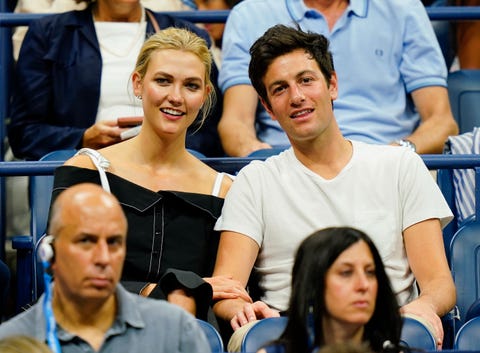 7
James Blunt and Sofia Wellesley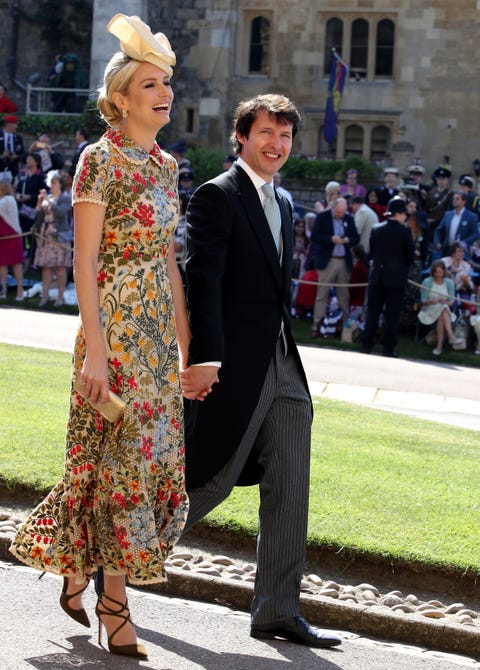 Much to everyone's surprise, James Blunt showed up to Windsor Castle in May hand-in-hand with his wife, Sofia Wellesley. One can only hope that he'll be present at Eugenie and Jack's Frogmore House reception and serenade the Queen to "You're Beautiful."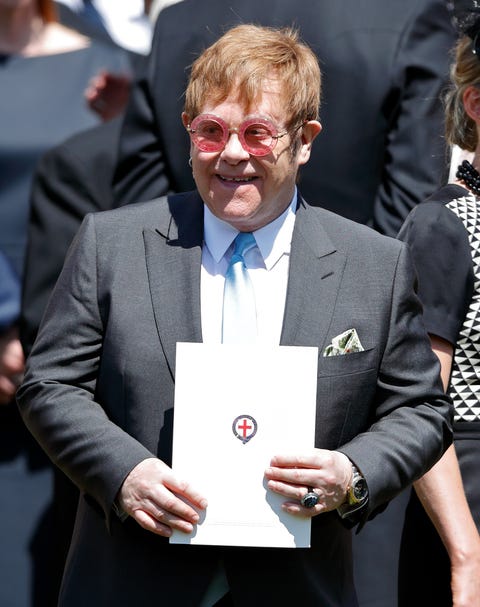 Max Mumby/Indigo
Getty Images
Sir Elton John performed at Harry and Meghan's wedding luncheon, so naturally Eugenie and Jack will probably have him perform at theirs, too. (She deserves this.) He said he felt like "progress had been made" at Harry and Meg's ceremony, and inevitably wouldn't want to miss the chance to do it all over again five months later.
9
Ayda Field and Robbie Williams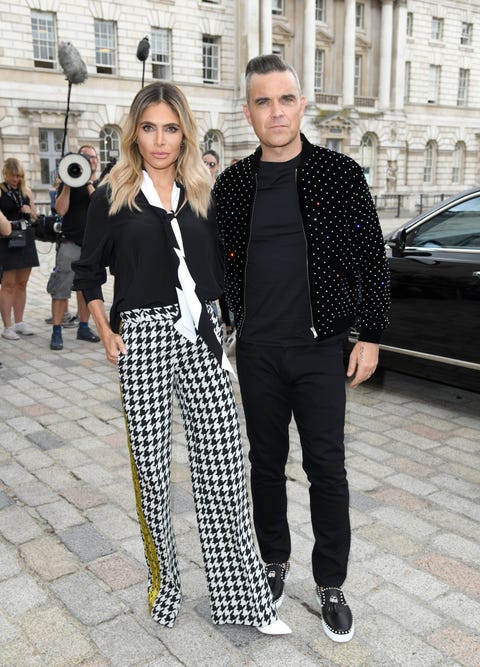 Don't feel bad about googling "Who is Robbie Williams?" The singer is popular in the U.K., and has been friends with Eugenie and Beatrice for several years. Williams and his wife Ayda Field have a five-year-old daughter, Theodora Rose, who will reportedly be a flower girl in the wedding alongside Princess Charlotte and page boy Prince George.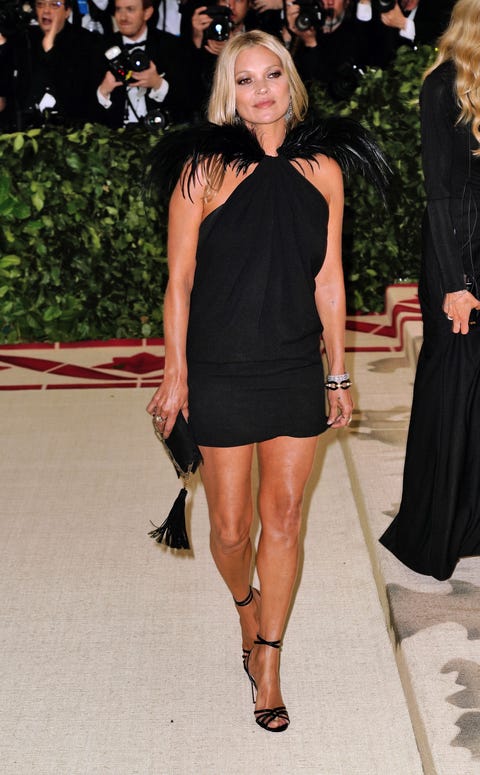 Can't have a proper wedding without '90s supermodels Cindy Crawford and Kate Moss. Moss is reportedly close friends with Eugenie's mother, Sarah Ferguson. They vacationed together in 2016, and Sarah's allowed to have a few invites of her own, right?
This content is created and maintained by a third party, and imported onto this page to help users provide their email addresses. You may be able to find more information about this and similar content at piano.io