Every Clue Meghan Markle and Prince Harry Have Dropped About Their First Baby
They've been telling us more than you think...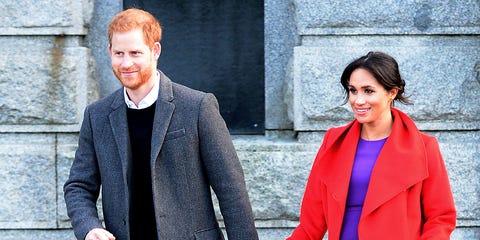 The countdown to the birth of Prince Harry and Meghan Markle's first child is on. The couple, who announced that they were expecting in October, have been pretty tight-lipped about details regarding their forthcoming bundle of joy, but, if you read between the lines, Harry and Meghan have let a few key details about their first child slip out. Here's every clue you might have missed that Harry and Meghan have divulged about their growing family.
This content is created and maintained by a third party, and imported onto this page to help users provide their email addresses. You may be able to find more information about this and similar content at piano.io