The Many Shocked Faces of Kate Middleton at Wimbledon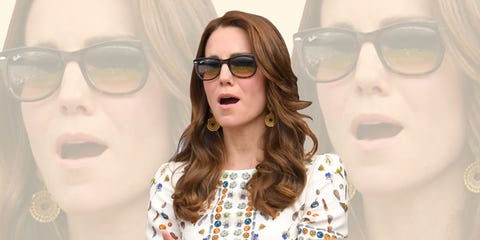 American Artist
Getty Images
Kate Middleton and Prince William made an appearance at the Wimbledon men's finale, and while Andy Murray was serving tennis balls, Kate was serving face. Basically, the duchess could not even. She tried to even, but there were no evens to be had. None at all. Which brings us to her glorious Wimbledon facial expressions through the years.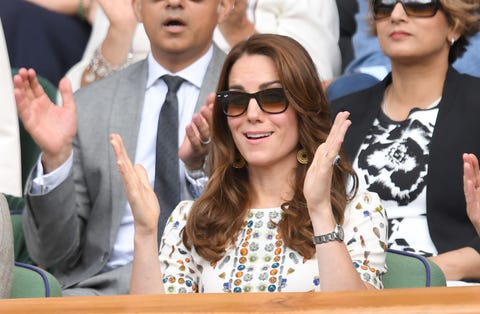 Once upon a time, Kate Middleton went to Wimbledon.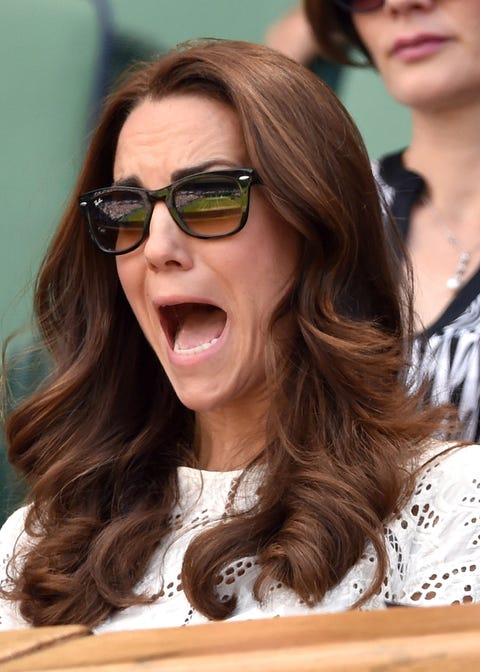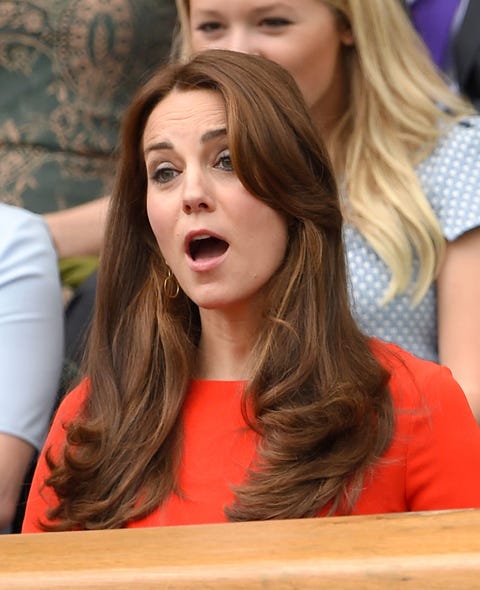 "OMG, WTF," she seemed to say (just kidding, she would never say either of those things).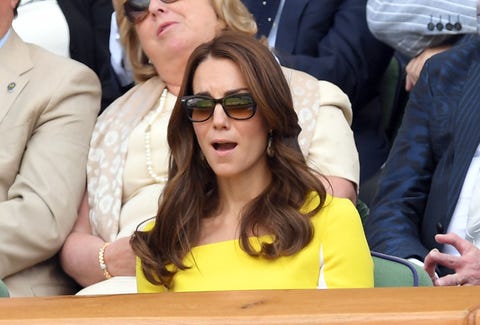 You might recognize her face as the one you make when Seamless tells you it's too late to order pizza.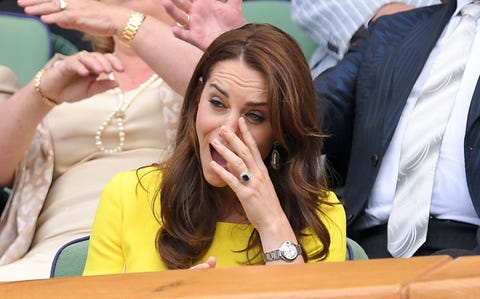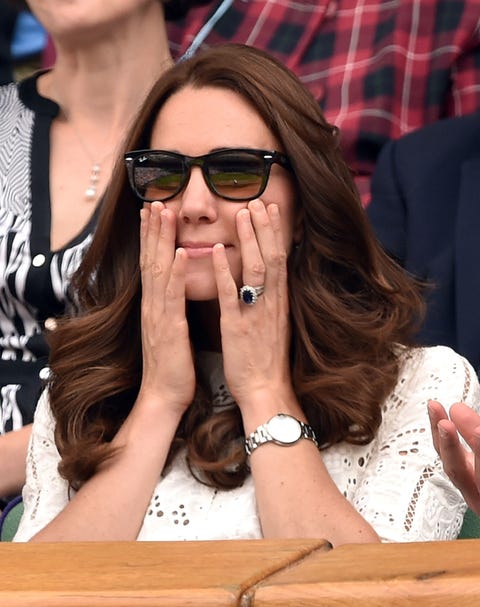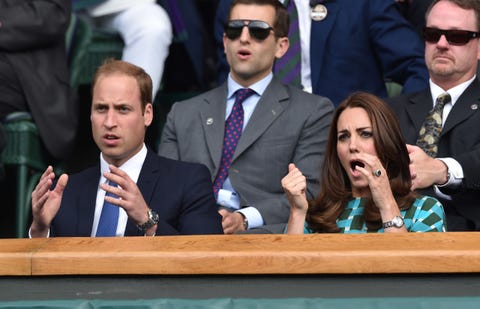 Sometimes, Prince William comes and is also shocked.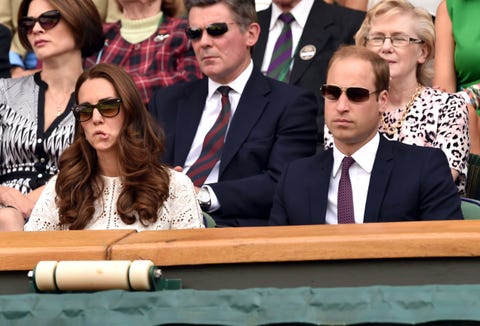 But most of the time he's wearing sunglasses, and is just all *crickets.*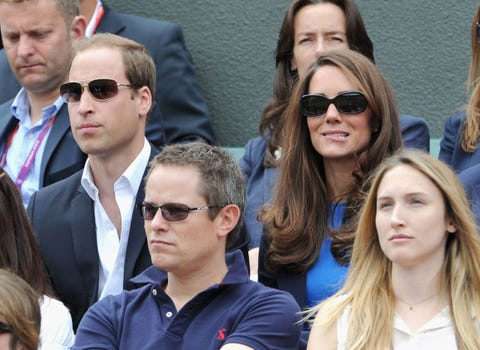 He seemingly keeps his cool, but Kate? Not so much.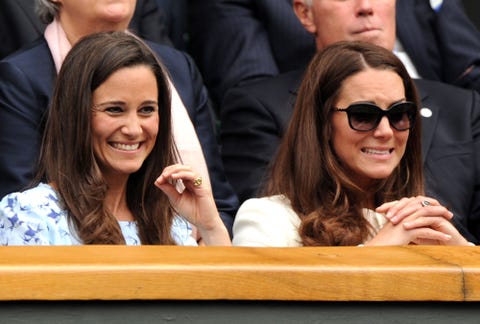 Sometimes, her shock face manifests as a dainty cringe.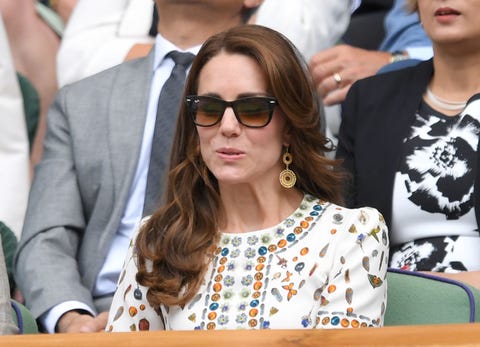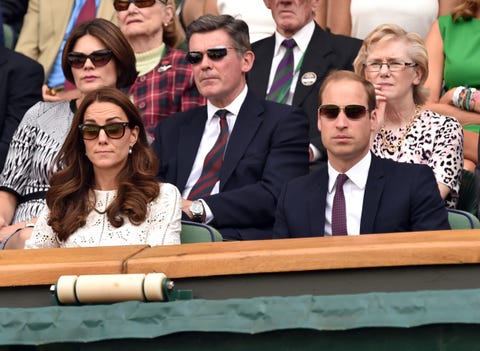 Or an "I'm so not here for this" eyebrow raise.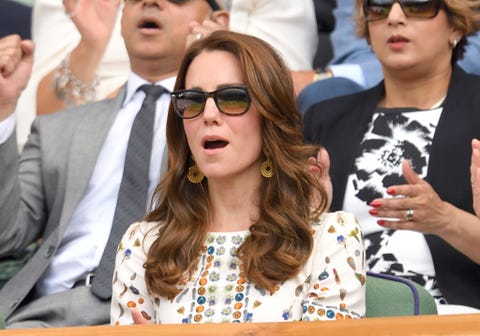 But most of the time, there is no chill whatsoever.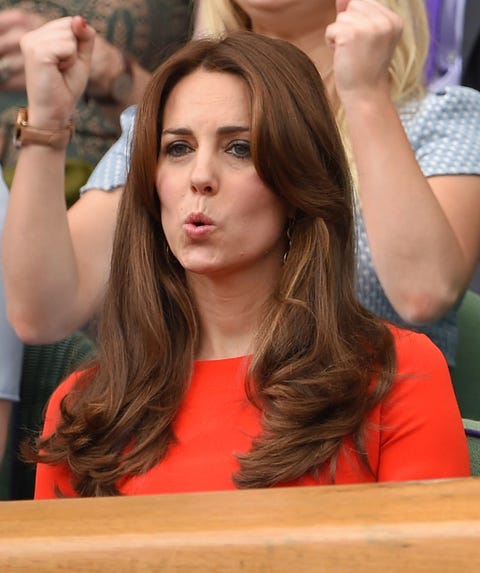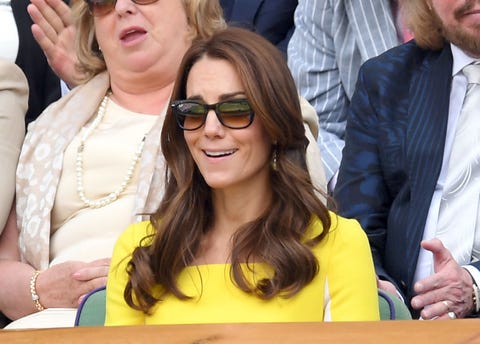 Only this. Long Live Kate's Shock Face.
This content is created and maintained by a third party, and imported onto this page to help users provide their email addresses. You may be able to find more information about this and similar content at piano.io