10 Things We Miss About Snow Days
Because nothing has ever been better than a snow day. NOOOO SCHOOOOL.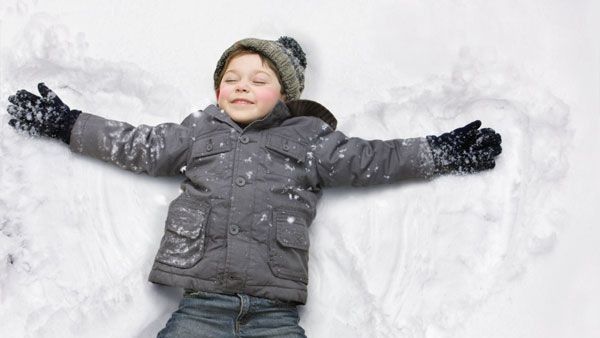 (Image credit: Marie Claire)
The snow is falling and it's officially wintertime. So because we're suckers for nostalgia and love a good #throwback, we've compiled a list of the most wistful, happiness-inducing, and sentimental happenings we know you miss about grade school snow days.
Sitting in front of the T.V. just WAITING for your county to be announced on the morning news. BAITED BREATH.
Making snow angels.
Slurping hot chocolate (with extra marshmallows).
Delighting your parents because they get to stay home too.
Catching snowflakes on your tongue.
SNOW BALL FIIIIGGGHT.
Staying in your PJs all day long!
Snuggling up with "The Day After Tomorrow" on DVD and getting so scared that the world is actually ending.
And then watching "Snow Day" because, well, duh it's a snow day.
Eating so much junk food in front of the T.V. because this is the best day OF. YOUR. LIFE.
Related Stories:
The Most Heart-Warming Thing You'll See All Day (VIDEO)
What Really Happens During Finals Week
Lady Gaga Looked Crazier Than Usual This Week (PHOTOS)
Follow Hallie Gould on Twitter.