10 Men Who Were Hot Then and Still Hot Now
...because what else do you want to look at right now?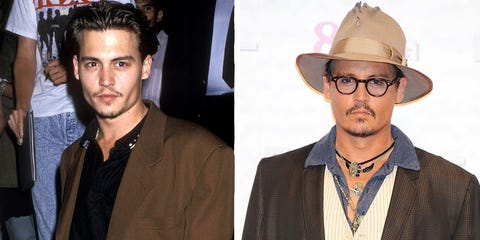 ...because what else do you want to look at right now?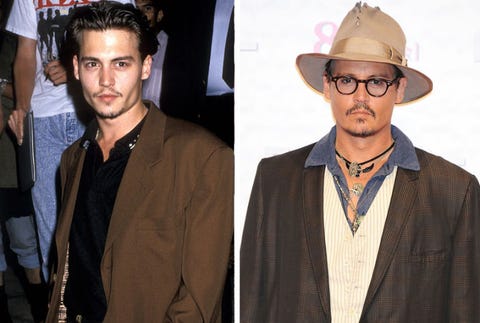 Johnny Depp
Seen here in 1989 and again in 2013 wearing a similar blazer and suspiciously untouched facial hair.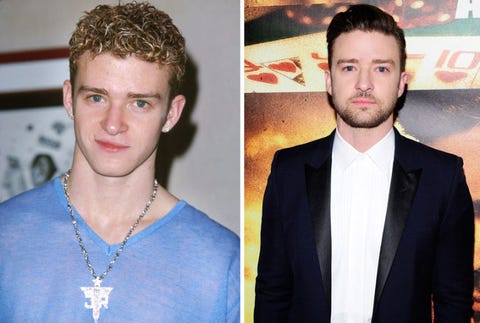 Justin Timberlake
Living it up with frosted tips as a lead singer of boy band *NSYNC in 1999 and on the red carpet with much darker hair in 2013.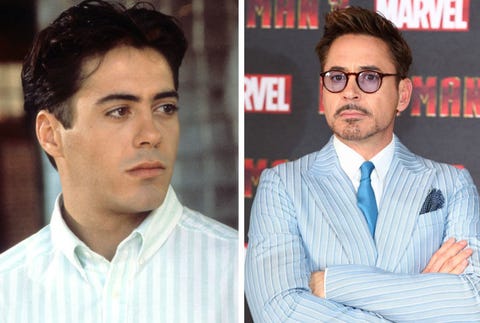 Robert Downey Jr.
Stripes suit the baby-faced actor in Chances Are in 1989, and on the red carpet for Iron Man 3 in 2013.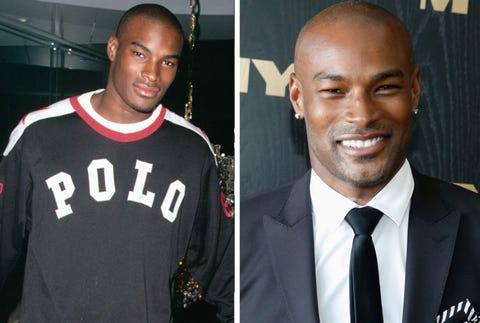 Tyson Beckford
Those eyes! Those cheekbones! That smile! Everything still looks picture perfect as seen here in 1999 and again in 2013.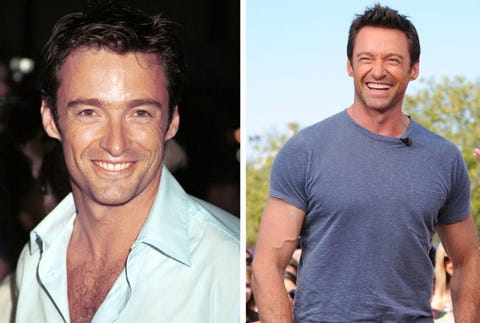 Hugh Jackman
Showing off a little chest in 2000 and having us hoping for an extensive muscle tee collection in 2013.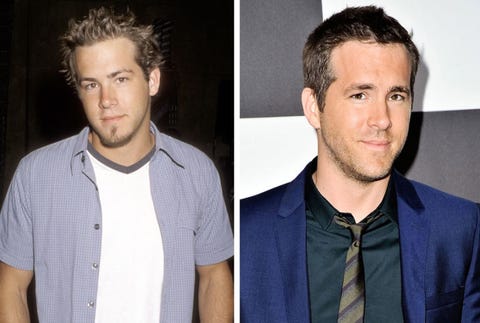 Ryan Reynolds
Let's be honest—you wished your high school boyfriend looked like Ryan Reynolds then (1999), and you wish your current boyfriend looks like Ryan Reynolds now (2013).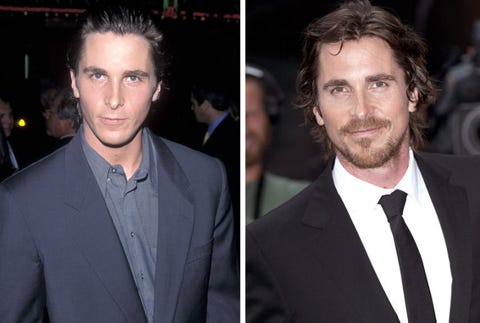 Christian Bale
He stole our hearts in A Midsummer Night's Dream (1999), and made our imaginations run wild when he suited up as Batman (2012).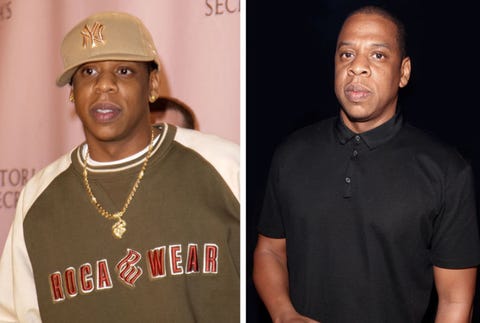 Jay Z
We would say Jay Z looks even hotter with age, but in all honestly he hasn't really aged in 12 years as pictured here in 2001 and 2013.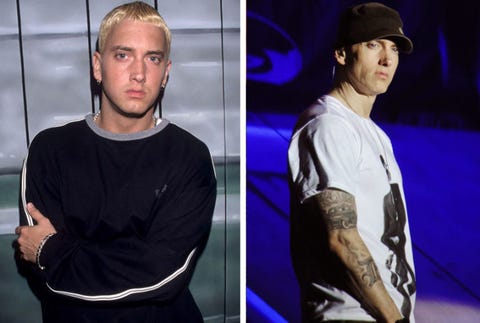 Eminem
This bad boy made us swoon back in 1999 and again with just a bit more ink in 2013.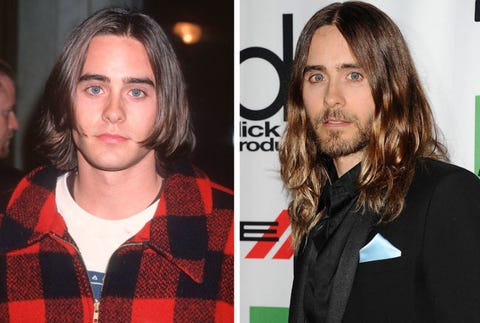 Jared Leto
Those baby-face features, long locks, and bright blue eyes had us in 1994 and are still making us blush in 2013.
This content is created and maintained by a third party, and imported onto this page to help users provide their email addresses. You may be able to find more information about this and similar content at piano.io