15 Thoughts Every Woman Has on August 31
I can eat bagels again now, right?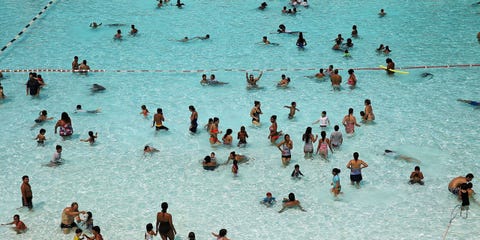 Spencer Platt
Getty Images
You're running out of carefree summer days and the whole world feels like it's on vacation. We get you. Here's what we're *all* thinking right about now...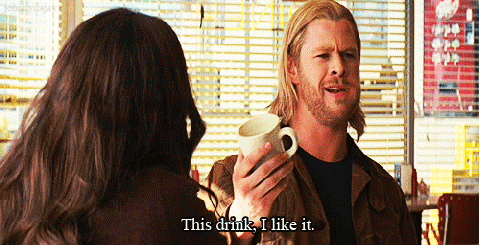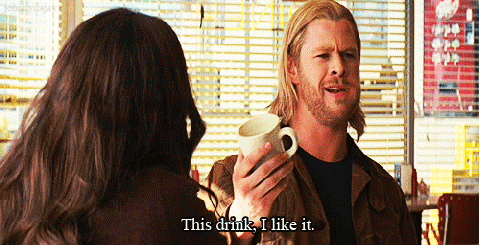 Uuuuugggghhhhh, Pumpkin Spice Latte season 😒. (Also, secretly: Definitely going to buy one and enjoy it and not tell anybody and still be smug about PSL season.)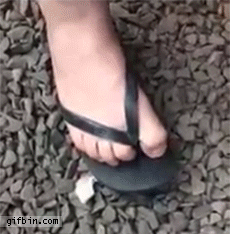 This pair of flip flops has worn down more in the right heel than the left. What does it mean? Is there something wrong with the way I walk?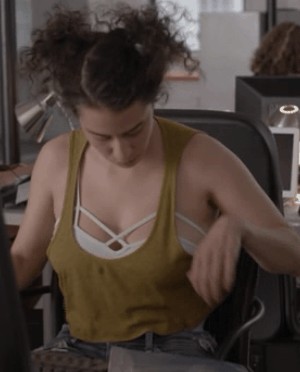 GOOD RIDDANCE, summer intern who thinks it's okay to wear crop tops in the office.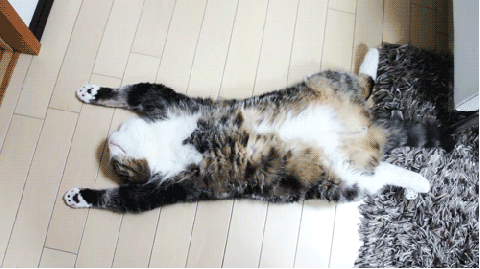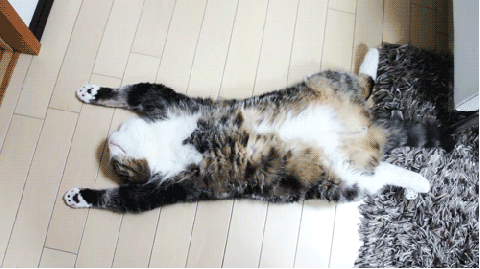 Why is my skin 27 different colors?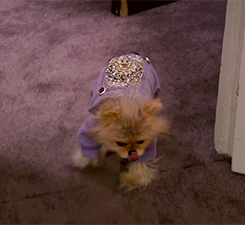 Oooh, look! There are sweaters in the store windows!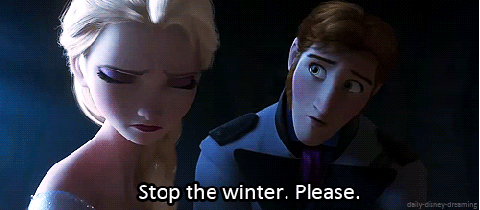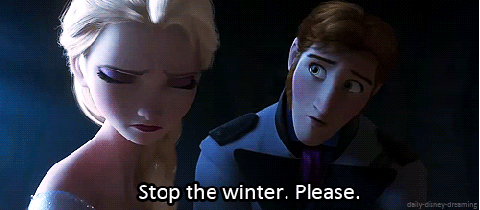 Oooh, look. There are sweaters in the store windows .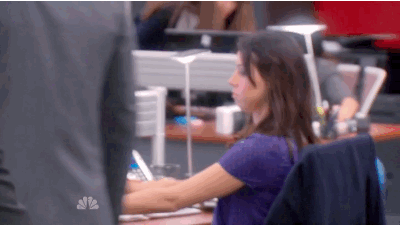 We have to actually work on Fridays again? How is anyone expected to work five full days a week?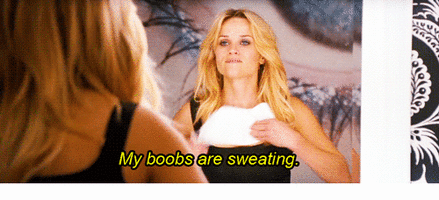 At this point, do I even bother washing my sweat-stained bras? Maybe just...buy new ones?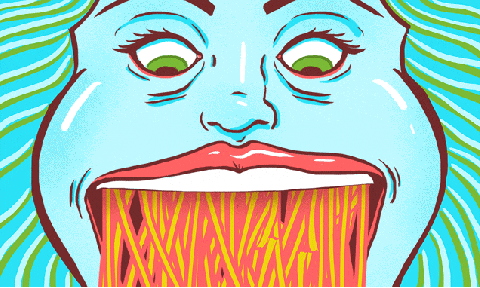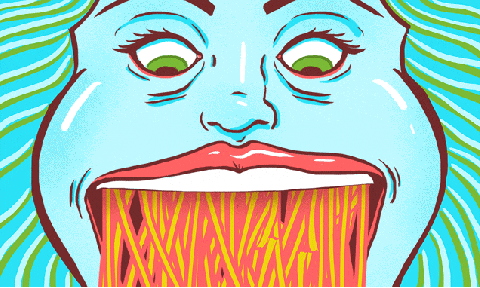 Oh hellooooooooooooooo, carbs. Beautiful, beautiful carbs. Let's never be apart again.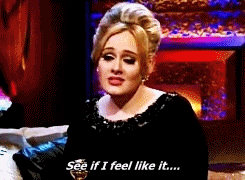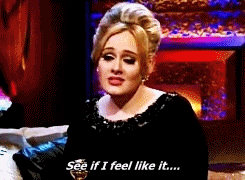 Maybe this fall I'll wear knee socks. Or a beret. ¯\_(ツ)_/¯
Not emotionally prepared for Heavy Oscar Movie Season—why are there already previews?!
Whelp, not shaving again 'til April.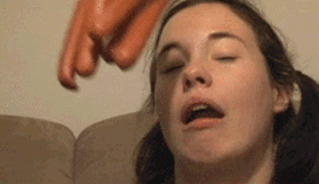 If there are nitrates in hot dogs, and nitrates give you cancer, I have raised my likelihood of getting cancer about 267%.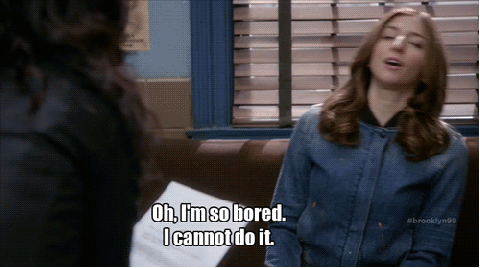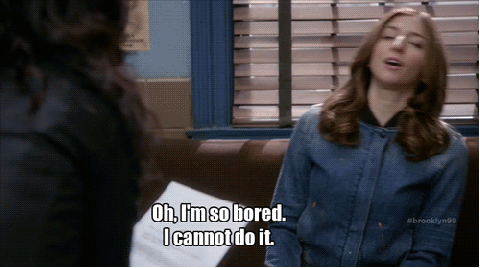 It's so much more fun to go to work when your boss isn't here. Or when no one is here. Is it Saturday?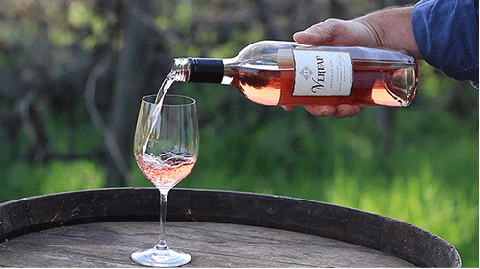 Goodbye, rosé. I think I'll miss you most of all.
This content is created and maintained by a third party, and imported onto this page to help users provide their email addresses. You may be able to find more information about this and similar content at piano.io