STOP EVERYTHING: Deleted 'Sex and the City' Scenes Have Appeared on the Internet
And we're all over it like Carrie at a shoe sale.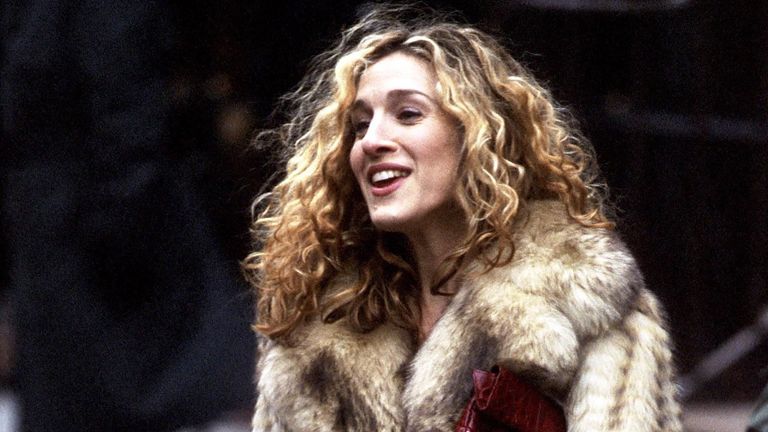 (Image credit: Getty Images)
It's been awhile since we've had any Sex and the City news. (Let's forget that sequel ever happened, okay?) And while we understand that we just have to move on (wow, when did we become such a Miranda?), we'd like to take this moment to reveal that deleted scenes from season six are now available online. Yes, you read that right.
Could it be because the angels heard our prayers? Could it have something to do with the fact that we helped that old woman across the street yesterday?
Who cares. Just watch.
You should also check out: