News You Should Know
Your daily FYI.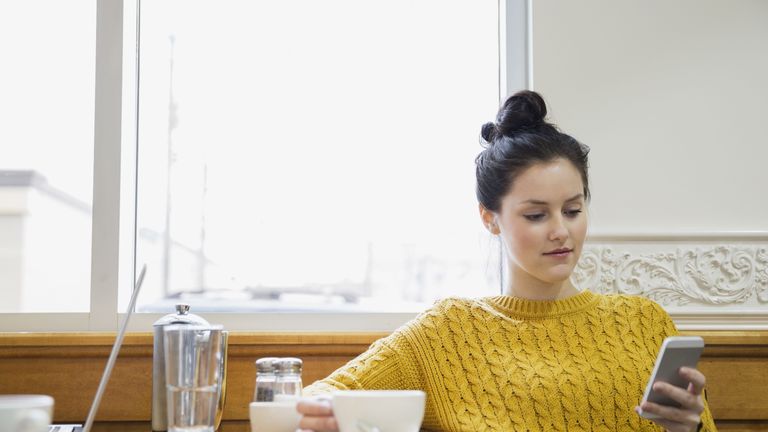 (Image credit: Archives)
—NBC has cut ties with Donald Trump over the inflammatory remarks he made about immigrants when announcing his presidential bid. The network is pulling Miss USA and Miss Universe, and Trump has been kicked off The Apprentice. (The Hollywood Reporter (opens in new tab))
—David Sweat, the murderer who escaped a maximum-security prison in upstate New York earlier this month, was shot and captured over the weekend, ending a three-week manhunt for him and his partner Richard Matt. (New York Times (opens in new tab))
—Gay pride parades in New York and San Francisco were particularly jubilant on Sunday as attendees celebrated the Supreme Court's ruling to nationalize legal gay marriage. (New York Times (opens in new tab))
—On the unfortunate flip side, a gay pride parade in Istanbul was violently shut down by police, who attacked the crowd with pepper spray and rubber bullets. (Time (opens in new tab))
—McDonald's is now selling lobster rolls in its New England locations. So happy Monday? (Fox Connecticut (opens in new tab))
As the editor of Cosmopolitan, Jess oversees the editorial for all of Cosmo's efforts across print, digital, video, and emerging platforms. Previously she served as the digital director of Marie Claire, where she tripled the readership, and she's held print and hybrid posts at Glamour and Teen Vogue. In 2013 she launched an interactive e-commerce platform for a fashion-tech startup, and in a former life she was a ballet dancer and NYU film student. She lives in Manhattan with her scruffy dog George.