Art Basel 2015: Follow Us on Snapchat for Every Can't-Miss Moment
Art Basel 2015 Behind-the-Scenes Moments - Art Basel Live Snapchatting 2015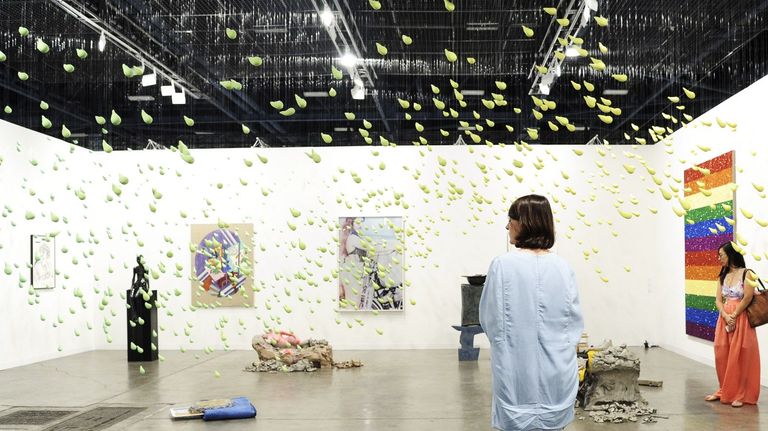 (Image credit: Archives)
It's that time of year again! While the majority of us will be freezing our asses off (how/why is it December already?!), the art world's finest (and those who flock to join them) will be traveling to Miami Beach for Art Basel 2015. With an endless stream of star-studded gallery shows, amazing parties, musical performances, pop-ups, and intimate dinners—all set amidst mind-blowing public art and installations—it's a master class in FOMO.
But here's the thing: You can get a front-row seat without so much as leaving your couch or changing out of your pajamas—all you have to do is follow us on Snapchat, where we'll be snapping all the most-anticipated happenings in real time.
For the best behind-the-scenes action from Art Basel 2015, which begins today, be sure to follow us on Snapchat 👻 @marieclairemag.