9 Mind-Blowing Things Invented by Women This Year
From creating new superheroes to making customizable printable makeup, women have been seriously busy this year transforming the way we live.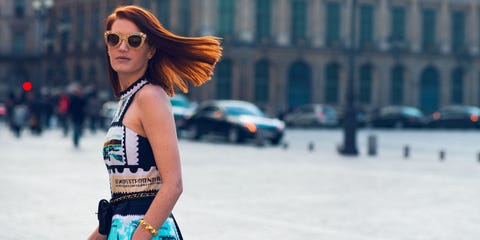 From creating new superheroes to making customizable printable makeup, women have been seriously busy in 2014 transforming the way we live—or are going to. ICYMI, here's a recap.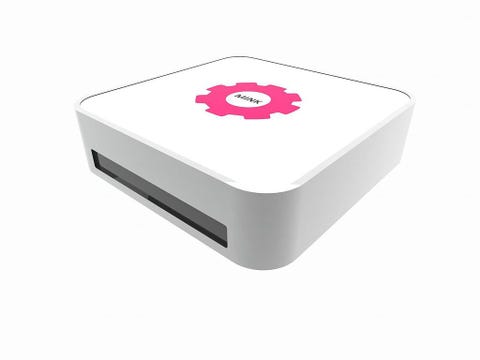 A Desktop Makeup Printer
Created by 30-year-old Harvard grad Grace Choi, this
desktop printer
can take any image and print perfectly matched makeup (eye shadow, lipstick, anything) in under two minutes. It's the next gen of makeup DIY.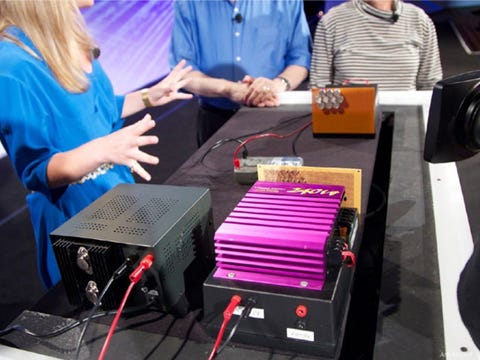 Cordless Charging
Now we can power up remotely thanks to Meredith Perry's groundbreaking technology, unveiled this year. Her
uBeam
transmitter charges portable devices like cameras, phones, and laptops using ultrasound beams, which means you'll never have to worry about where the nearest outlet is or where you left your charger again.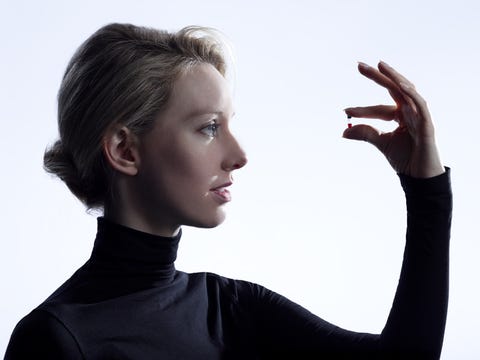 Better Blood Tests
Elizabeth Holmes, the world's youngest female billionaire, has reinvented the lab test with
Theranos
, a health tech and medical lab service that has become accessible to the public this year. With only a single drop of blood, Theranos can run 30 tests, using a methodology that is less expensive, more accurate, and faster than ever before.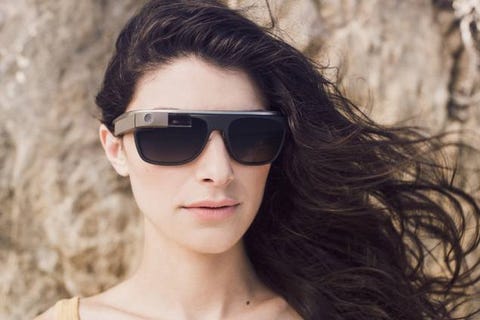 A Chicer Spin on Google Glass
Isabelle Olsson, Senior Industrial Designer for Google Glass, has literally changed the way we see the future. Given the role of improving the
Google Glass
prototype, she has made one of the most highly anticipated products more approachable, and was honored at this year's Ace Awards ceremony.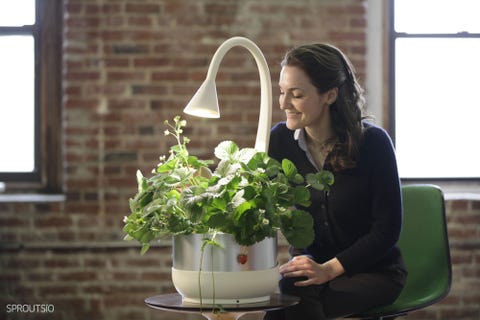 The Ability to Grow Stuff at Home
Who needs a green thumb when you have the help of technology? Jennifer Broutin Farah's
SproutsIO
allows you to grow organic produce in your home so you can enjoy fresh fruits and veggies all year round.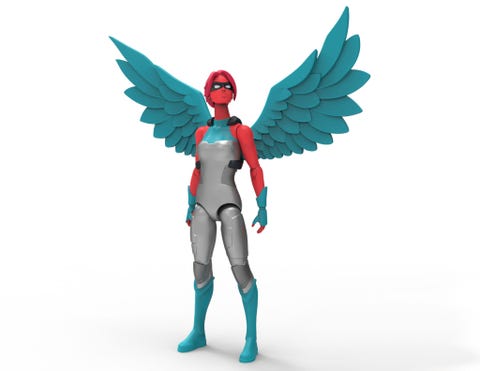 Superheroes That Are Good for Girls
Most of the female action heroes dominating the toy market seem to emphasize physique as opposed to character (if you don't know what we're talking about, take another look at Wonder Woman, Ms. Marvel, and Storm). That was the concern that inspired two mothers, Dawn Nadeau and Julie Kerwin, to create
I Am Elemental
, a new collection of female superheroes all about what makes women actually successful, like Honesty (pictured here), Bravery, and Enthusiasm.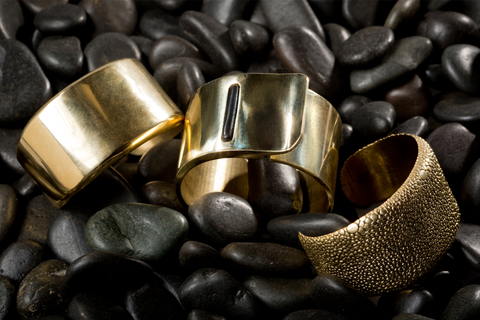 Actually Wearable Wearable Tech
Deepa Sood has been leading the charge to make wearable tech fashion-forward. Earlier this year, she launched
Cuff
, a line of smart yet beautiful jewelry that lets you discretely send alerts and receive notifications through an embedded platform.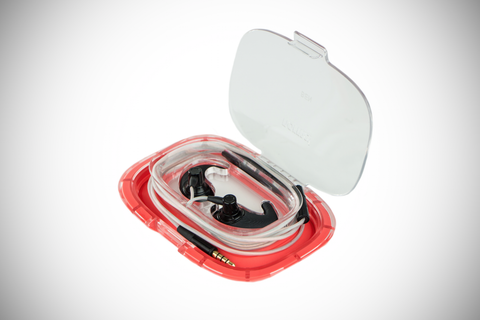 Earbuds That Don't Fall Out
Nikki Kaufman's new take on the earbud is bringing customized design and 3D printing to the masses. Simply download the app, take pictures of your ear, and
Normal
will send you a pair of earbuds that are just the right fit.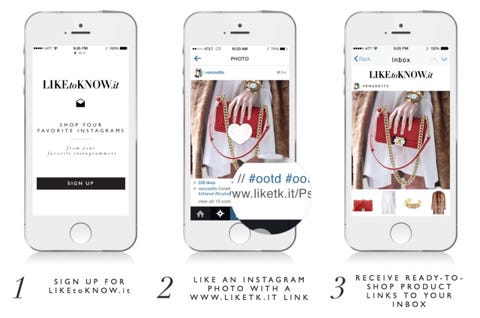 A Way to Shop Right from Instagram
Amber Venz, founder of affiliate marketing company RewardStyle, unveiled new technology this year that allows you to literally buy the clothes right off your favorite 'grammers' backs. Once you've
signed up
, all you have to do is Like a photo to receive a personalized email with all the goods ready to shop.
This content is created and maintained by a third party, and imported onto this page to help users provide their email addresses. You may be able to find more information about this and similar content at piano.io