Sadie Sink Is No Stranger to Style
The Stranger Things actress and Chanel darling talks season 3, her evolving fashion identity, and keeping spoiler secrets.
Marie Claire Newsletter
Celebrity news, beauty, fashion advice, and fascinating features, delivered straight to your inbox!
Thank you for signing up to Marie Claire. You will receive a verification email shortly.
There was a problem. Please refresh the page and try again.
Sadie Sink is your average 16-year-old. She's studying for the ACTs. She's experimenting with fashion, and counts Saoirse Ronan, Emma Stone, and Amy Adams among her style icons. She hasn't been able to sleep since she watched Bird Box. Oh, she's also on this little Netflix show called Stranger Things, which will enter its third season this summer. Sink is becoming a style maven in her own right, starring in the newest campaign for Kate Spade, and being approached by, some would say, the world's most famous fashion brand to wear their designs on the red carpet. So, on second thought, maybe not exactly average.
"My relationship with Chanel first started before Stranger Things came out," Sink tells me over the phone in early January. "My stylist told me Chanel wanted to dress me for the Stranger Things premiere. It was such a big deal for me, knowing that Chanel wanted to work with me, and that I was gonna go to one of my first big red carpets wearing Chanel. That was such a huge moment for me."
"I wore this black-and-white dress I was obsessed with, and then ever since then, Chanel has styled me for different events. At the SAG Awards, I wore a really pretty gown from Chanel. Then, a month ago, I think, I went to my first Chanel show, which was a really special moment, and I had a lot of fun there."
Sink is referring to Chanel's Metier d'Arts show, set at the Metropolitan Museum of Art and showcasing the brand's craftsmanship and specialized ateliers. Models including Pharrell Williams and Kaia Gerber walked in heavily gilded pieces (even some models' legs were covered in metallic spray-paint), and the looks that appeared on the runway—which was located in the Met's Egyptian wing—paid homage to Ancient Egypt. The whole production was, in true Karl Lagerfeld style, wow. "That's the thing with Chanel shows," Sink says. "I've only been to one, I usually watch online—the venues at all the Chanel shows are always huge. It's not only just about the clothes, it's the whole experience in general. The venue, and just the theme of everything–Chanel's been really good at that.
While few teens get to wear designer gowns on Hollywood red carpets, when it comes to her personal style, Sink really is that 16-year-old. "I'm at the age right now where I'm still trying to figure out what I like and what I don't like. I have a pretty clear idea of that, but I wouldn't really limit myself to one particular style," she explains. "I'm open to trying multiple different types of styles. When I'm at home doing nothing, obviously I don't really dress up. When you're on red carpet, there are usually a lot of people involved in the process, a lot of people involved in what you wear. When I'm just at home, that's when I'm able to experiment."
One place she's drawn inspiration from? Her Stranger Things character, Max Mayfield, whose style is quite different than Sink's day-to-day look. But Max's fashion sense has worn off on the actress. "Max is very sporty," she says. "She wears a lot of bright colors, and because of her, I think I've been inspired to experiment with color more. Before, I would just only stick to a few certain colors that were considered good for my skin tone and good for my hair. But ever since Stranger Things, the wardrobe people there, they would always stick me in these super bright colors. I discovered all these new colors that I just like wearing."
"[Max] kind of goes for the more sweatshirt, shorts, jeans look. But then again, that's the '80s. Actually, a lot of '80s styles are coming back right now. I think one of the shorts I was wearing was from Urban Outfitters or something like that. Fashion's past trends are coming back. It's interesting to see the show kind of incorporate some of the clothes that we're actually wearing today."
Sink is excited for the third season's premiere on July 4, not just because a whole new season of the binge-able drama will be released into the wild, but also because she won't have to keep everything to herself for much longer. Even having the release date out there is a relief. "I don't have to keep any secrets anymore," she says of the premiere date news. "We've still got a while to go, but I think it'll fly by, and everyone will love the new season. It's really different, but in a good way, because it's set in the summer, so it gives it a whole different feel. We're not in school."
One notable thing that will be different straight off the bat is Max's relationship with her brother, Billy. "I think where we left off in season two, she and her brother are at a very different place than they were at the beginning. She's kind of established that she's not gonna be messed with anymore, and he knows that. There's not as much drama between them—he knows his boundaries, and he knows that he's not gonna get away with the stuff that he used to."

"I can't really give anything away, but we're definitely gonna go more in-depth to every single character's past," she continues. "This season was great for not only my character, but every single character. I think the fans are gonna be happy. Questions will be answered, and then new problems will arise, but I don't know; I'm excited for everyone to see it."
Last season left fans feeling all the feelings about the kiss between Max and Lucas, and luckily, Sink says viewers will get more of those two this season. "I loved the relationship because it's a typical teen relationship. Most shows today have these teen relationships and they're totally unrealistic, but Max and Lucas have this hilarious relationship that I think everyone's gonna love. Yeah. You've got some really funny plots this season."
"That's the thing I love about Stranger Things," she says. "It's not all Sci-Fi. It's not all drama. They've got some really funny moments and funny subplots in there. A lot of good comical relief, which I think is one of the reasons why this show is so loved. There's something for everyone. There's a genre for everyone. Even if you don't like scary, you'll find other elements in the show that resonate with you."
Like talented young actresses who have very colorful futures in front of them.
Photography by Tyler Jo at Crosby Street Hotel, NYC. Clothing by Chanel.
Celebrity news, beauty, fashion advice, and fascinating features, delivered straight to your inbox!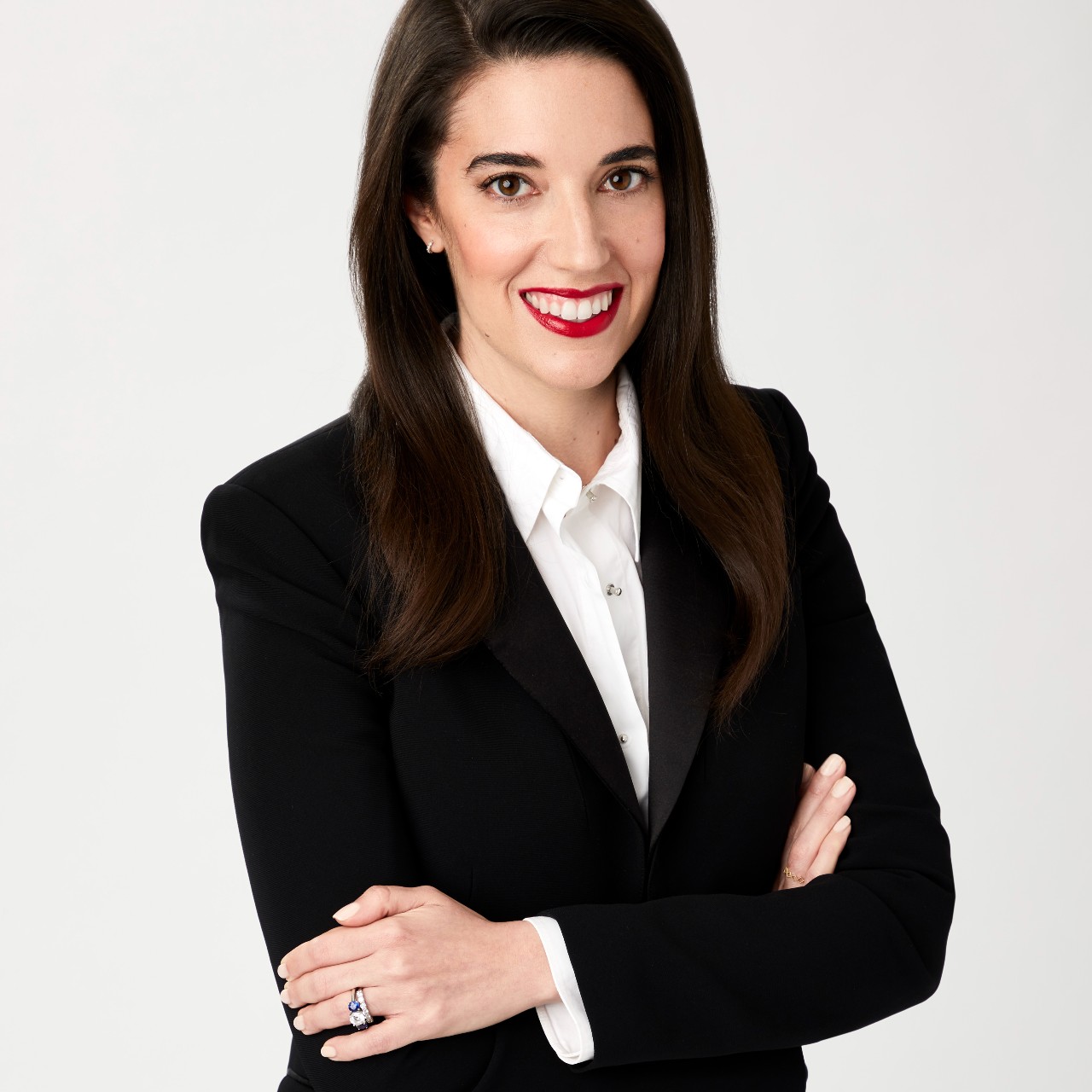 Sally is the Editor in Chief of Marie Claire where she oversees coverage of all the things the Marie Claire reader wants to know about, including politics, beauty, fashion, and celebs. Holmes has been with Marie Claire for five years, overseeing all content for the brand's website and social platforms. She joined Marie Claire from ELLE.com, where she worked for four years, first as Senior Editor running all news content and finally as Executive Editor. Before that, Sally was at NYMag.com's the Cut and graduated with an English major from Boston College.