Editors handpick every product that we feature. We may earn commission from the links on this page.
Designer Dossier: Haider Ackermann
Inside the mind and mood of style's most cerebral nomad.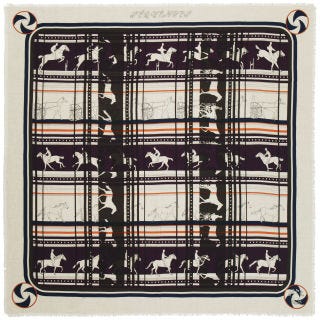 Wanderlust
SCARF $1,125, Hermès; (800) 441-4488.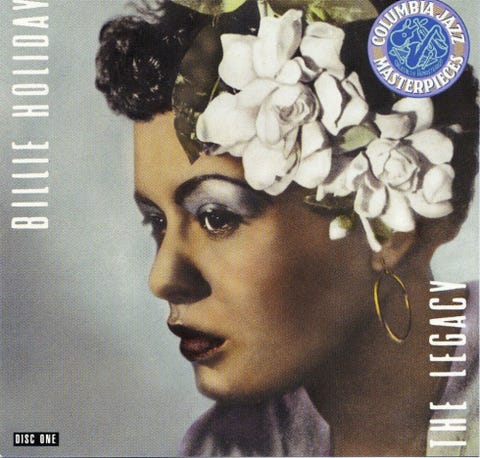 Wanderlust
"When I'm working on a collection, it's as much about the music as it is the clothes."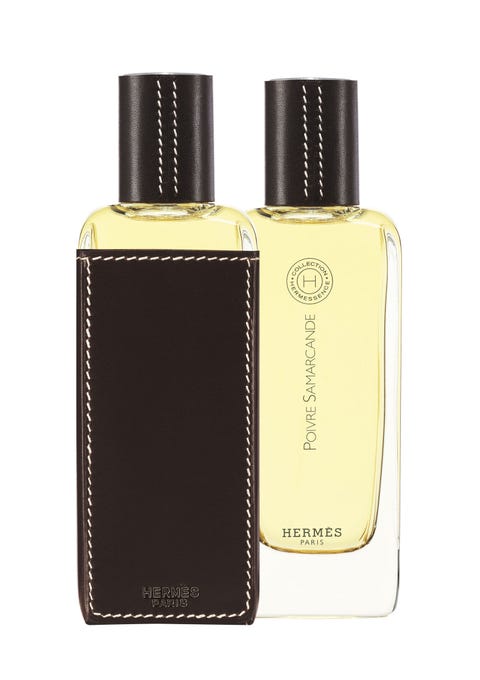 Wanderlust
"Memories are all related to scents, so I'm very faithful to my fragrance: Hermès Poivre Samarcande."
FRAGRANCE $235, Hermès Poivre Samarcande; usa.hermes.com.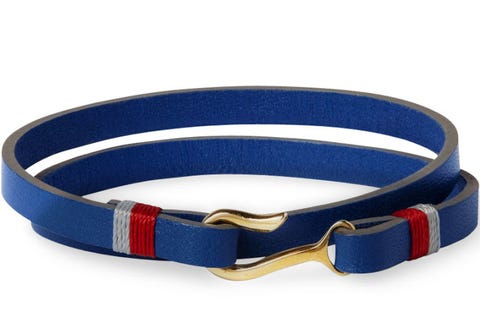 Wanderlust
"My jewelry are all gifts, pieces of affection that I carry with me from loved ones."
BRACELET $70, Miansai; mrporter.com.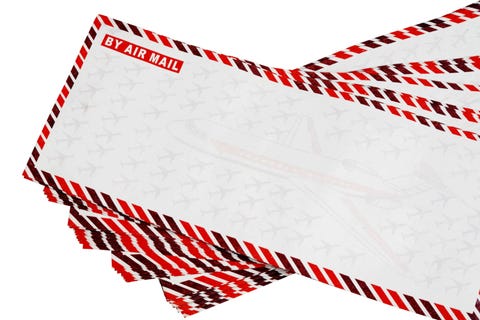 Wanderlust
"I still write letters. Wherever I am — if it's a hotel, a restaurant — I take the paper there and write on that."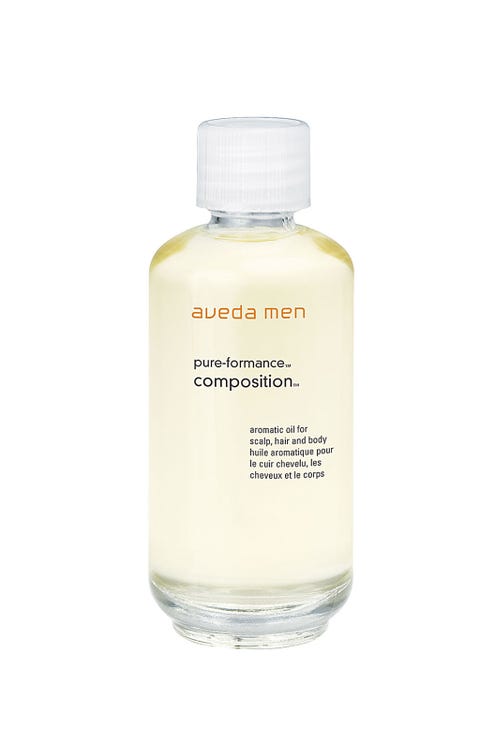 Wanderlust
"Every two weeks, I cover myself in this oil — hair and all. It smells very good."
ESSENTIAL OIL $25, Aveda Men Pure-Formance Composition; aveda.com.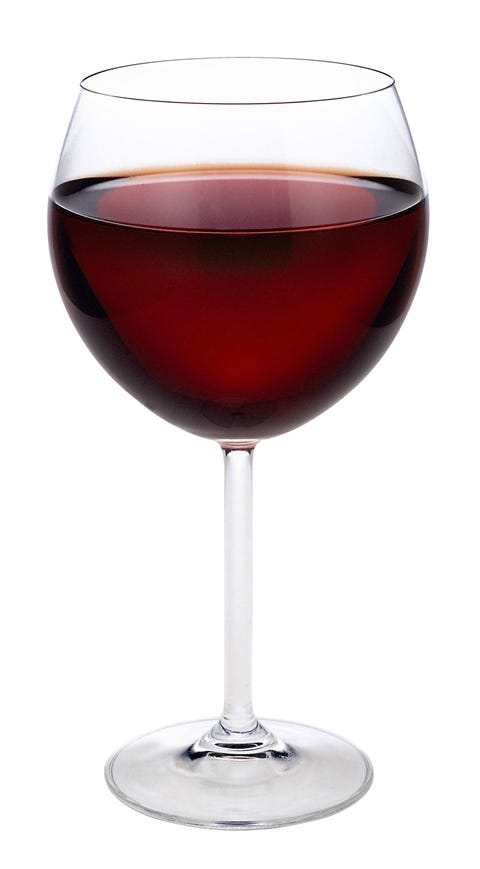 Wanderlust
"I've never tried opium but I think red wine might be like opium. It makes you dreamy."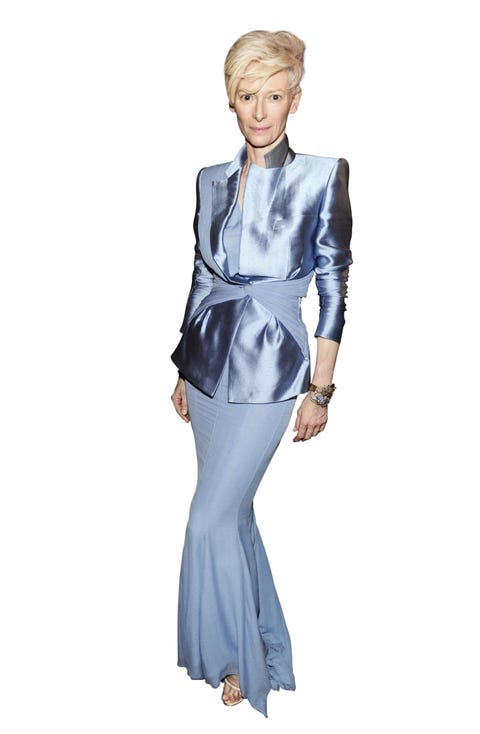 Razor Harrison/Getty Images
Wanderlust
"Tilda [Swinton] is my faithful companion. She's another kind of lady. It's a beautiful friendship."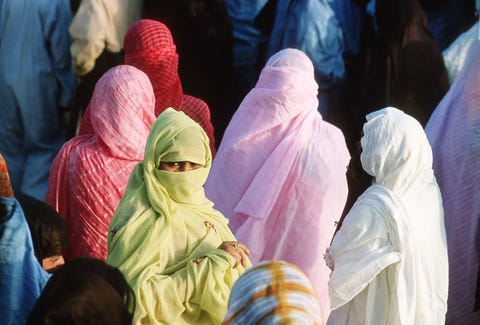 Werner Gartung/Laif/Redux
Wanderlust
"For me it's never really been about fashion. It's always been about a kind of mystery surrounding a woman because I grew up in Chad and Algeria where the women were hidden, veiled, or behind shut doors."

Wanderlust
"My glasses are a very old style called the Schubert. People don't have direct eye contact with me. There's glass between us."
GLASSES $419, Giorgio Armani; brillenschatz.com.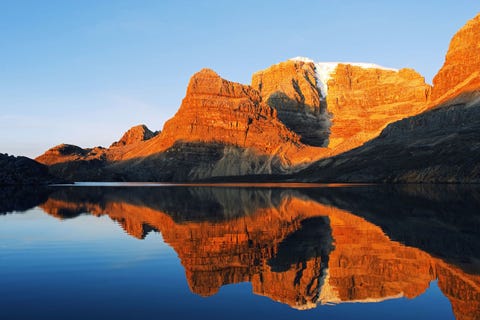 Wanderlust
"Last year I went to my birth country, Colombia. It gave me an inner peace, so I wanted the spring collection to be much more rested, serene."
This content is created and maintained by a third party, and imported onto this page to help users provide their email addresses. You may be able to find more information about this and similar content at piano.io