What's Your Shoe Style?
Classic pump, edgy architectural platform, wedge, or kitten heel? Take our quiz to find out what kind of heel you are!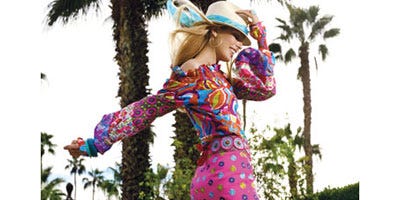 Classic pump, edgy architectural platform, wedge, or kitten heel? Take our quiz to find out what kind of heel you are!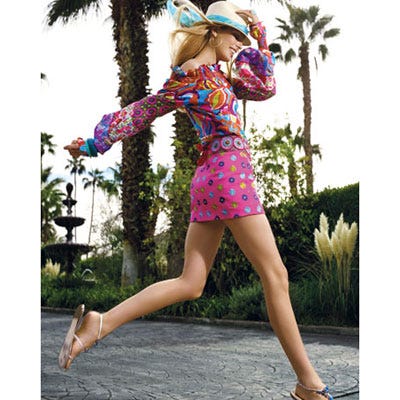 Your Shoe Style

1. What's your go-to first-date outfit?

A. the sexiest cocktail dress I own, with va-va-voom cleavage
B. casual - usually curve-hugging jeans and a tank
C. a knee-length shift dress to show some leg
D. a blouse with a colorful, girly skirt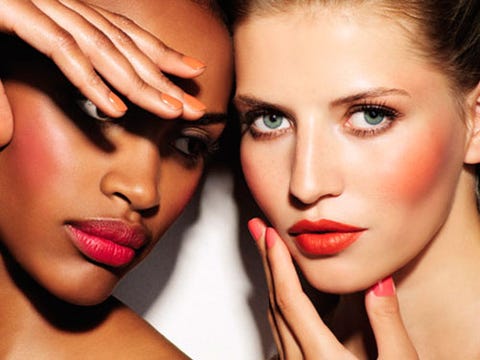 Your Shoe Style

2. Your daily makeup look is:

A. full on glam, with liberal mascara application and perfectly applied red lipstick
B. pretty bare - lip gloss and mascara, with a touch of eye shadow when I remember
C. put-together but not caked on - I usually stick to highlighting just one feature
D. always changing - I love to play with different colors and styles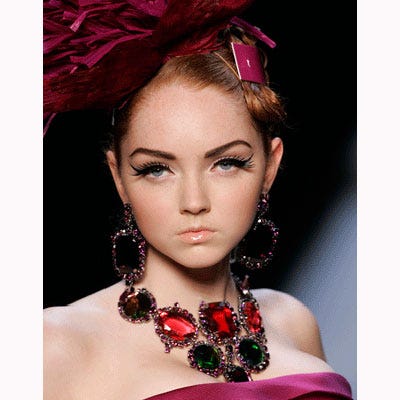 Your Shoe Style

4. Accessories can make or break an outfit - what piece do you always wear?

A. a pair of big earrings
B. a classic watch that goes with everything
C. a simple necklace to subtly accent the décolletage
D. something with flair, like a cute Blair Waldorf headband or a funky brooch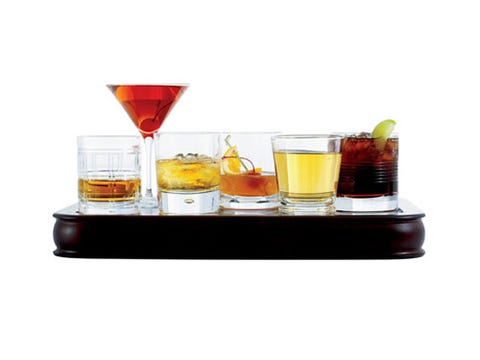 Your Shoe Style

5. What's your favorite happy hour drink?

A. Sex on the Beach, Buttery Nipple ... anything that gets me talking dirty to the bartender
B. a cold beer
C. a classic martini
D. a cute umbrella drink, like a mai tai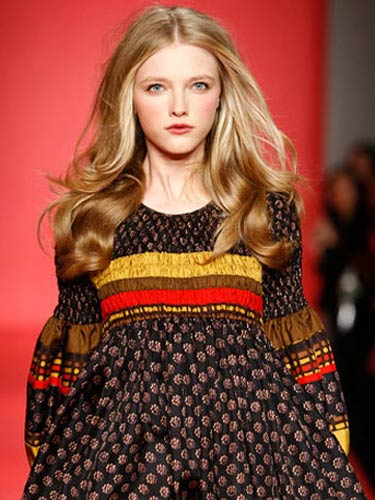 Your Shoe Style

6. What's your signature hairstyle?

A. Bring on the hairspray - I love lots of volume for a perma-sex-hair style
B. I always have it pulled back from my face in a sleek ponytail or braid
C. I prefer long layers that I can sweep back for work and let loose for a sexy nighttime look
D. I like to change it up with dramatic color changes and trendy cuts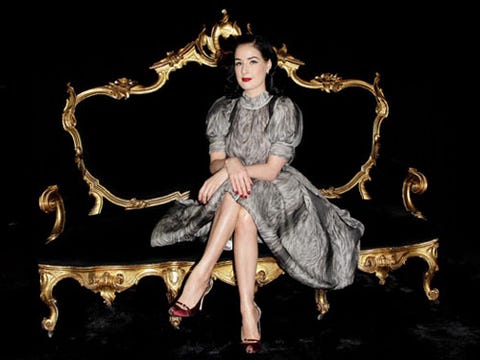 Your Shoe Style

7. Which celeb's style do you crave?

A. Christina Aguilera's glam sexpot look
B. Cameron Diaz's chic girl-next-door style
C. Dita Von Teese's feminine and classy outfits
D. Katy Perry's fun, sassy wardrobe
Your Shoe Style

8. Your nails are:

A. long, and always painted a bright shade - and I carry polish with me to instantly touch up any chipping
B. usually trimmed short and bare, but I'll add nail polish for a special occasion
C. short, and almost always painted a light pink or nude
D. short or long, depending on what's in style, and a different color every week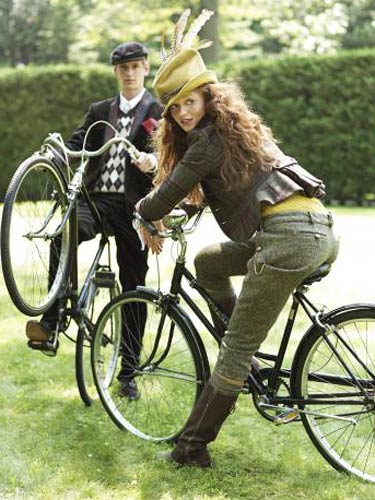 Your Shoe Style

9. What's your favorite way to relax and unwind on the weekend?

A. to go out with my group of girlfriends for a weekend of partying
B. to do something physical, like go for a hike or ice-skating with friends
C. to go on a date, either with my significant other or someone new
D. to do something low-key with friends or my boyfriend, like dinner and a movie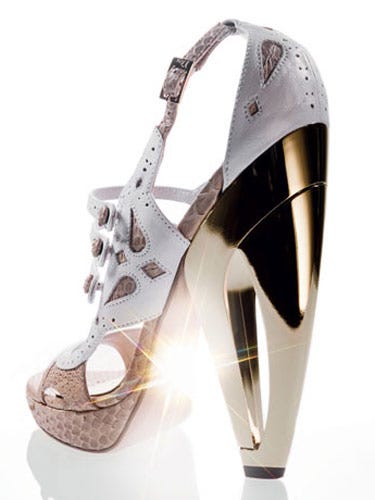 MOSTLY As

ARCHITECTURAL HEEL

You're bold, outgoing, and love to make a statement - just like this season's extreme architectural heels. You'll gladly sacrifice comfort for style, and love to be the center of attention. No heel is too high for you - in fact, you welcome the challenge. We won't find any flats or muted colors in your closet. You strut your way through life, and just like your fashion choices, there's nothing shy about you.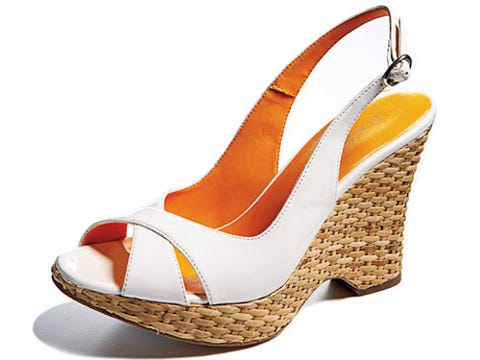 MOSTLY Bs

WEDGE HEEL

You're the girl next door who's ready for anything - just like the wedge heels in your closet. You're versatile and flexible, and can easily go from being one of the guys to indulging your girly side with your friends. You're always on the go and love to mix it up - and your cool and casual attitude makes that easy to do.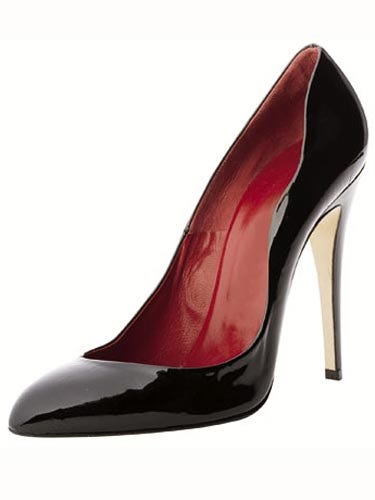 MOSTLY Cs

CLASSIC PUMP

Just like the classic pump, you're smart, feminine, and sophisticated. Your friends are always coming to you, whether it's for your great advice or to raid your closet for the perfect little black dress. You shine in every area of your life, from work to play. You're never the loudest girl in the room, but you're no wallflower either - and you have no problem channeling your inner femme fatale when the time is right.
MOSTLY Ds

KITTEN HEEL

Just like the kitten heel, you're sassy, fun, and love to keep people guessing. You love to surround yourself with friends, and they know you're the person to call if they're in need of a fun night out. You're edgy and like to express yourself with your style, which is always fashion-forward. You embrace your girly side without being syrupy-sweet, and pride yourself in being low-maintenance.
This content is created and maintained by a third party, and imported onto this page to help users provide their email addresses. You may be able to find more information about this and similar content at piano.io