Editors handpick every product that we feature. We may earn commission from the links on this page.
Royals vs. Kentucky Derby Hats: Can You Tell the Difference?
Yes, there is such thing as a "hatinator."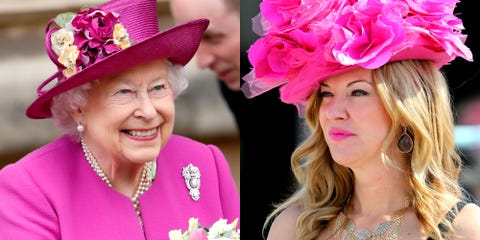 Much like the royals who attend church, weddings, and other special events with extravagant headgear, Kentucky Derby attendees come decked out in the most over-the-top hats for the annual horse races. In fact, the accessories are so similar—wide brims, bright colors, flowers, and lots of decorative pieces—it's hard to tell whether they're being worn at Kensington Palace or Churchill Downs. Allow us to inspire your hat game with these nearly identical royal and Derby looks throughout the years, then shop our favorite variations.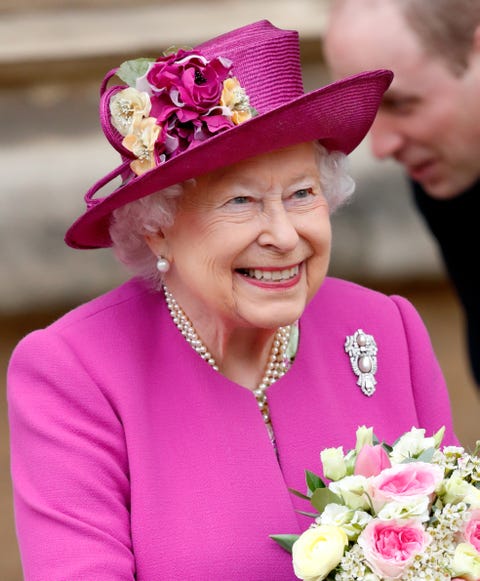 Shop similar: Amazon, $26
The Queen looks happier than ever during Easter Sunday church service at St. George's Chapel in this pink straw hat, adorned with flowers. She seems to prefer hats to fascinators—a kind of formal millinery worn as an alternative to a full-coverage hat, typically on the front or side of the head, popular amongst Brits.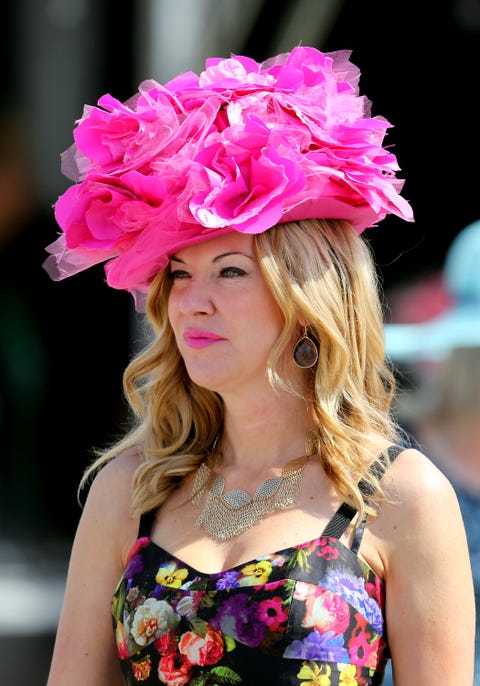 Shop similar: Amazon, $32
A Kentucky Derby attendee wears a similar hat variation to the Queen, taking it to the next level with mesh flowers covering the entire headpiece.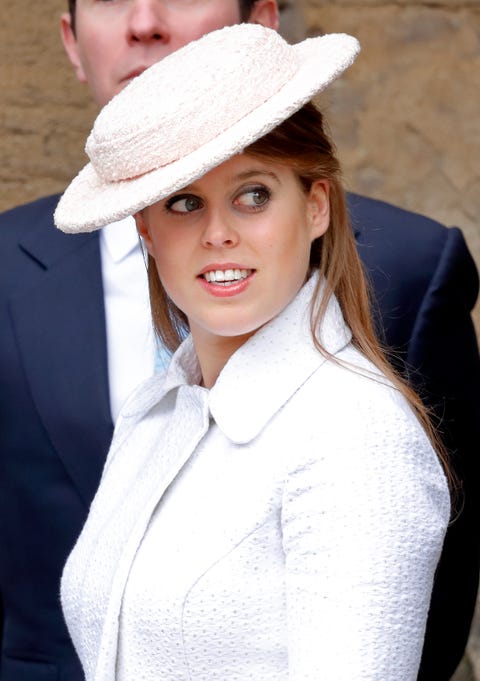 Shop similar: Maison Michel, $382
This is one of the more understated looks worn by Princess Beatrice, the granddaughter of the Queen. Her wide-brim headpiece seen at Easter Church service mirrors a fascinator, which we'll call a hatinator—it doesn't necessarily go over the entire head, but it very much resembles a hat. (Very important difference, people.)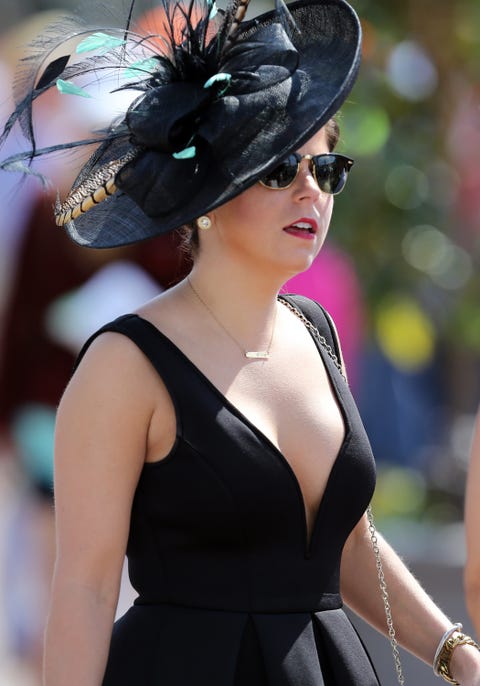 Shop similar: Eugenia Kim, $1,295
This Derby attendee's topper crosses over to the hatinator side as well with its wide, angled brim, similar to Princess Beatrice's.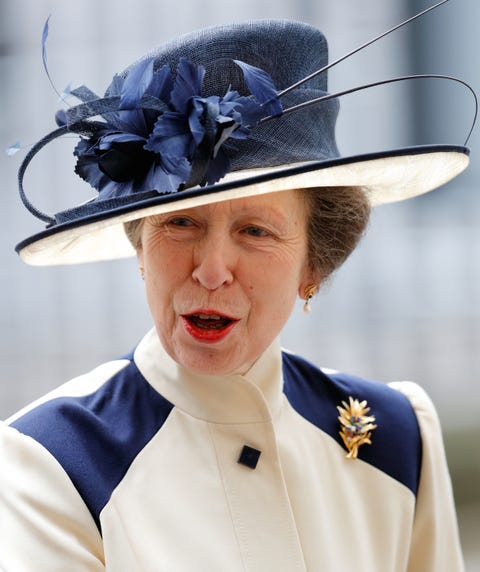 Shop similar: Philip Treacy, $1,225
Royals like Princess Anne, the daughter of the Queen and Prince Philip, don't mess around when it comes to matching their accessories to their outfit.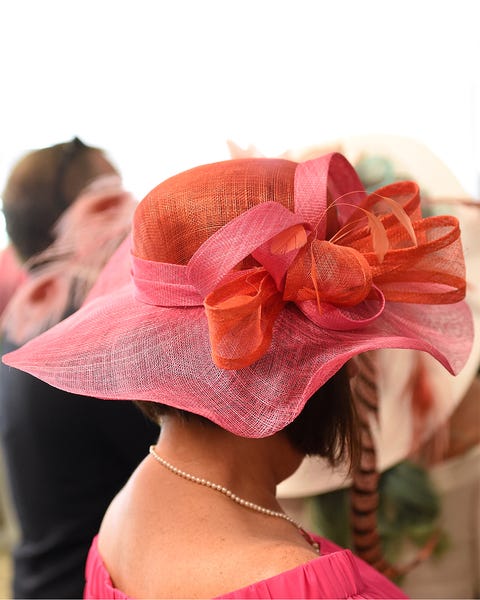 Shop similar: Eugenia Kim, $465
Neither does this Derby-goer, who also matches her big-bowed hat to her ensemble.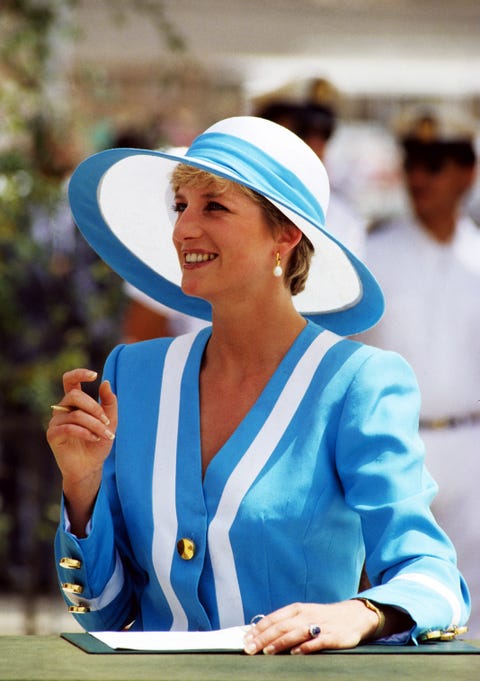 Shop similar: Eugenia Kim, $435
Princess Diana's elegant, wide-brimmed hat, worn in '92, is a classic example that not all accessories have to be over-the-top to make a statement.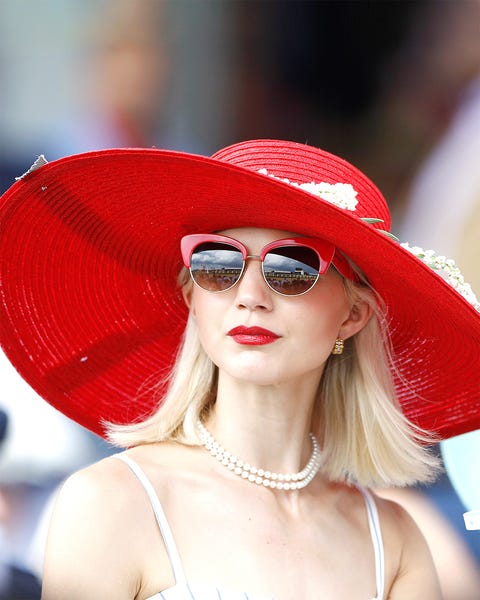 Shop similar: Marzi, $400
The same goes for simple Kentucky Derby hats like this one, which, with it's sun-blocking power, seems just as likely to be spotted on the French Riviera.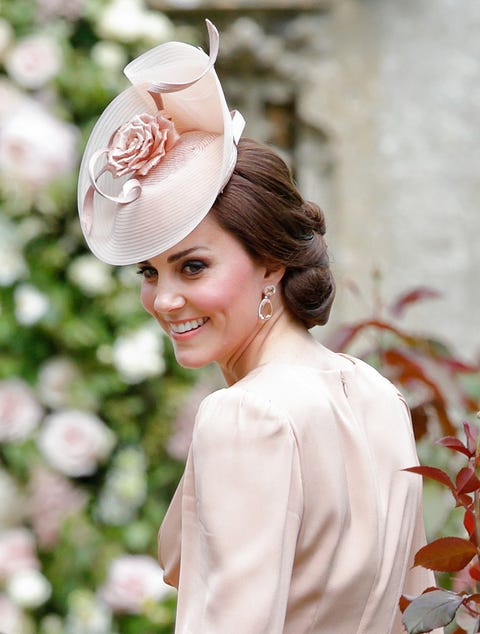 Shop similar: Amazon, $45
As evidenced by Kate Middleton at her sister Pippa Middleton's wedding last year, fascinators don't always look "out of place"—especially when they match an outfit perfectly.
10
Kentucky Derby Version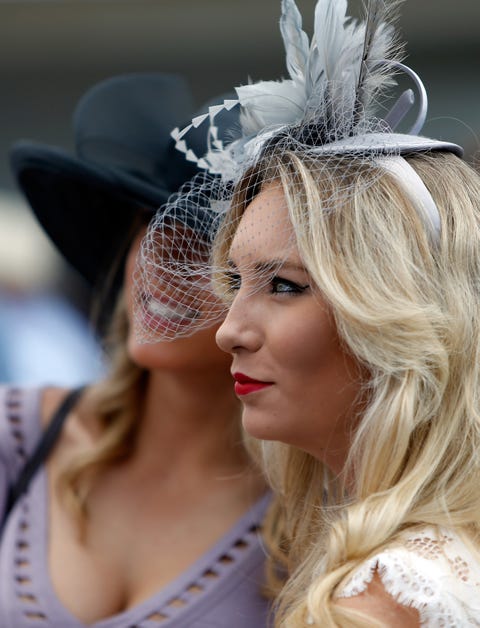 Shop similar: Eugenia Kim, $795
Introducing the Americanized, Blair Waldorf–approved version of the fascinator—one step fancier than a decorative headband.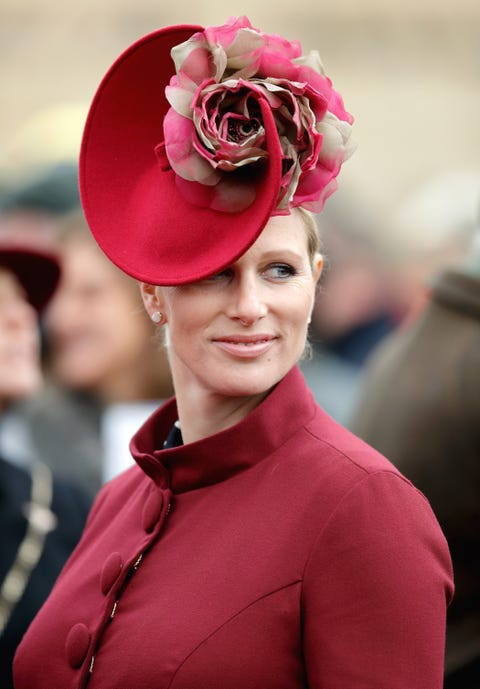 Shop similar: Amazon, $12
Another royal fascinator, seeming to defy the laws of gravity, sits sideways atop the head of Zara Tindall, Prince William and Prince Harry's cousin. This one is likely fastened with a clip.
12
Kentucky Derby Version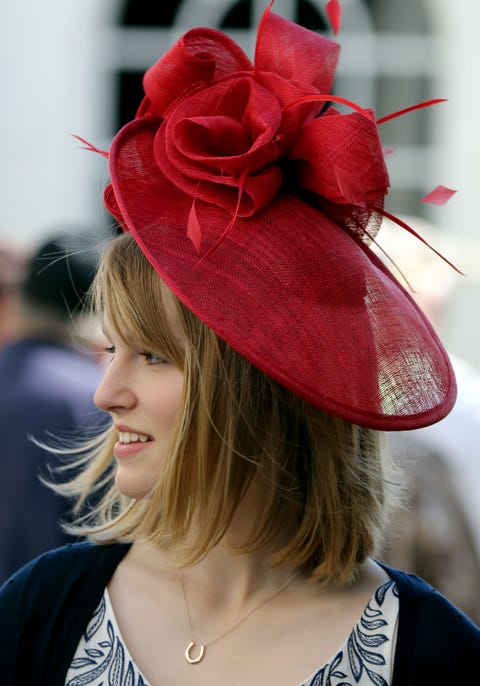 Shop similar: Amazon, $14
This Derby fascinator is so similar to Zara Tindall's that, if this equestrian fan wasn't wearing a horseshoe necklace, you might have mistaken her for a royal cousin.
This content is created and maintained by a third party, and imported onto this page to help users provide their email addresses. You may be able to find more information about this and similar content at piano.io