5 Jackets Every Girl Needs
With spring fast approaching, it's time to consider no-fuss outerwear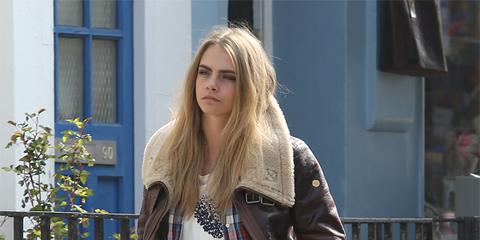 Spring is the perfect season for tracking down one key piece you can wear with everything, day in and day out. And for that exact reason, the jacket, from leather to denim, bomber to varsity, is the ideal piece to covet.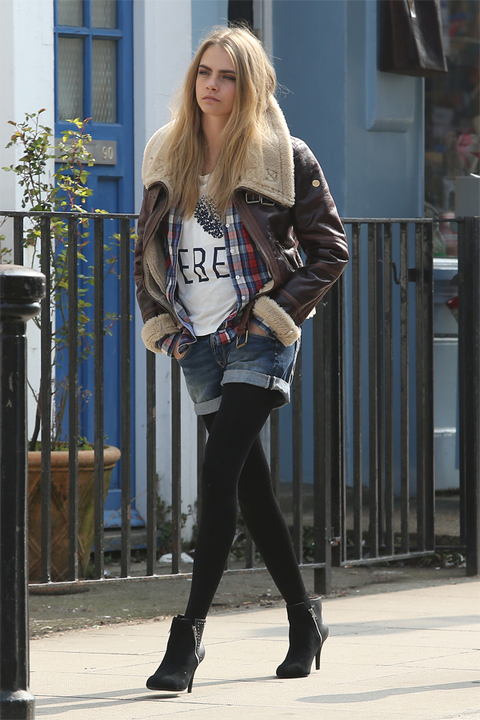 The Bomber Jacket
Once associated with rugged fighters and an outdoors-only attitude (think air pilots and Amelia Earhart), the bomber jacket now has the ability to amp up your It-Girl factor. For a more feminine approach, try sporting one with a light-colored shearling collar.
Get the Look
Urban Outfitters, $39.99; urbanoutfitters.com
The Black Leather Jacket
Nothing epitomizes cool – and is as easy to pull off – as an all black leather jacket. For extra oomph, choose one with hidden pockets and zippers galore. Here, Miley Cyrus opted for a sleek, minimal, and unarguably chic version.
Get the Look
Topshop Faux Leather Biker Jacket, $120; topshop.com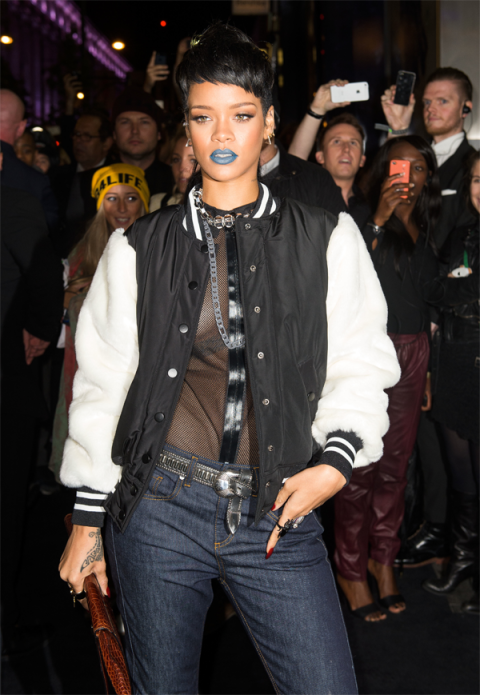 The Varsity Jacket
Varsity jackets aren't just meant for top-notch athletes. In fact, it's the most stylist sets that have recently been sporting this tried and true classic. Pair yours with an above the knee pleated skirt or opt for a Girl Scout-inspired piece full of "hard-earned" badges.
Get the Look
American Apparel, $245; americanapparel.net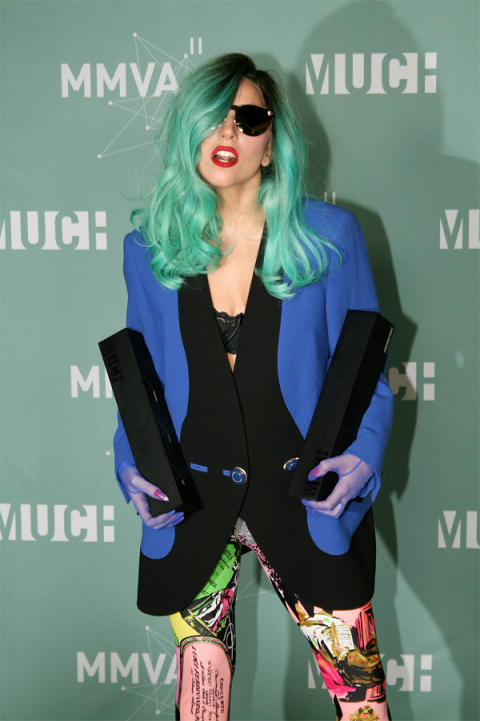 The Colorful Blazer
It takes a punch of confidence to pull off a vibrantly hued blazer. The secret? Choose a common color - like blue - and turn the contrast up a notch. Model your approach after Lady Gaga's blue and black version. A statement jacket like this will turns heads for all the right reasons.
Get the Look
Zara, $89.90; zara.com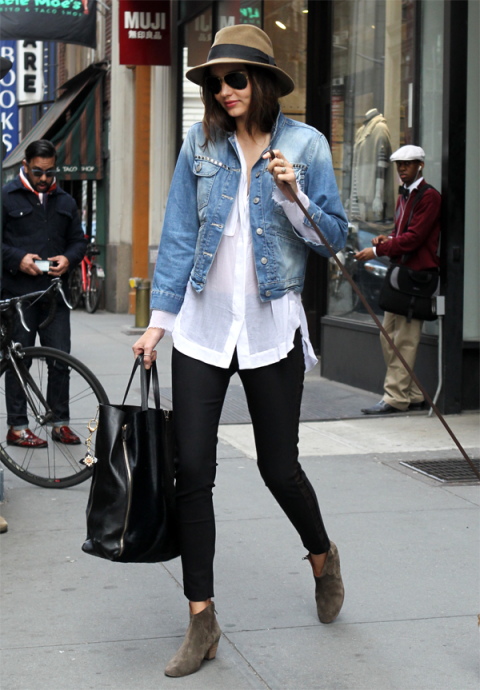 The Denim Jacket
Cool spring days call for fun accessories and creative layering. So it's no surprise that Miranda Kerr, like many a stylish girl, regularly throws on a classic denim jacket to contrast other basic pieces like black jeans and a crisp white shirt. For a spunkier look, try this acid-washed version.
Get the Look
Forever 21, $39.80; forever21.com
This content is created and maintained by a third party, and imported onto this page to help users provide their email addresses. You may be able to find more information about this and similar content at piano.io