Ring My Bell: High School Fashion Through the Years
The stories may stay the same, but the styles certainly don't.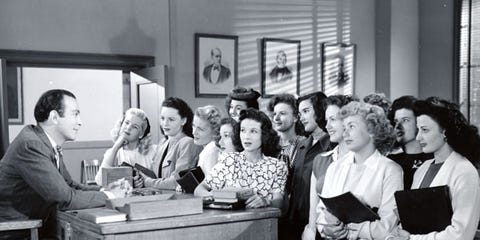 No matter where your sartorial loyalties lied at 17-years-old, you can appreciate how fashion has evolved in the high school arena. The stories may stay the same (football captain dates the head cheerleader, dancers and mixers are paramount, etc.), but the styles are always changing and these photographs prove just that. Whether you're more akin to the bespoke '40s or groovy '60s, travel back to yesteryear and soak up decades of adolescent fashion.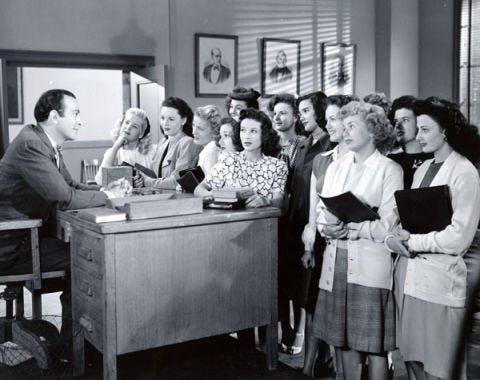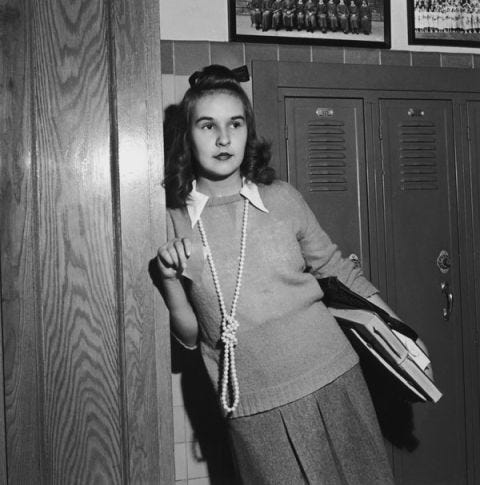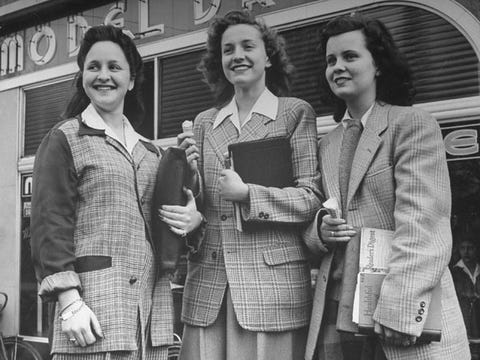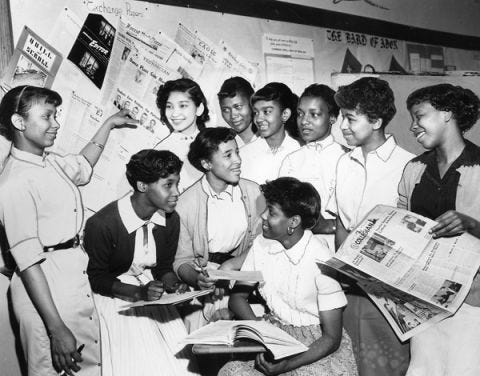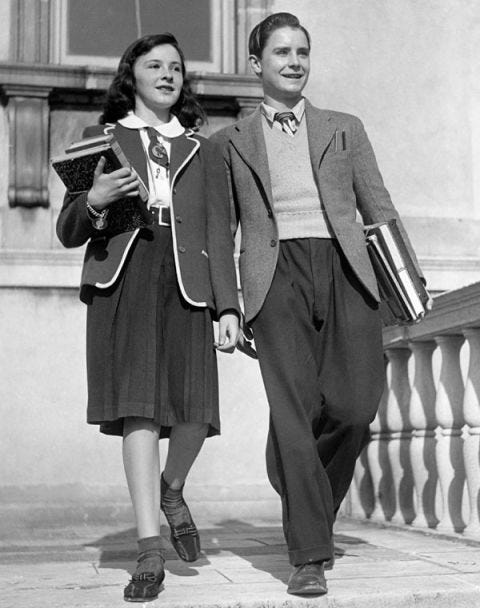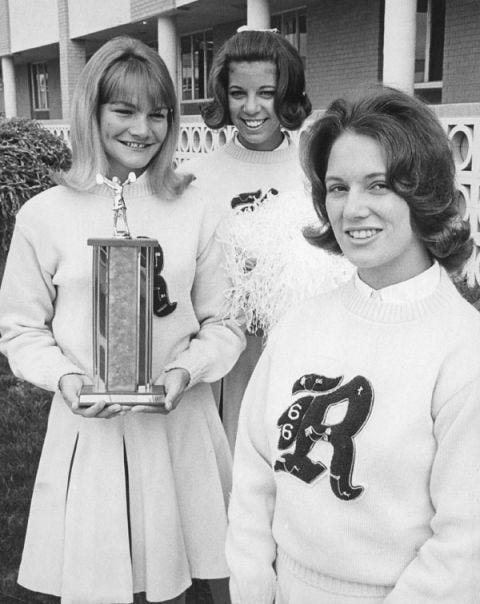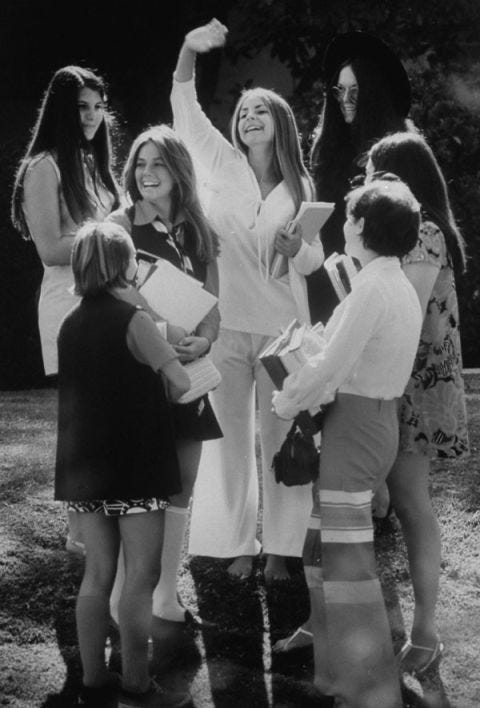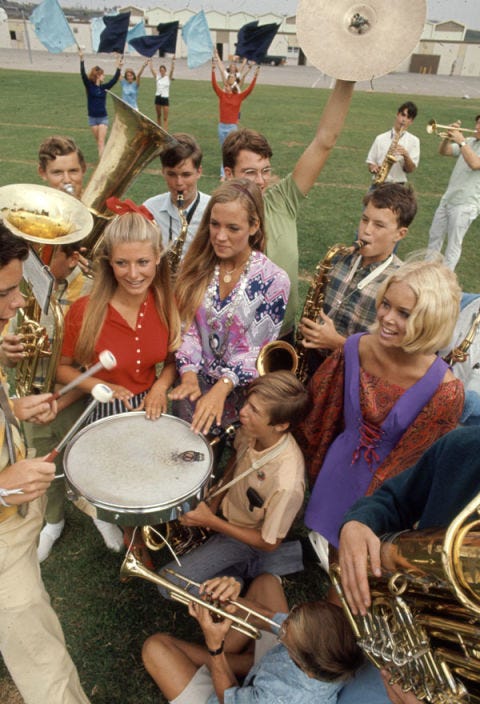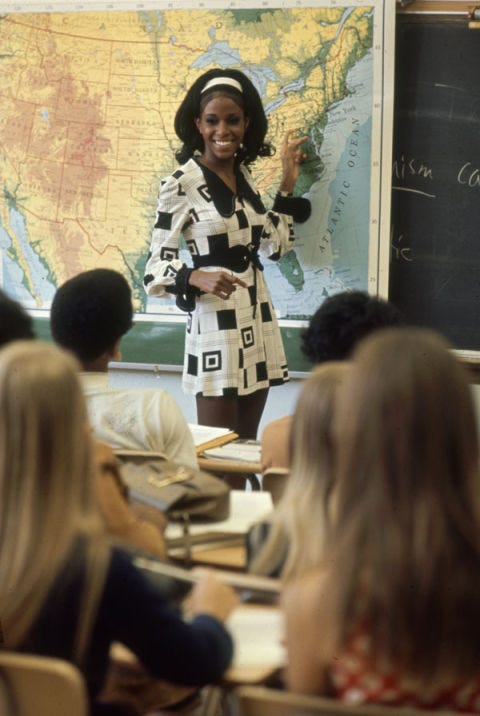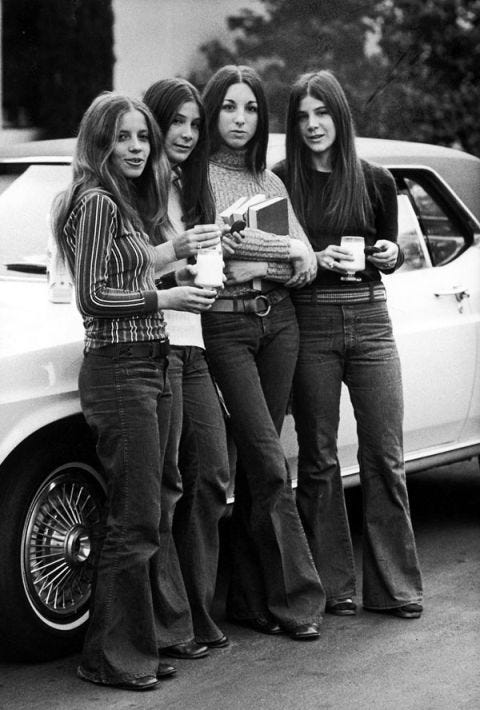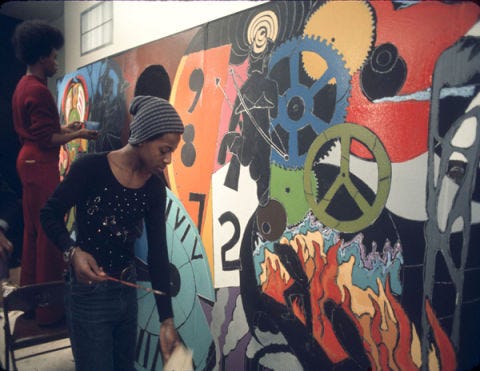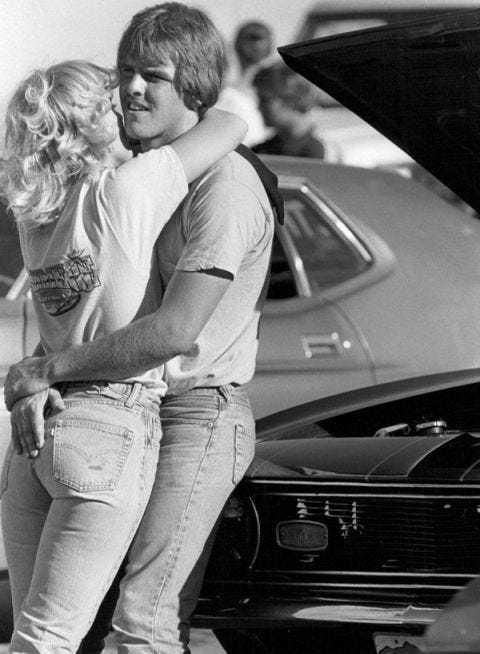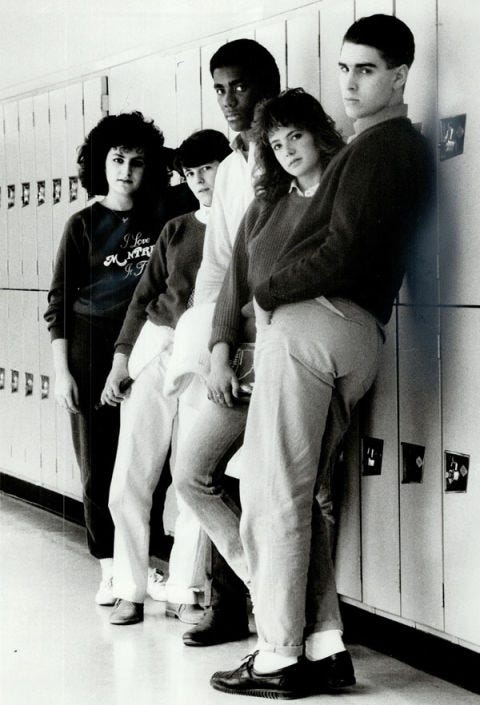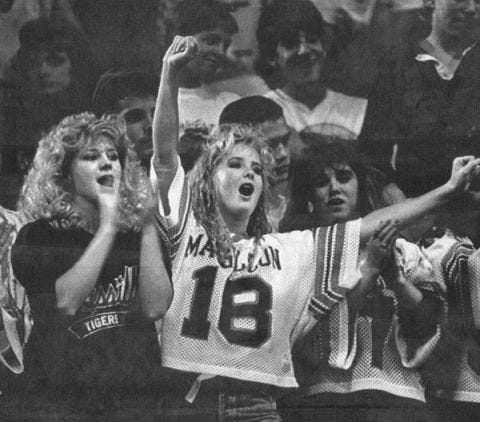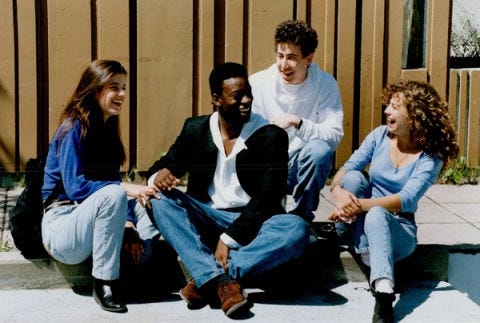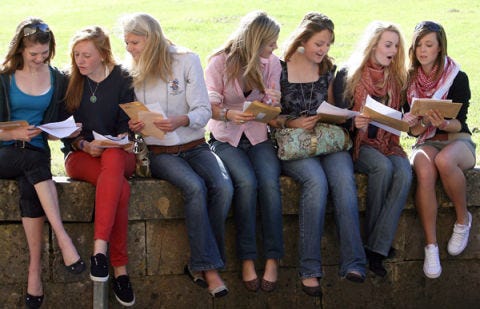 This content is created and maintained by a third party, and imported onto this page to help users provide their email addresses. You may be able to find more information about this and similar content at piano.io