Editors handpick every product that we feature. We may earn commission from the links on this page.
STORY Officially Launches in Macy's Stores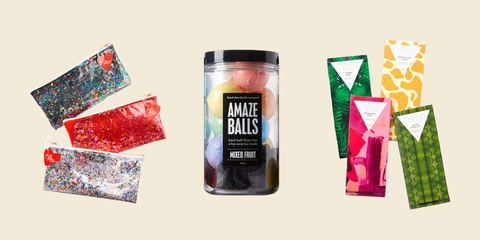 STORY, the Manhattan-based concept shop that changes themes every two months (previous "stories" have included Out of Office, featuring pool floats, Panama hats, and everything else you need for a getaway from the day-to-day, and Well Being, a collection of succulents, inspirational books, and more), is taking its "Color Story" pop-up nationwide. Launching today, Macy's shoppers will discover curated rainbow-hued products, along with interactive workshops, in 36 stores across the country. These are the items we can't wait to buy; shop in-store to add a little color to your life.
1
These Amazeball Bath Bombs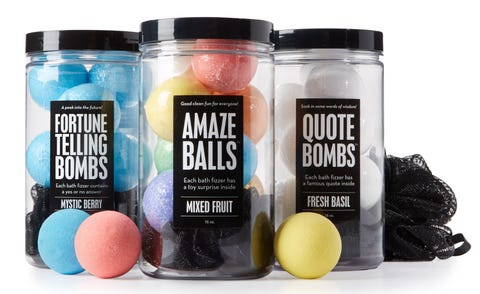 Drop a fizzy, fruity bath bomb in your tub to give your water total mermaid vibes. Plus, each bomb dissolves away to reveal a prize, like a fortune or toy. Da Bomb, $25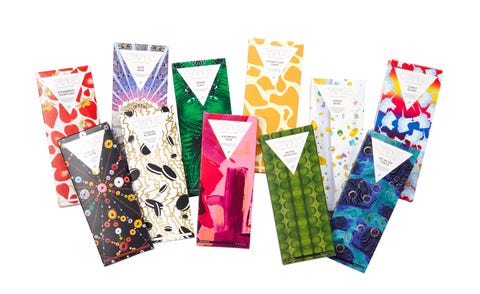 From flavors like "Cereal Bowl" to "Roses and Rosé," these chocolate bars taste as good as they look. Compartes, $10
3
These Not-So-Basic Hair Ties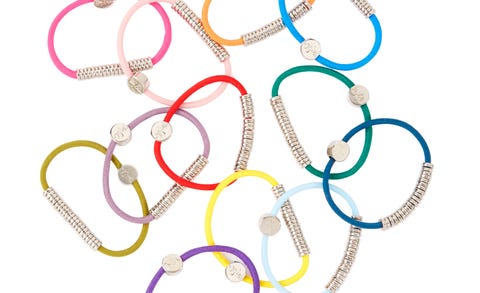 Designed to double as a hair tie and a bracelet, one of these elastics looks just as good around your wrist as it does up in a pony. By Lilla, $8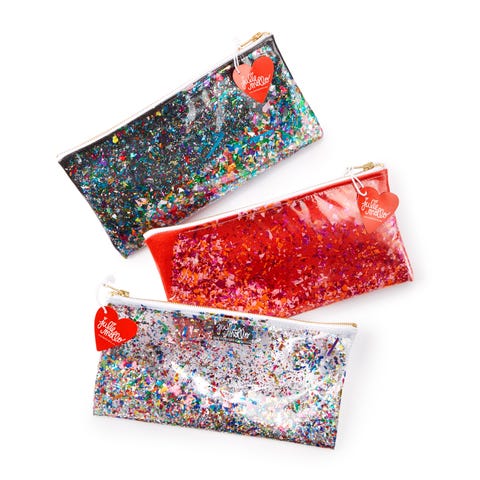 A rainbow confetti-clutch is perfect for any party, plus these bad boys can be personalized with charms in-store. Julie Mollo, $23–29
5
This Double-Duty Charger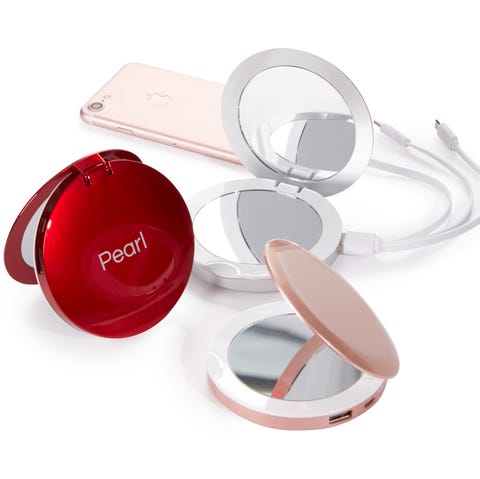 Recharge your phone and your look: This portable power bank doubles as a mini makeup mirror. HYPER by SANHO, $30
•••
Shop more fun items at Macys.com.
This content is created and maintained by a third party, and imported onto this page to help users provide their email addresses. You may be able to find more information about this and similar content at piano.io