The Best Fashion Discounts Websites and Apps
I'm coming for you, Gucci bag.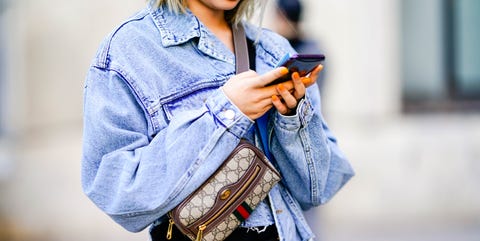 Edward Berthelot
Getty Images
Scoring a good fashion deal is as exhilarating as winning the lottery (the latter hasn't happened yet, but humor us). The work that goes into hunting for the perfect designer discount piece is an art, and thankfully, there are more than enough retailers out there to help us on our journey. From The Outnet to Nordstrom Rack, here are the best discounted fashion websites (many have apps too!) to check out whether you're on the hunt for a deal or simply bored and want to peruse. Fingers crossed you strike gold.

This content is created and maintained by a third party, and imported onto this page to help users provide their email addresses. You may be able to find more information about this and similar content at piano.io