Nina Garcia's Favorite Looks from the Golden Globes Red Carpet
Stay tuned for more through the night!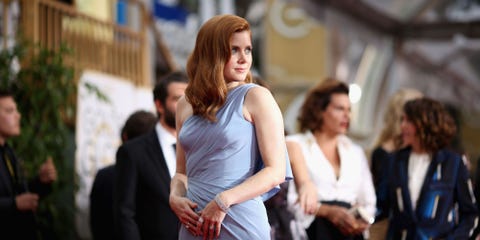 Marie Claire creative director Nina Garcia is sharing her most-loved looks from the 2015 Golden Globes. We'll be updating through the night, so stay tuned!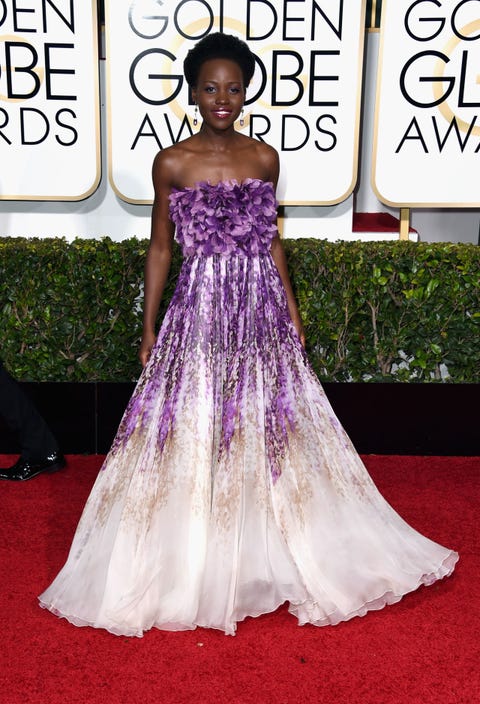 Lupita Nyong'o in Giambattista Valli
"Every part the adventurous dresser, Nyong'o continues her winning streak
in this lilac and white couture gown."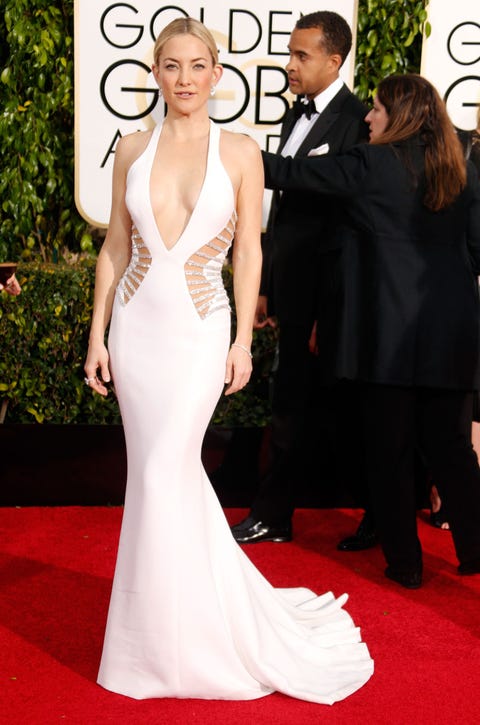 Kate Hudson in Atelier Versace
"The sultry silhouette and unique crystal-encrusted straps on the waist
make this one of Hudson's sexiest and chicest looks to date."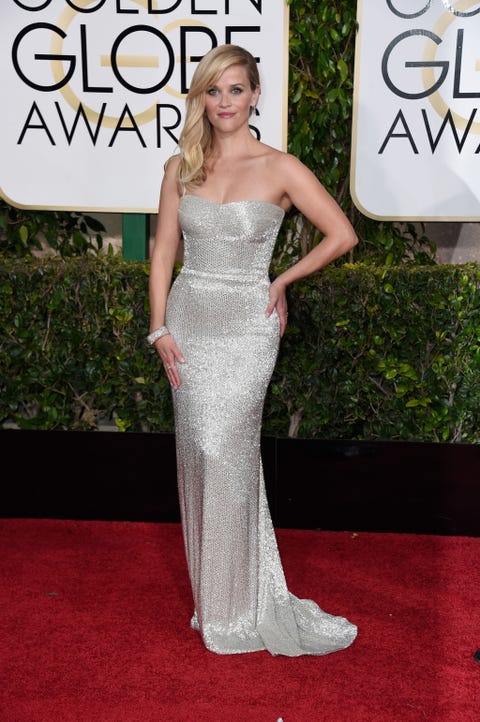 Reese Witherspoon in Calvin Klein
"This takes the elegant simplicity of Reese to the next level."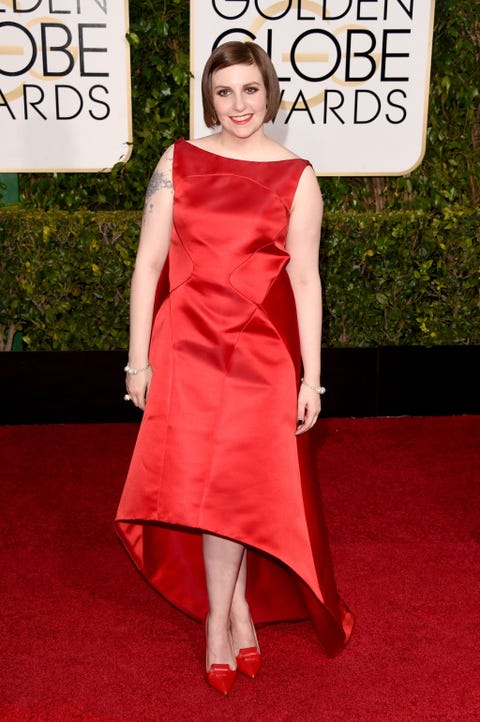 Lena Dunham in Zac Posen
"Red is a great color for Dunham and I love the high-low silhouette on
this exquisite Posen design."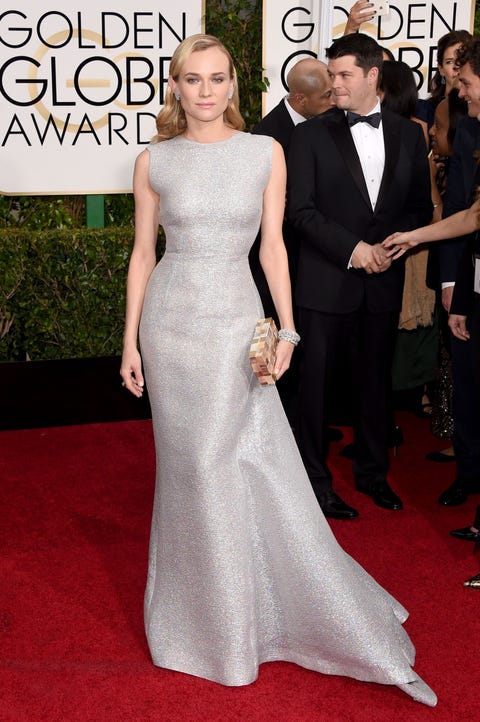 Diane Kruger in Emilia Wickstead
"She looks divine and demure in this shimmering design from the
up-and-coming British-based designer."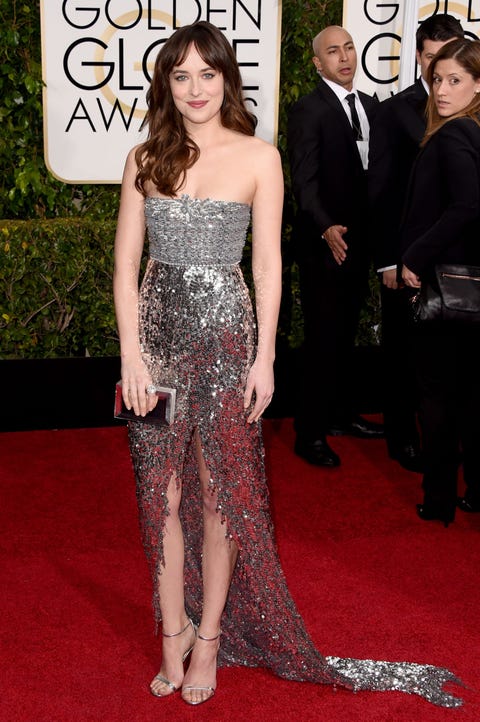 Dakota Johnson in Chanel
"Metallics were a huge trend for the night, and Johnson's heavy-metal
Chanel gown is a shining example."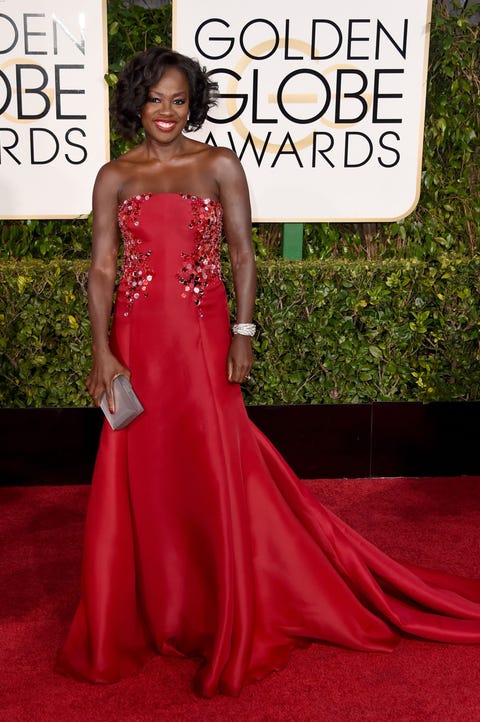 Viola Davis in Donna Karan Atelier
"Davis' ruby red gown, with crystal jewel detail, is accolade-worthy."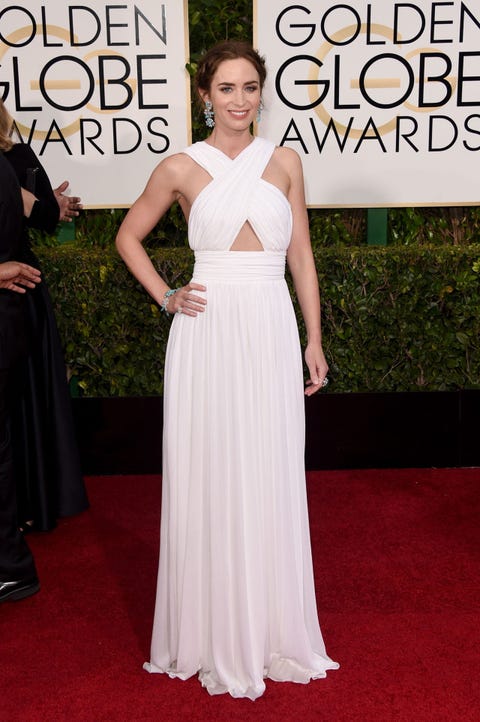 Emily Blunt in Michael Kors
"Leave it to Michael Kors to put Emily Blunt high on the best-dressed list."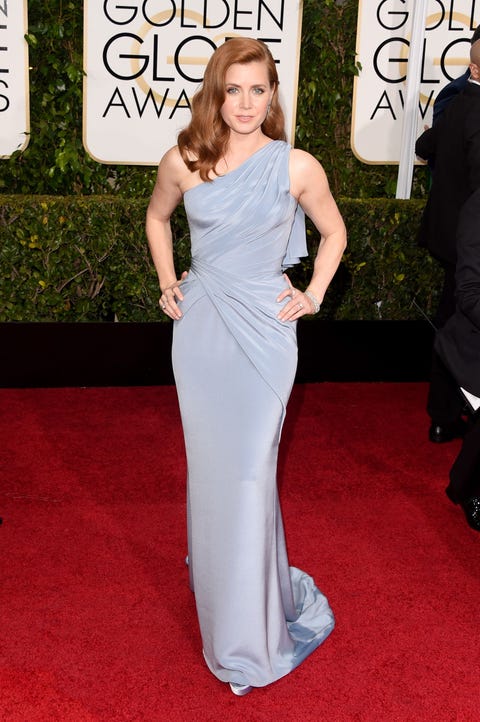 Amy Adams in Versace
"Amy never disappoints on the red carpet, but this draped, one-shouldered pastel gown by Versace is stunning."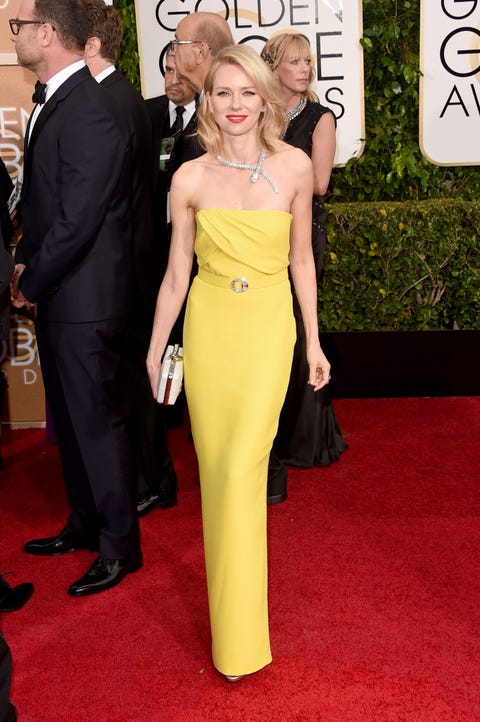 Naomi Watts in Gucci
"I normally don't go for yellow but Naomi has made me a believer."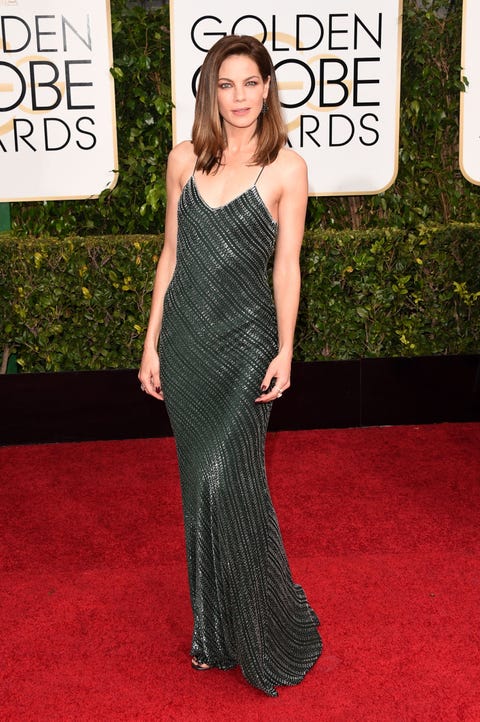 Michelle Monaghan in Jason Wu
"A sequined Jason Wu slip dress is a perfect choice for Michelle Monaghan. The metallic details photograph amazingly."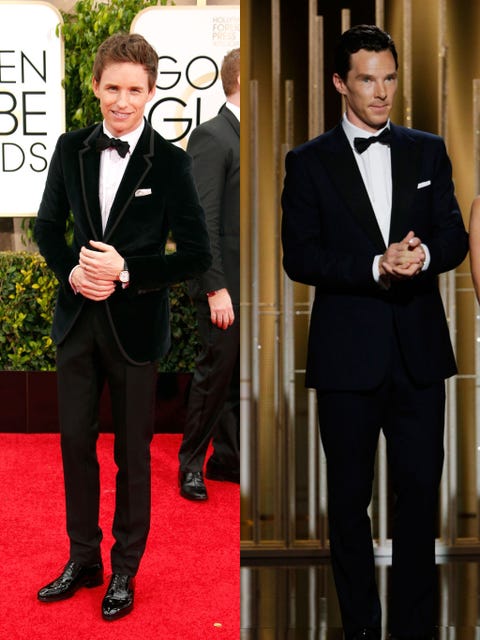 Eddie Redmayne and Benedict Cumberbatch
"The ladies looked fantastic, but this year it was really all about the
men. Two noteworthy looks came from Eddie Redmayne, in a Gucci velvet
tuxedo, and Benedict Cumberbatch, in a more classic iteration of the tux."
This content is created and maintained by a third party, and imported onto this page to help users provide their email addresses. You may be able to find more information about this and similar content at piano.io