Your Comprehensive Guide to Celebrities Wearing Capes
Their superpower = looking fly.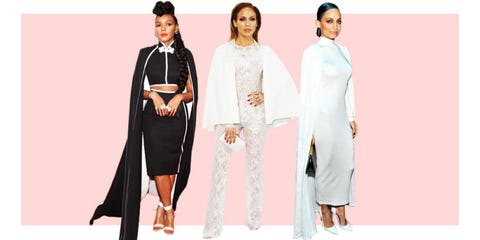 Design by Katja Cho
Getty Images
Their superpower = looking fly.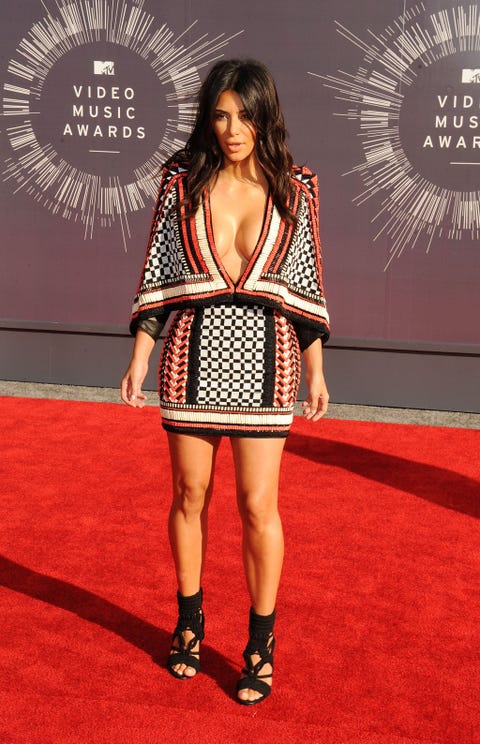 Kim Kardashian
No, this isn't a skirt and matching blanket. It's a Balmain cape, mmmkay?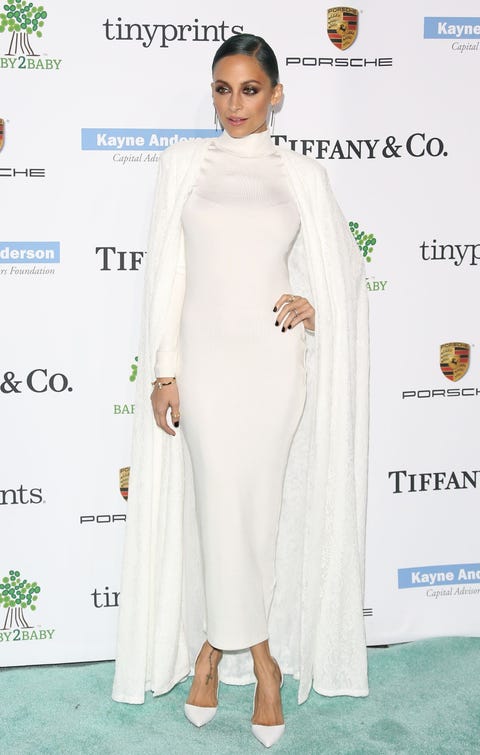 Nicole Richie
Is it a dress? Is it a turtleneck? Is it a Snuggie? Who knows, but we want one.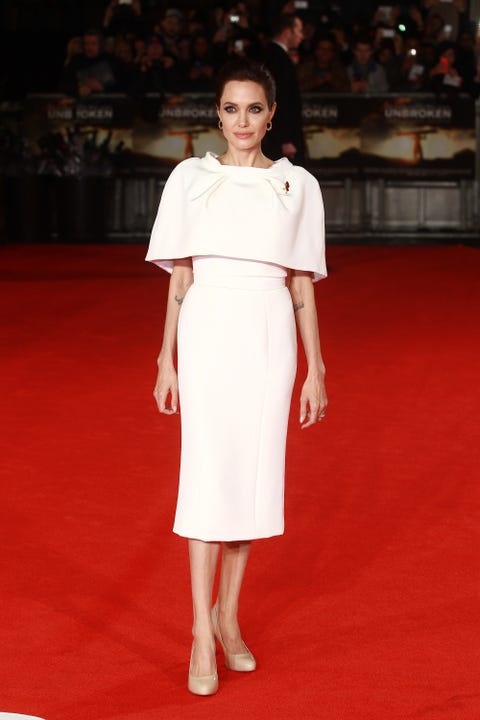 Angelina Jolie
Chic, classic, and effortlessly elegant. If you're going to wear a cape and your name isn't Wonder Woman, this is the way to do it.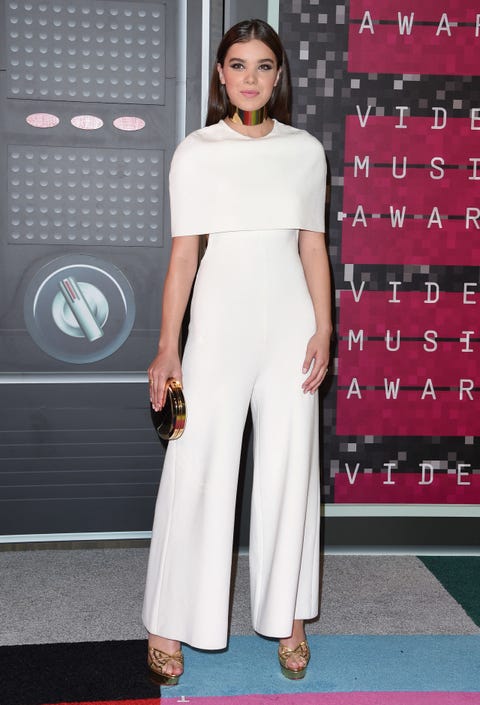 Hailee Steinfeld
For a more modern take on Angelina's classic sillouette, wear your cropped cape with wide-leg pants.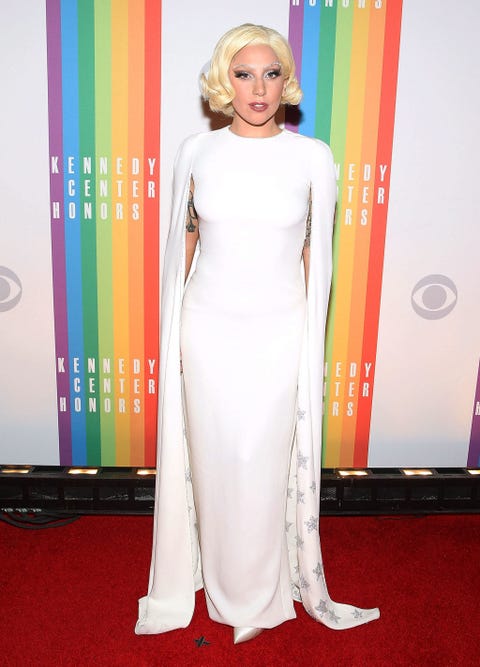 Lady Gaga
The best part about Lady Gaga's white cape is that it's lined with embellished stars, lending an element of surprise to an otherwise simple—albeit striking—look.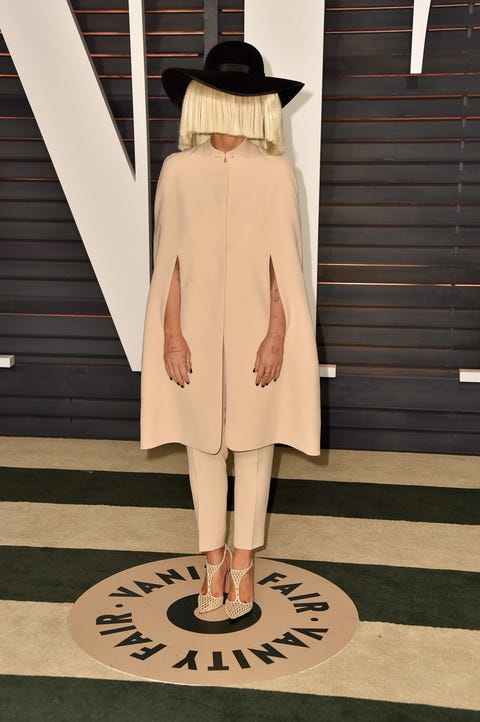 Sia
So, Sia's cape is basically the clothing equivalent of her hair, yes?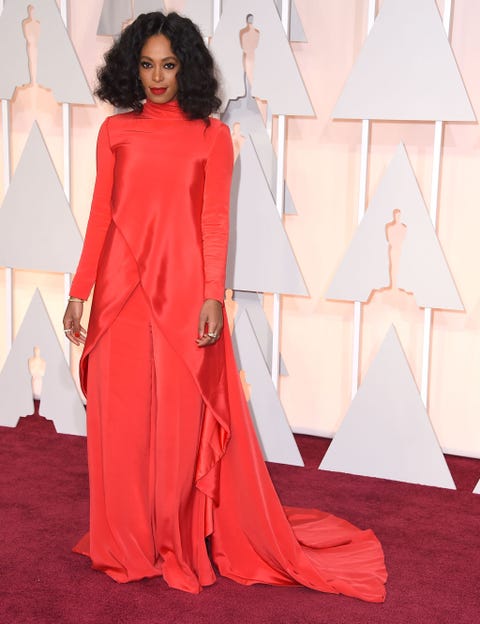 Solange
This is less of a cape and more of a mulleted turtleneck, but either way 👌.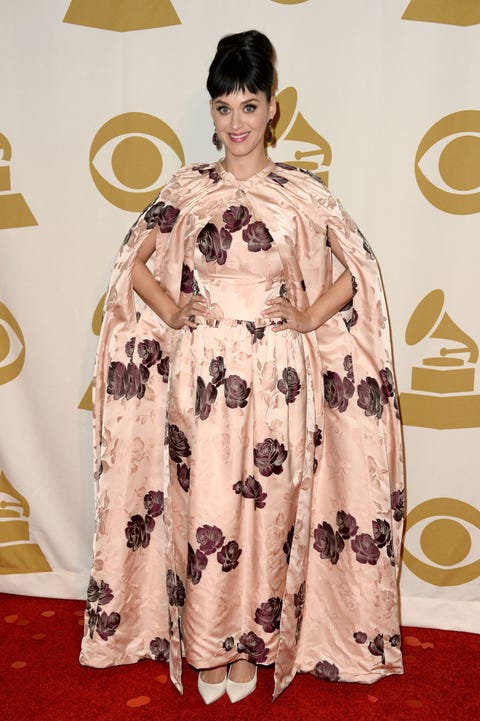 Katy Perry
It's hard to put into words how we feel about this cape, but what is certain is that we want to take it off Katy Perry's shoulders and sleep in it.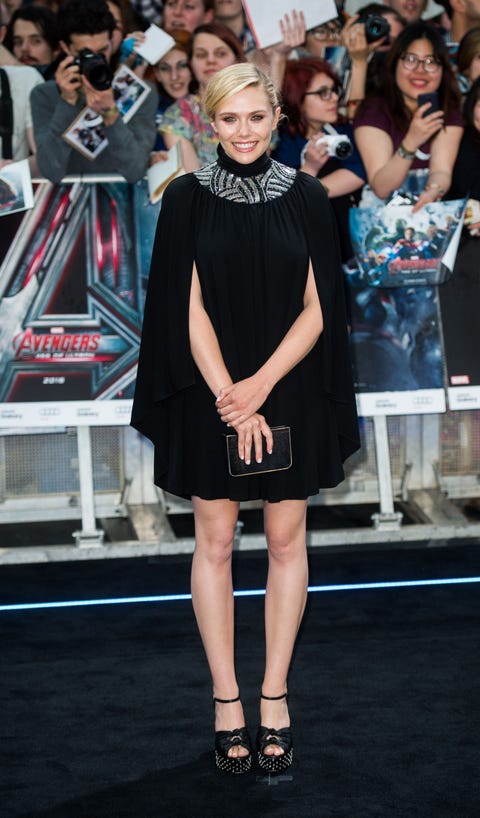 Elizabeth Olsen
This cape has a "I just lunched at Eleven Madison Park, what did you do today?" vibe, so obviously it gets top marks.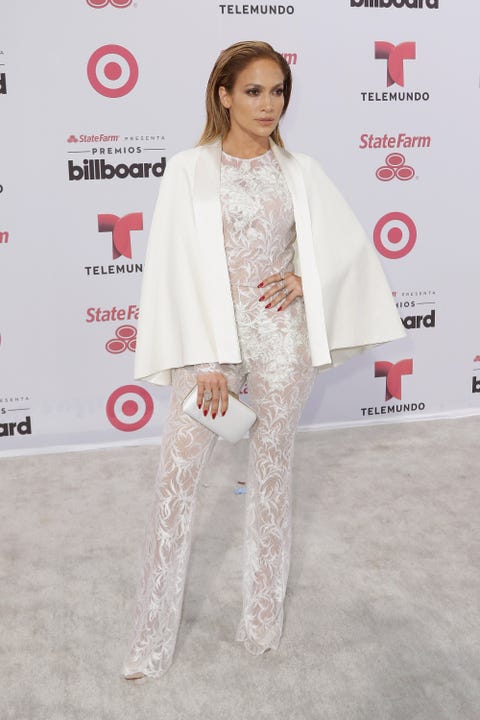 Jennifer Lopez
Because who says you can't wear a cape and a jumpsuit at the same time? No one, that's who.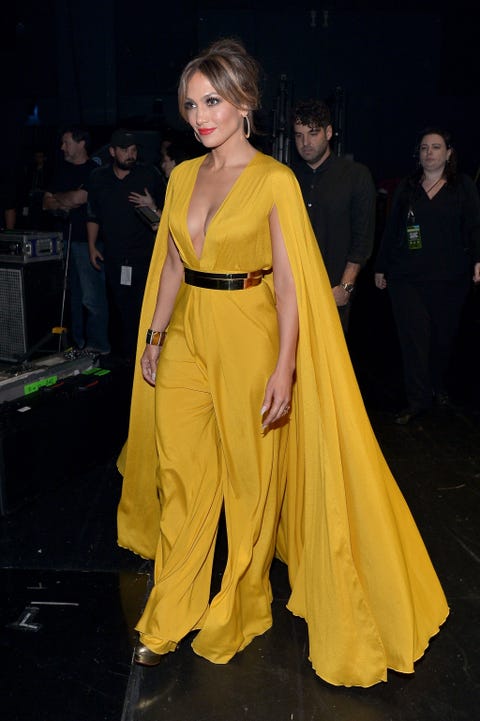 Jennifer Lopez
No seriously, Jennifer Lopez feels really strongly about this whole cape-and-jumpsuit thing.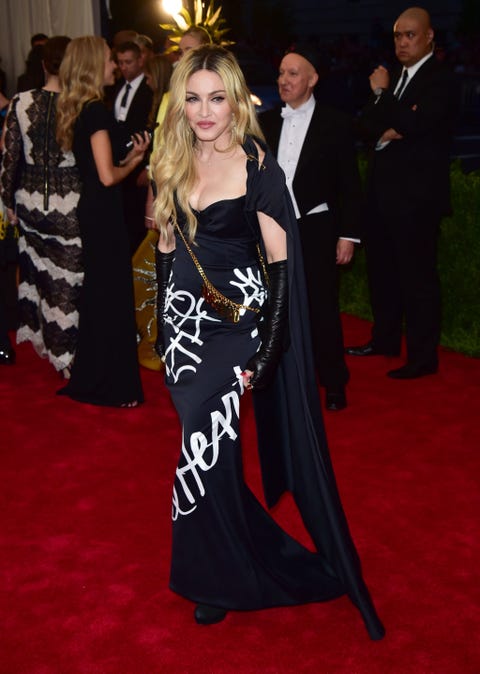 Madonna
So, this is basically a straight-up superhero cape, which makes sense because #Madonna.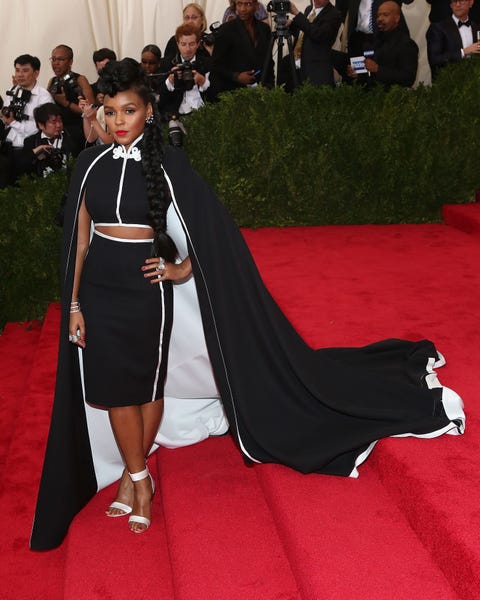 Janelle Monáe
It's one part Phantom of the Opera, one part Hostess cupcake, and a million parts amazing.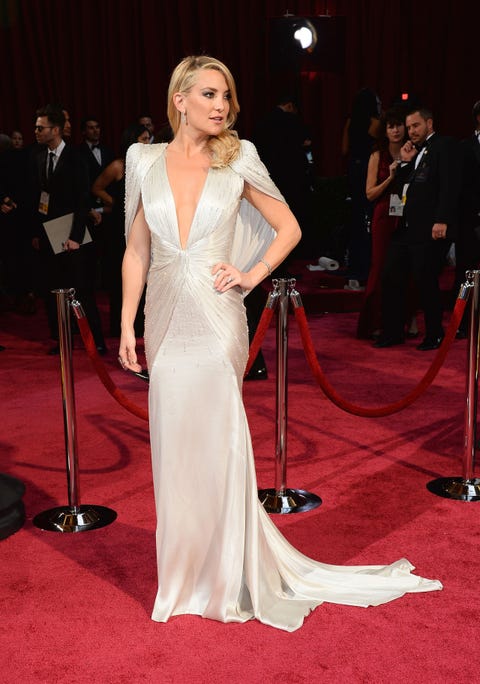 Kate Hudson
Kate debuted an Old Hollywood spin on the caped gown, showing up to the 2014 Academy Awards in shimmering Atelier Versace. Loving the padded shoulders.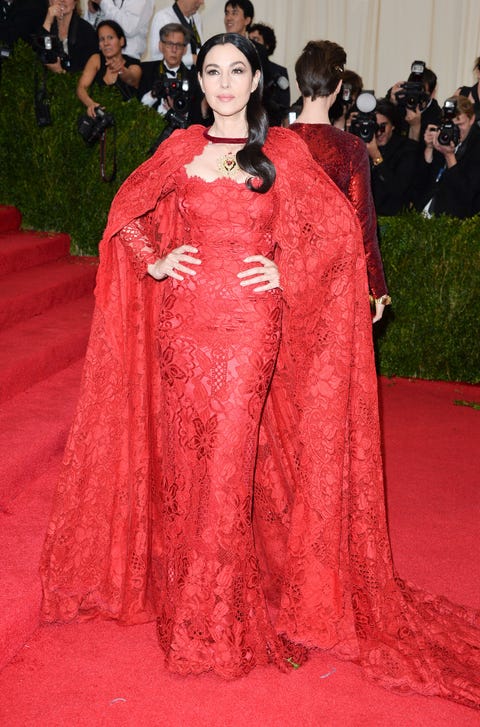 Monica Bellucci
Monica matched her cape to the carpet at the Met Gala, in a daring move that renders Red Riding Hood irrelevent.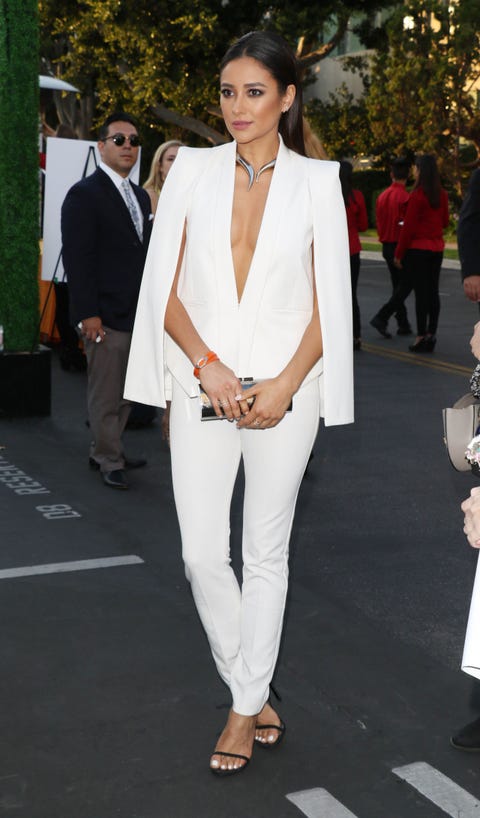 Shay Mitchell
Shay's cape has the appeal of wearing an over-the-shoulder blazer, without the constant fear that it will fall off.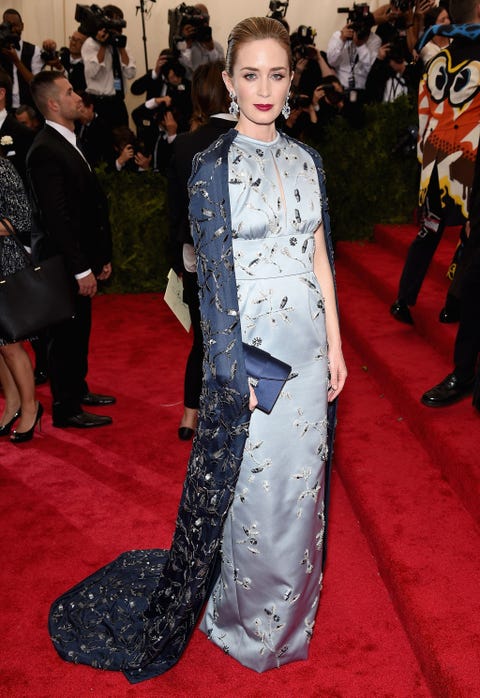 Emily Blunt
This Prada gown is perfection, and unusual in that it's cape is teetering on the cusp of being an accessory and part of the actual dress.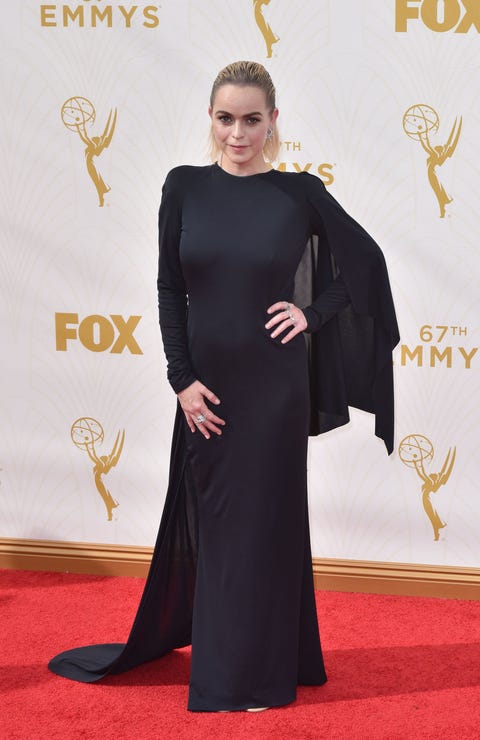 Taryn Manning
Yep, it's a high-low cape. We've been waiting our whole lives for a moment like this.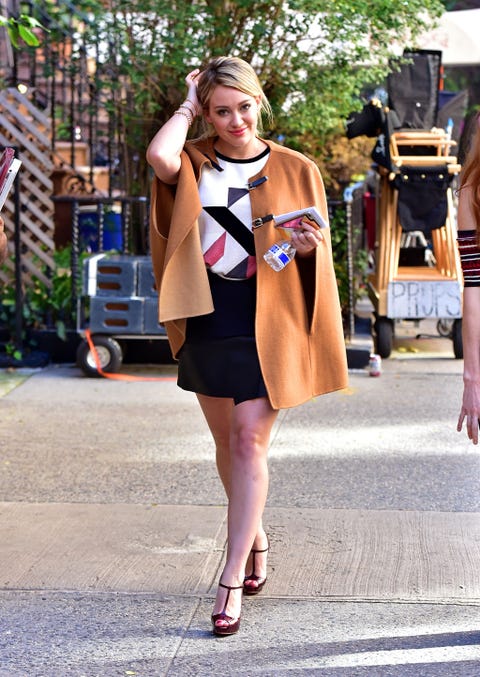 Hilary Duff
Capes aren't just for the red carpet. Here, Hilary channels Blair Waldorf and wears one in place of a jacket.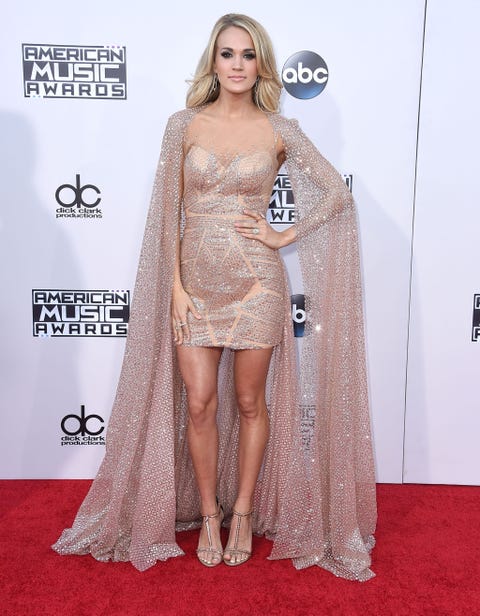 Carrie Underwood
If you look closely, this cape is actually two arm-wings and a long train. So basically, it's the cape all other capes aspire to be.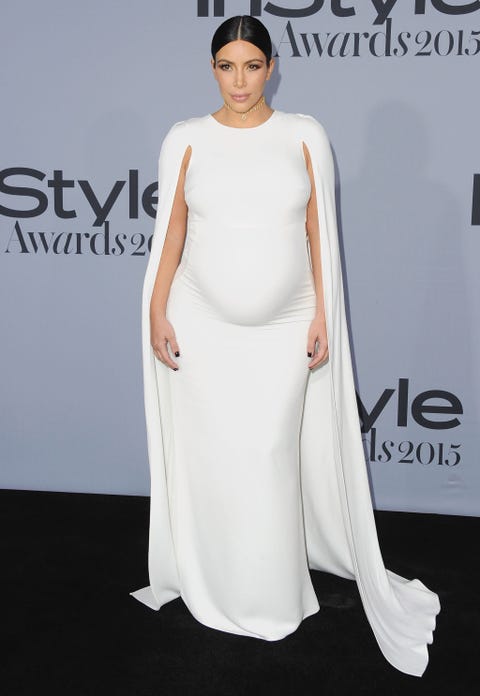 Kim Kardashian
Here, Kim employs the use of a cape to add length to her look, both highlighting her baby bump and making her appear several inches taller than she is.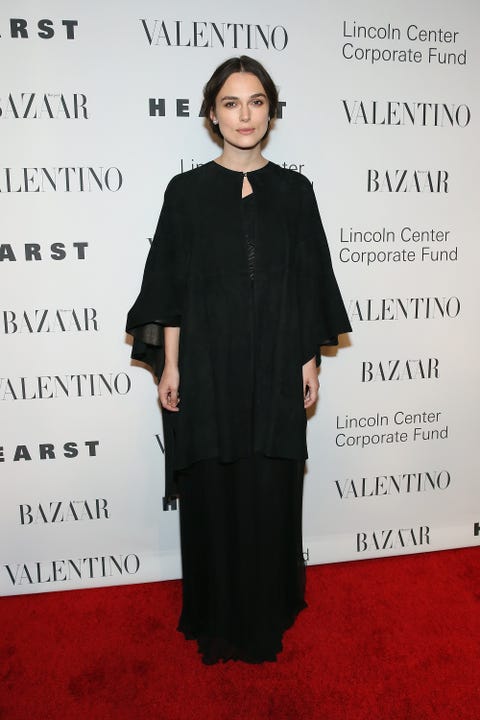 Keira Knightley
Thought this was a giant shirt? Think again. That top-button closure has cape written all over it.
This content is created and maintained by a third party, and imported onto this page to help users provide their email addresses. You may be able to find more information about this and similar content at piano.io