10 Corset Tops for When You've Got Balmain Taste on a Not-So-Balmain Budget
No other article of clothing does so much for boobs.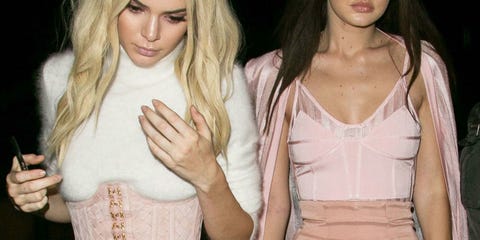 We're all about the natural Lady Gaga look, but sometimes, a girl just wants her assets front and center. For boob-cantilevering, there's nothing better than a corset top, of which 10 affordable, going-out-ready options can be found here.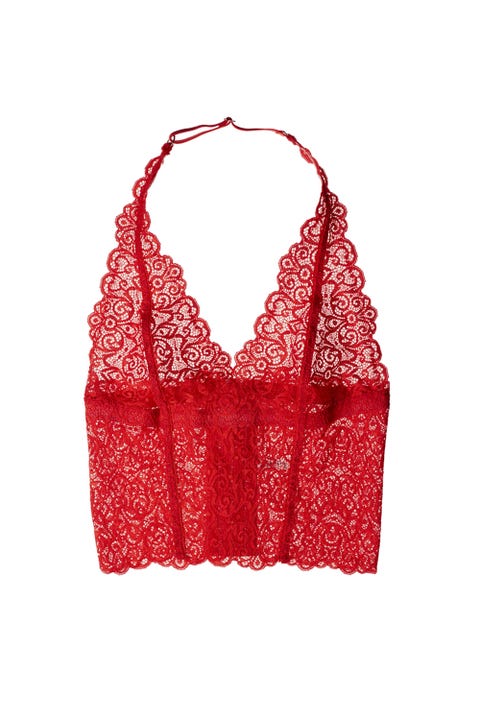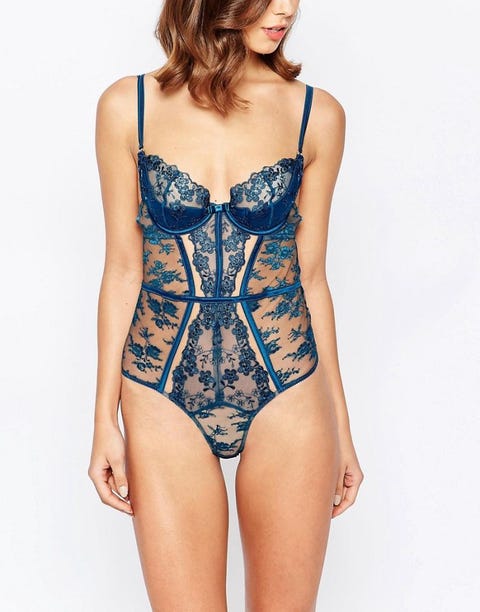 Ann Summers
Alone, it's a lot of look, so take down the "I'M WEARING LINGERIE"-ness with denim, sneakers, etc.
$73, asos.com.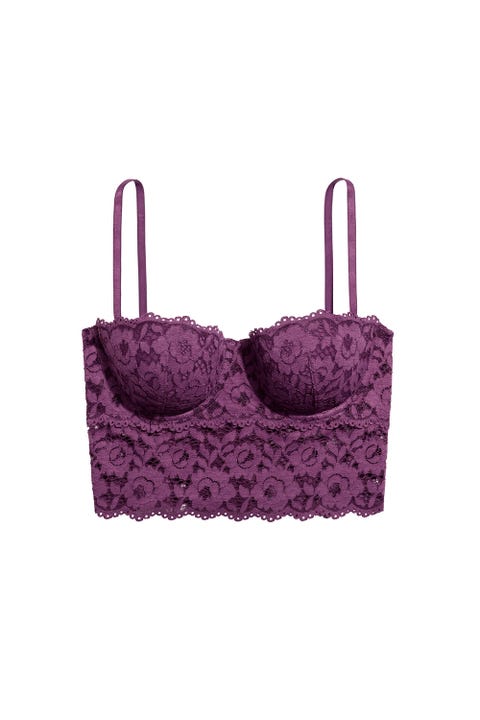 H&M
Hits at the perfect spot so you still get a sliver of ab above a high waist but zero belly button exposure.
$30, hm.com.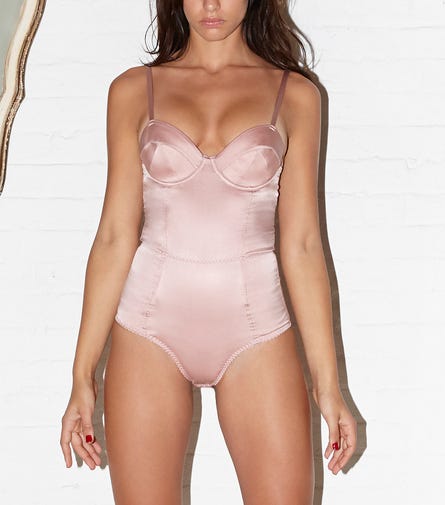 Fleur du Mal
You know the "I'm not your baby" scene from The Devil Wears Prada? This, with a pencil skirt and fur stole, is it—only pinker.
$350, fleurdumal.com.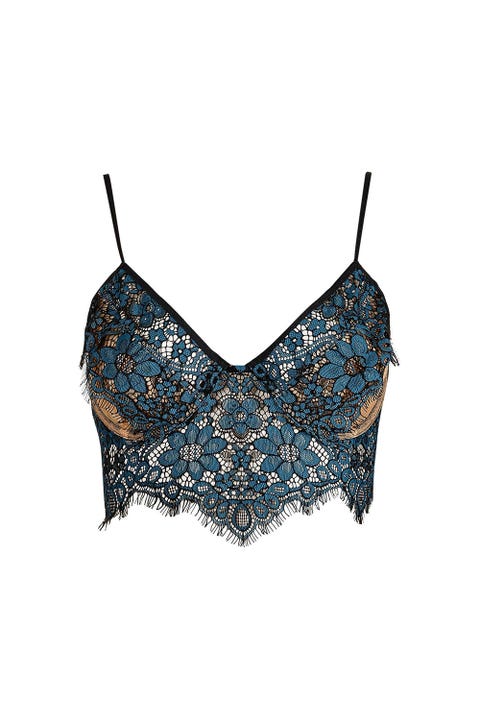 For Love & Lemons
I can layer this over a turtleneck in the winter, right?
$250, topshop.com.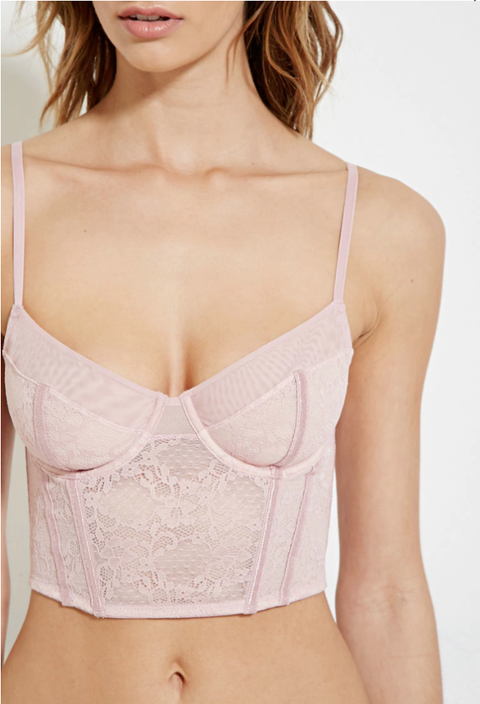 Missguided
A more festival-ready iteration of the lace-up undergarment.
$24, missguidedus.com.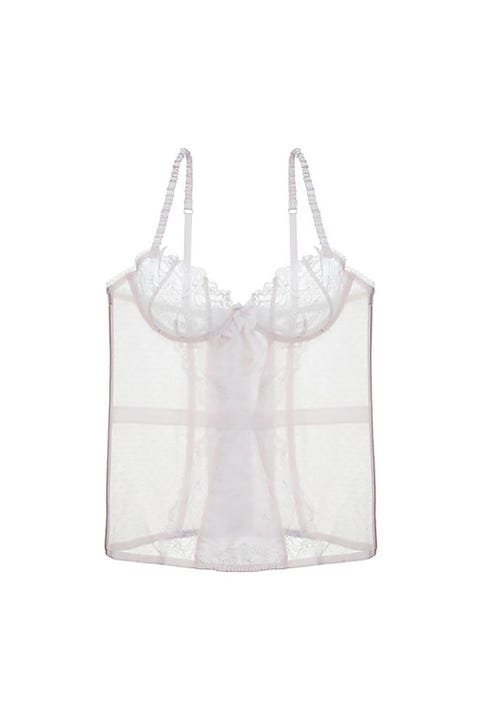 Stella McCartney
The great thing about this—aside from the textures—is that it fits over the hips so you don't have to struggle with crotch snaps.

$150, journelle.com.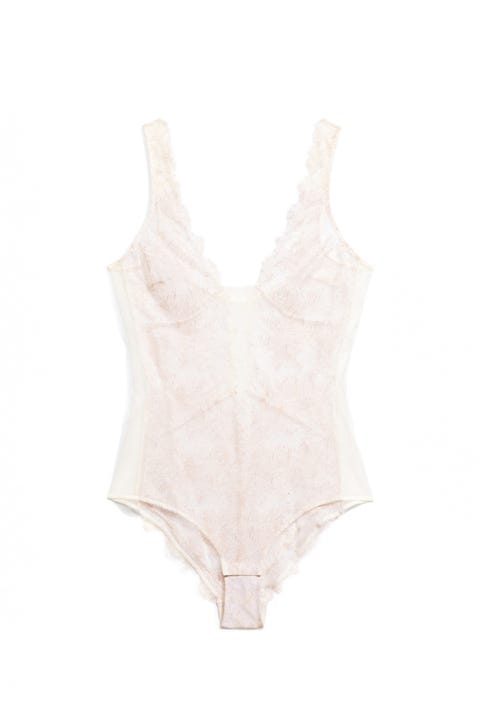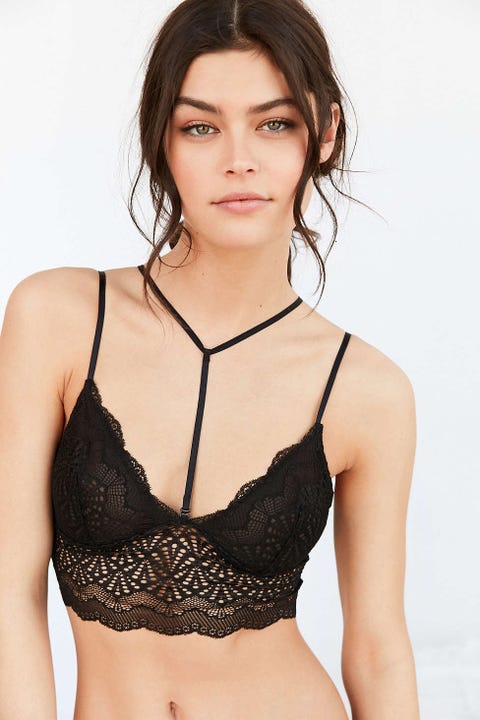 This content is created and maintained by a third party, and imported onto this page to help users provide their email addresses. You may be able to find more information about this and similar content at piano.io