Editors handpick every product that we feature. We may earn commission from the links on this page.
The One Clothing Item We'd Never Be Caught Dead In (It's Not Crocs)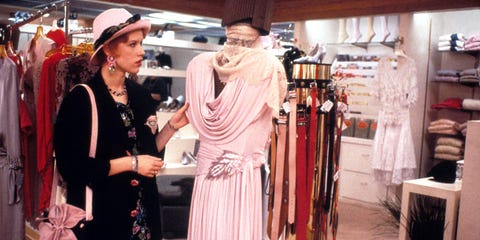 Fashion has a way of making you change your mind, however made-up you think it might be. Crocs? Christopher Kane's got you there. Bike shorts? Just give it a minute. But some are still bold enough to give certain clothing items that will soon be named a permanent thumbs-down. Ahead, seven pieces to which our editors just say no.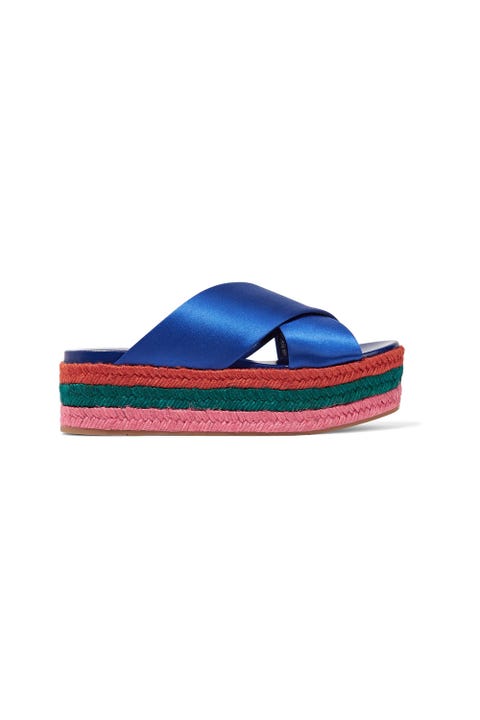 "The one thing I will never wear are platforms. I'm tall (5'8"), so the only reason I wear heels is to make my butt and legs look better, and platforms don't do that—they add height but nothing else." —Danielle McNally, senior features editor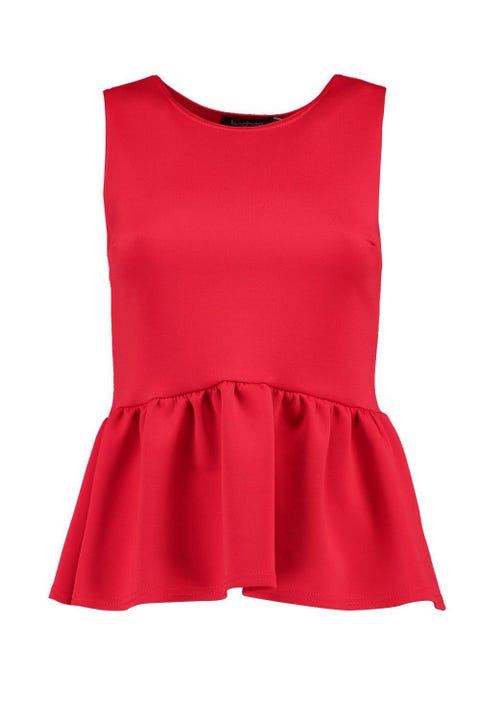 "I suppose I pride myself on being a fashion contrarian—the more forbidden a clothing item, the more I want to make it work. I've got a closet full of fleece, leopard print, camo, and other traditionally tacky items. I draw the line at peplum tops, though. Even though they're engineered to flatter fuller-figured women like myself, the attempt to conceal the belly seems to draw more attention to the waist. When I've tried them on, I felt like Jane Jetson in the worst kind of way." —Jazmin Jones, video editor
"I wore way too many peplum tops in college—they were my go-to 'going out' look—and now I'm scarred. I know it's a flattering cut on some people, but now the look just screams JUNIOR to me." —Rosa Heyman, social media editor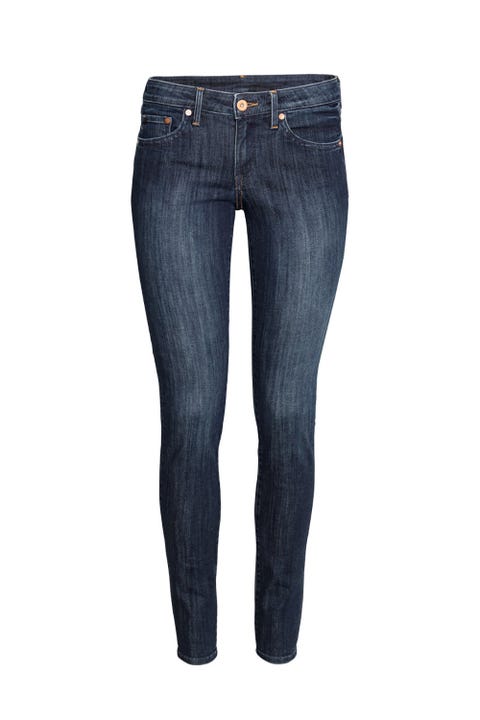 "They're glorified leggings–and oftentimes even less flattering." —Lauren Valenti, beauty editor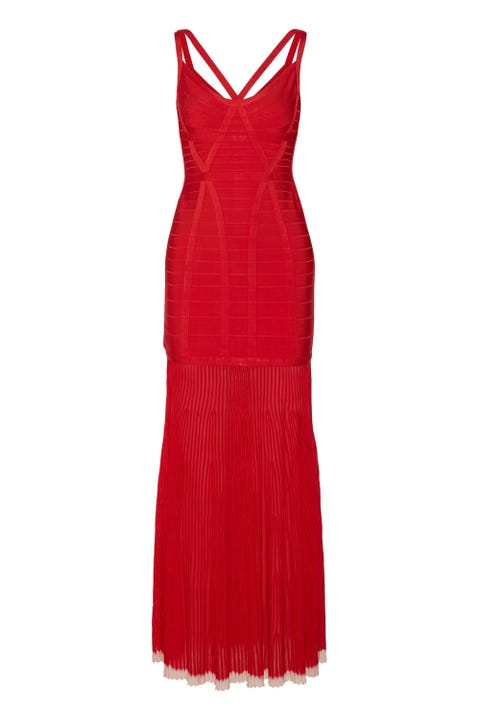 "A) So not right for my proportions, and B) I hate the idea of having to shuffle around—lemme walk!" —Jessica Pels, digital director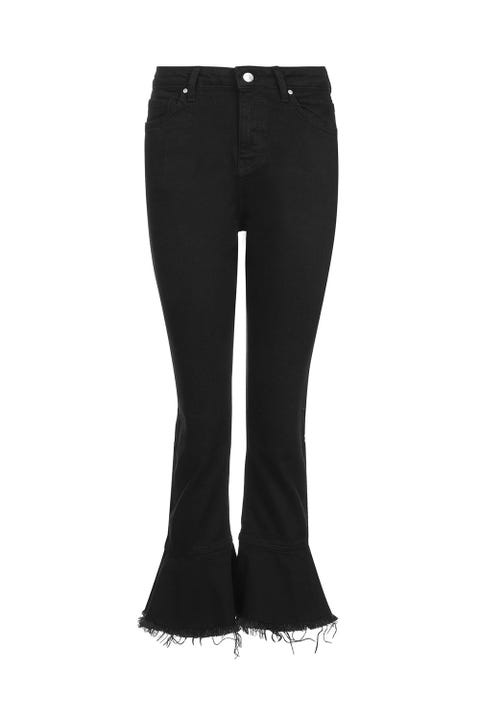 "I think they are hideous and a fashion disaster and we're all going to look back on this time and say 'good god, I am filled with SHAME SHAME SHAME.' They are, if you will, the JNCO jeans of our time. In 10 years, there will be a Buzzfeed list mocking celebrities wearing them." —Mehera Bonner, senior entertainment editor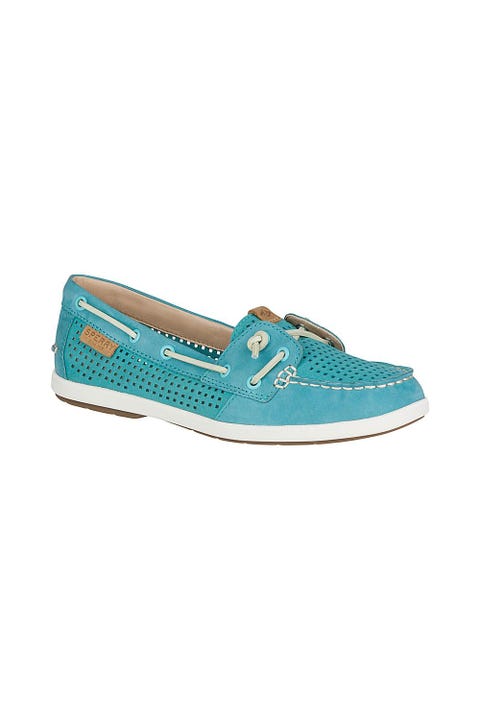 "I will never be caught DEAD in boat shoes– ever. I went to college in Boston and experienced only what I can describe as reverse culture shock when I saw that much prep happening in one place. I quickly grew an intense disdain for boat shoes that I still hold to this day." —Bernadette Deron, editorial intern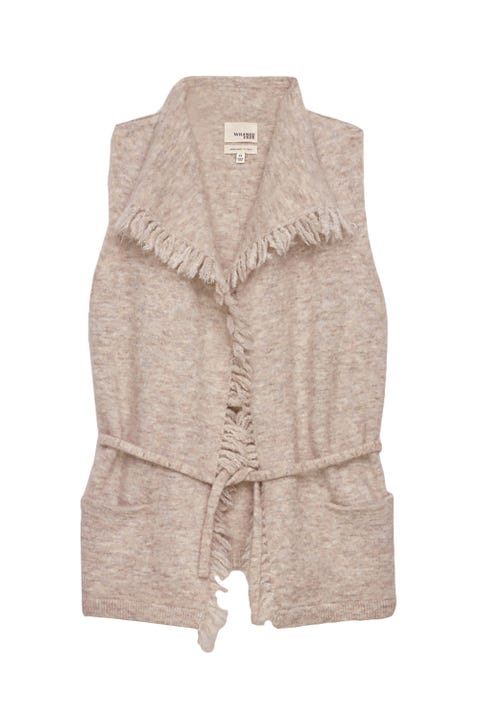 "Why do they exist and why do people keep wearing them? I don't even care if they're a North Face designed to keep you warm (just buy the full jacket), an ill-conceived denim cutoff, or one of those boho vests that are supposed to be chic—please let this trend die. The last time I left the vest for dead was in high school when Banana Republic tried to make men's waistcoats a thing for women. 'It's a no from me, dawg.' —Lori Keong, assistant editor
This content is created and maintained by a third party, and imported onto this page to help users provide their email addresses. You may be able to find more information about this and similar content at piano.io