Editors handpick every product that we feature. We may earn commission from the links on this page.
14 Pieces of Jewelry You'll Want for Your Next Beach Vacay
Beaches and sand don't usually scream "more jewelry!", but these pieces might just change your mind.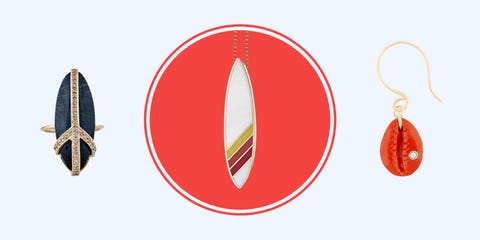 Beaches and sand don't usually scream "more jewelry!", but these pieces might just change your mind.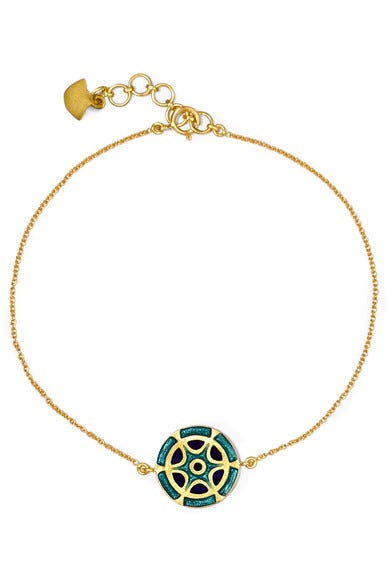 Pendant Bracelet
The perfect little Mediterranean accent to add to your beachy look.
Amrapali 18K Gold Enamel Bracelet, $805

BUY IT: netaporter.com.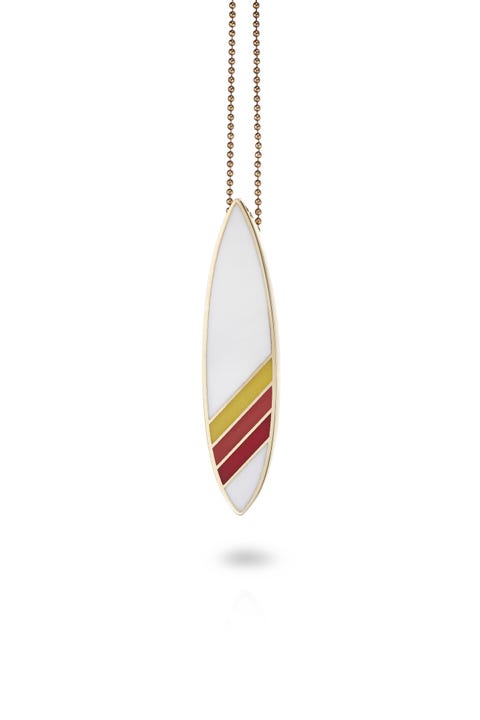 Surf's Up
Give new definition to sporty-chic.
Tara Hirshberg Surf Pendant, $1,350

BUY IT: tarahirshberg.com.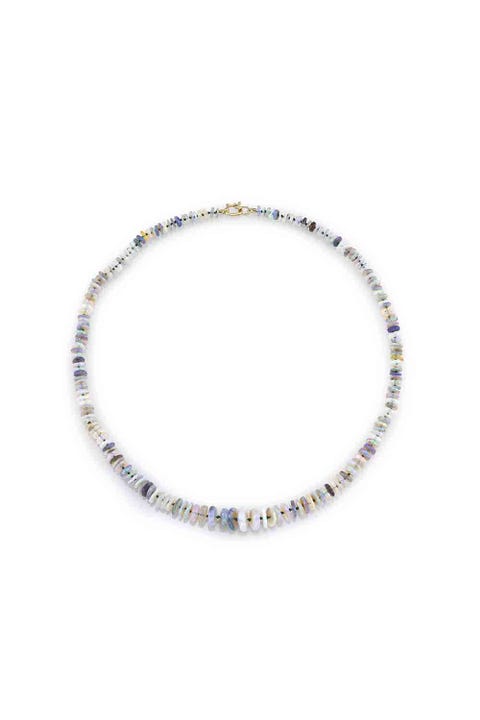 An Updated Puka
The classy way to wear shells.
Irene Neuwirth One of a Kind Opal Necklace, price upon request

BUY IT: ireneneuwirth.com.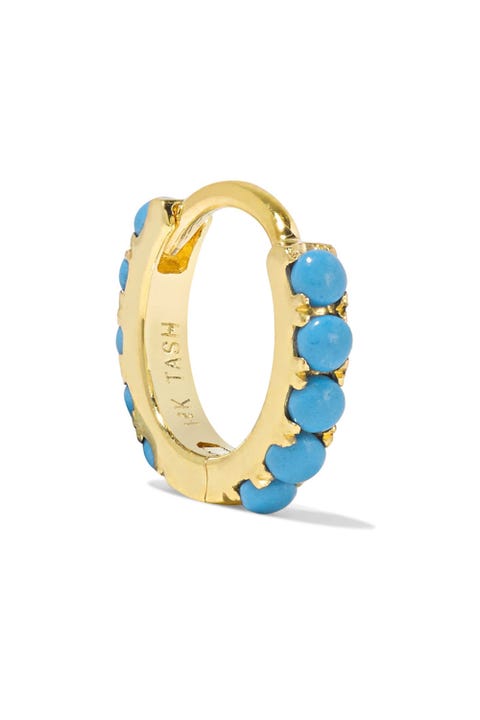 An Accent That Stays
The days of losing your precious jewelry at the beach are over. Whether taking a dip or braving the winds, this huggie will hug your ear so tight, you won't have a worry in the world.
Maria Tash Single Huggie Earring, $410

BUY IT: mariatash.com.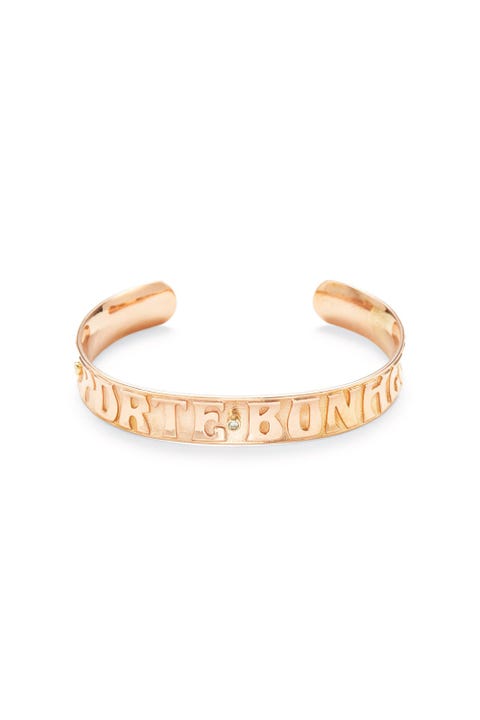 Feel-Good Cuff
This iconic cuff reminds the wearer to aways spread 'Bonheur'—happiness and luck—and who doesn't want that on their beach getaway?
Marlo Laz Je Porte Bonheur Cuff, $3,160

BUY IT: marlolaz.com.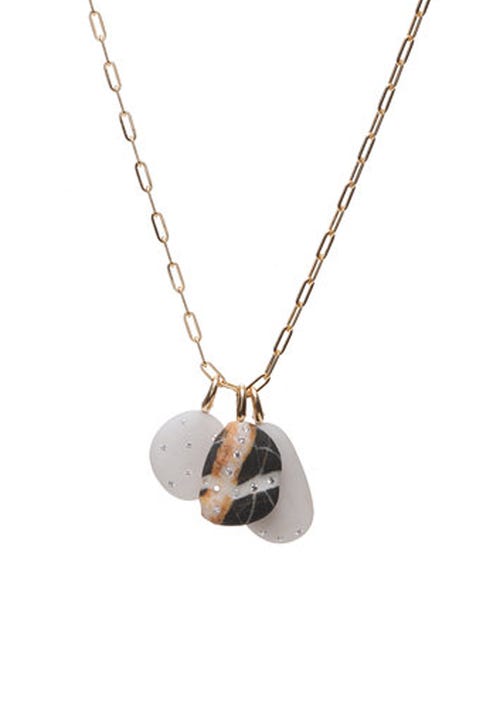 Charmed, I'm Sure
Designed by Leandra Medine (behind the beloved Man Repeller), this one-of-a-kind charm necklace combines stones with diamonds. You know what they say, diamonds (and any beach) are a girl's best friend.
Three Beach Stone Charm Necklace, $4,660

BUY IT: cvc-stones.com.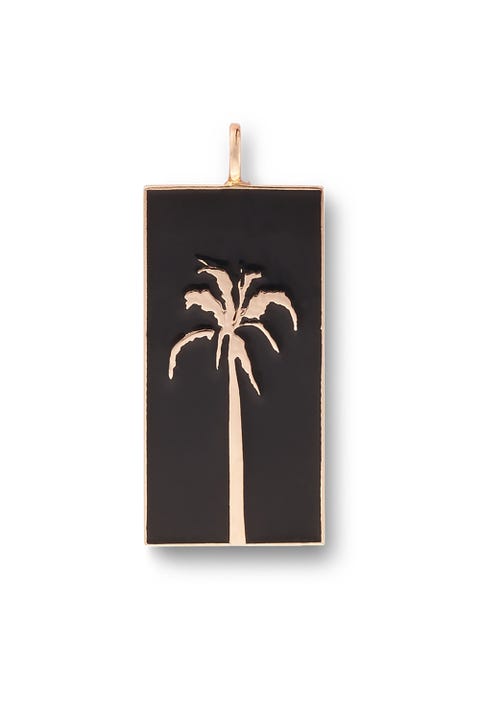 Palm to Go
Take some tropical with you wherever you go.
Dezso by Sara Beltran La Palmera Grande Charm, $2,850

BUY IT: dezsosara.com.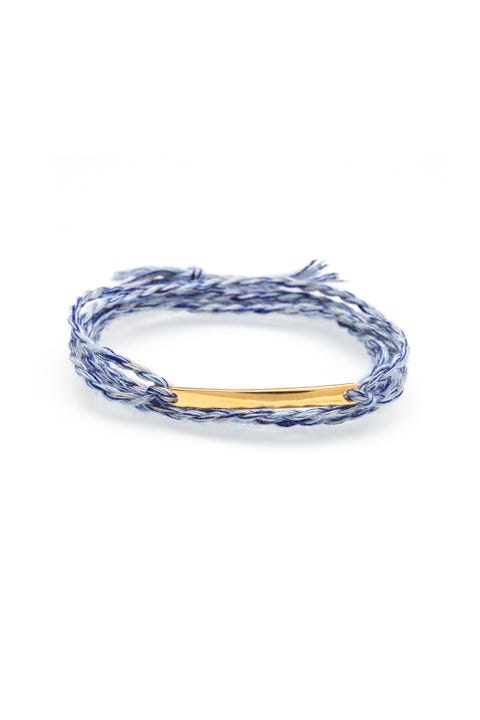 Make a Wish
According to the tradition, you tie the bracelet around your wrist and when it falls off, the wish you made comes true. *Wishes for a villa in the South of France*
With Love Darling Wish Bracelet, $40

BUY IT: withlovedarling.com.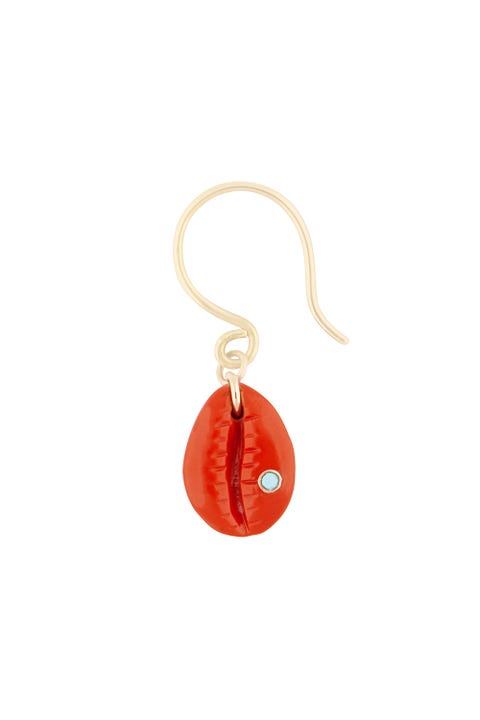 Sea Shells by the Sea Shore
Do you hear what we hear? (Hint: It's the ocean.)
Pascale Monvoisin Shell Earring, $582

BUY IT: twistonline.com.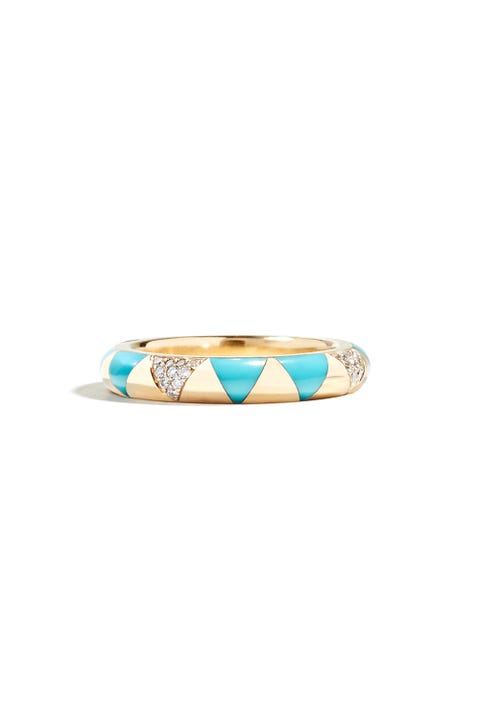 Turquoise Waters
Turquoise and white diamonds mimic the water and crests of waves.
Marc Alary Arte Ring, $3,900

BUY IT: marcalary.com.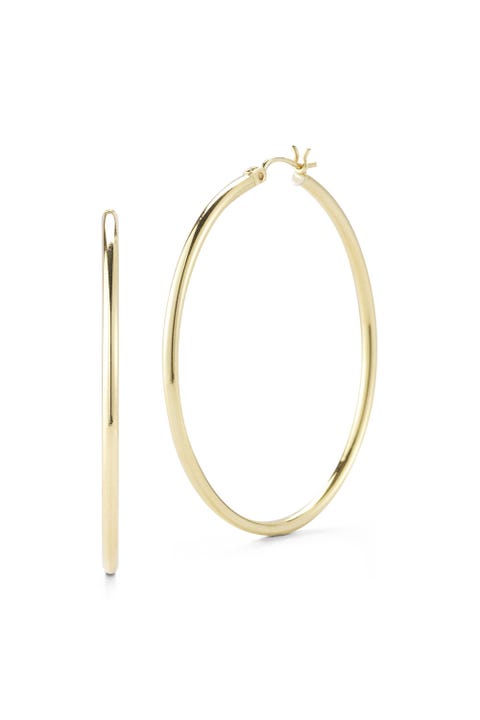 Sun and Sand and Statements
Capture the sun (and a few stares) with these beautiful hoops.
Mateo Back to Basic Hoop, $495

BUY IT: mateonewyork.com.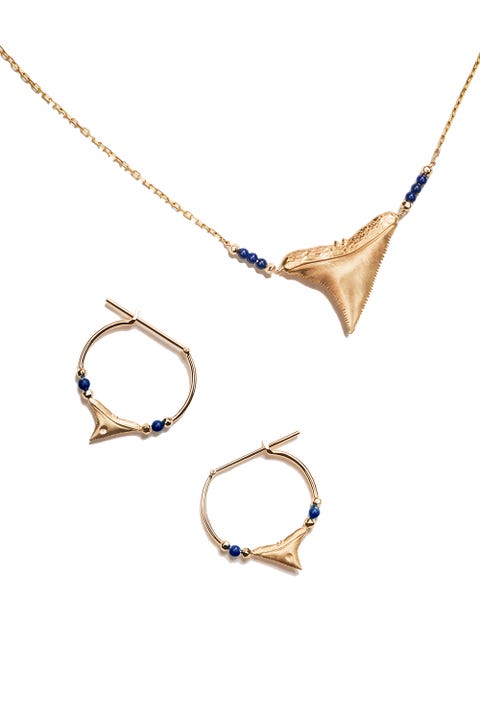 Swimming with Sharks
Shark's-tooth-inspired jewels = perfect beach accessories.
Aurelie Bidermann Set, $240

BUY IT: aureliebidermann.com.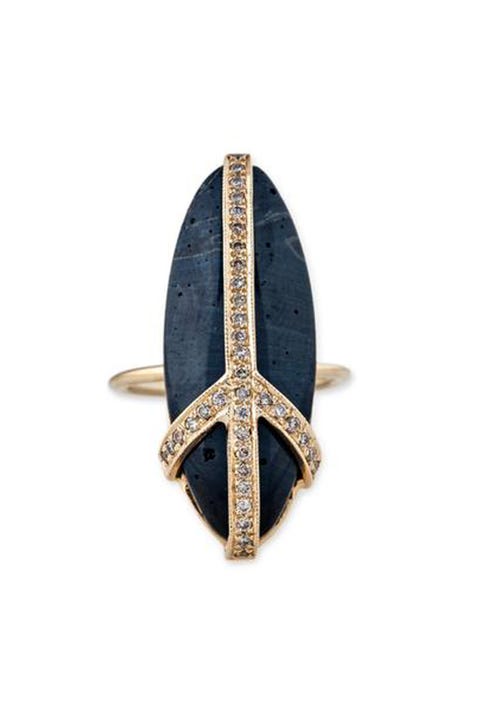 Beachy Bohemian
A peace sign ring for the (beach) lover.
Jacquie Aiche Tiger's Eye Ring, $3,190

BUY IT: jacquieaiche.com.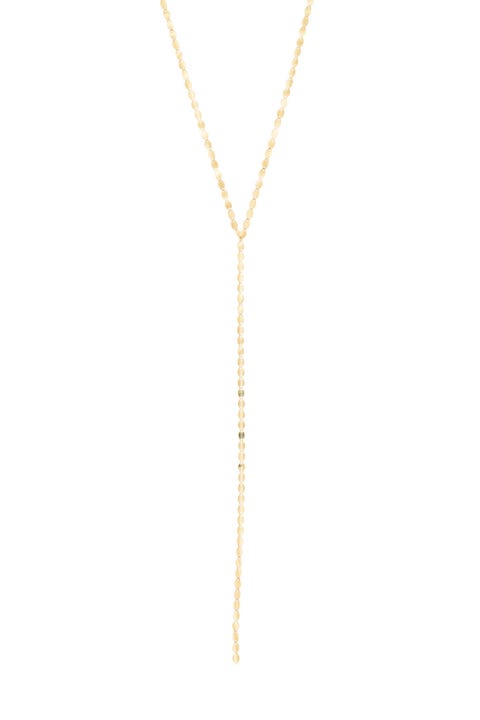 Simple and Sun-Kissed
Add a little more shimmer to sun-kissed skin.

LANA Long Necklace, $895

BUY IT: lanajewelry.com.
This content is created and maintained by a third party, and imported onto this page to help users provide their email addresses. You may be able to find more information about this and similar content at piano.io