5 Hidden Vacation Costs You Need to Know About
Travel has never been more expensive.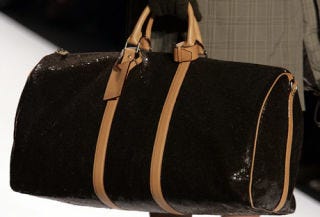 Baggage Holding
Not long ago, if you arrived at your hotel before check-in or wanted to extend your vacation past checkout most hotels held your bags as a courtesy. Those days are over. Hotels are cashing in on the luggage you leave behind for a few extra hours. Expect to shell out as much as $5 per bag to get the hotel to hold it for you.
This content is created and maintained by a third party, and imported onto this page to help users provide their email addresses. You may be able to find more information about this and similar content at piano.io