The 12 Best Summer Getaways to Book Now
Because you NEED to visit these places.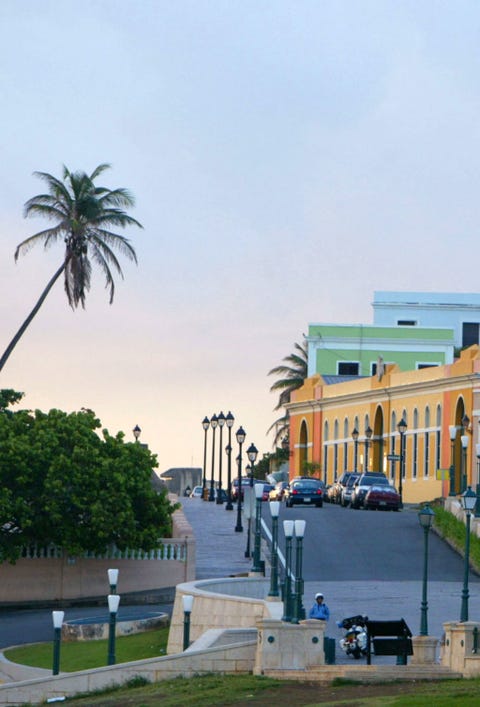 San Juan
The candy colored houses and cobble-stone streets of the old city are classic Insta-bait and the beaches are not so bad, themselves. Summer is a popular time, so if you want to stay somewhere close-by that's a little further from the city, try Ocean Park Beach.
Don't miss: Castillo de San Cristobal is beautiful and its lawn is the perfect place to stop off for a picnic lunch. Get a view of the water from its walls before stopping off at the beach!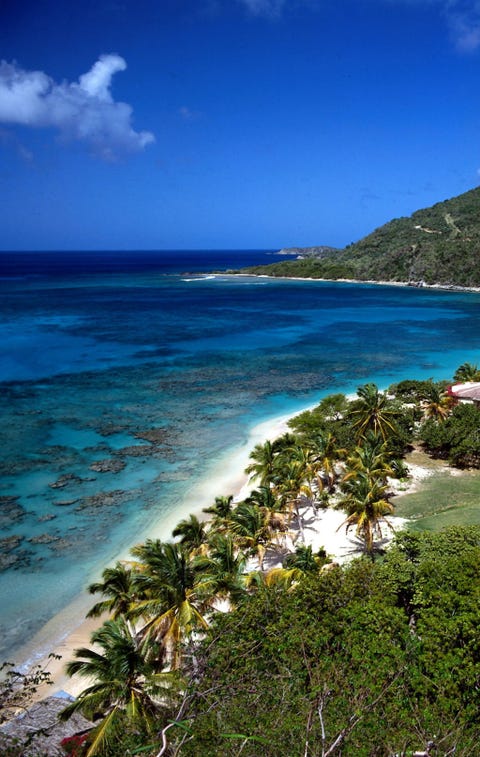 The British Virgin Islands
We will never get the grinning face of Obama chilling in the BVIs out of our heads, and trust that you'll be just as blissful on the white sands with a Painkiller (their famous local rum drink) in hand.
Don't forget: There are so many islands to explore and so little time. Do some research on what sights you want to see first (like its popular tourist areas The Baths and Cane Garden Bay) and then map out a game plan for hitching ferries and renting scuba gear.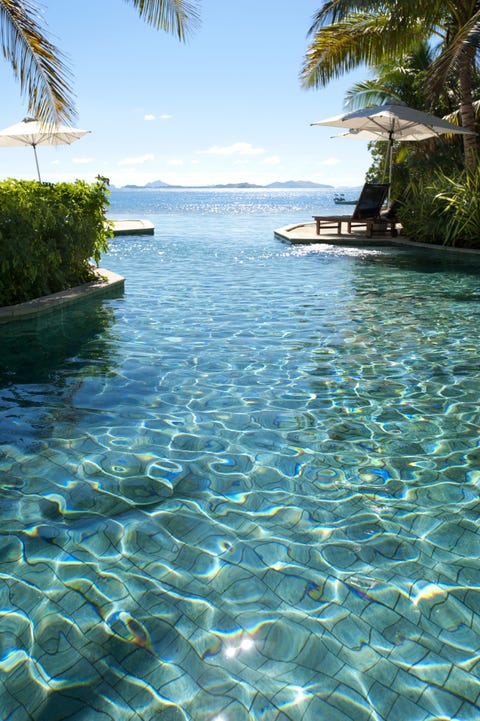 Fiji
Many think the summertime—with its constant sunshine—is the best time to travel to Fiji. (Though, let's be honest, is there any BAD time to visit Fiji?! Answer: no.)
Be sure to check out: The Hibiscus Festival and Bula Festival are happening in August—head to Fiji.travel for dates and info.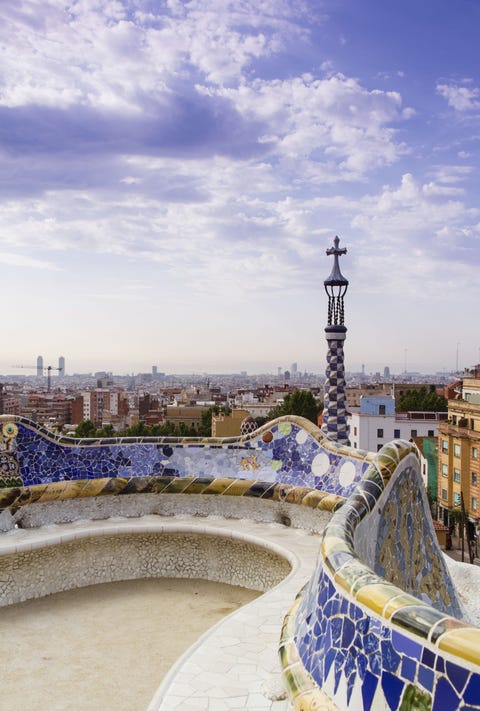 Barcelona
Beat the summer humidity by booking for early June, when you can still enjoy the beautiful weather and beach. Summer is pretty popular, so avoiding tourists is going to be hard—but with a view like this, who cares?
Don't forget: Around 10% of shops and restaurants close from mid-August to early September, when the owners go on vacation—so try to book before then.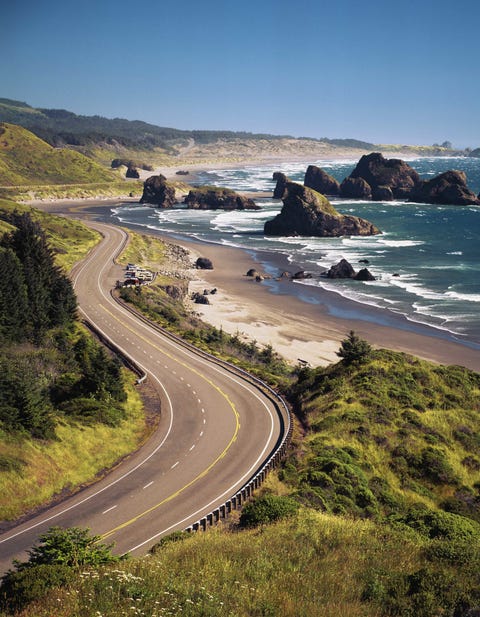 Oregon
Portland's great, but for some beautiful scenery head down the Samuel H. Boardman State Scenic Corridor, a 12-mile stretch on the Pacific Coast Scenic Byway (Highway 101), for a beautiful view and drive dotted with multiple pull-offs to remote beaches and overlooks.
Don't miss: The Cape Ferrelo Viewpoint is particularly breathtaking.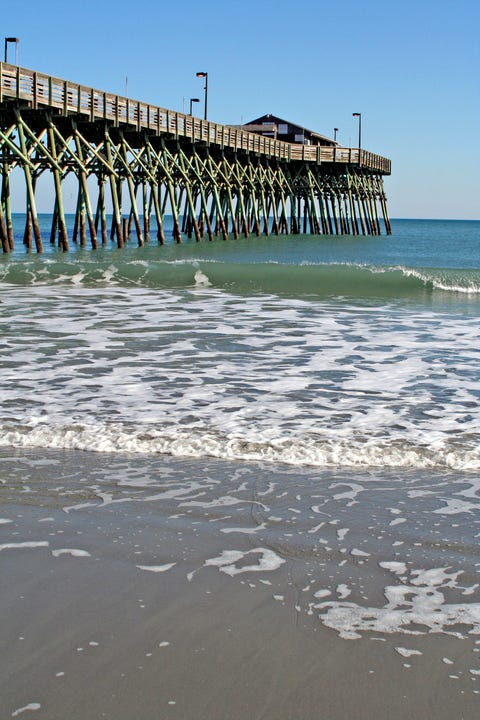 Myrtle Beach
Looking to not spend your entire savings on a beach getaway? Myrtle Beach is a great place to hit the boardwalk and get in some sun.
Don't miss: the Carolina Country Music Festival hits June 8 - 11.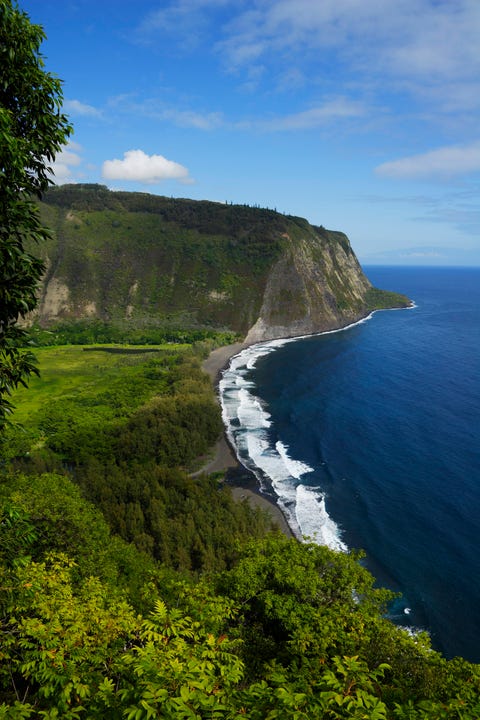 Maui
The island features multicolored beaches and five-star resorts, so you can hang out in the lap of luxury and have a dreamy view while doing it. Bored of the beach? You can hike the Haleakala National Park or take a drive on the Road to Hana.
Be sure to check out: Head Upcountry, a region that supplies Maui's locavore cuisine, to sample cheeses at Surfing Goat Dairy and get a drink at Maui's Winery.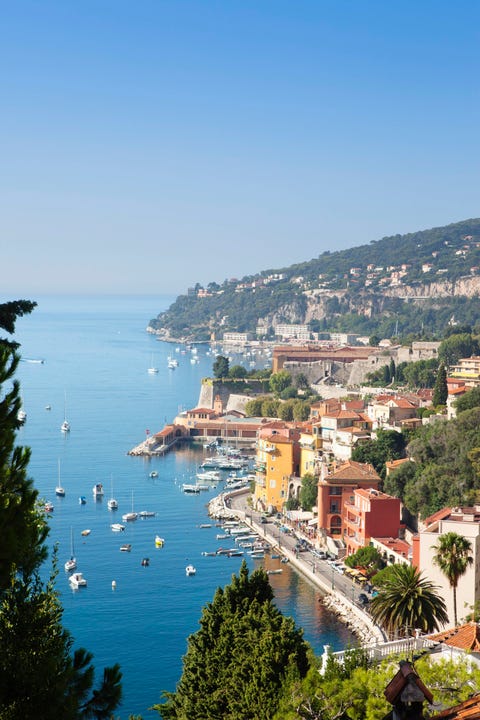 Nice
Cannes, Antibes, and Monaco are a quick train ride away, making this French Riviera getaway the best base to start your summer adventures. (Just be ready to pay some serious moolah.)
Don't miss: An easy way to get accustomed to Nice is to take a walking tour.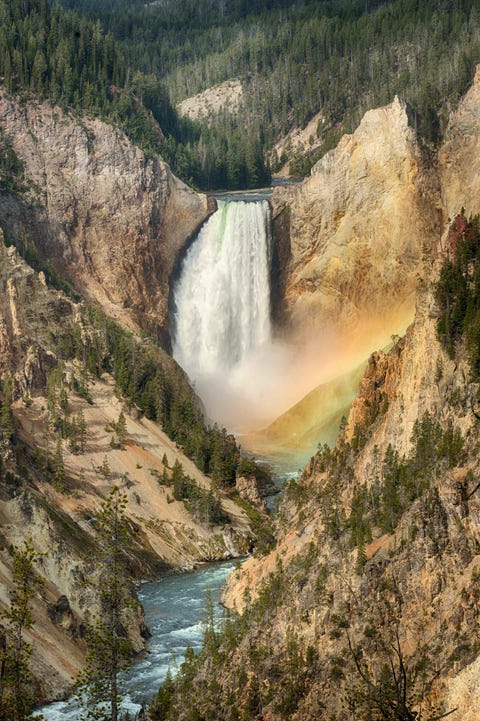 Yellowstone
Summer is when Yellowstone is in full swing, and pretty much everything will be open and ready for exploration.
Don't forget: Campgrounds book up FAST, so if you're planning on pitching a tent make sure to book quickly. Missed out? Try pitching a tent in a nearby campground, like Red Cliff, and drive in to the park.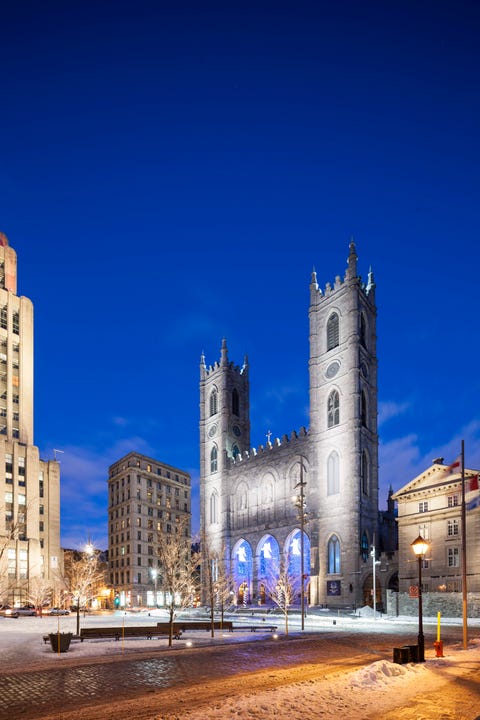 Montreal
See the sites, eat amazing food, and dance the night away in this city that boasts some European culture without the lonnnng flight.
Be sure to check out: According to Anthony Bourdain, a visit to Schwartz's (beef) is a must. "You can't not do this when you come to Montreal."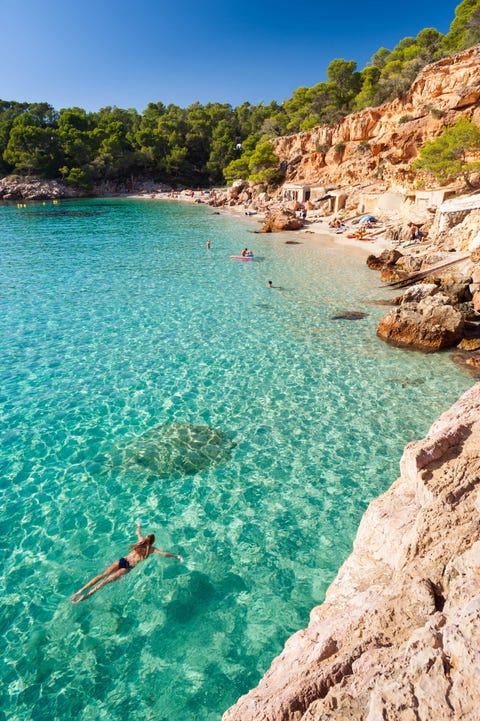 Ibiza
Come for the beautiful beaches, stay for the parties. The Mediterranean island has become well-known for it's nightlife and touring DJs, and boasts 5-star hotels across the island.
Be sure to see: The Medieval festival in May is free and awesome, with performances and dancing.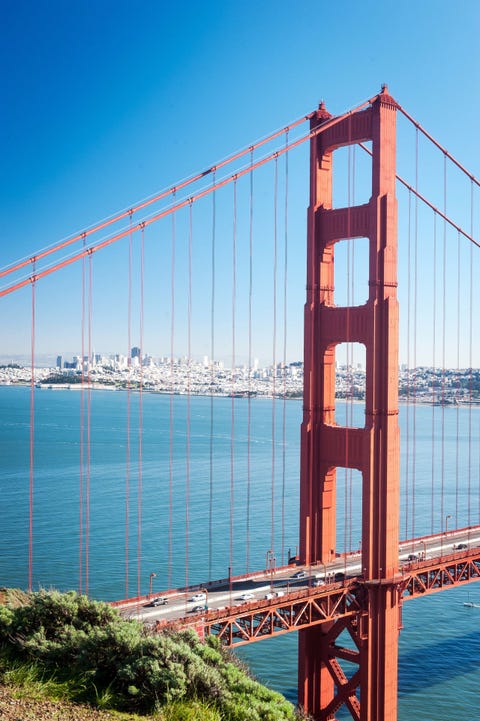 San Francisco
The best time to visit San Fran is the summer, because the weather is amazing. See the Golden Gate Bridge, The Full House abode (c'mon, we know that's on your list) and get touristy up in this city because everyone else will be, too.
Don't forget: If you want to see Alcatraz Island, tours fill up fast and it's best to reserve online and two weeks before your trip.
This content is created and maintained by a third party, and imported onto this page to help users provide their email addresses. You may be able to find more information about this and similar content at piano.io