Editors handpick every product that we feature. We may earn commission from the links on this page.
The Goods: 10 Accessories You Should Never Travel Without
Half the journey is in the packing.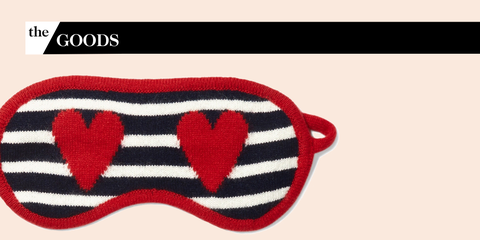 The worst part about any vacation is the packing. You kinda sorta know how many outfits to bring but somewhere between your low-key-hiking-look and so-extra-going-out-lewk, you'll inevitably forget your phone charger or the fact that liquids can only be 3 oz. or less. Short of calling your parents in a panic, just make some space in your suitcase for these 10 travel essentials and start your vacation on a high note.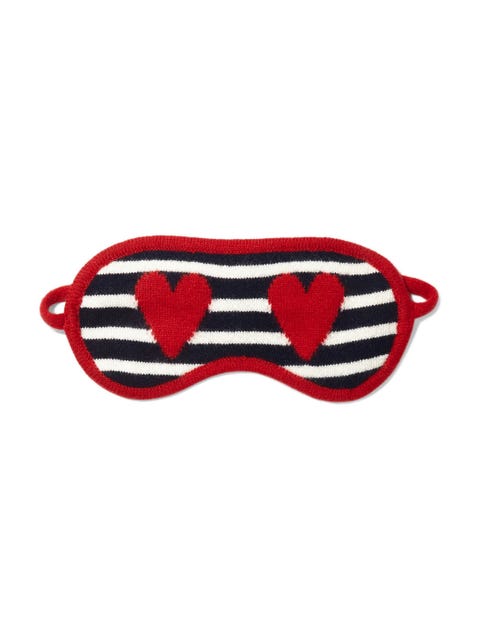 Chinti and Parker Intarsia Cashmere Eye Mask, $60
This sleep mask will have you snoozing throughout the whole flight—even through all the crying babies.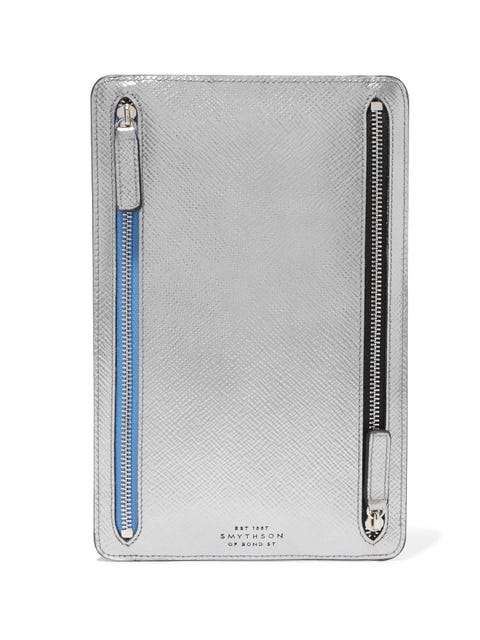 Smythson Panama Metallic Textured-Leather Wallet, $365
Trade in your usual bi-fold for a travel wallet like this. It's got four different color-coded compartments to help you keep track of cash, receipts, boarding passes, and whatever else you pick up along your trip.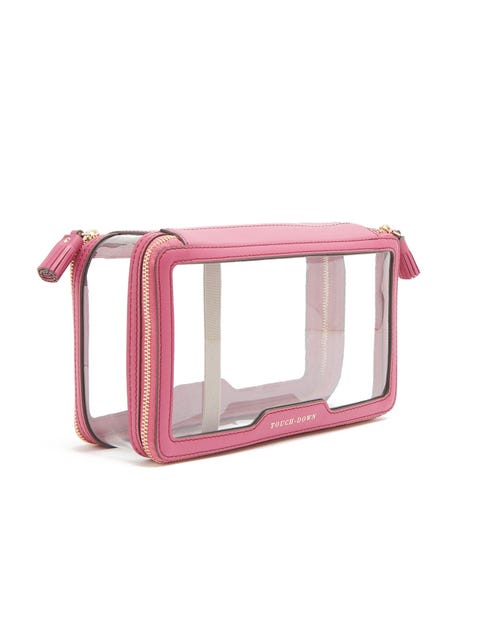 Anya Hindmarch Inflight Leather-Trimmed Wash Bag, $209
TSA requires you to store toiletries in clear bags anyway, so you might as well get extra with it.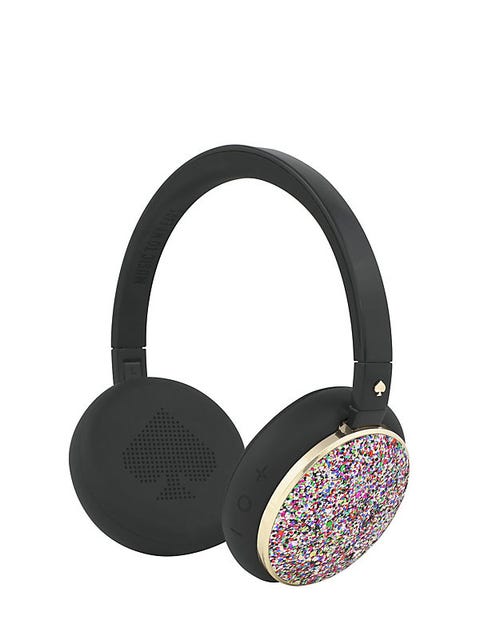 Kate Spade Wireless Headphones, $150
Travel in peace and style with these glitter headphones. The wireless Bluetooth-enabled design means you won't snag anything on annoying wires and rip the silicone earbuds out of your ears.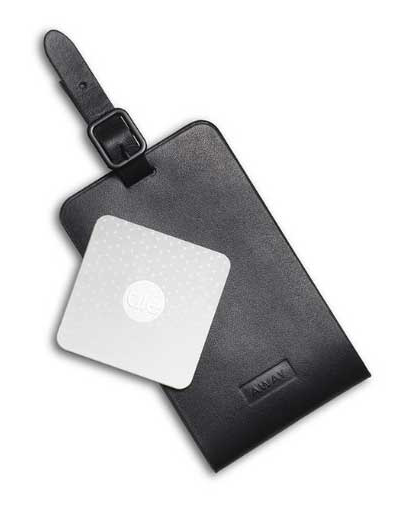 Away x Tile Luggage Tag, $30
Avoid the drama of losing your suitcase with a luggage tag. This one comes with a Bluetooth-enabled Tile inside so you can track and locate your bags right on your phone.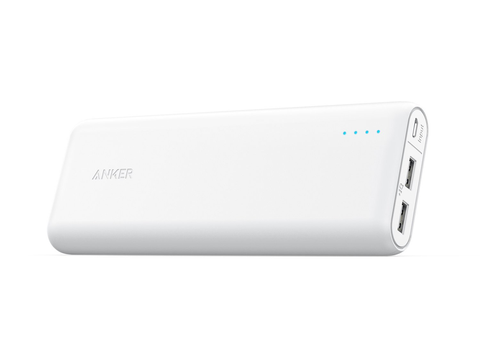 Anker PowerCore 20100 - 20000mAh Ultra High Capacity Power Bank, $48.99
This sleek and slim charger can power two phones at the same time so you and bae can keep posting those sunsets and #fromwhereIstand pics on Instagram.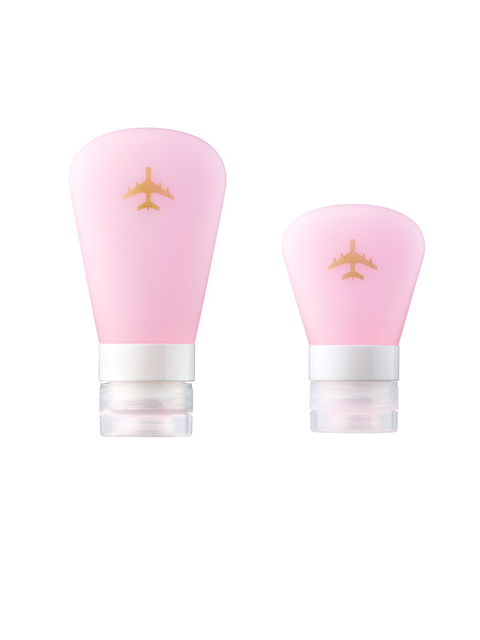 Sephora Collection Far & Away Silcone Travel Tube, $6-$8
Decant your liquids into these minimalist bottles so you'll never have to ditch your full-sized fancy hair products or lotions at security again. They're made of silicone so they won't break and can be squished to save precious room in your carry-on.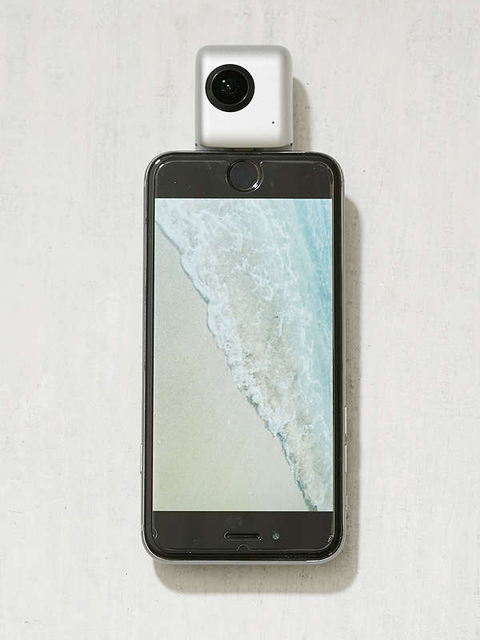 Urban Outfitters Insta360 Nano VR Camera, $200
This little gadget takes cool 360 degree pictures or videos, essentially creating a virtual reality experience right on your phone. After you're done taking pics on vacation, you can relive your trip with the cardboard VR viewer that it comes packaged in. If this isn't some Harry Potter-level magic...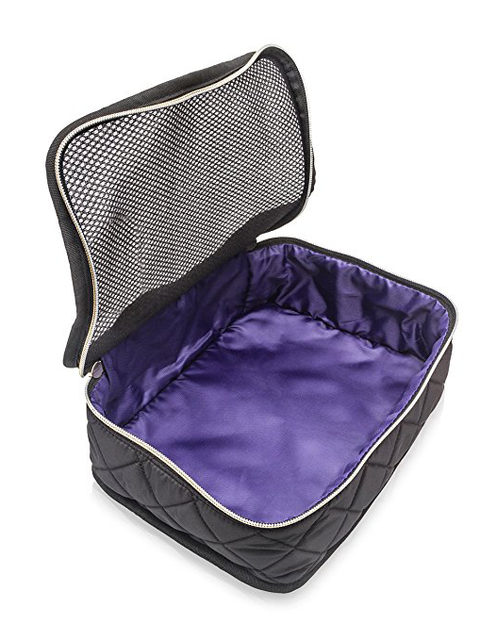 Cosmopolitan Quilted Packing Cube with See-through Mesh, $19.99
Stash your pretty underthings in this mesh packing cube just in case TSA decides to search through your suitcase for no reason.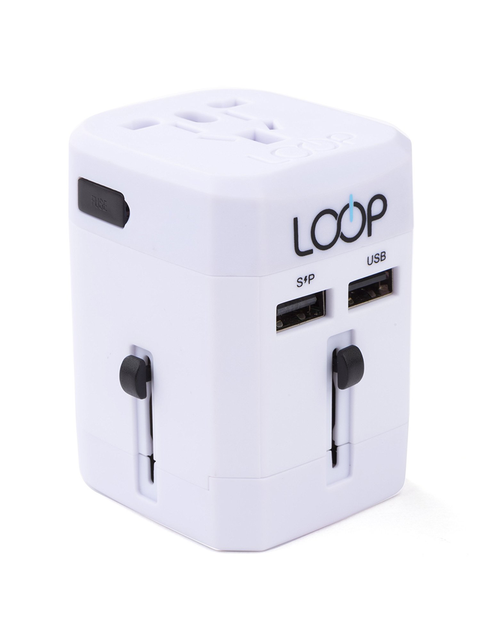 LOOP World Adapter Plug, $14.45
This universal adapter is a little bulky, yes, but at least it'll save you a headache and major cash at the airport when you realize that Cuba doesn't use the same plug as the U.S.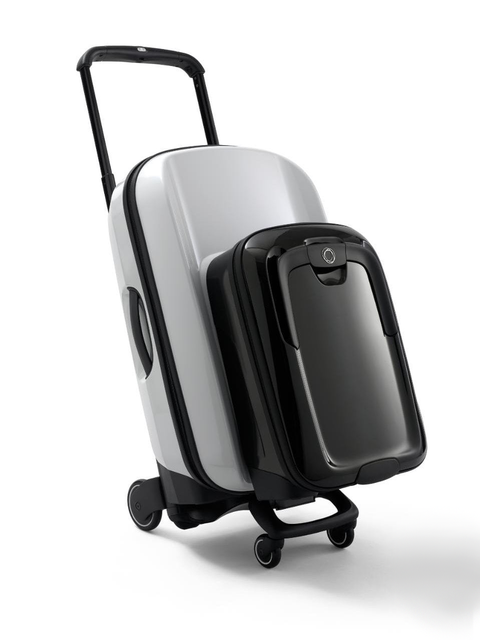 Bugaboo Boxer, $75-$630
This isn't your regular suitcase, this is cool suitcase. In fact, it's an entire system—you can latch different suitcases onto each other so you're not struggling to roll multiple bags to the gate. Where have you been all our lives??
This content is created and maintained by a third party, and imported onto this page to help users provide their email addresses. You may be able to find more information about this and similar content at piano.io