7 Hotel Concierge Services That'll Make You Feel Like a Straight-Up Celebrity
Because everyone deserves a bit of pampering. Even our pets.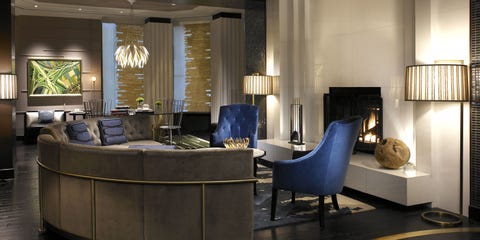 Clothing Concierge at the Hotel Palomar
Philadelphia-based clothing company, NINObrand, has partnered with Hotel Palomar in Center City, Philadelphia, to create a one-of-a kind clothing concierge. That's right, if you're craving a fashion fix at 2am (or at any hour for that matter), just dial "0" and you'll have a rack rolled into your guest room, full of designer duds, for your very own fitting du jour.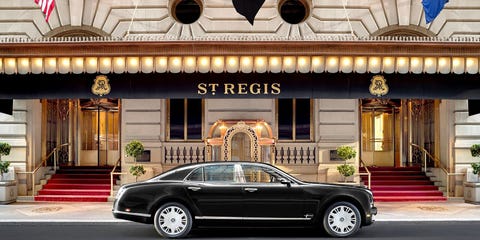 Bentley Concierge at The St. Regis
Have you been dreaming of channeling Beverly Hills housewife Lisa Vanderpump with your very own Bentley? Well, it's a dream-come-true, thanks to the St. Regis New York. Whether you're heading downtown or just want a little joy ride around the block, an exclusive Bentley on-demand service is at-the-ready for guests, 24/7.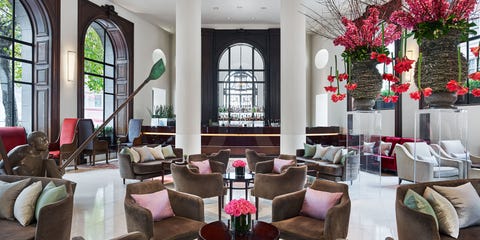 Old-Fashioned Concierge at the One Aldwych
The recipe for a perfectly nuanced cocktail? Leave it to the pros at London's One Aldwych, who have their very own old-fashioned concierge. Each drink is custom prepared at the guest's table in the lobby bar, straight from the old-fashion "trolley." Choose from bourbon, tequila, or rum and sit back while the hotel mixes up a concoction with their special house-made syrups and bitters.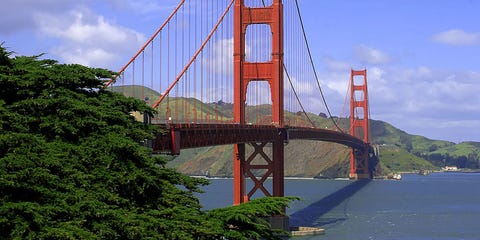 iPhone Concierge at The St. Regis
Broke your phone and don't want to endure the chaos that is the Apple store? Just ask your butler to do the deed and he or she will stand in line for you, while you get out and enjoy Frisco.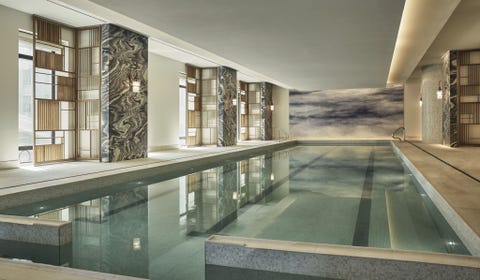 Skin Concierge at The Four Seasons Downtown
Jet-lagged? Stressed? The New York team at the Four Seasons Downtown has you covered. Their spa concierge can help you create an entire wellness journey, from custom green juices to private meditation to in-room mini collagen boosting facials with hair stylists and makeup to follow.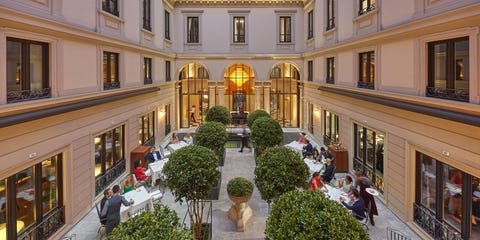 Interior Design Concierge at The Mandarin Oriental
Being the design capital of the world, the Mandarin Oriental in Milan should naturally offer a design shopping concierge to their guests. If you fancy furnishing your home or just want to lust after some beautiful décor, the hotel will organize a tailor-made shopping tour of the top interior design boutiques in the city and surrounding areas. There's no better way to take a piece of Milan home with you.

This content is created and maintained by a third party, and imported onto this page to help users provide their email addresses. You may be able to find more information about this and similar content at piano.io