The 50 Most Romantic Paris Spots You've Never Seen Before
Just when you thought it couldn't possibly get any better.
Paris is often considered the most romantic city in the world—and it's easy to see why. There's the Eiffel Tower, the Arc de Triomphe, the "I love you" wall, the Louvre, and the list goes on. And, while these these places will absolutely never lose their charm, we wanted to see if there were any destinations that had slipped through the cracks. Consider the ticket you buy in the next, say, five minutes, justified.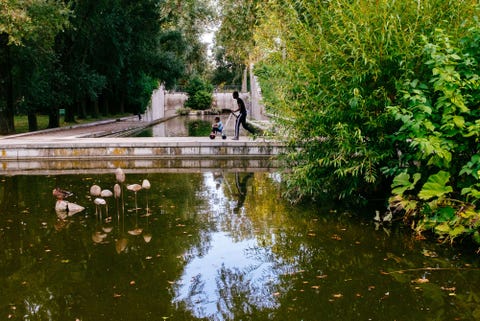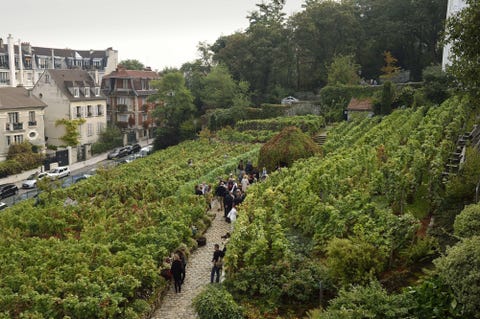 The Vineyard in Montmartre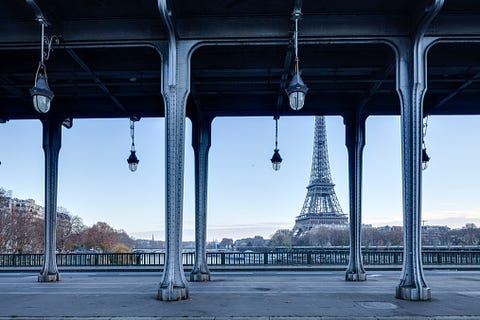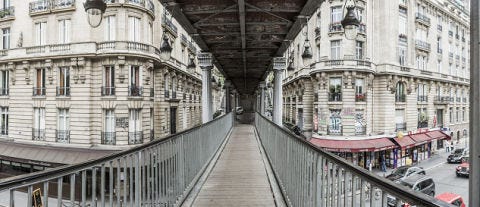 The Footbridge of the Pont de Bir-Hakeim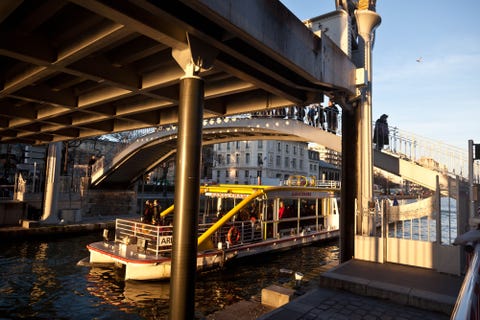 The Vertical Lift Bridge on the Rue de Crime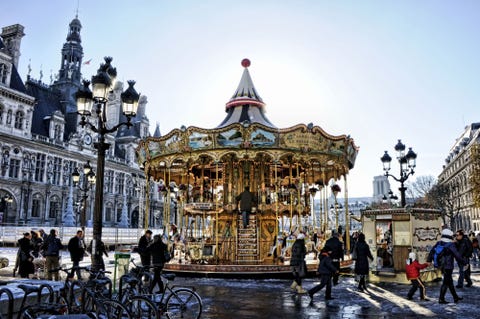 The Carousel at Hotel de Ville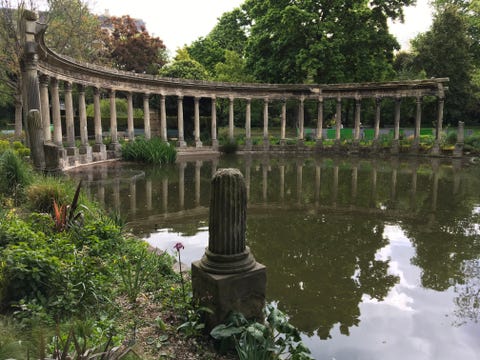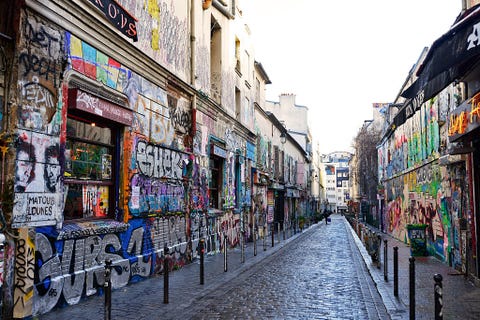 The Colorful Doyez Street in Belleville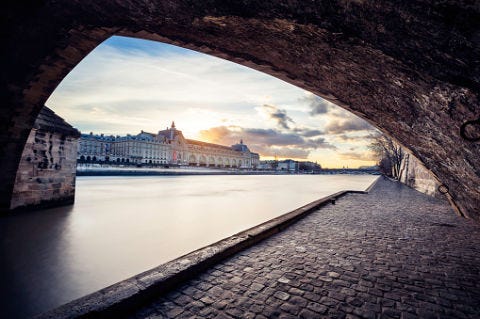 Underneath the Port Royal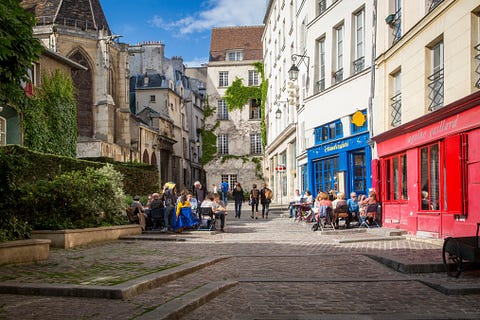 The View Along the Rue Des Barres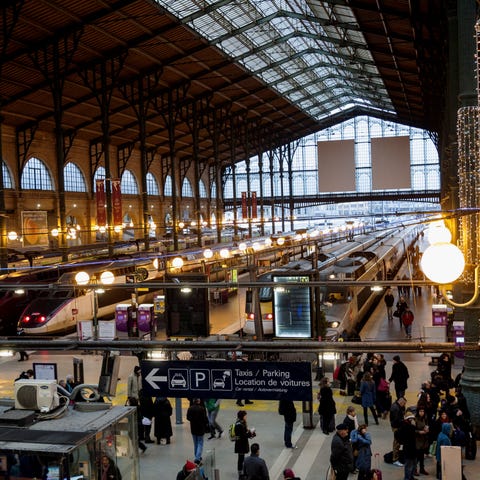 The Gare du Nord from Above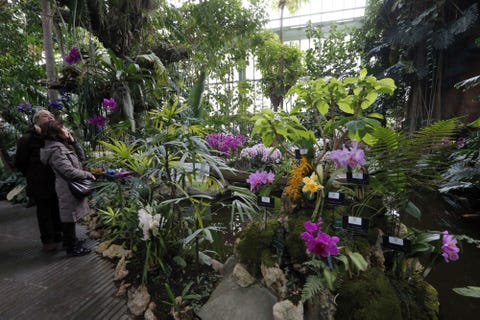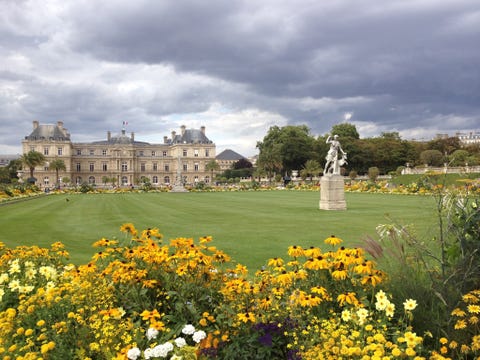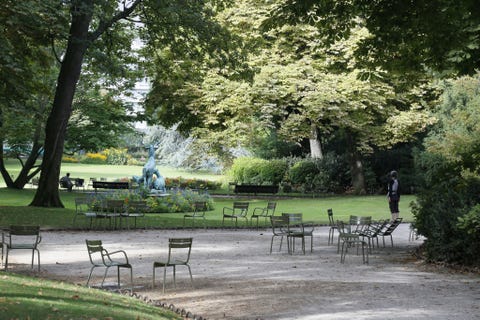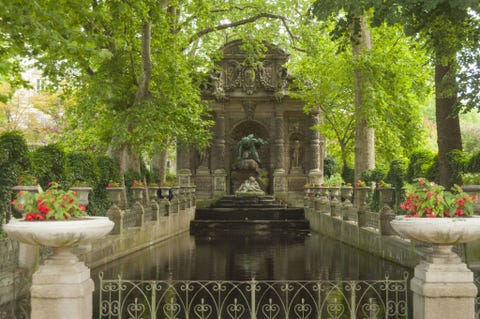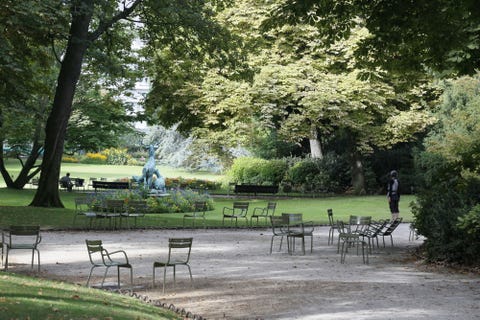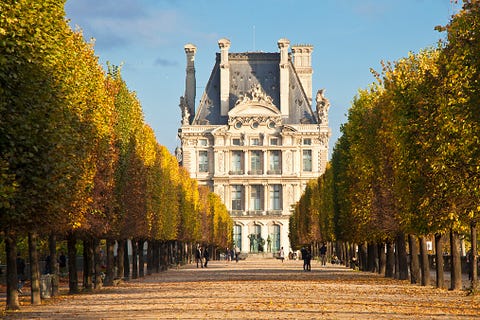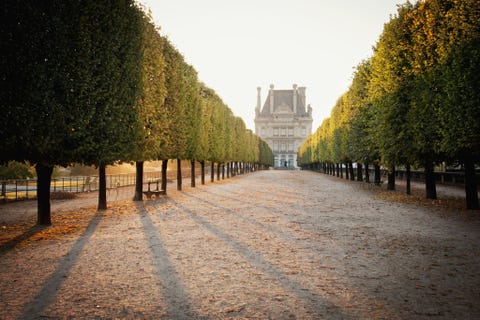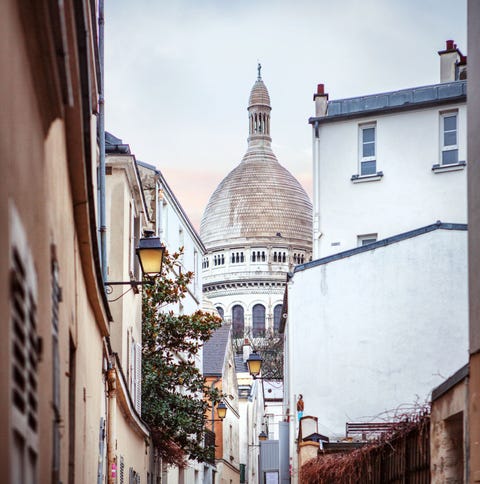 The Street Below the Sacre Coeur Basilica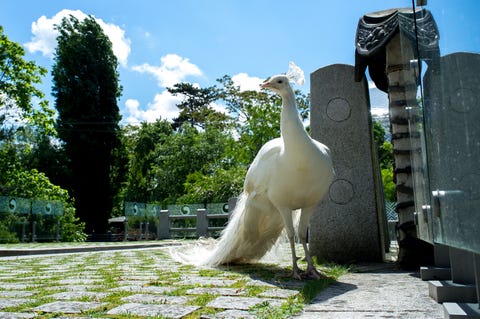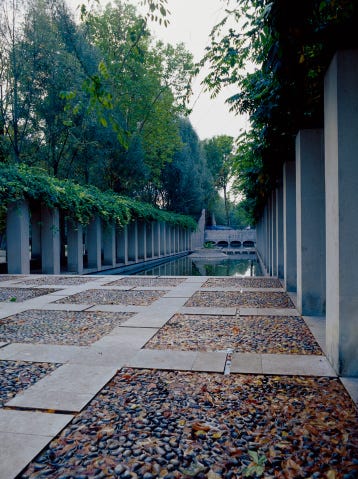 The Wisteria Columns, Parc de Bercy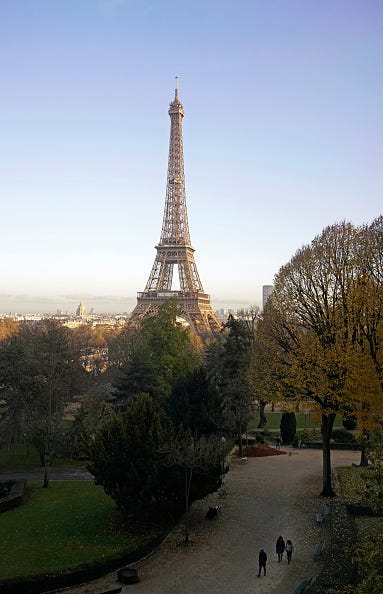 The View from the Hotel des Invalides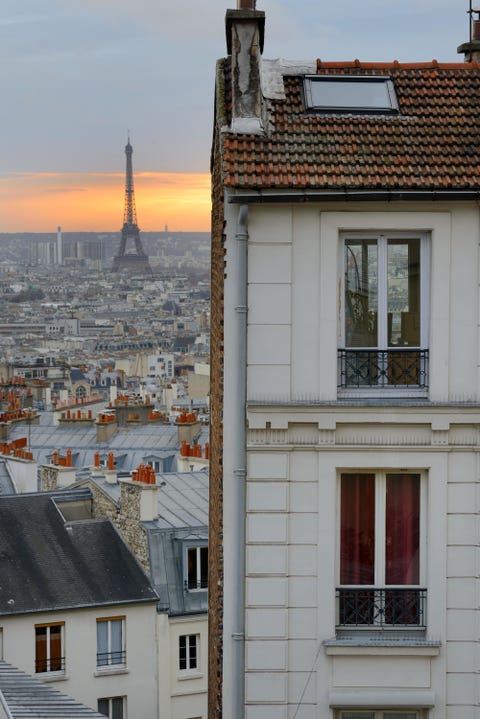 The View of the Eiffel Tower from Montmartre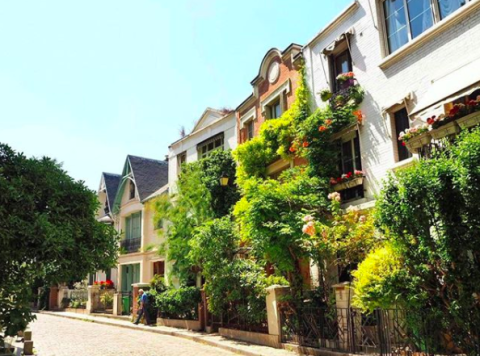 Villa Léandre in Montmartre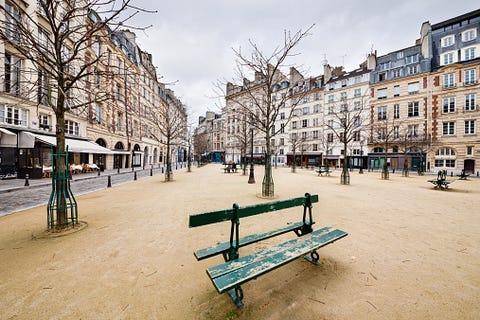 The Square at Place Dauphine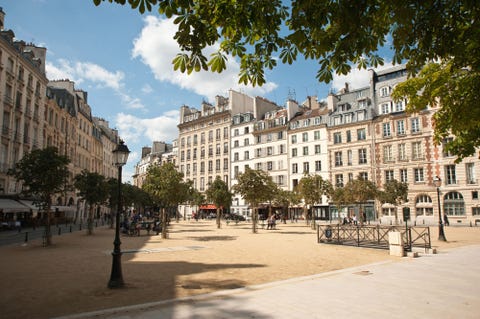 The Square at Place Dauphine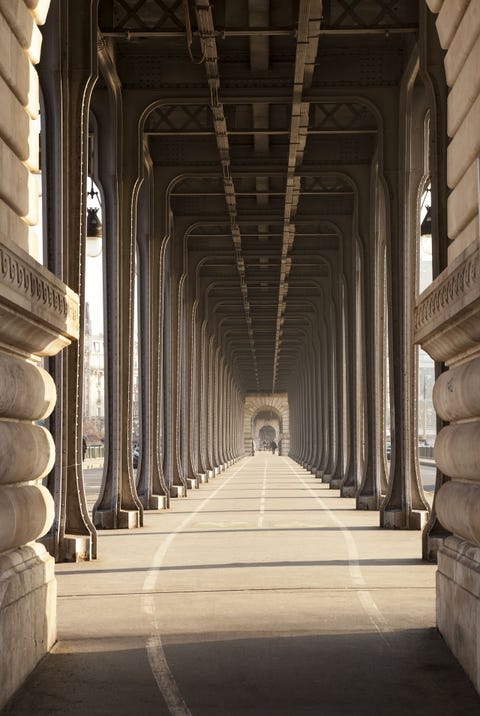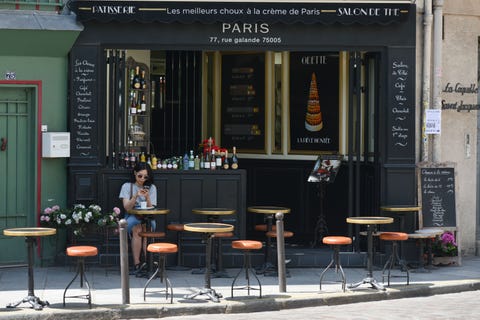 This Cute Café Near Notre Dame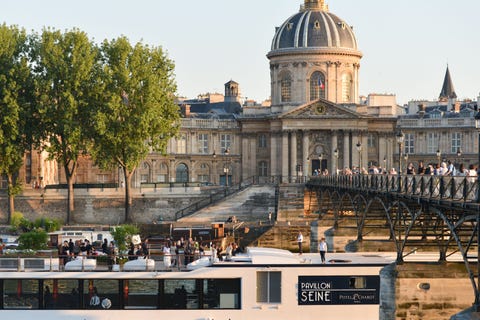 The Bateau-Mouche on the Seine River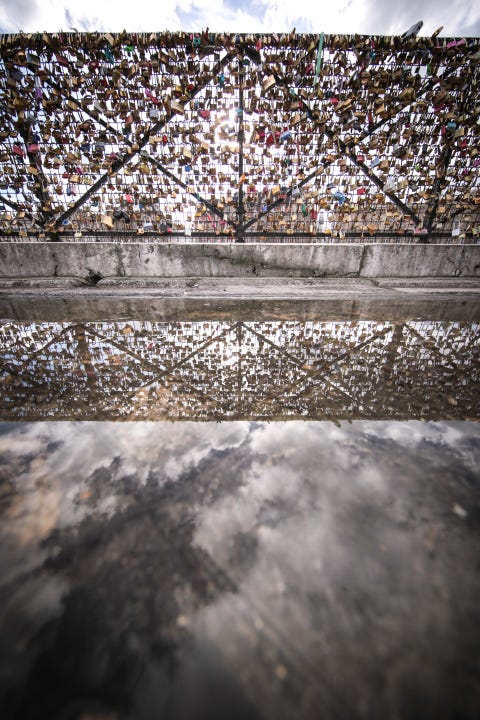 This content is created and maintained by a third party, and imported onto this page to help users provide their email addresses. You may be able to find more information about this and similar content at piano.io