Blake Lively Dazzles as New L'Oréal Spokeswoman
Blake Lively is the new L'Oreal Spokeswoman.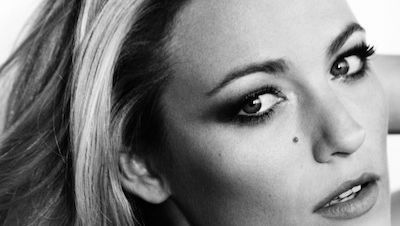 (Image credit: Archives)
Blake Lively joined the ranks of Jennifer Lopez, Beyonce Knowles, and Freida Pinto on Wednesday as the newest L'Oréal spokeswomen for cosmetics, hair care, and hair color.
"I am thrilled and honored to join the incredible women who represent L'Oréal Paris," Lively said in a statement. "From the versatile and motivational Brand Ambassadors, to all the women who proudly wear L'Oréal Paris each day. I grew up with the inspiration of their message, 'We're worth it'. What an important value to instill in women. That beauty is rooted in confidence. That is key. That is why I'm so proud to be a L'Oréal Paris woman."
On that note, we'll use whatever Blake's using.