Tory Burch to Host Hillary Clinton in the Hamptons
Next stop on the campaign trail: Southampton.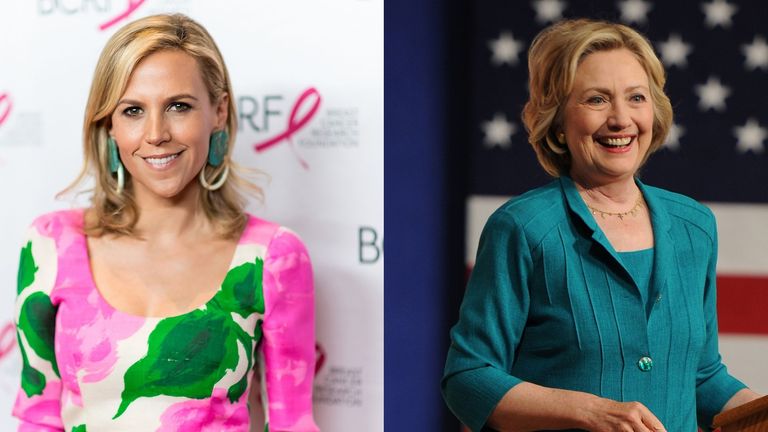 (Image credit: Getty Images)
Hillary Clinton is well on her way to securing the Hollywood vote, and now it looks like she's set to find favor with the fashion industry as well.
According to Page Six, Hillary and Bill Clinton have plans to vacation in the Hamptons in late August. And by 'vacation' we mean 'campaign close to a beach'. Playing hostess to the presidential hopeful is Tory Burch.
The designer is reportedly throwing a fundraiser for Clinton at her Gatsby-era Southampton mansion on August 30. Tickets start at a cool $1,000, or $2,700 with a photo op included. For those overachievers looking to up the ante during their East End escape, $10,000 will earn you a co-host title and $27,000 will put you alongside Burch as host of the event.
Sarah Lindig is the senior digital editor, overseeing special projects for Harper's Bazaar.