Editors handpick every product that we feature. We may earn commission from the links on this page.
Kim Kardashian's Cover Shoot Style
It's plain and simple: The barefaced bombshell is born with it.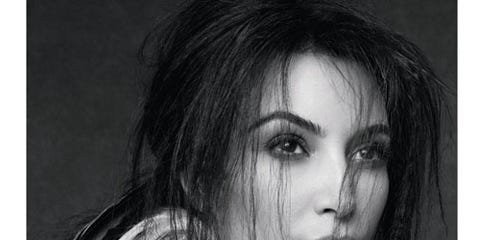 It's plain and simple: The barefaced bombshell is born with it. Don't miss our exclusive interview with Kim, as well as a look back at her most notable red carpet moments. For even more Kim exclusives, "like" us on Facebook!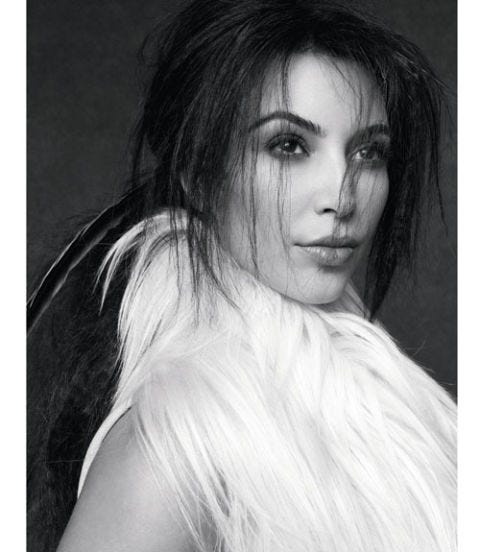 Wanted Woman
A few short days before the ceremony (and months before the four-hour E! special), bride-to-be Kim Kardashian arrived on the L.A. set of our photo shoot with a mild case of hives. But physical manifestations of wedding stress notwithstanding, the barefaced bombshell was as cool as, well, a Kardashian. Trusting in the MC fashion team and the soft, pared-down ensembles they assembled, the reality star hardly glanced in the mirror before each shot. Then again, with fingers furiously typing on a BlackBerry, she had bigger events at hand.
Vest, $1,525, Maison Martin Margiela.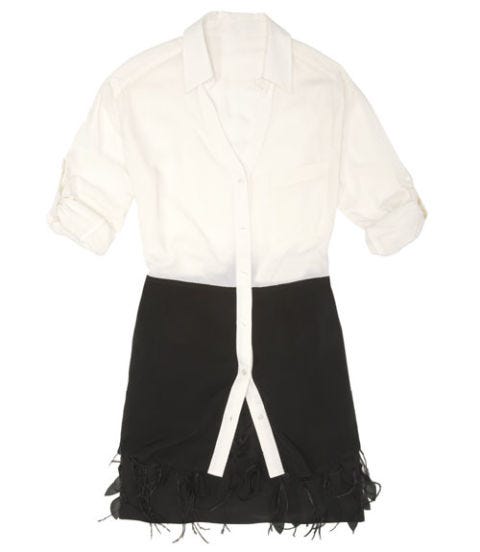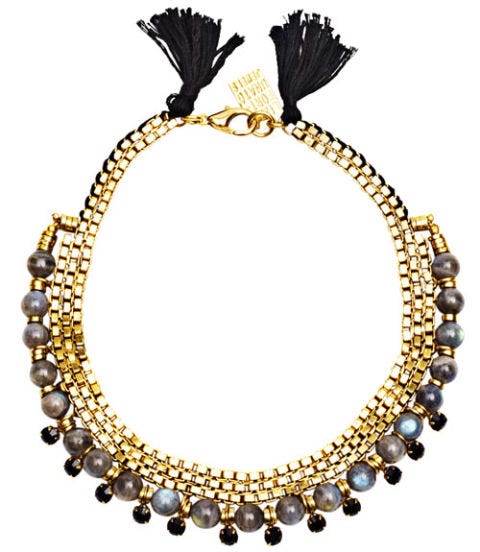 Wanted Woman
Necklace, $380, Lizzie Fortunato Jewels at Edit New York; (212) 876-1368.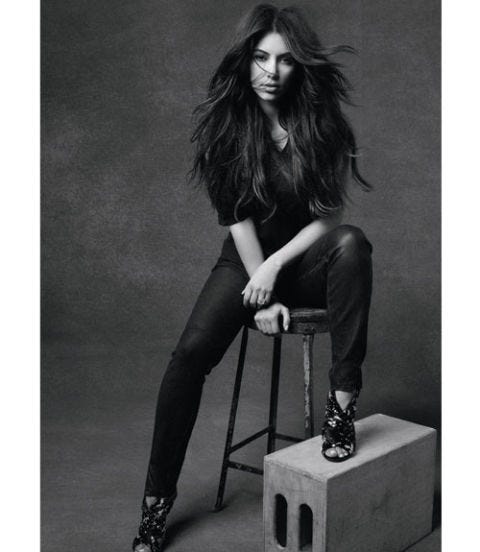 Wanted Woman
"I'm not worried about Kris at all. We have a lot of trust, and I don't think either of us would do anything to break that."
Top, $105, Rag & Bone/KNIT; pants, $855, Current/Elliott; shoes, $895, Giuseppe Zanotti Design; bracelets, $1,300 each, Shaesby.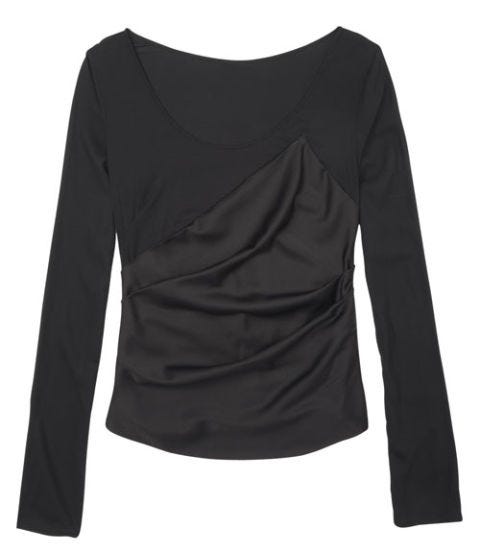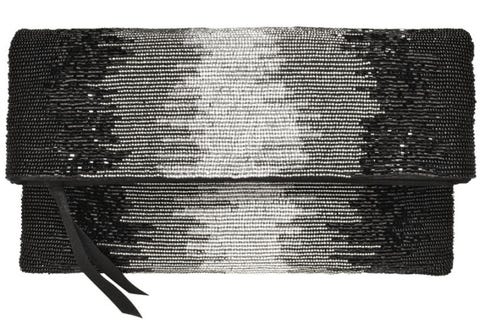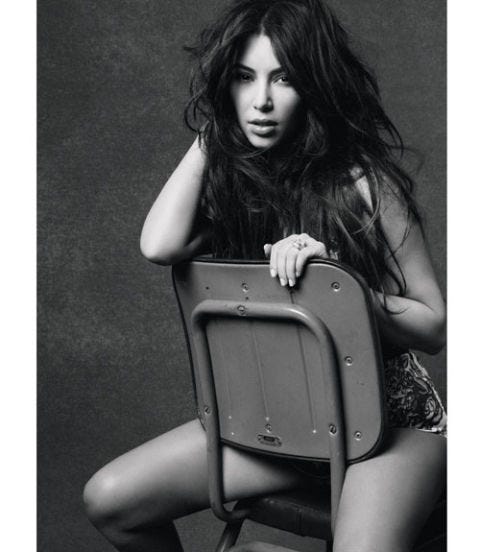 Wanted Woman
"I think I was more business-oriented. My mom and I had the same vision, and we want the same things. We would always make a goal list every year."
Bodysuit, $1,195, Dolce & Gabbana. On nails: Nicole by OPI Kardashian Kolors in It's All About the Glam.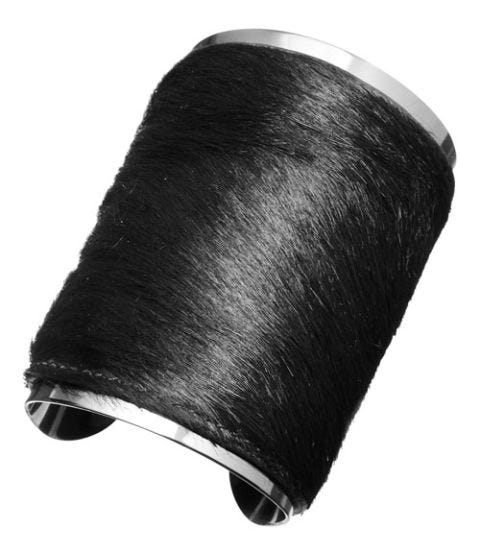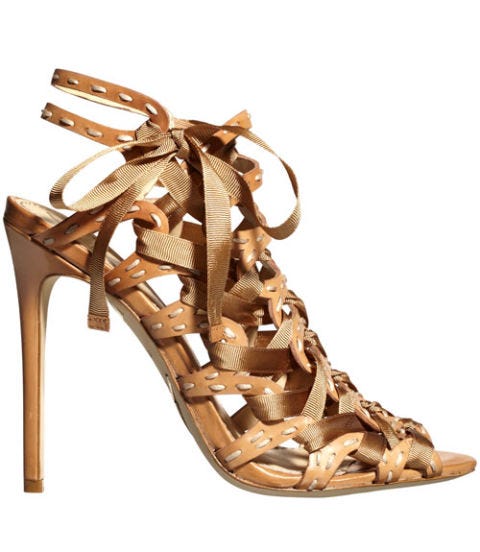 Wanted Woman
Shoes
, $350, B Brian Atwood;
saks.com
for stores.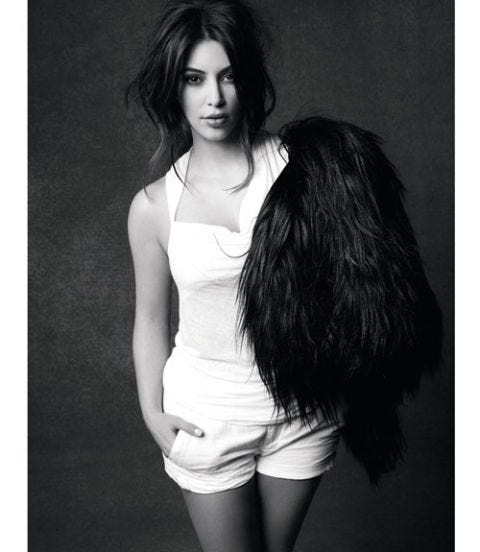 Wanted Woman
Get Kim's hair in 7 minutes flat
Kim's got more than one, ahem, asset. While men notice what's in back, women die for what's on top — of her head, that is. For a full-bodied, texturized look, towel dry, then use fingers to work a volumizing mousse in from the roots down. Bust out a diffuser to dry hair completely without losing thickness. That's all it takes to keep up with this Kardashian.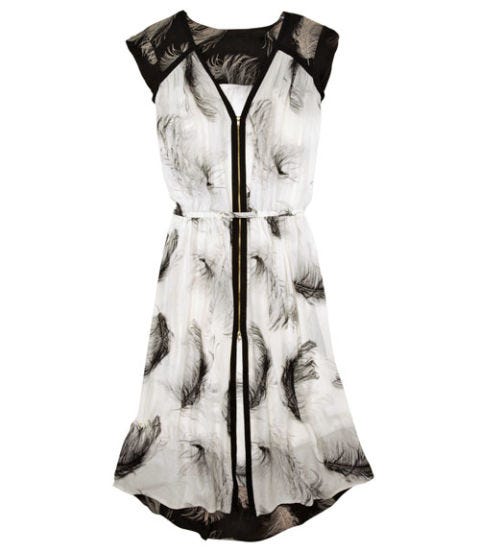 Wanted Woman
Dress, $795, A.L.C. at Saks Fifth Avenue; (212) 753-4000.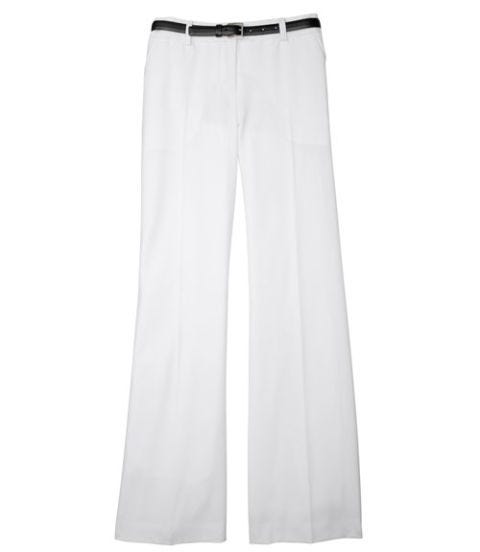 Wanted Woman
Pants
, $79.50, Calvin Klein;
macys.com
for stores.
Belt
, $195, Michael Kors; (866) 709-KORS for stores.
This content is created and maintained by a third party, and imported onto this page to help users provide their email addresses. You may be able to find more information about this and similar content at piano.io