Celebrity Lookalikes You Have to See to Believe
Seriously, this is freaky.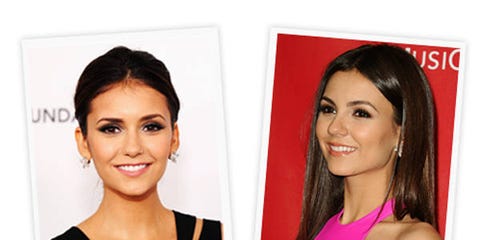 Seriously, this is freaky.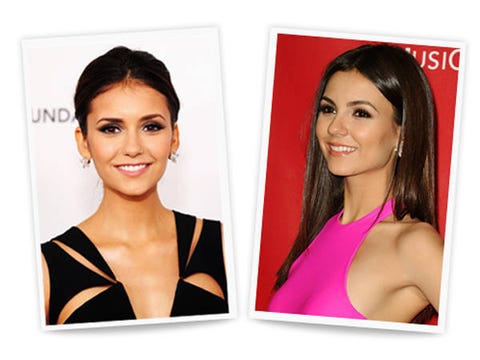 Nina Dobrev and Victoria Justice
Katharine? Elena? The Vampire Diaries is officially real.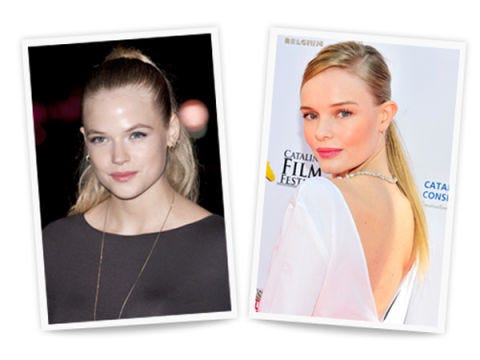 Gabriella Wilde and Kate Bosworth
This is spooky.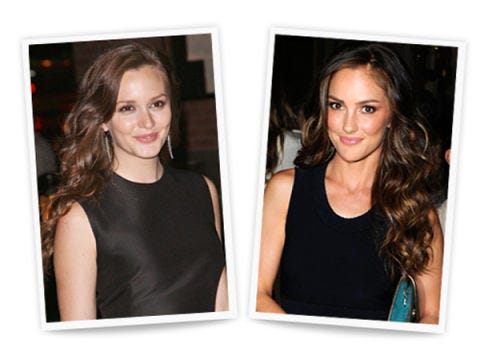 Leighton Meester and Minka Kelly
How is this not the same person though?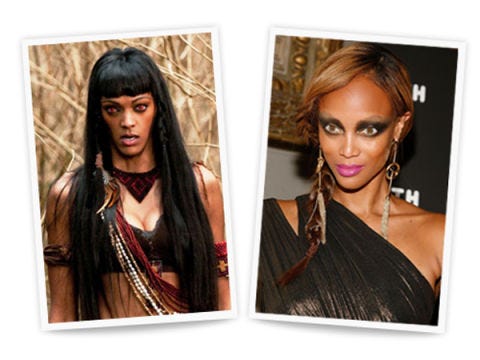 Zafrina from Twilight and Tyra Banks
Tyra is the fourth Amazonian vampire.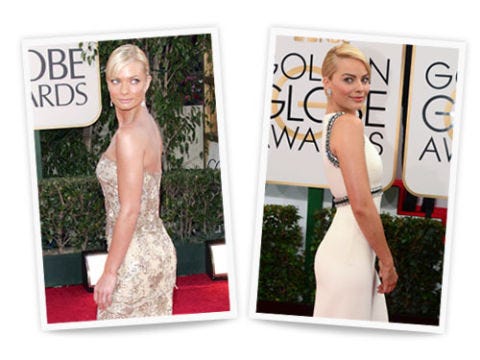 Jaime Pressly and Margot Robbie
Even their poses are the same!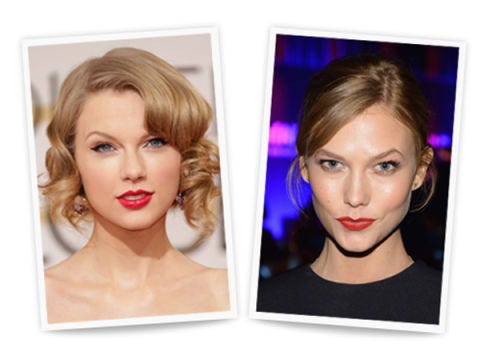 Taylor Swift and Karlie Kloss
TWINS.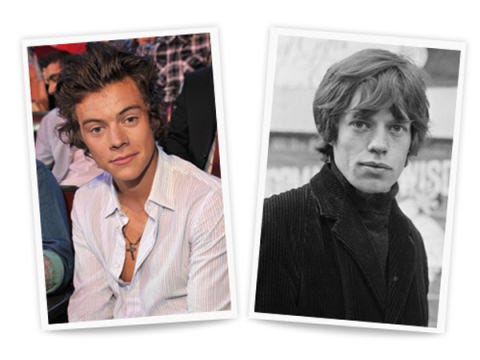 Harry Styles and Mick Jagger
DON'T KNOW WHICH ONE I LOVE MORE HELP.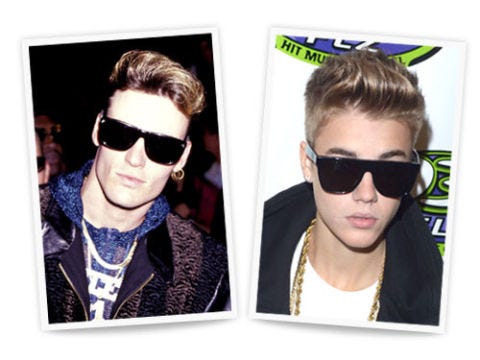 Vanilla Ice and Justin Bieber
Maybe in 20 years Justin Bieber will appear on mac and cheese commercials, too.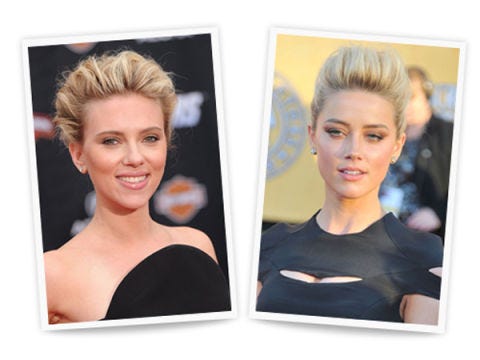 Scarlett Johansson and Amber Heard
Same person.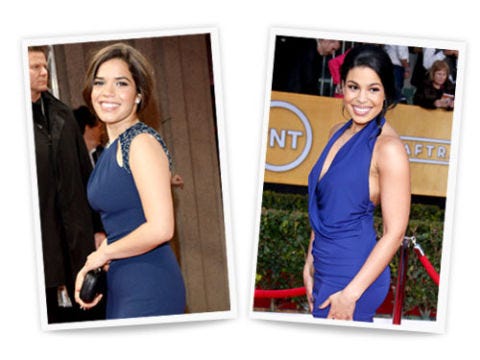 America Ferrera and Jordin Sparks
SAME. PERSON.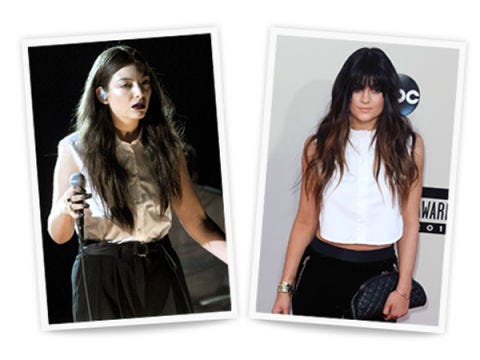 Lorde and Kylie Jenner
WOAH.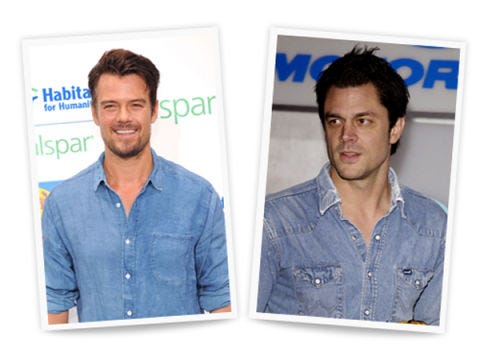 Josh Duhamel and Johnny Knoxville
So hot, so similar.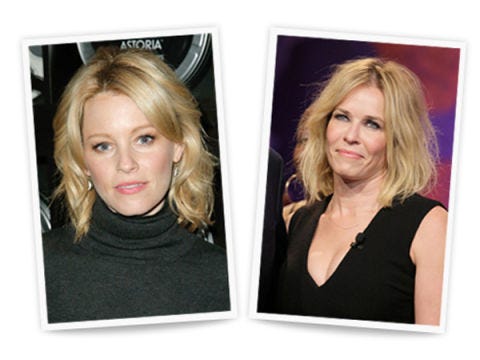 Elizabeth Banks and Chelsea Handler
I'm not sure I even can tell which one is which at this point.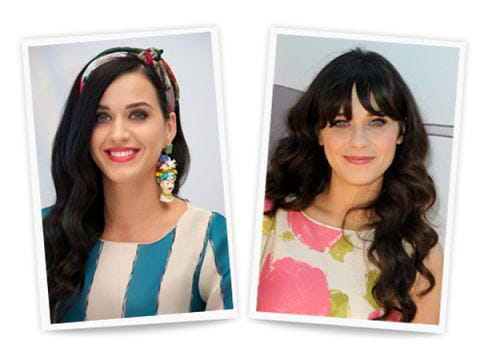 Katy Perry and Zooey Deschanel
They both love unicorns and bright colors... and might as well be sisters.
This content is created and maintained by a third party, and imported onto this page to help users provide their email addresses. You may be able to find more information about this and similar content at piano.io