10 Ways to Be the Best Host Ever
What to do before houseguests arrive.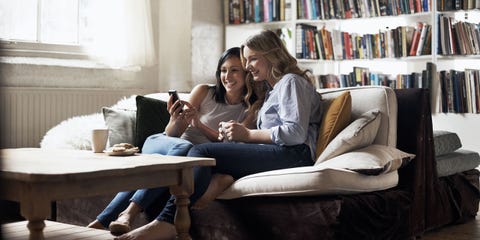 What to do before houseguests arrive.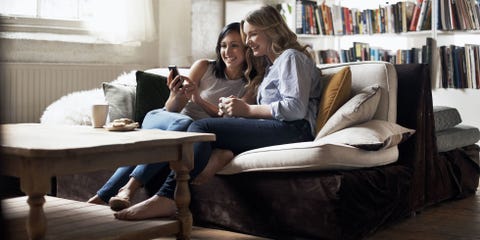 Back in college, "hosting houseguests" was basically code for having a massive slumber party. But now that you're an adult, you'll want to step up your hospitality game – especially if you have colleagues or parents coming to visit. Follow these simple rules and your guests will not only be impressed, you'll up the chances they'll let you crash at their place someday.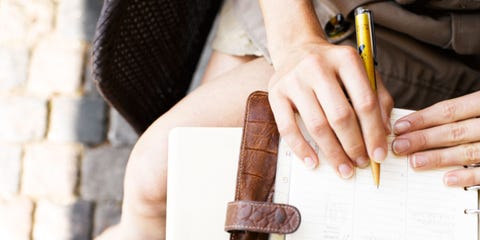 Mark Your Calendar
The worst thing you could do? Get the dates wrong. Check that you have your guests' correct arrival and departure dates in your calendar. Now check again.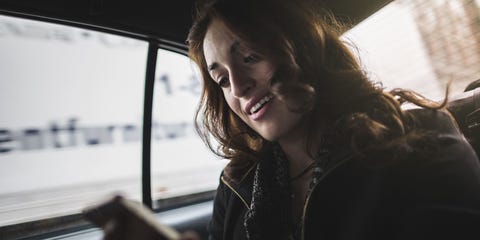 Chad Springer
Getty Images
Help Coordinate Their Arrival
It's not fun arriving in a new city and immediately getting lost. To help your guests find their way, suggest the best subway lines to get to your home (or have them download a handy transit app like
HopStop
); recommend a good car service, like
Uber
; or offer to pick them up and drive them to your place if you have a car.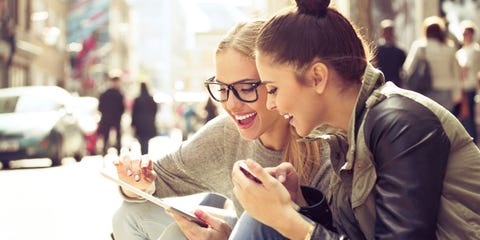 Izabela Habur
Getty Images
Make an Itinerary
If you plan to have some outings, email or print out the rough itinerary so your guests know what's on tap when they show up. Either way, put together a list of nearby attractions, shops, and favorite spots to eat so they can explore on their own. Local maps, event guides (
TimeOut
is in most major cities and the New York edition has
an app
), and up-to-the-minute weather apps (try
Dark Sky
) are also helpful for out-of-towners.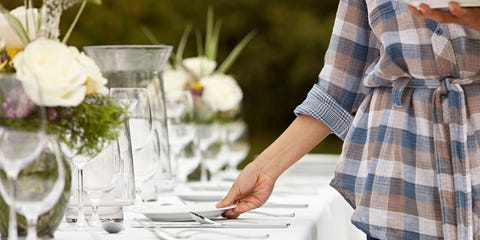 Stock the Fridge
Friends don't let friends go hungry, so take a trip to Trader Joe's before your guests arrive (just be sure to check beforehand about food allergies). If you live in a major city, clue your friends into
Seamless
so they can order in. Want to make them feel extra special? Lay out a continental-style breakfast each morning or snacks in the afternoon.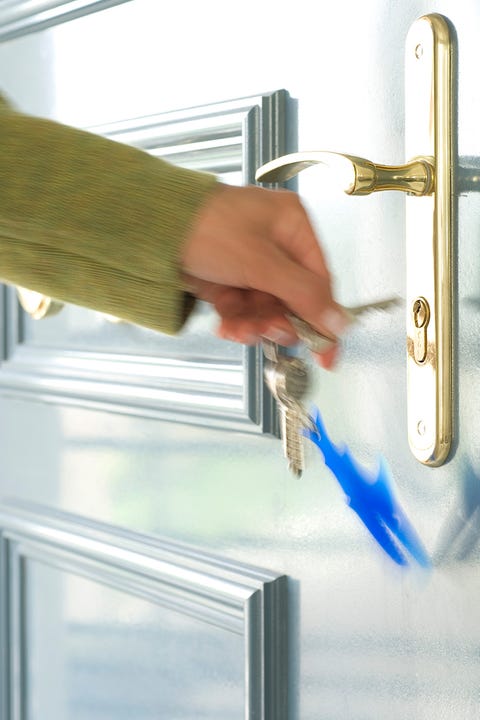 Coordinate Home Entry
If your guest will be staying a while, make a spare key ahead of time so they can come and go as they please and leave it in secured
key lockbox
if you don't have a doorman. If guests won't have their own key, be sure to fill them in on when you'll be coming and going.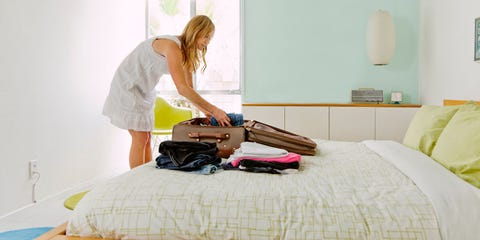 Inti St. Clair
Getty Images
Make Space
Guests need a place to hang their clothes and a spot for their bags. If there's no extra closet space, a
luggage rack
keeps things off the floor and folds up neatly into your closet. No room for a luggage rack? Clear at least one wall hook for coats and a chair for the rest.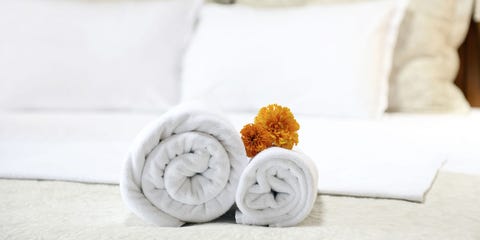 Lay Out Fresh Linens
Don't make your guests go hunting for towels – put a fresh set where they can easily see them, on the bed or chair. Make the bed with fresh linens and provide a couple of extra blankets and pillows so your guests can adjust to their comfort level. If you have an air mattress, couch, or pull-out bed, dress it ahead of time so guests have a place to rest if they need it upon arrival.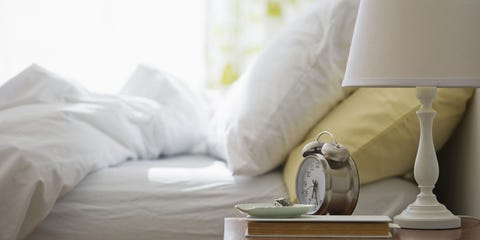 Prep the Bedside Table
Think of your place as a little B&B. Put a bottle of water and other nighttime essentials on the bedside table, like a sleep mask, earplugs, reading materials, hangover cures (Advil and Emergen-C should do the trick) and an extra phone charger. A small set of toiletries is especially thoughtful if you know your guests are packing light.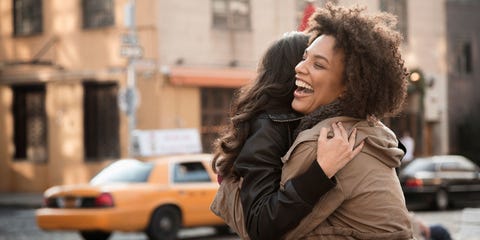 Give Them a Warm Welcome
Make your home inviting when guests show up. Even if you aren't there when they arrive, keep some lights on and leave a note with instructions about how they can get settled in on their own. Want to kick the visit off on the right foot? Prep a tray with everything they'll need to
make a cozy drink
.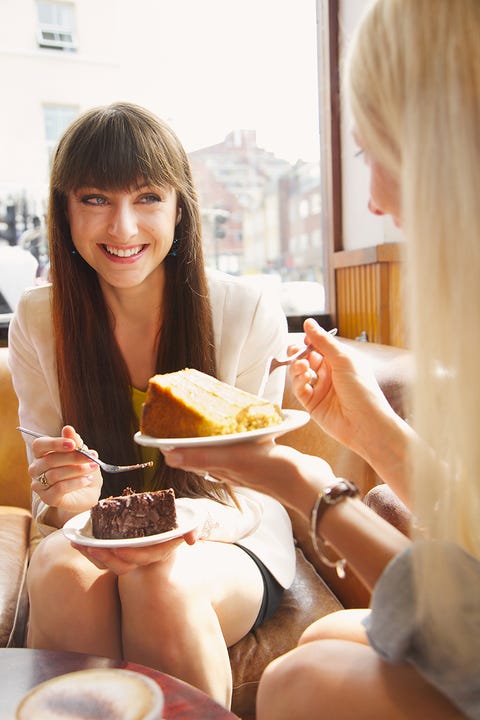 Show Them the Ropes
Give your guests a quick tour so they know where things are, as well as your home's quirks (the clanking radiator, finicky toilet, jammed window, etc.). Then, toast to spending some quality time together.
This content is created and maintained by a third party, and imported onto this page to help users provide their email addresses. You may be able to find more information about this and similar content at piano.io