21 Actors (and 6 Movies) That Didn't Win Oscars But Should Have
Lets be real...nominations aren't enough.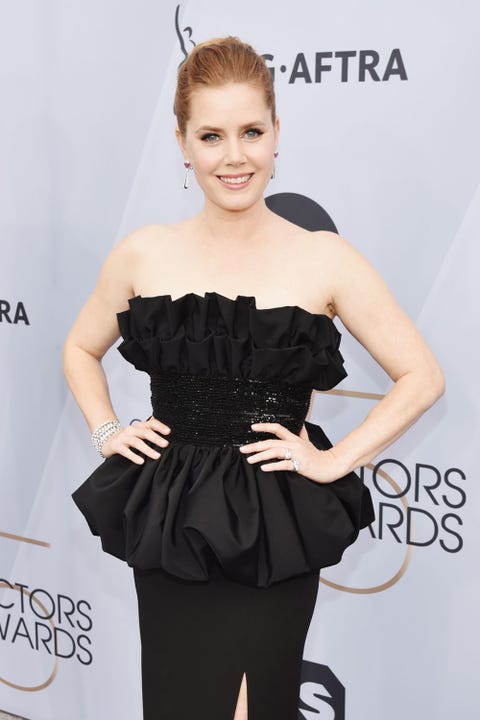 Amy Adams
Amy gives it her all in every performance and the Academy has recognized that with multiple nominations...just no wins. She scored nods for Junebug, Doubt, The Fighter, The Master, American Hustle, and once again in 2019 for Vice.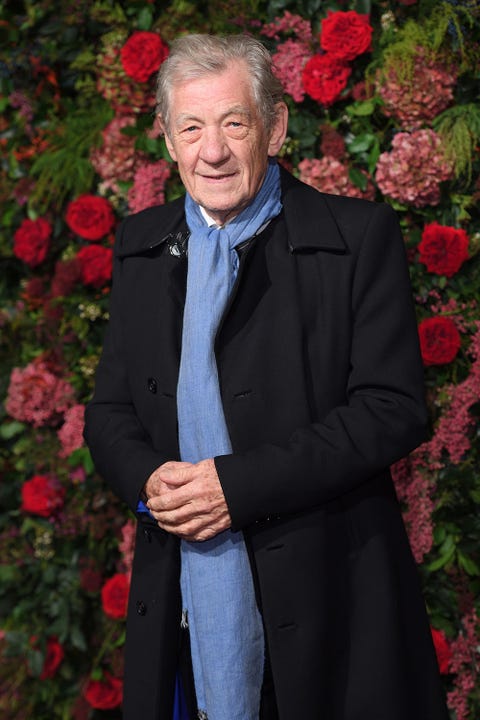 Sir Ian McKellen
This is a shame, but then you have to realize that the guy who plays Magneto and Gandalf doesn't need Oscar validation. He was nominated in 1999 for Gods and Monsters and in 2002 for The Lord of the Rings.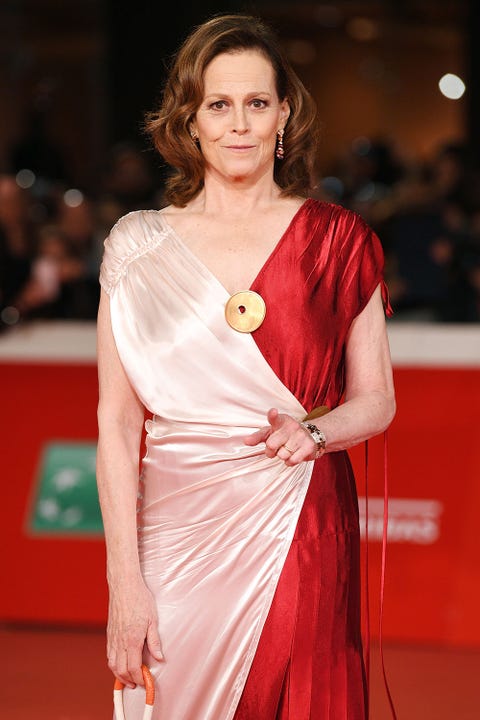 Sigourney Weaver
Weaver has been nominated three times for Gorillas in the Mist, Working Girl, and Aliens, but lost to Marlee Matlin, Jodie Foster, and Geena Davis.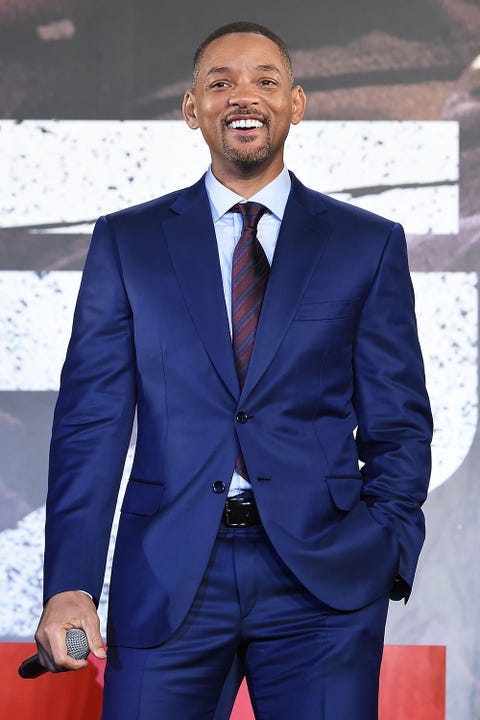 Will Smith
The Fresh Prince got Best Actor nods for Ali (2002) and The Pursuit of Happyness (2007) but didn't manage to get the Oscar either time.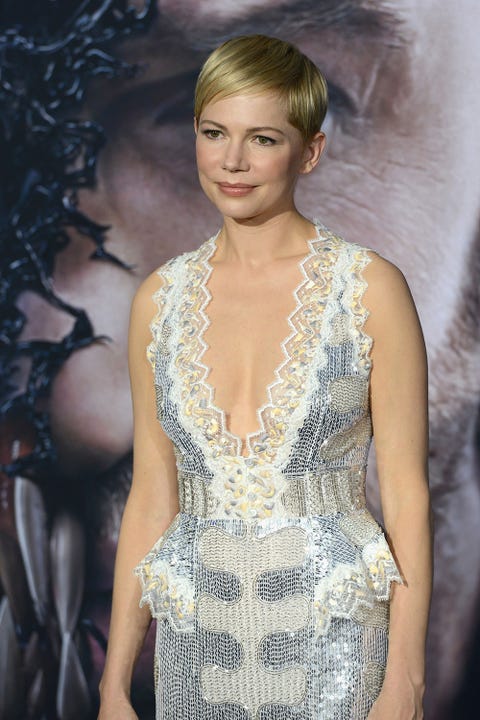 Michelle Williams
She's come a long way from Dawson's Creek, but she still hasn't secured an Oscar. Not for Brokeback Mountain. Not for Blue Valentine. Not for My Week With Marilyn. Not for Manchester by the Sea. We have faith she'll get there someday. Jen Lindley was no quitter!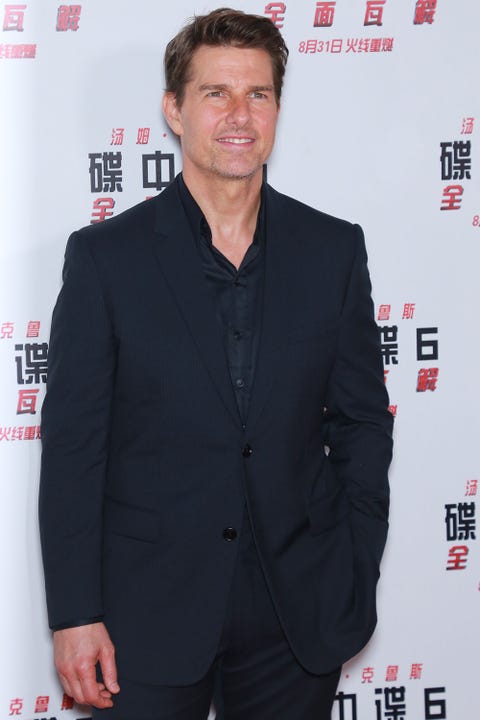 Tom Cruise
He's mostly pulling stunts in Mission: Impossible movies these days, but Cruise came very close to Oscar glory with nominated roles in Born on the Fourth of July, Jerry Maguire, and Magnolia.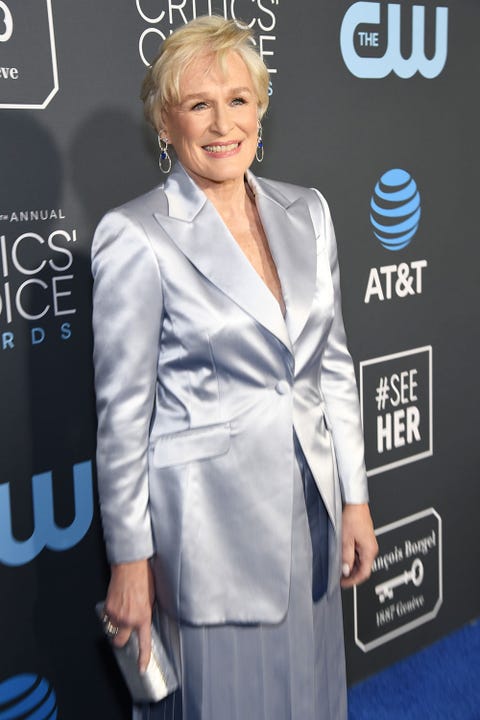 Glenn Close
It's a fitting last name because she has seven nominations (The World According to Garp, The Big Chill, The Natural, Fatal Attraction, Dangerous Liaisons, Albert Nobbs, The Wife) under her belt and zero wins. This year could be her year, however, if the Golden Globes were any indication.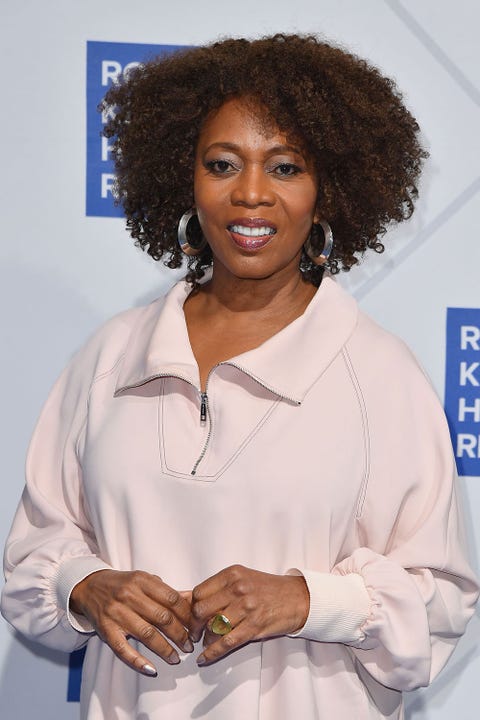 Alfre Woodard
Woodard has been in so many amazing movies, it's hard to believe that she's only been nominated once. It was back in 1984 for Best Supporting Actress in Cross Creek. She lost to Linda Hunt.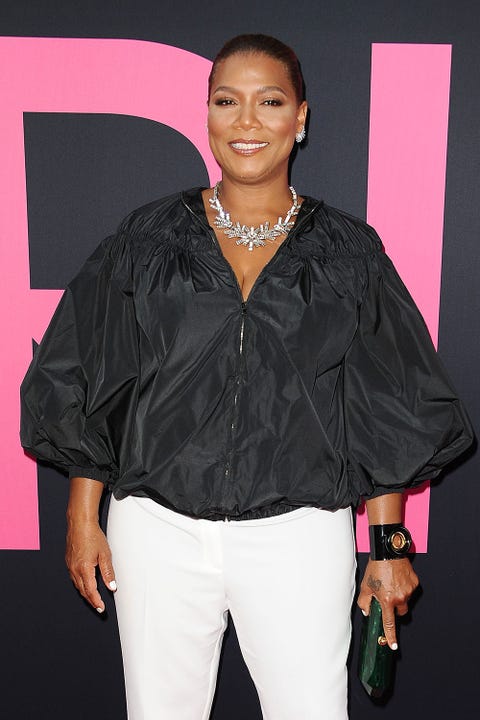 Queen Latifah
Latifah lost her Best Supporting Actress Oscar to her Chicago co-star Catherine Zeta-Jones.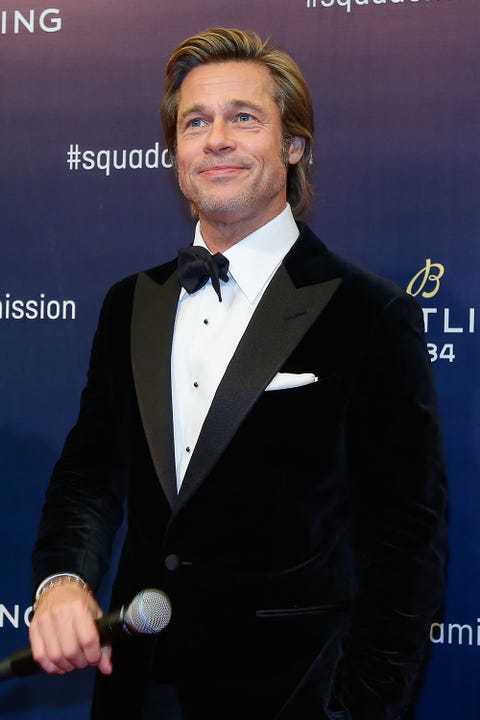 Brad Pitt
Technically he has an Oscar for producing 12 Years a Slave, but Pitt never won for any of his most iconic starring roles. Acting-wise, he was nominated for 12 Monkeys, The Curious Case of Benjamin Button, and Moneyball. Not even a nomination for Fight Club. Something is clearly up here.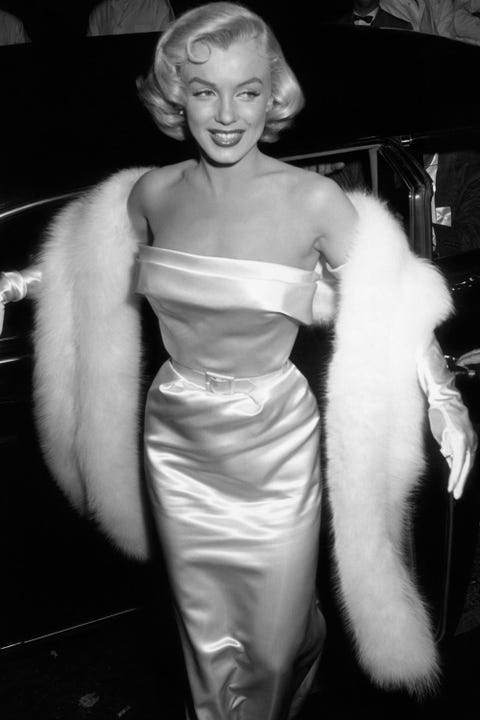 Marilyn Monroe
Monroe won plenty of awards overseas, but never even secured an Oscar nomination.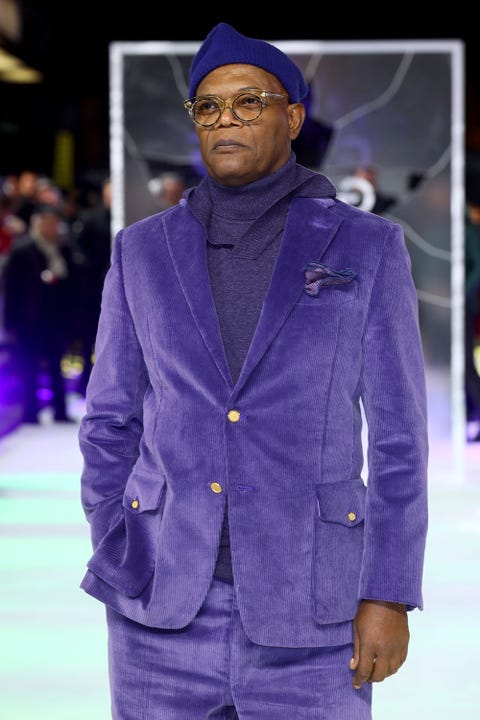 Samuel L. Jackson
Jackson has over 180 acting credits to his name and yet he was only ever nominated for his role in Pulp Fiction. He lost to Martin Landau for Ed Wood.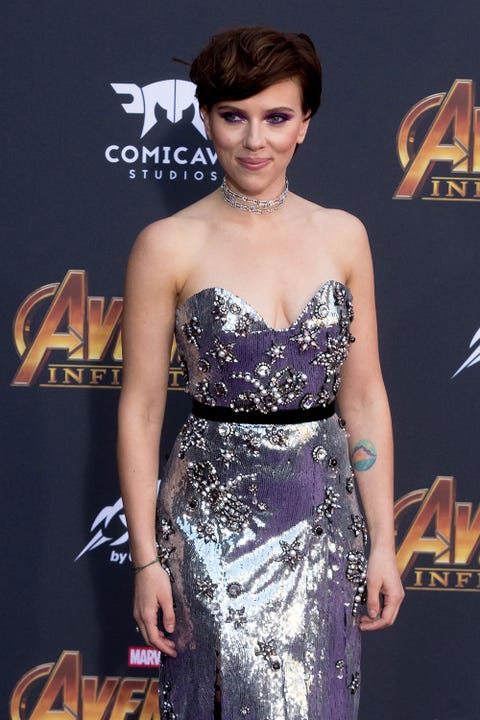 Scarlett Johansson
ScarJo has many memorable performances under her belt but none have caught the eye of the Academy to even garner a nomination. Clearly they never saw Lost in Translation.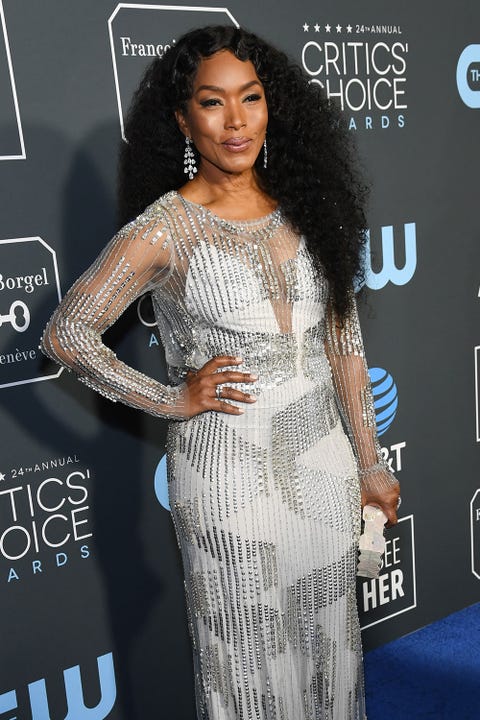 Angela Bassett
She deserved basically every award for playing Tina Turner in What's Love Got to Do with It, but then Holly Hunter came along and nabbed the Oscar for her role in The Piano.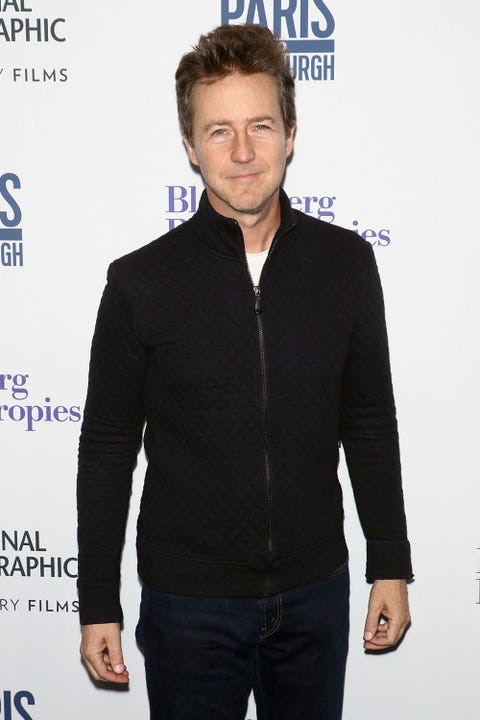 Edward Norton
Primal Fear, American History X, and Birdman got him nominated but still his trophy shelf is Oscar-less.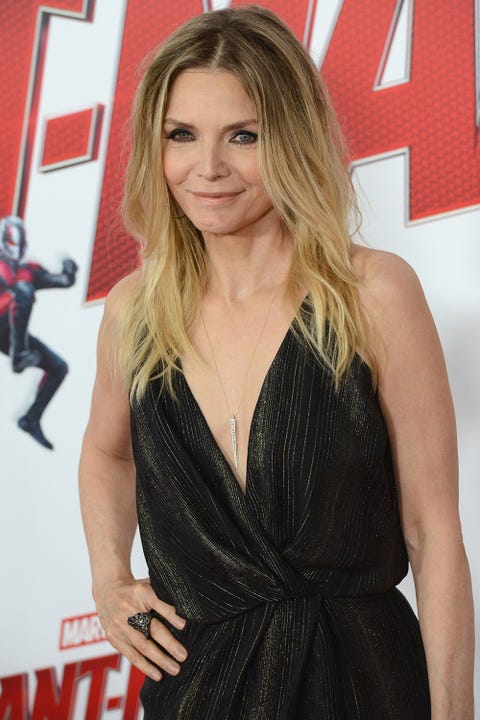 Michelle Pfeiffer
Pfeiffer has three nominations (Dangerous Liaisons, The Fabulous Baker Boys, and Love Field) to her name but her performance as Catwoman in Batman Returns was truly Oscar-worthy.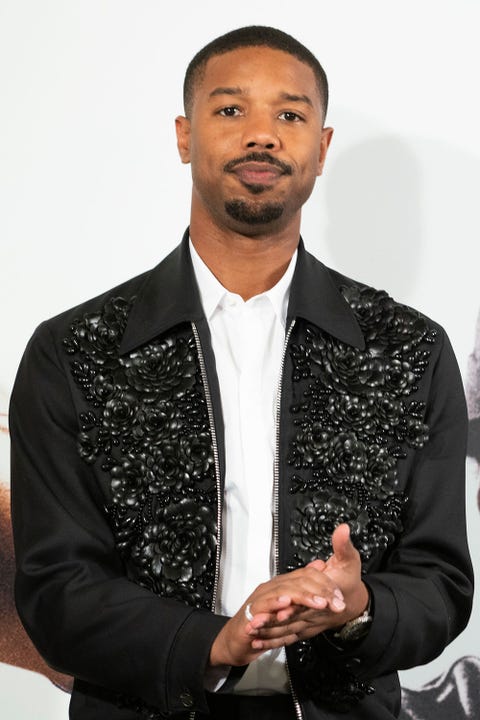 Michael B. Jordan
The Academy overlooked him for Fruitvale Station, which is an important reminder to us all that mistakes happen.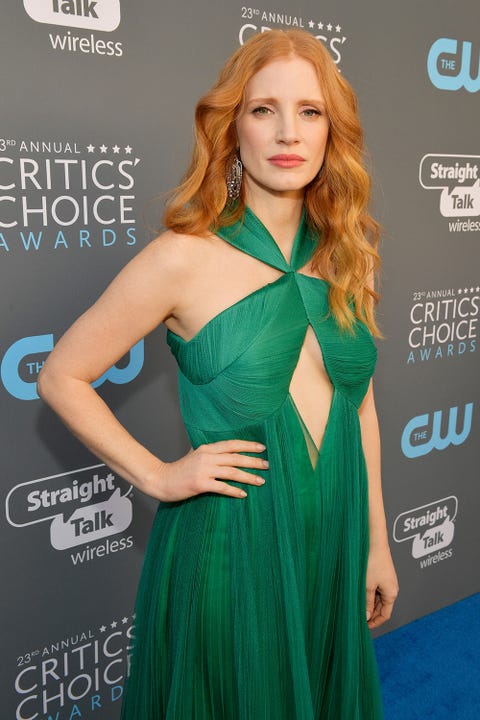 Jessica Chastain
She had back to back nominations in 2012 and 2013 for The Help and Zero Dark Thirty, but has been ignored since then. It's as if A Most Violent Year, Miss Sloane, and Molly's Game never existed.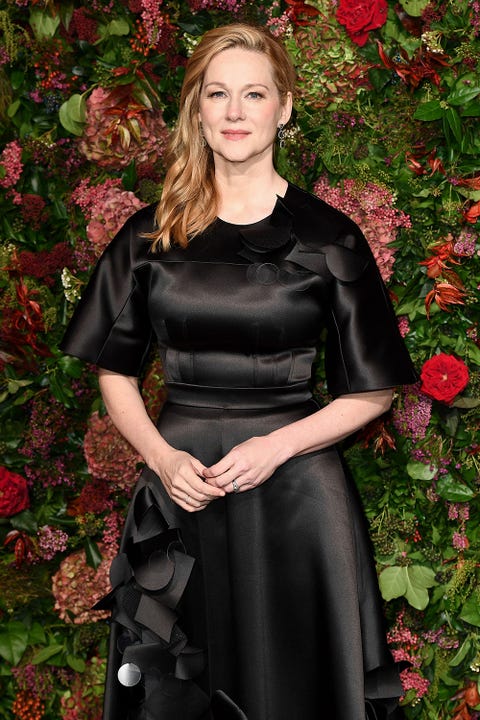 Laura Linney
She was up to bat for You Can Count on Me, Kinsey, and The Savages but lost all three times. Oscar or not, she's a national treasure.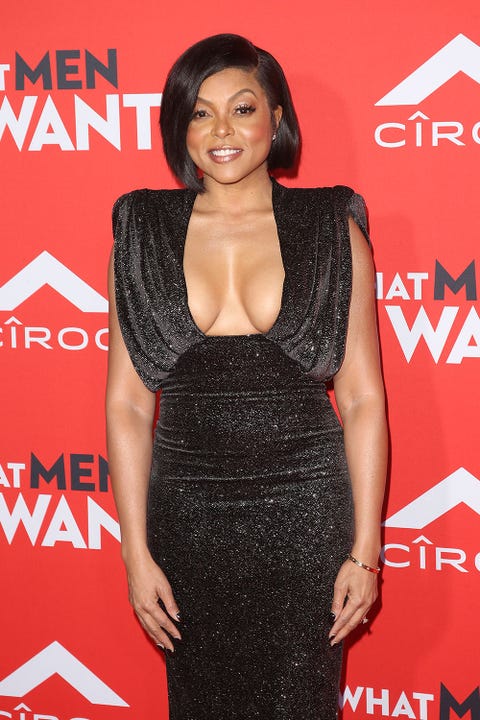 Taraji P. Henson
Who cares if it's on TV, she should get an Oscar for Cookie Lyon. But seriously, Hidden Figures, Hustle & Flow, and The Curious Case of Benjamin Button are just a few of her Oscar-worthy performances and yet only Benjamin Button got her nominated.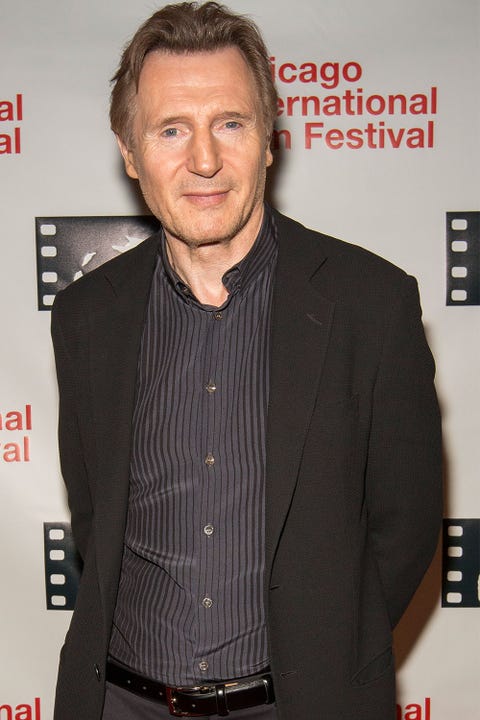 Liam Neeson
Think of it this way, if he won for Schindler's List we may not have ever gotten Taken.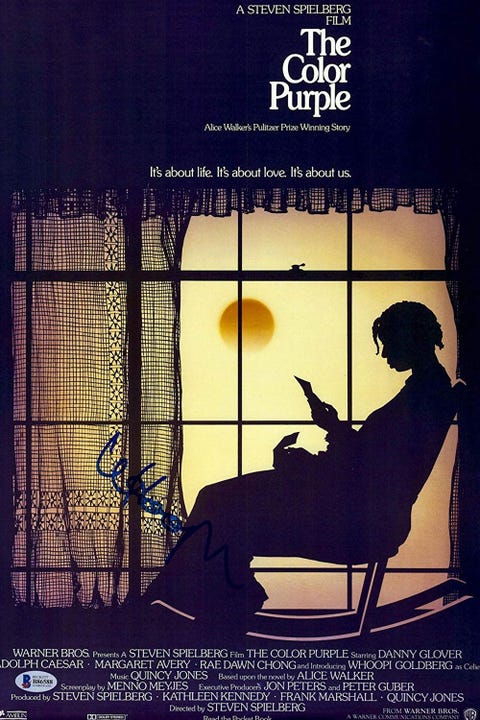 The Color Purple
It received 11 nominations (Oprah!) but didn't win any of them.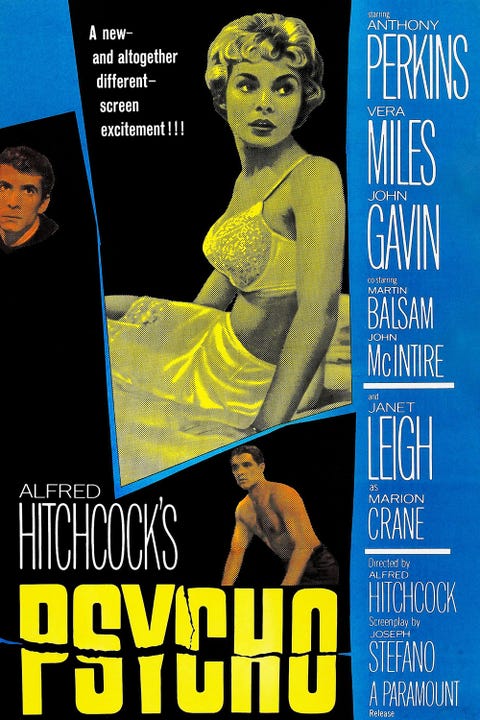 Psycho
Janet Leigh and Alfred Hitchcock both got nominations but got beat out by Shirley Jones (Elmer Gantry) and Billy Wilder (The Apartment).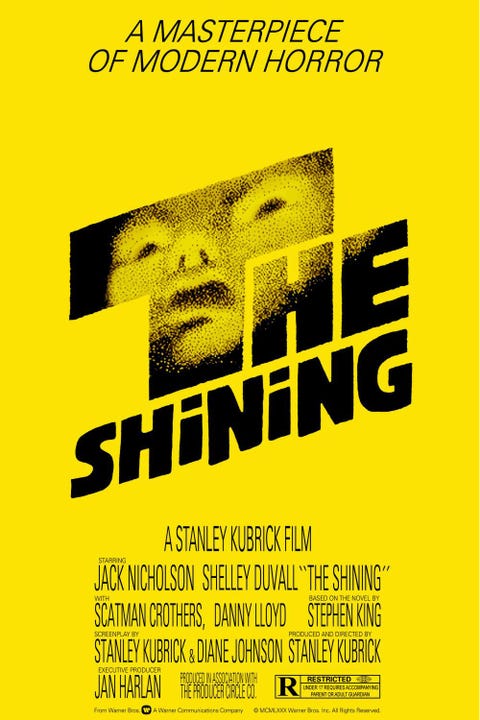 The Shining
One of the best horror films ever made and not even a single nomination.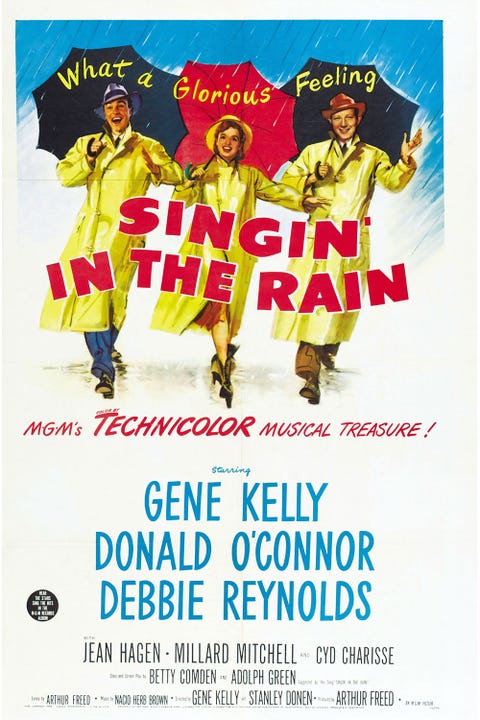 Metro-Goldwyn-Mayer (MGM)
Singin' in the Rain
It's a classic from the golden days of Hollywood and yet...zilch.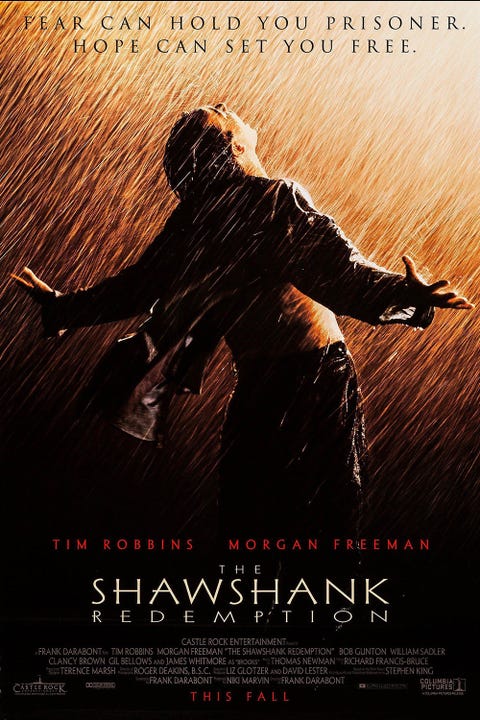 Castle Rock Entertainment
The Shawshank Redemption
The cast and crew walked away from the 1995 Oscars without a single trophy despite seven nominations.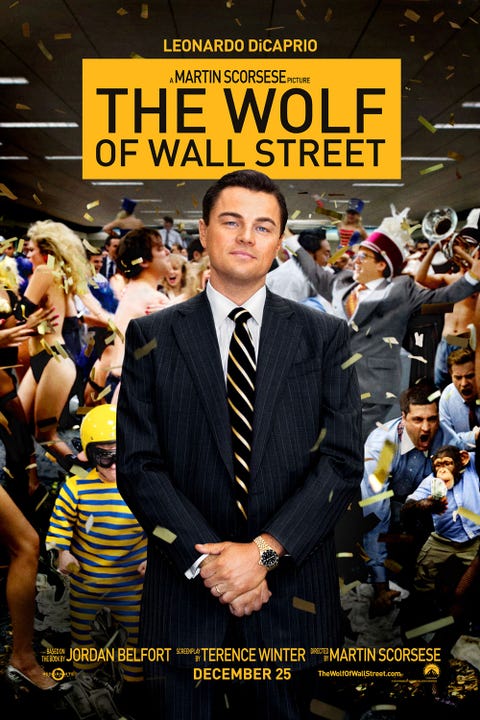 The Wolf of Wall Street
Not even the combined star power of Leonardo DiCaprio, Martin Scorsese, Jonah Hill, and Margot Robbie could secure an Oscar; it didn't win in any of the five categories it was nominated for.
This content is created and maintained by a third party, and imported onto this page to help users provide their email addresses. You may be able to find more information about this and similar content at piano.io