Was Brittany Murphy Poisoned?!
A recent independent toxicology report's shocking results.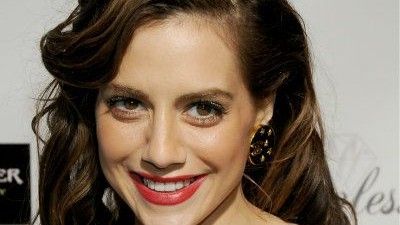 (Image credit: No credit)
The December 2009 death of actress Brittany Murphy had been ruled to be a result of natural causes, pneumonia, and anemia, but a recent independent toxicology report suggests the actress may have been poisoned.
According to an article in the Daily Mail, Murphy's father recently ordered a toxicology report (opens in new tab) on hair, blood, and tissues samples taken from the actress's body. The results showed high levels of heavy metals commonly found in rat poisoning in Murphy's system at her time of death. Strangely enough her husband died of similar causes months later in 2010.
Is it possible Brittany Murphy and her husband Simon Monjack were poisoned by a third party? Murphy's father believes the new report could help solve the mysterious circumstances surrounding the actress's death. Murphy and Monjack both claimed to be under surveillance and in fear for their lives before they died.