Photographic Evidence That Jennifer Lopez Never Ages
Honestly, this is just unfair.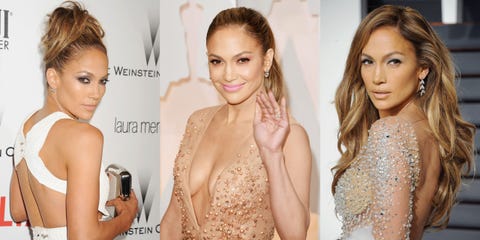 Jennifer Lopez has clearly hit the genetic lottery. (Well, that, or she's a vampire.) The star has been a fixture in Hollywood for almost 20 years now—and she pretty much looks the same as she did when she debuted on the scene. Don't know what we're talking about? Take a look.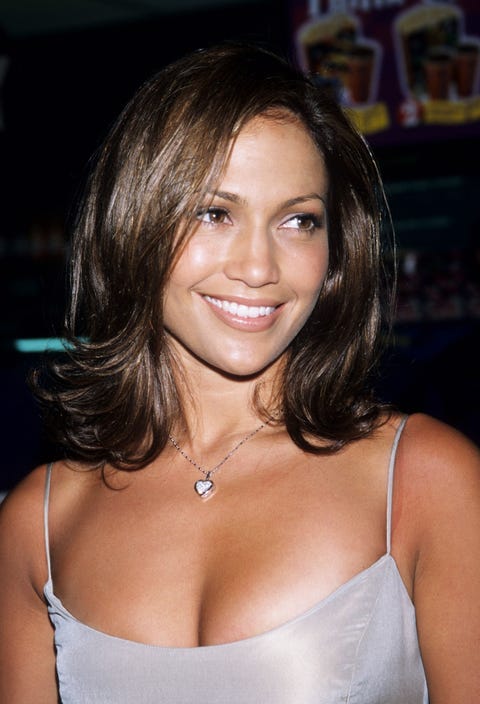 June 1998
Just to refresh your memory, this is what J.Lo looked like in 1998. As in, 17 years ago.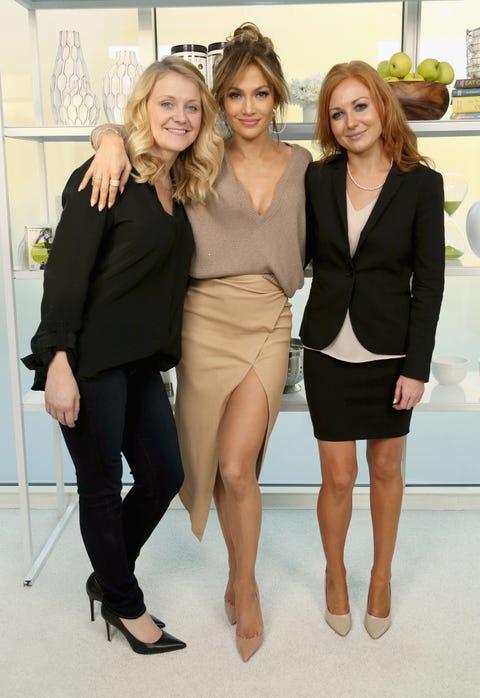 January 2015
...And here she is now, just a few months ago, with Amy Heaton and Chantelle Daines for her new BodyLab movement. Is this real life?
January 2015
WHAT KIND OF SORCERY IS THIS?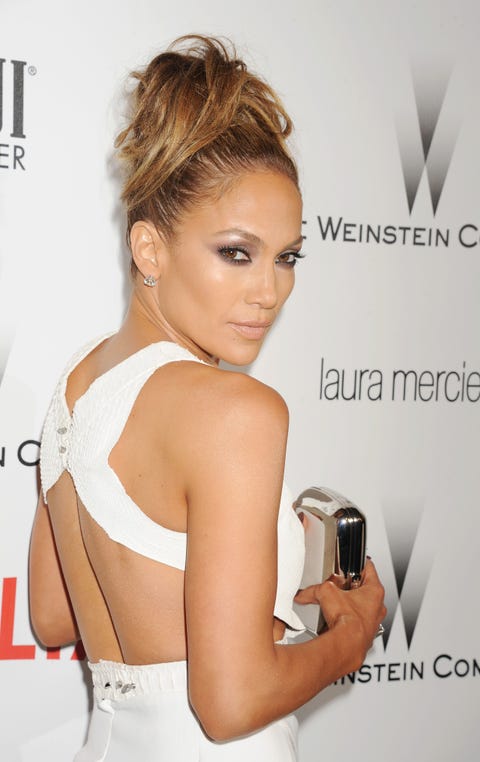 January 2015
No big deal, just Jen looking better at 45 than we ever will at any age. Bye.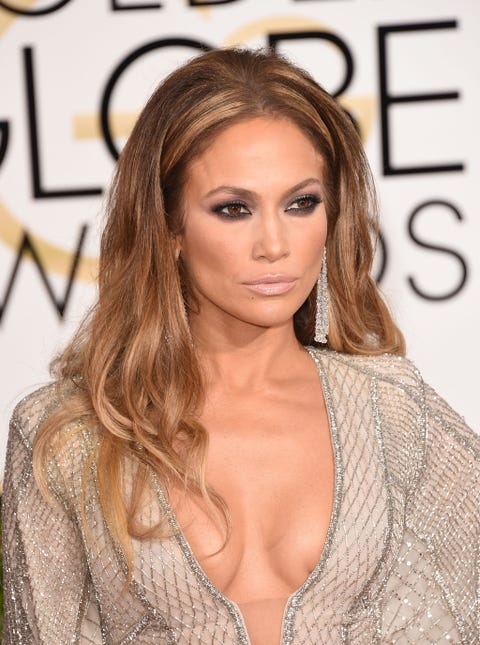 January 2015
Why, what, how, where, huh?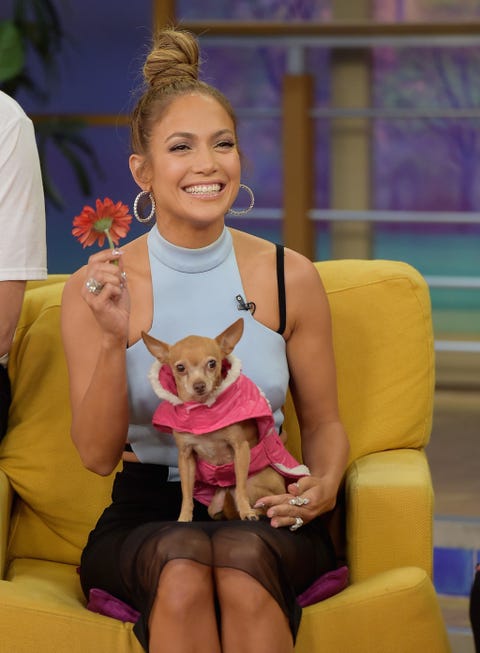 January 2015
J.Lo is basically the opposite of dogs, in that she only ages one year for every seven. #JenYears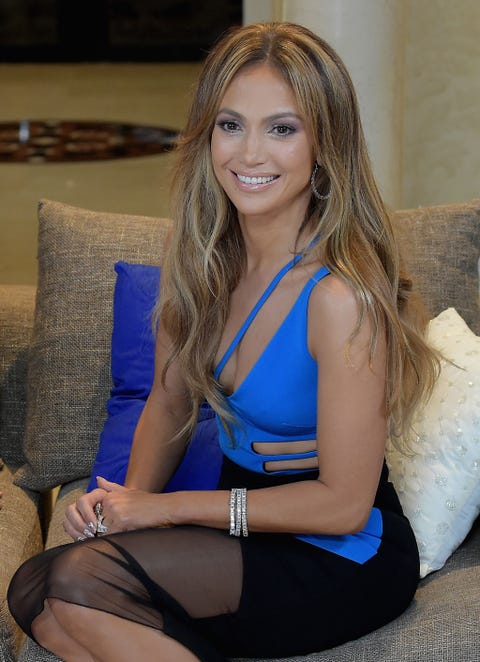 January 2015
Mmmmhm. Just leaving this here.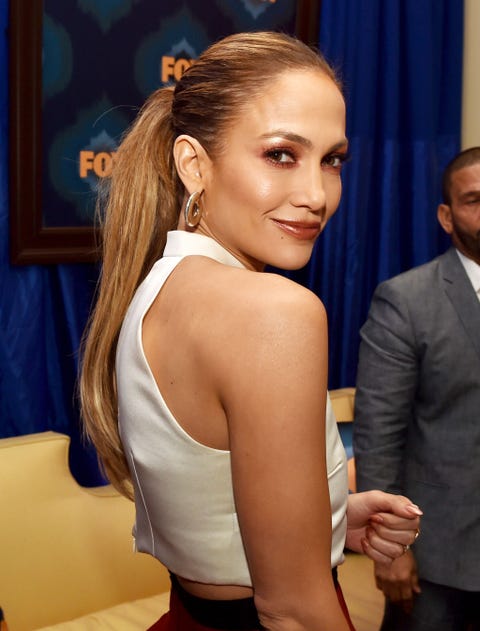 January 2015
We'd also like to remind you that she's a mother of two.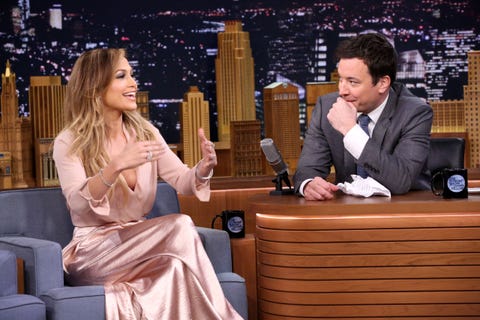 January 2015
Jimmy Fallon is clearly mesmerized.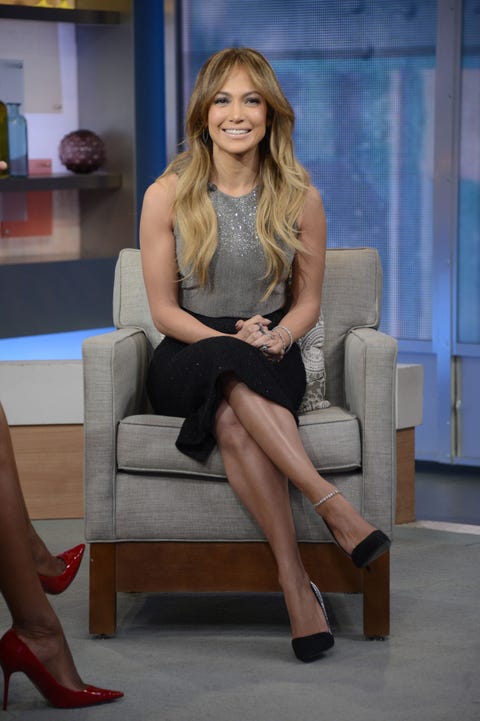 January 2015
Not only does her face look decades younger, but her body does, too. Look at those legs. (*Thinks about heading to gym, eats cookie instead*)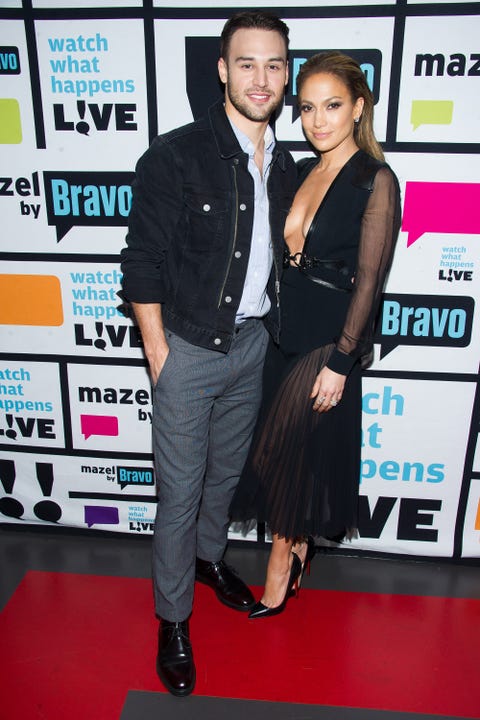 January 2015
We just wanted to remind you that J.Lo is 20 years older than her Boy Next Door co-star Ryan Guzman. TWENTY.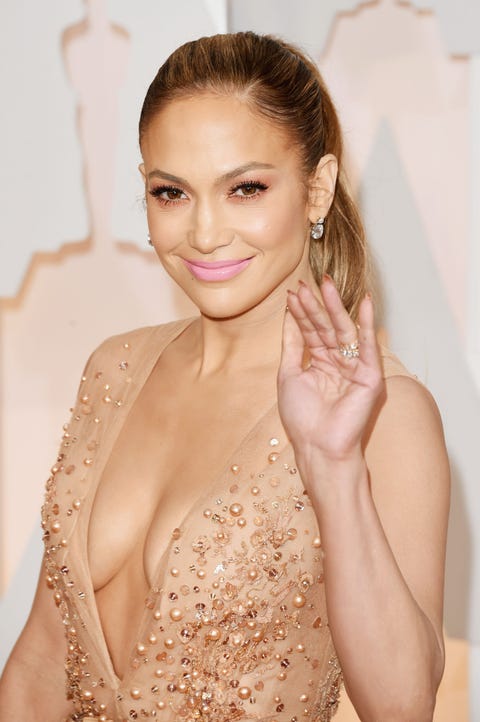 February 2015
Hiiiiii Jennn. Be our best friend and tell us your secrets. Please?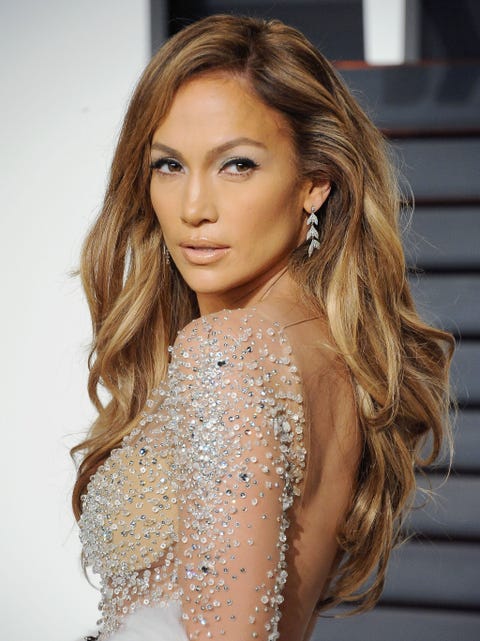 February 2015
Lopez is like the woman you see in the mirror when you're about three drinks in and your flirt game is on point. But she actually looks like this for real. And you have eyeliner smeared on your cheek.
This content is created and maintained by a third party, and imported onto this page to help users provide their email addresses. You may be able to find more information about this and similar content at piano.io