A Timeline of Leonardo DiCaprio at the Oscars
In which we imagine his innermost red carpet thoughts.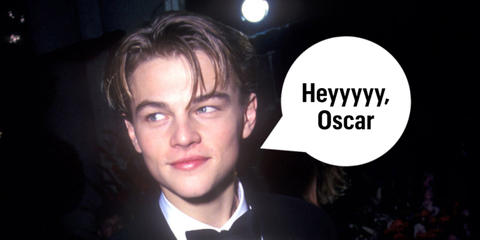 The five-time nominee knows his way around the block. Here, we imagine his innermost Academy Awards red carpet thoughts.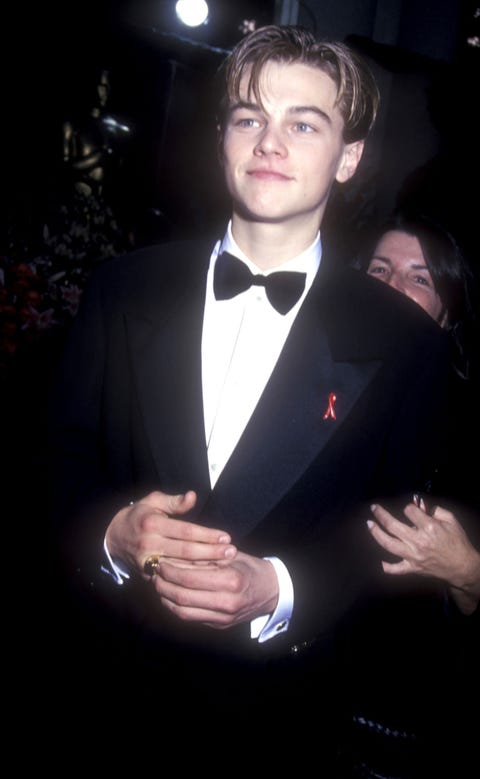 1994
*Spots Kate Winslet across the room*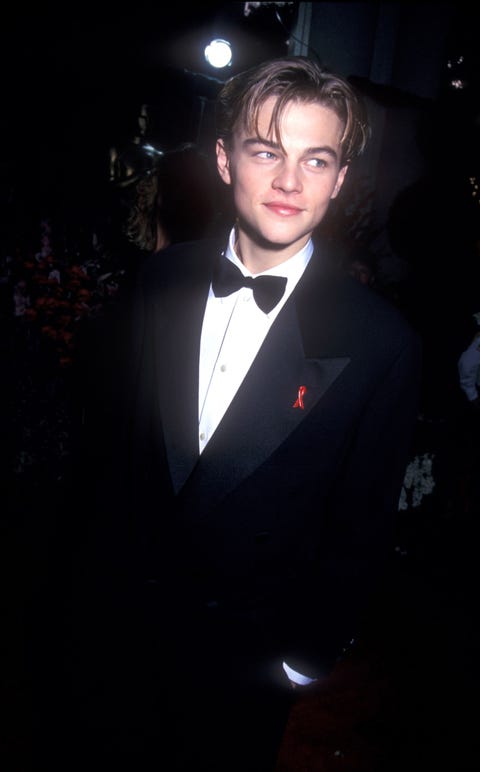 1994
I know, I know...I look good in a bow tie.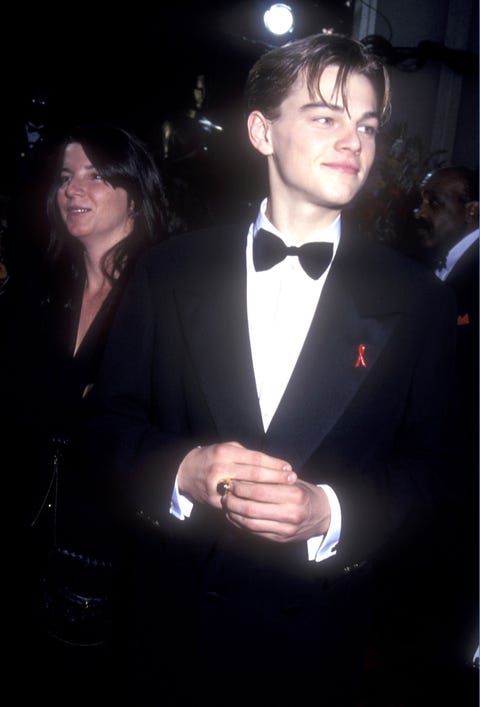 1994
Just wondering where the snacks are...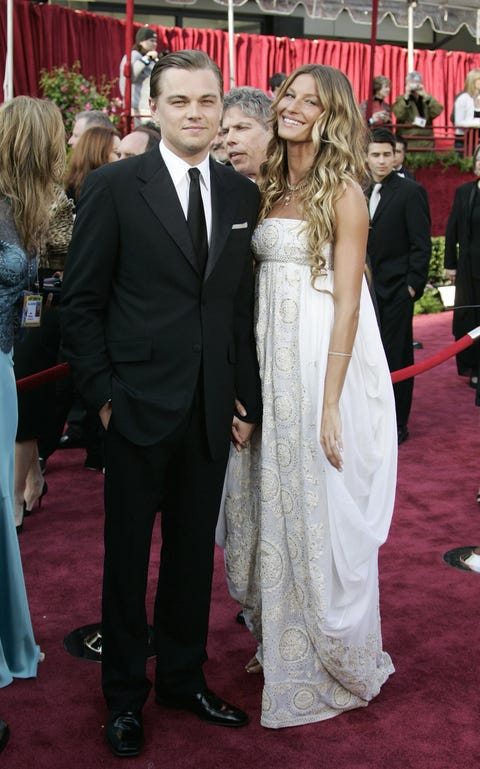 2005
Who's my date, you ask? Just some model.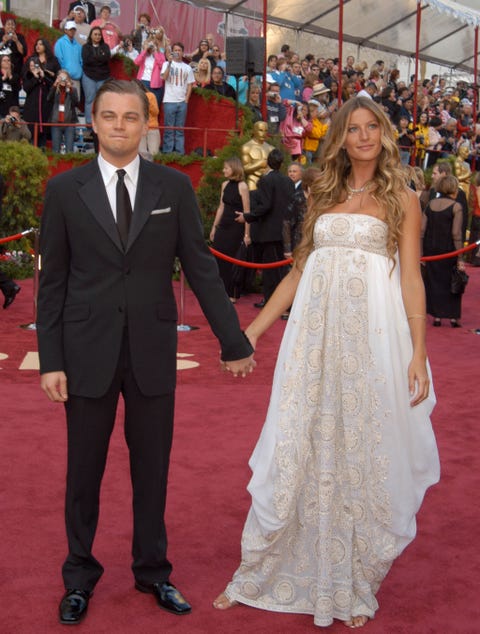 2005
Stand closer to me, Gisele!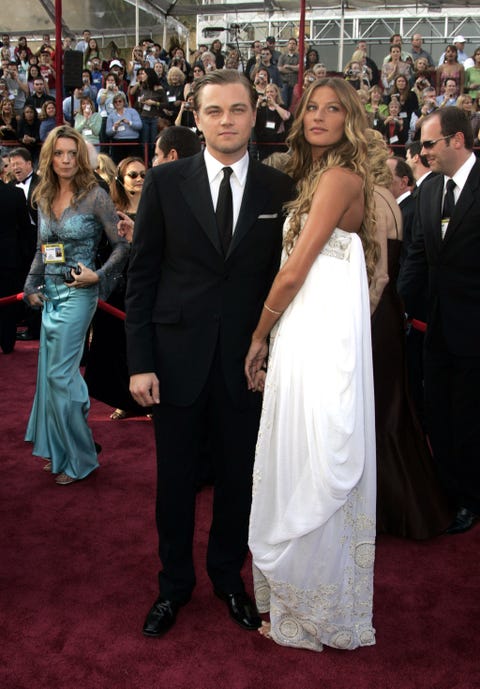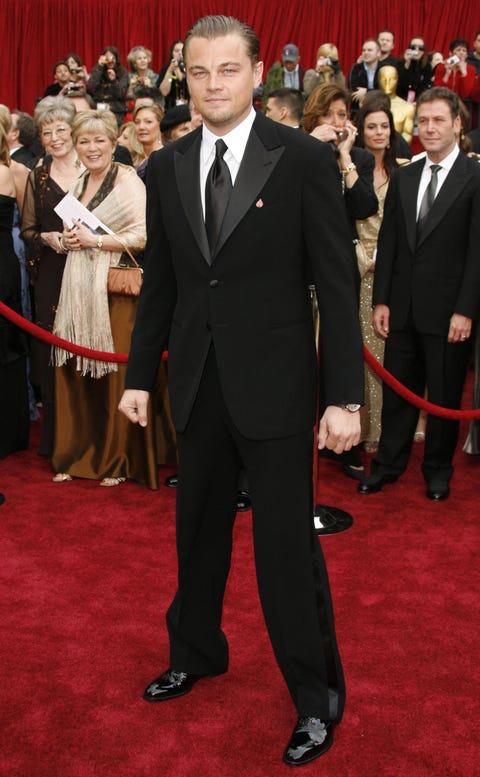 2007
Practicing my power stance.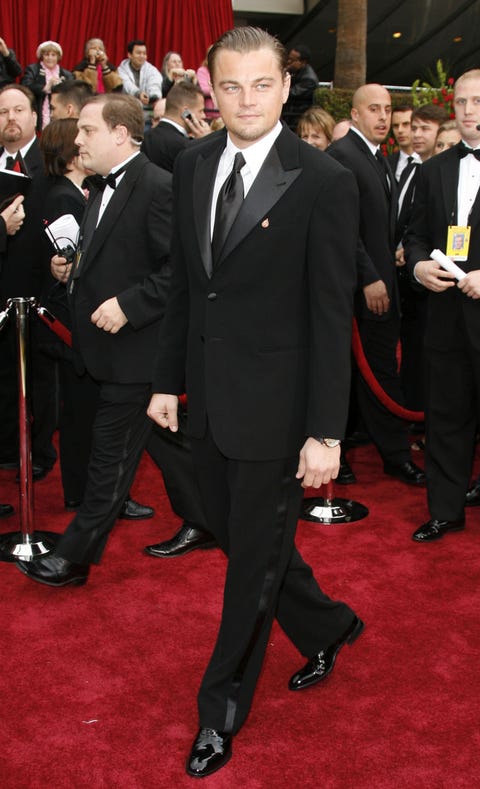 2007
Sh*t. I think I left my vape in the car.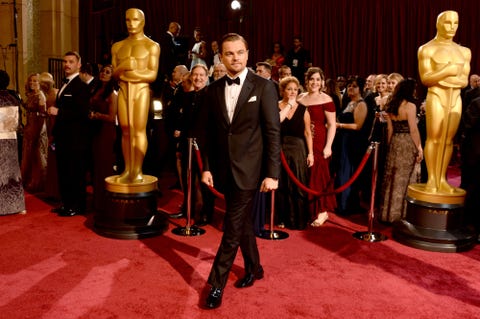 2007
Yep. I definitely left my vape in the car.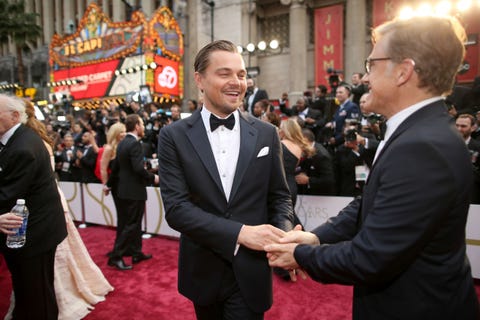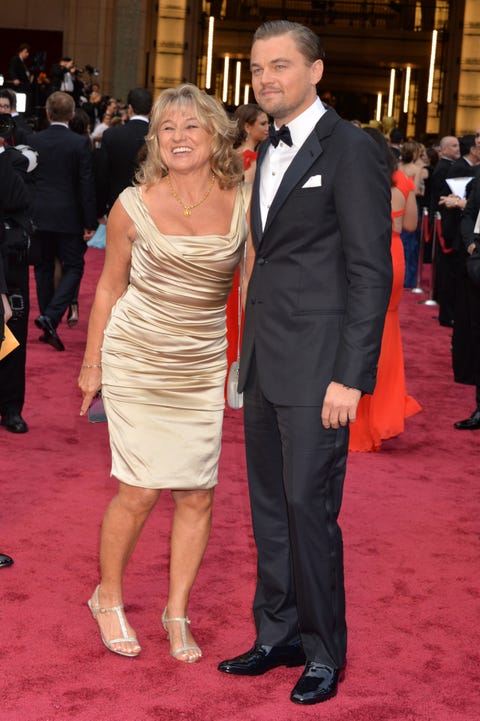 2014
Mom please don't embarrass me.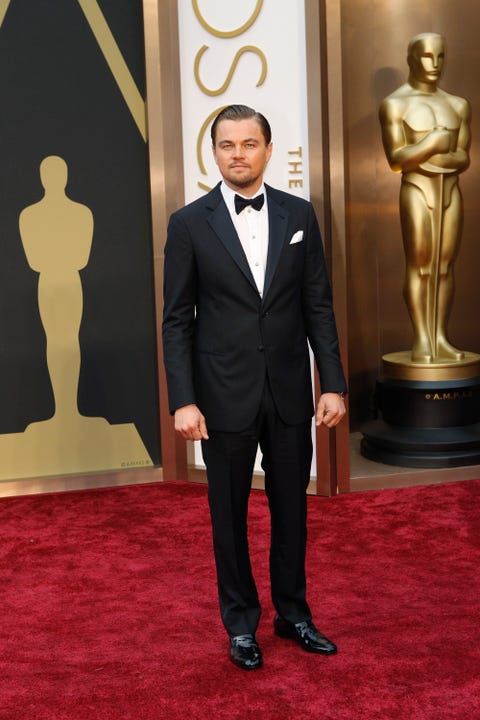 2014
I'm seriously boycotting if I don't win. Where's my vape?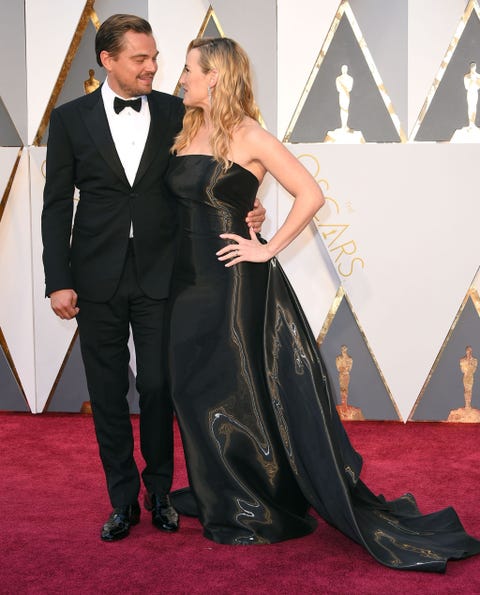 2016
All I need in this life of sin, is my and my...Kate Winslet.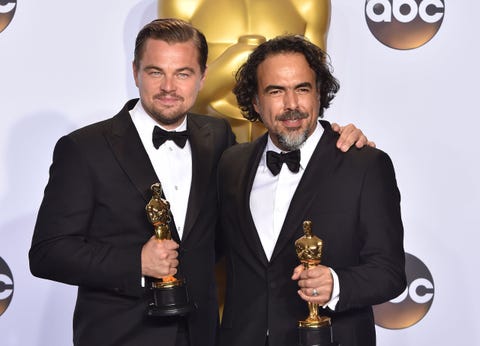 2016
Pretty happy I met this guy, you know?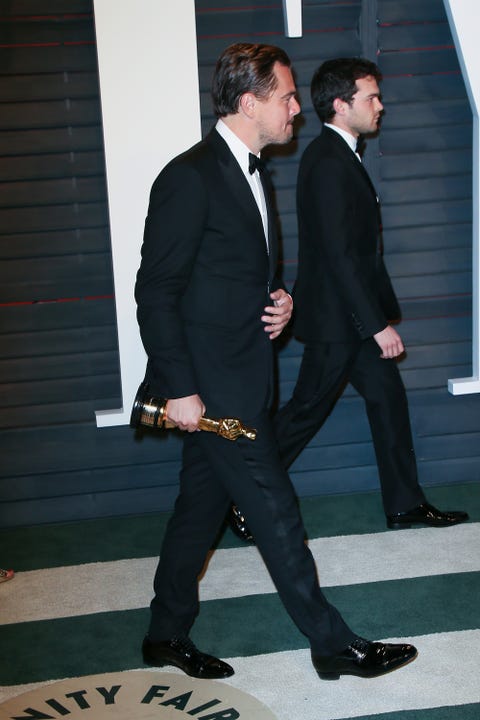 2016
Peace out, industrial polluters. I got what I came for.
This content is created and maintained by a third party, and imported onto this page to help users provide their email addresses. You may be able to find more information about this and similar content at piano.io