The History of Taylor Swift and Calvin Harris' Relationship on Instagram
It's been a year of swan goals, cat sitting, and a lot of PDA.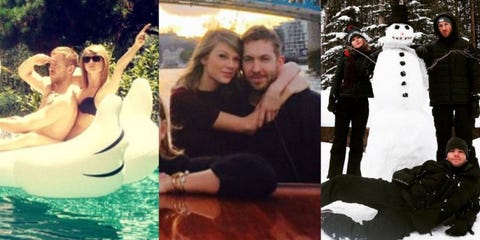 On March 6, 2015, Taylor Swift and Calvin Harris began dating after being introduced by Ellie Goulding at the ELLE UK Style Awards just a week before. This weekend, the pair celebrated their one-year anniversary with cake! Presents! And, of course, Instagrams.
Unlike many other Hollywood couples before them, Taylor and Calvin never had to DTR in a TV interview or magazine cover story―instead they used social media to update the world about their relationship status. Millenial goals! Here, a history of the duo's love story on Instagram.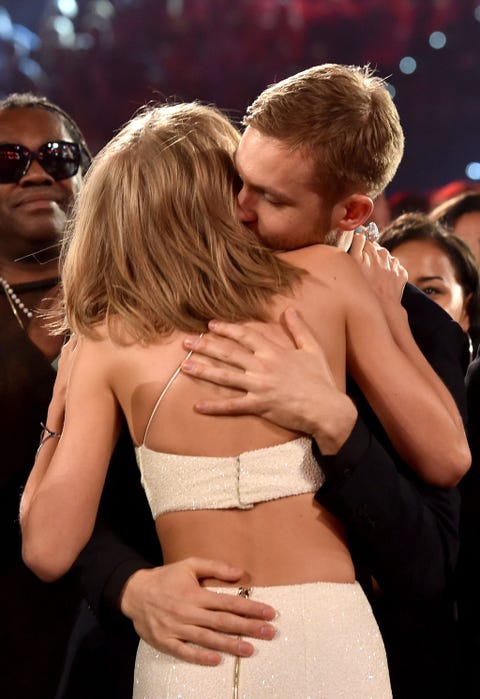 Neither have confirmed the relationship, but at the Billboard Music Awards, they sit next to each other. Cameras catch them kissing. (Calvin and Taylor haven't attended an award show together since.)
This content is created and maintained by a third party, and imported onto this page to help users provide their email addresses. You may be able to find more information about this and similar content at piano.io