16 Celebrities on Burnout: "Guess What, I Don't Take Care of Myself"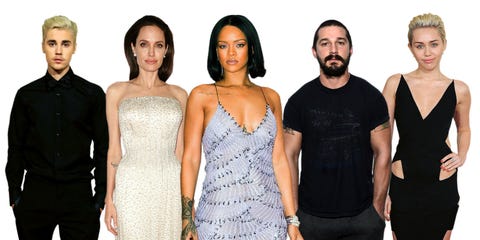 Getty; Design by Kevin Peralta
Burnout looms large for most of us humans—whether you're staring down the barrel of yet another painfully late night at the office or you're on a three-week global press tour for your fifth new movie of the year. Here, 16 stars get real about their limits—and how they recovered after pushing them too far.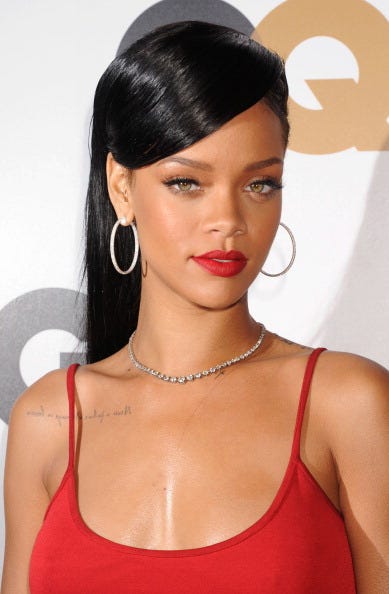 Rihanna
In 2011, Rihanna was hospitalized right after completing album Talk That Talk. "One morning I woke up and started crying so hard," Rihanna recalls in a documentary interview about coming down with the flu the day after she finished recording. "I finally just got to my bed from the IV [drip] and I was just like, 'Good I can actually get to sleep tonight,' because we stayed up [all night] and I finished [the album] at 5 p.m. the day before. So now, I'm like, 'One good night of rest.' I get in bed, and it must have been two hours in before my phone started going off."
"I was so frustrated I kept ignoring the phone," she says. "Every time it would go off, but every time I would ignore it. But it would be another burden on my shoulders, 'cause I know it has to get done. I was so angry, I was so overwhelmed that I was sick. It felt crazy."

Finally, she let it all go: "I started crying. I cried for 10 minutes really, really hard in my pillow. It was aggressive. I don't cry loads. If I cry it's because I'm very angry and I can't do anything about it, because I've run into a dead end. That's when the tears would come down. But this time I needed to hear it. I almost wanted to punch somebody."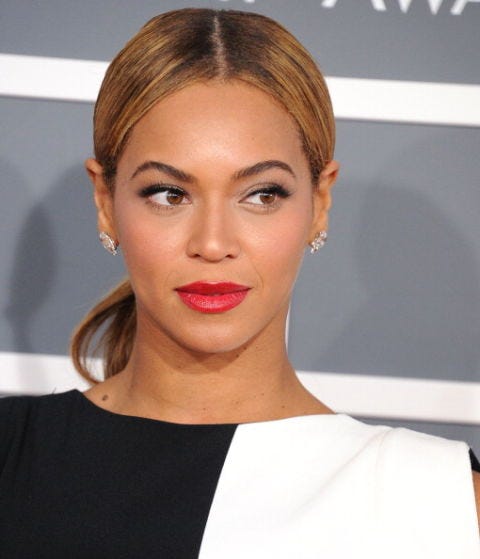 Beyoncé
Even Queen Bey has experienced the reality of burnout, canceling a 2013 concert in Antwerp, Belgium due to "dehydration and exhaustion," which provoked pregnancy rumors at the time. "To my dearest fans in Antwerp, I've never postponed a show in my life," she wrote in a letter. "It was very hard for me. I promise I will make it up very soon. I'm sorry if I disappointed you."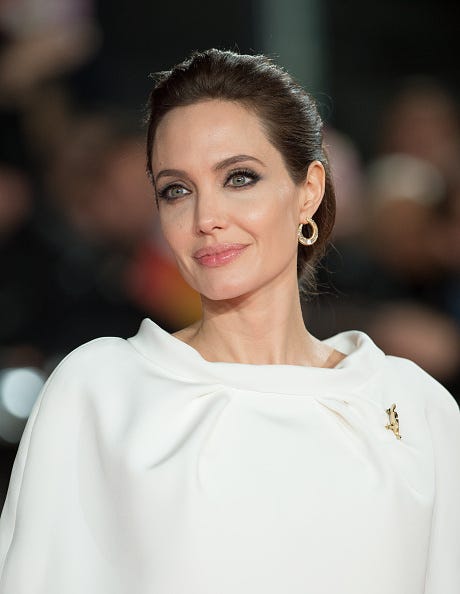 Angelina Jolie
Supermom Jolie does her best to juggle her acting career and her large family: "When I feel I'm doing too much, I do less, if I can. And that's why I'm in a rare position where I don't have to do job after job. I can take time when my family needs it," she explained in 2014.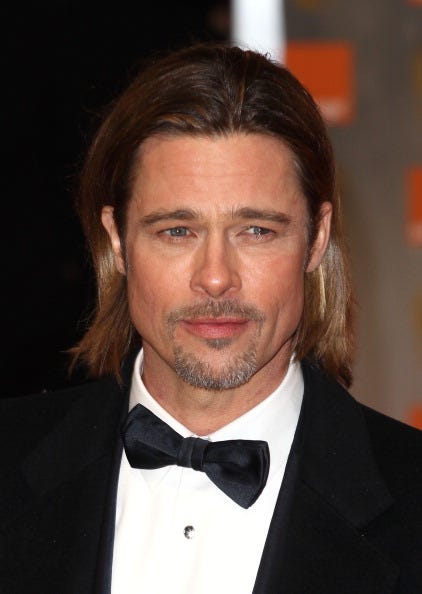 Brad Pitt
The other half of Brangelina has also admitted to burnout, reflecting on his late-1990s self in 2012. "I was hiding out from the celebrity thing," he said. "I was smoking way too much dope. I was sitting on the couch and just turning into a doughnut, and I really got irritated with myself. I got to: 'What's the point? I know better than this.'"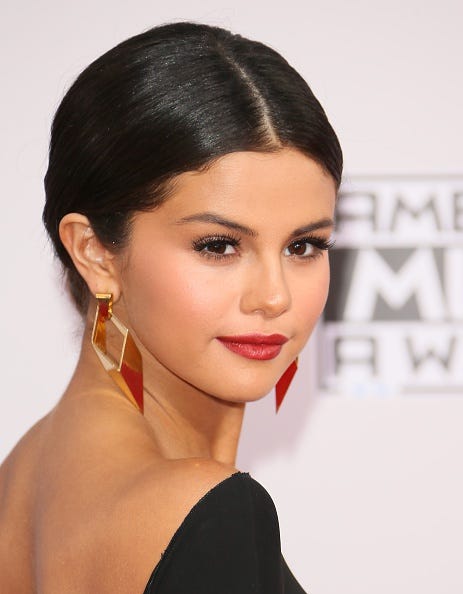 Selena Gomez
Selena knows herself well enough to speak up when she needs to take some time off, stating in 2014 after her stint in rehab for exhaustion: "My fans are so important to me and I would never want to disappoint them. But it has become clear to me and those close to me that after many years of putting my work first, I need to spend some time on myself in order to be the best person I can be."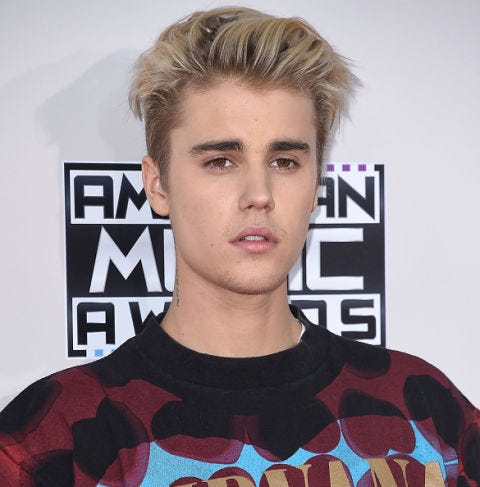 Justin Bieber
Biebs had an emotional response to the Amy Winehouse documentary in 2015 that laid bare his own feelings about burnout in the public eye. "You're in your hotel room and there are fans all around, paparazzi following you everywhere, and it gets intense," he said of relating to the late singer's struggle with isolation. "When you can't go anywhere or do anything alone you get depressed. I would not wish this upon anyone."
Mariah Carey
"What I'd like to do is just a take a little break or at least get one night of sleep without
someone popping up about a video," Carey said after a tumultuous 2001, which included an awkward appearance on TRL and a breakdown in the public eye. "All I really want is to just be me and that's what I should have done in the first place. I don't say this much, but guess what, I don't take care of myself."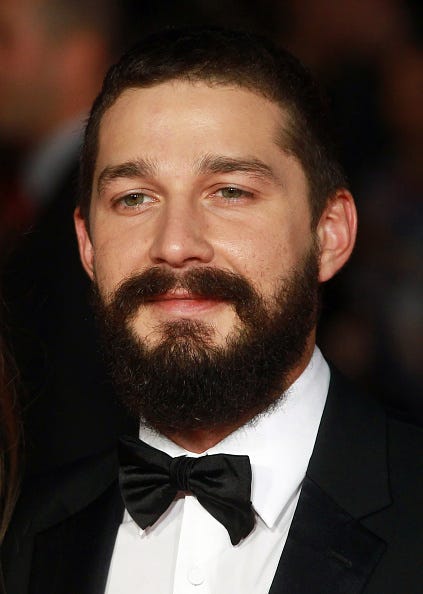 Shia LaBeouf
LaBeouf, who is no stranger to the public outburst, spoke candidly to Ellen DeGeneres in 2014 about his "I'm Not Famous Anymore" stunt and related meltdowns: "I went through like an existential crisis, which turned into kind of like some exploration really," he said. "I had some hiccups, you know. Some judgment errors."
"There was a lot of negativity online, so I thought 'Alright, let's see what this negativity's about. And let's invite it in,'" he also said. "I was sitting in there broken. I was really and truly apologetic."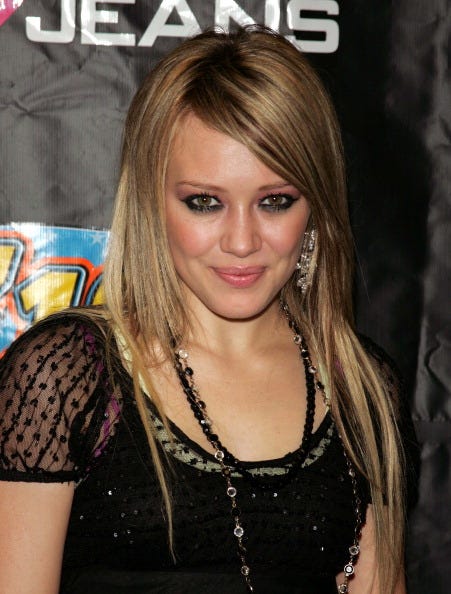 Hilary Duff
Duff addressed her burnout during her post-Lizzie McGuire days in a 2004 interview with MTV, saying, "It's the type of exhaustion that, like, one night of sleep doesn't fix, you know. I was supposed to take September off for my birthday, but it didn't happen."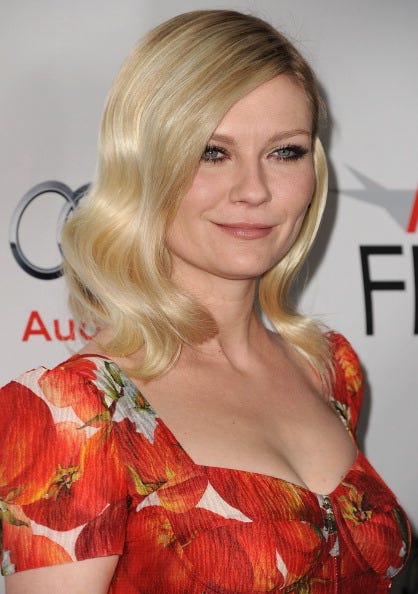 Kirsten Dunst
"As an actress, you're supposed to be sensitive and vulnerable and have this side to you. But then you're supposed to be super sociable and 'on' and like nice to everybody," Dunst said on The Ellen Show in 2011 about struggling with the pressures of Hollywood. "That's a weird dichotomy. It's a lot to ask of a person. It's not a normal thing."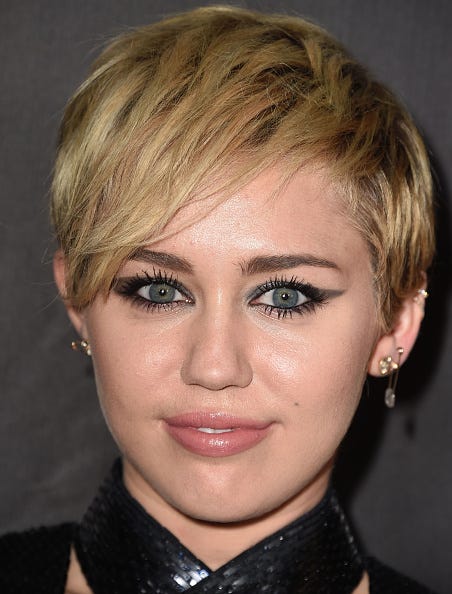 Miley Cyrus
It's no secret that Miley was burned out after her painful public split from Liam Hemsworth. She spoke up in 2014: "When I went through a really intense breakup—you know, I was engaged," she said, "and when I was with [Liam] or when I was on Disney, the thing that gave me the most anxiety was not knowing what to do with myself when Disney wasn't there to carry me anymore or if I didn't have him."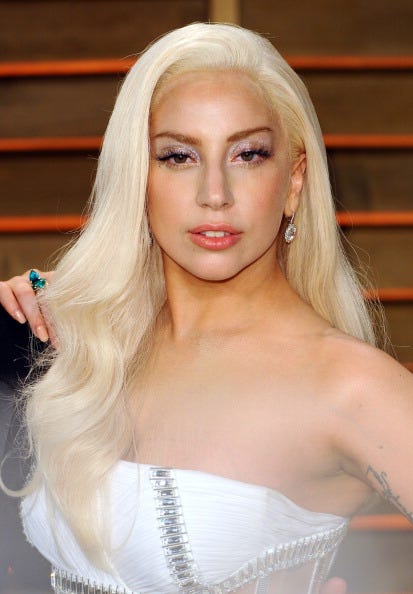 Lady Gaga
Lady Gaga has opened up in recent years about her sexual assault and related mental health issues. She looked back on a rough 2014, which included a less successful album, Artpop: "Why are you letting these people run you into the ground? When did you become the fashionable robot? Can't being an artist be enough? Is talent ever the thing?" she said in 2015.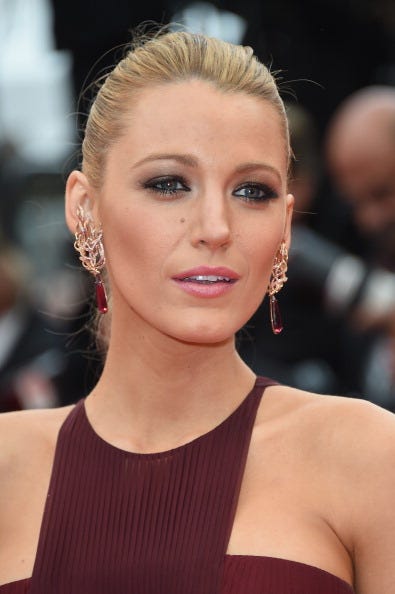 Blake Lively
Former Gossip Girl star Lively acknowledged that she needed a breather after wrapping the show in 2012. "I felt exhausted, both physically and creatively," she said in 2014 before her return to acting in Age of Adaline. "So I really wanted some time to myself and to focus on other things that I loved, so that when I did it again I would be really re-invigorated."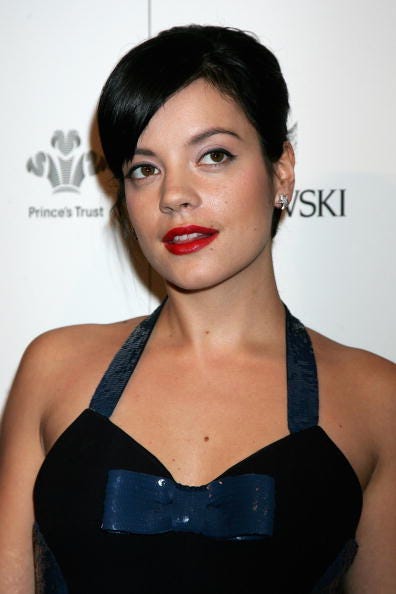 Lily Allen
"I am tired, but more than that I don't think I have been giving my best performances
recently," singer Lily Allen said about her anxiety and reckless 2007 behavior. "I have been getting really drunk because I've been so nervous about doing bad shows, and I don't want people spending money on going to see a show that isn't the best it could be."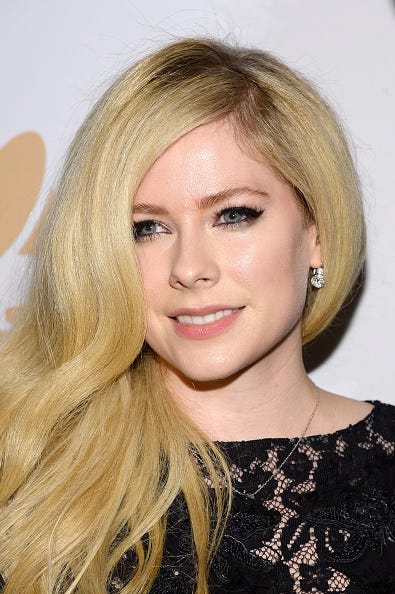 Avril Lavigne
The early-2000s punk queen has battled Chronic Lyme Disease since 2014, and admitted in 2015 to getting burned out during the grueling treatment process. "I was in
Los Angeles, and it was literally the worst time of my life," Lavigne said. "I was seeing every specialist, and literally like the top doctors ... It was so stupid. They would
pull up their computer and be like, 'Chronic fatigue syndrome' or 'Why don't you try to get out of bed, Avril, and just go play the piano?' or 'Are you depressed?'"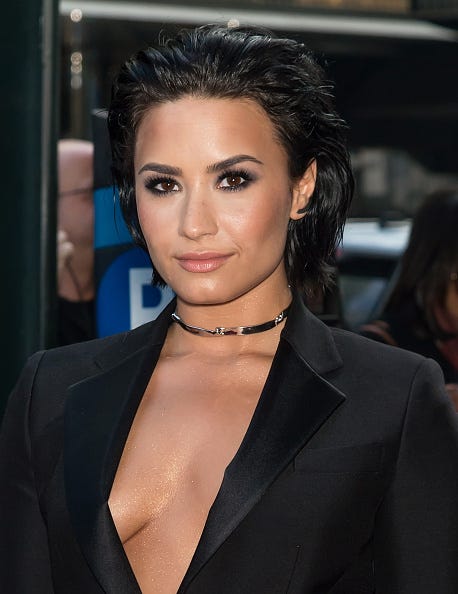 Demi Lovato
Serving as a powerful advocate for mental health with her "Be Vocal: Speak up for Mental Health" initiative, Demi has spoken out about her own struggles with eating disorders and bipolar disorder. In 2015 she addressed the importance of the word "surrender": "I feel like it's the best way to describe it. I think when someone gets to rock bottom and they need a way out of that hole, the only way to get out is to surrender and ask for help."
This content is created and maintained by a third party, and imported onto this page to help users provide their email addresses. You may be able to find more information about this and similar content at piano.io