13 Epic Celebrity Tan Lines Because *No One* Can Avoid Them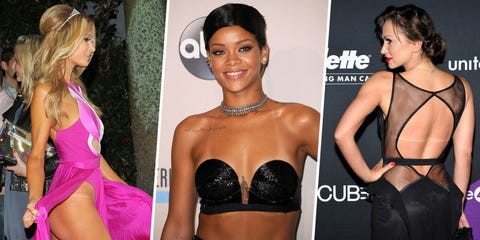 Splash News, Getty, design by Dana Tepper
Nothing but a prayer and loads of pancake makeup could fix tan lines left by any of these swimsuits, but a pale patch in any other case? Surprisingly chic, given its associations with leisure and having enough vacation days to go on holiday. But don't take our word for it—come to your own conclusion using the following pics.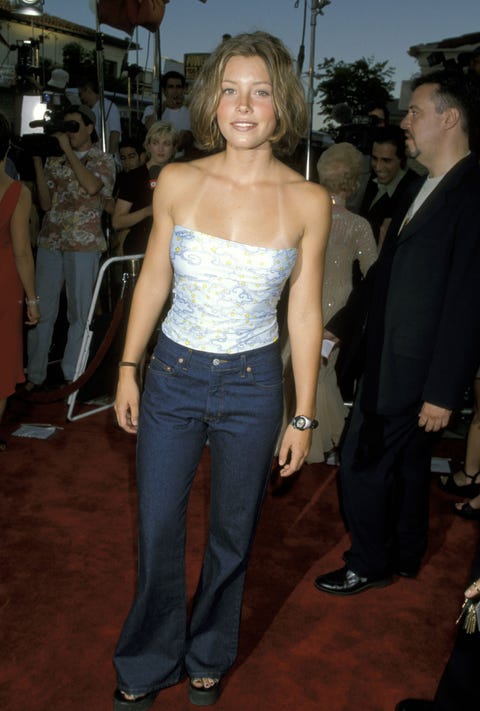 Jessica Biel
A very good place to start: strapless necklines, which can compete with tan lines in the shape of a halter top.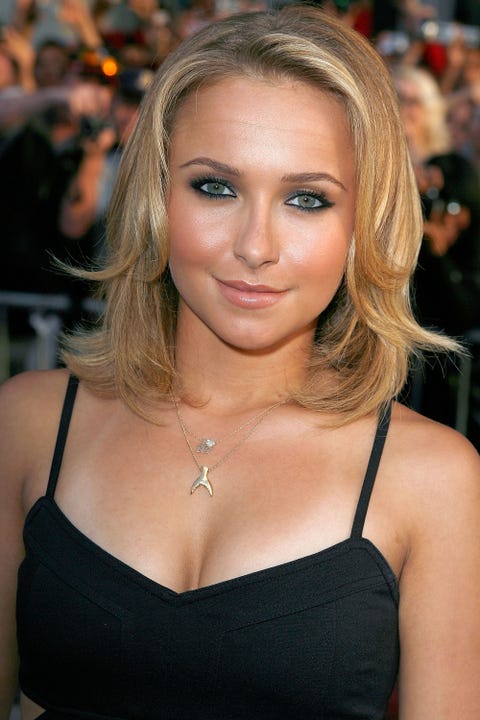 Hayden Panettiere
Something HP's makeup artist might have considered, because straps on straps can be a lot of look.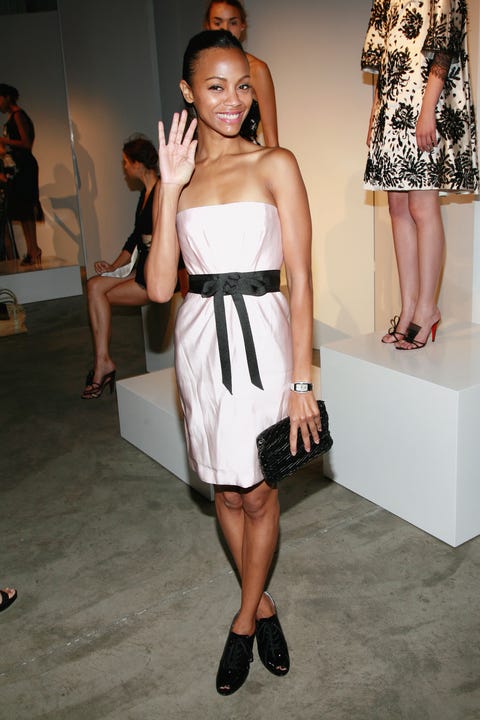 Zoe Saldana
While somehow, Zoe Saldana's lines come out looking like highlighter? Some girls have all the luck.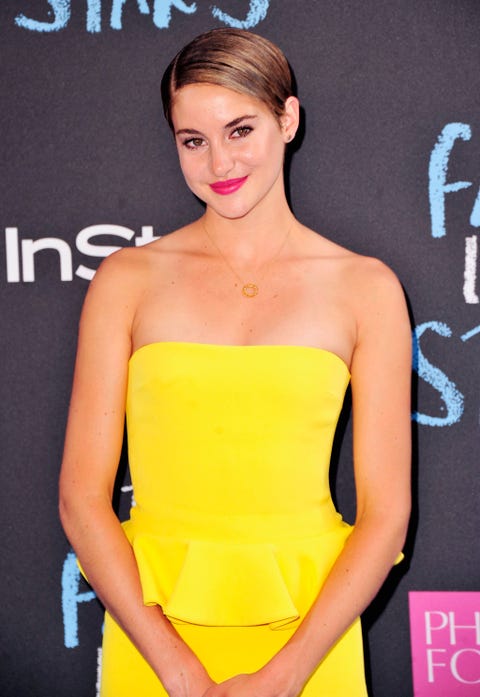 Shailene Woodley
Another rule of thumb: The more complicated the neckline, the less visible the tan line should be.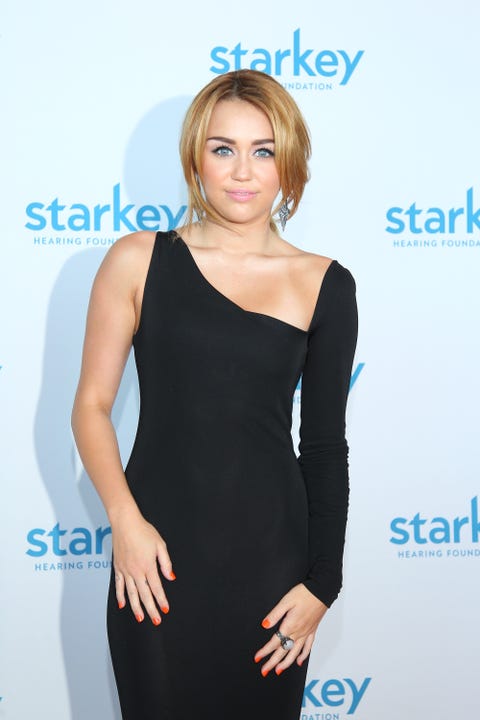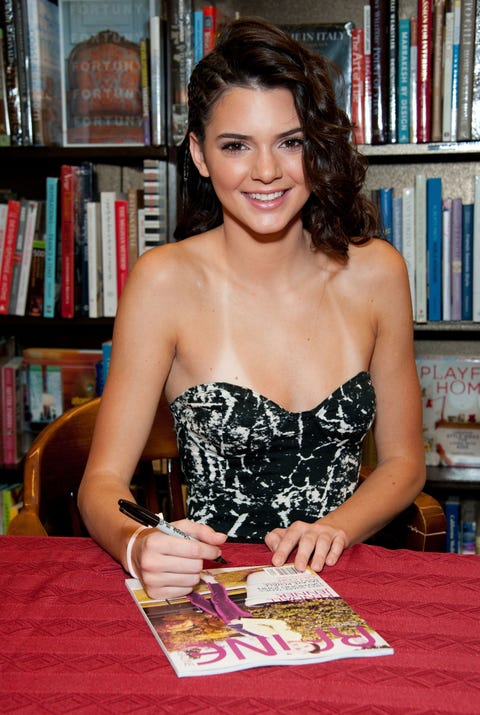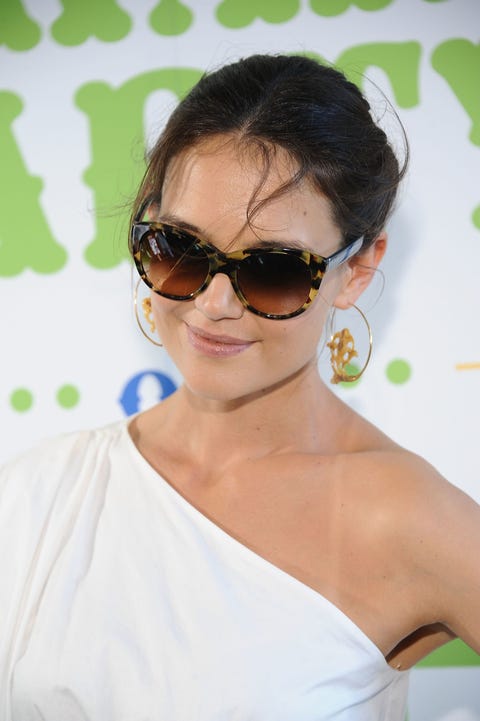 Katie Holmes
Generally, the thinner the line, the chicer/more jewelry-like it appears.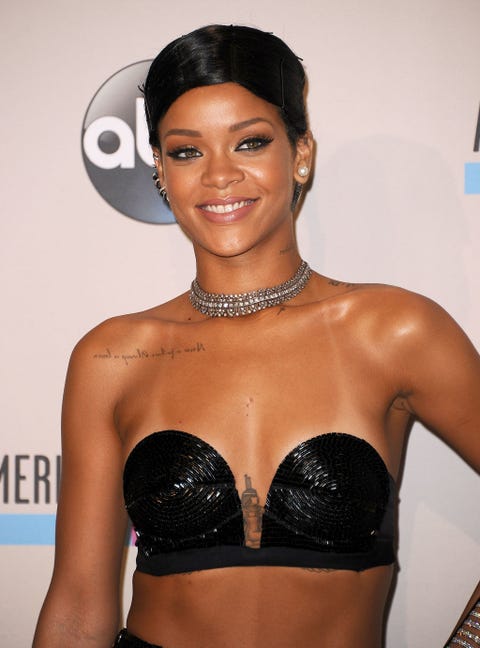 Rihanna
Her topless Lui magazine cover got her kicked off Insta, but RiRi still practices what she preaches editorially IRL.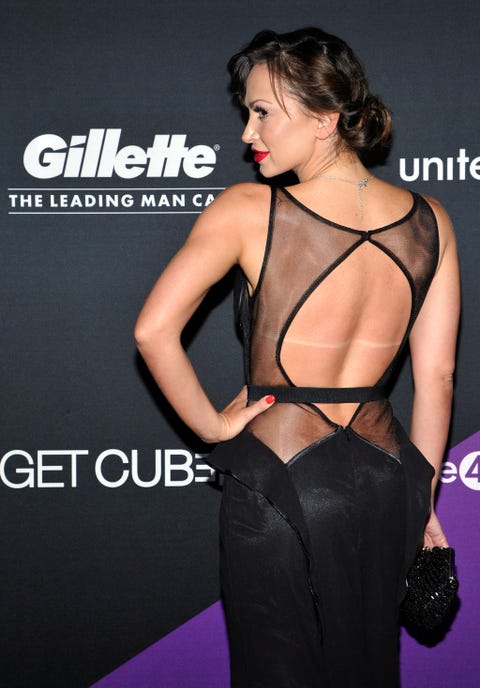 Karina Smirnoff
Ah, the thin back-tie, probably the most coveted tan line of all.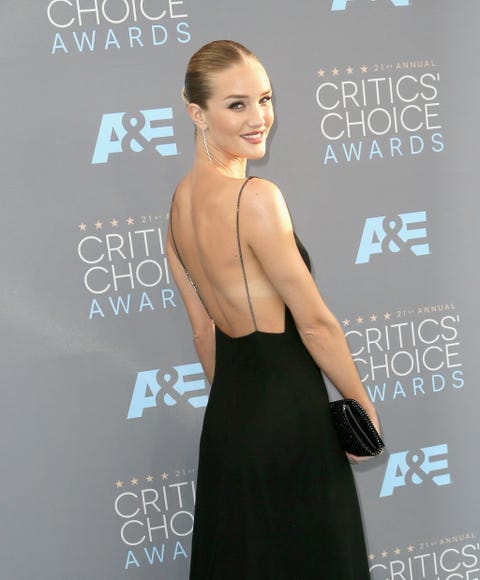 Rosie Huntington-Whiteley
Slightly wider, but just as pretty.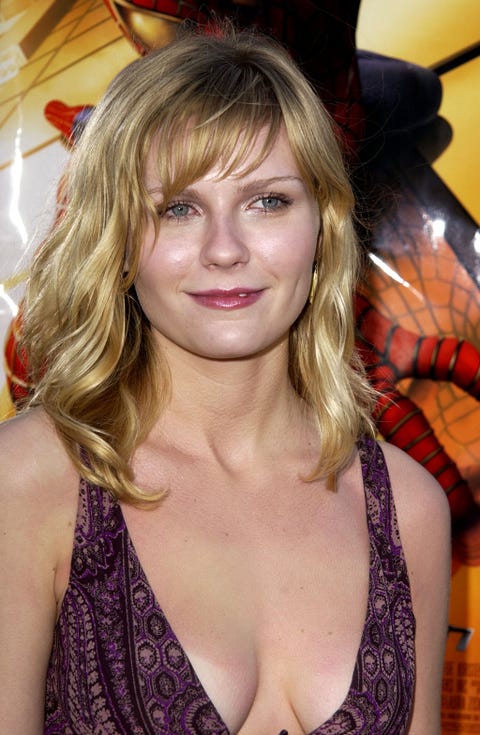 Kirsten Dunst
TBH, do not mind a pale boob moment, even if it isn't very European.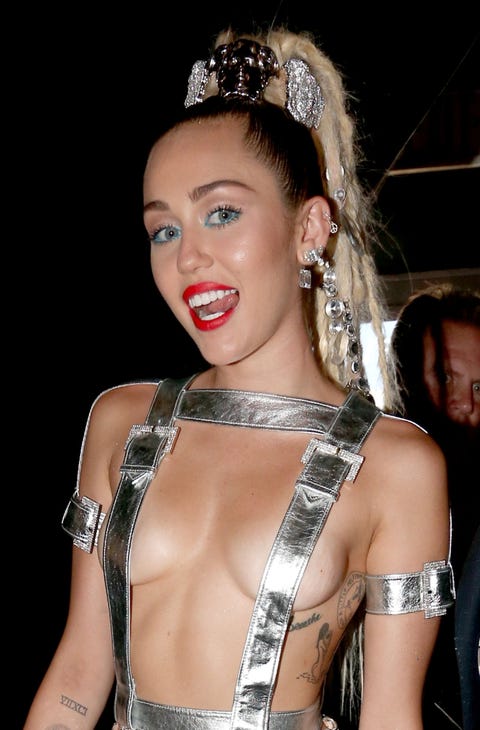 This content is created and maintained by a third party, and imported onto this page to help users provide their email addresses. You may be able to find more information about this and similar content at piano.io