What Celebrities' Watches Say About Them
The wrist is a window into the soul.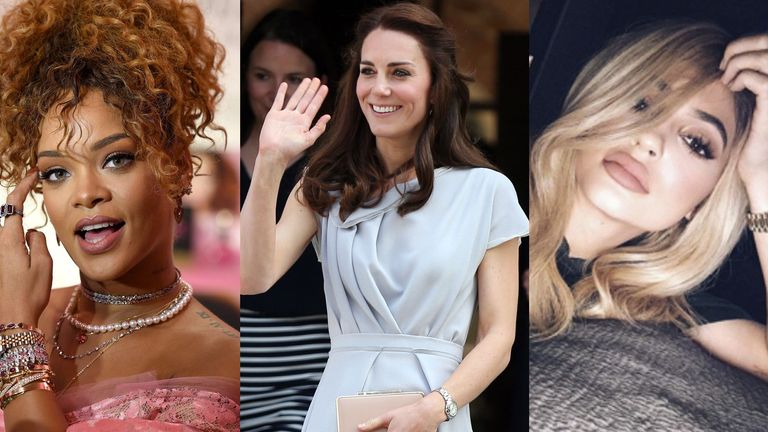 (Image credit: Getty Images ¦ Dana Tepper)
Just like any item in a good wardrobe, a watch has a lot to say about personality. To glean as much as possible from the celebrities we love, we take a look at wrist adornments and their probable insights.