See Behind the Scenes: All the Best Celebrity Instagrams from the 2016 Emmys
Who needs photogs when we have social media?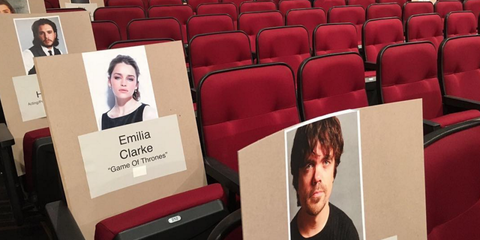 Some of the best moments at the Emmys aren't captured via photographer but by the stars themselves. See what we mean by casually perusing these pics/pretending you're there.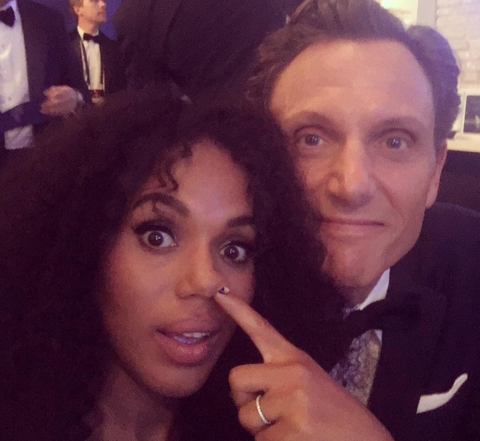 Kerry Washington
"And then there's THIS guy 😜 #Scandal #emmys"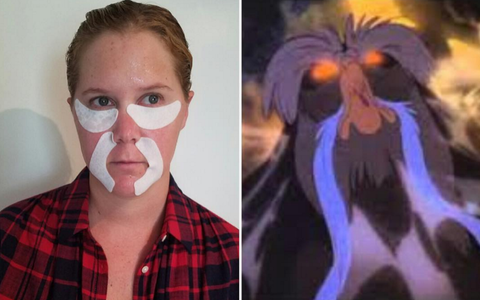 Amy Schumer
"Secret of nihm thanks for this pic by secret of @kimcaramele #roadmanager #unsupportivesister #hurtful #trollingwithinthehome"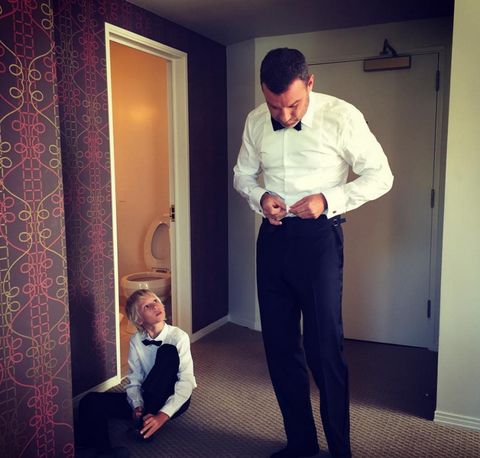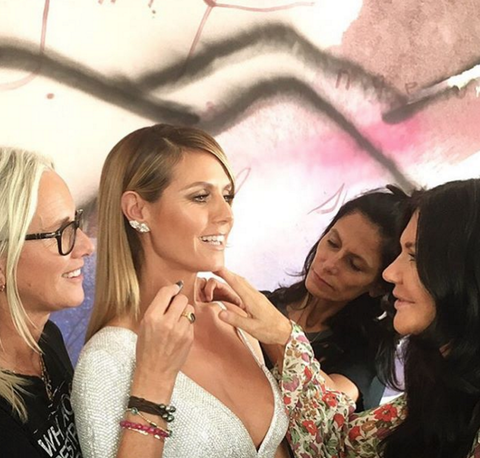 Heidi Klum
"Emmy time!! Very excited to be nominated for @projectrunway !! #emmys Thank you @michaelkors @maryammalakpour @lindahaymakeup @wendyiles_hair @lorraineschwartz @stuartweitzman @tombachik"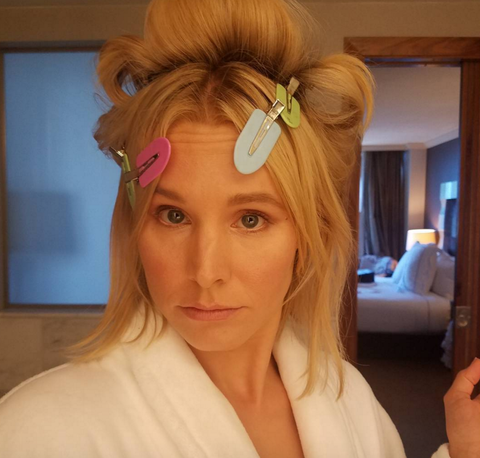 Kristen Bell
"Caught a glimpse of myself in the mirror and said, confidently, "This looks GREAT guys! Let's go!" Then was informed we're only half way done. Oh well. #emmys"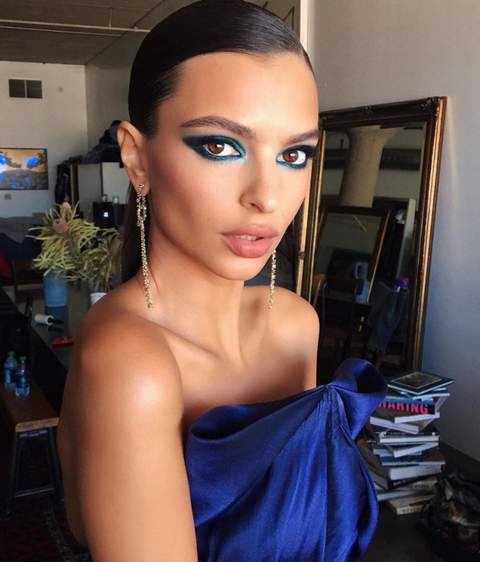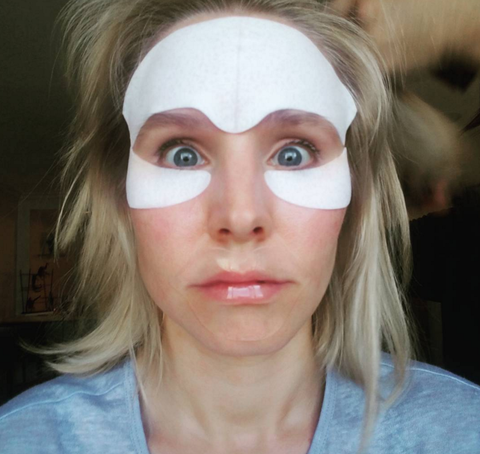 Kristen Bell
"Getting ready for the #emmys...Look closely...I have serious doubts this is actually a lip conditioning sticker my makeup artist @simonesiegl applied over my mouth...I'm pretty sure she just wanted me to zip it."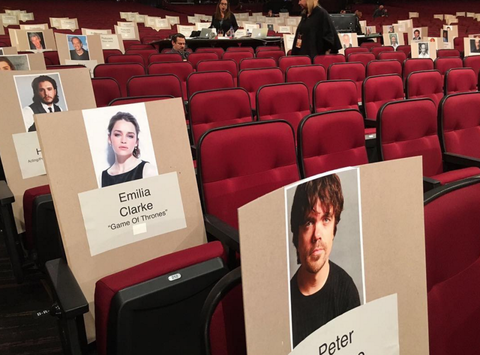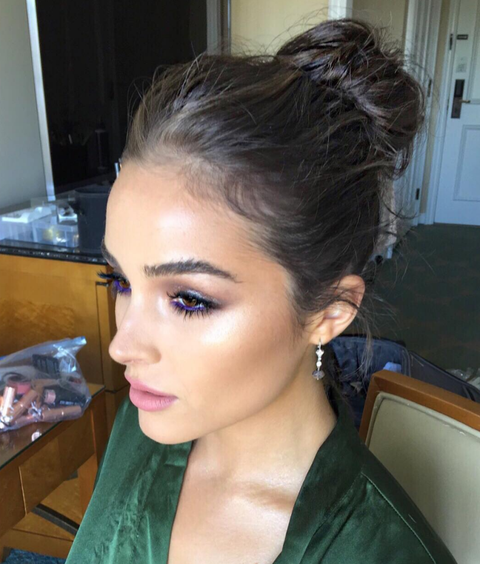 Olivia Culpo
"My final makeup look for #Emmys today by @sirjohnofficial with @lorealmakeup. He used pro glow foundation and silkiessime violet eye liner to get this look😍😍😍😍 #lorealleaguead"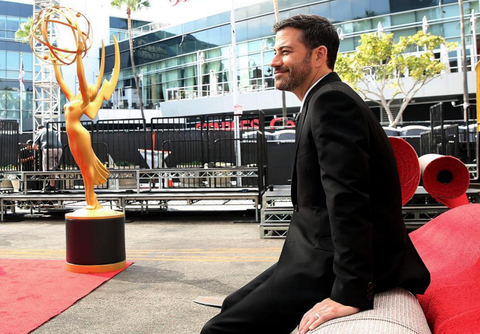 This content is created and maintained by a third party, and imported onto this page to help users provide their email addresses. You may be able to find more information about this and similar content at piano.io