Editors handpick every product that we feature. We may earn commission from the links on this page.
Famous Co-Stars Who Didn't Get Along in Real Life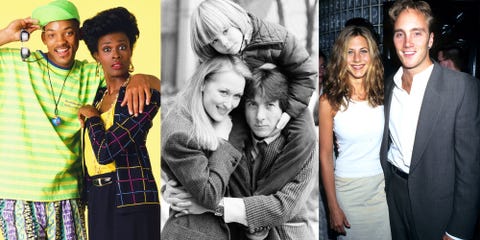 Oftentimes, co-stars describe each other as second family. Some of them even end up falling in love. Other times, their relationships are actually quite rocky when the cameras stop rolling. Co-star feuds are some of Hollywood's best-kept secrets, but when actors finally spill about how they really feel when it comes to their actor counterparts on set, that's when things get interesting. From celebs who ran away in fear after kissing their co-star to the ones who ended up leaving the show mid-season to avoid ever speaking again, these co-stars, ahead, reportedly didn't get along behind the scenes. With the amount of drama here, you're going to want some popcorn.
This content is created and maintained by a third party, and imported onto this page to help users provide their email addresses. You may be able to find more information about this and similar content at piano.io