50 Awkward Kardashian Photo Ops That Would Never Happen Today
Remember the time Kim opened a public toilet?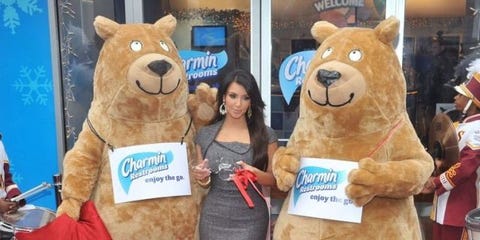 Remember the time Kim opened a public toilet?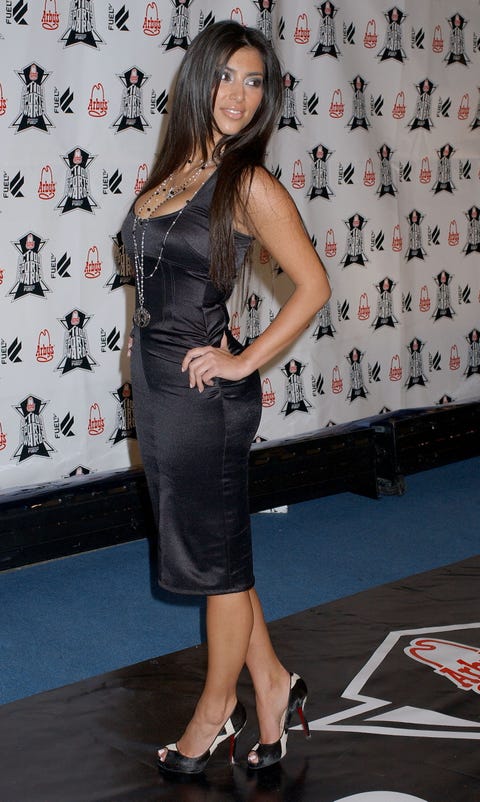 2006
Kim at the Arby's Action Sports Awards. It's not that Arby's or sports are embarrassing. It's that those two words probably shouldn't be used in the same sentence.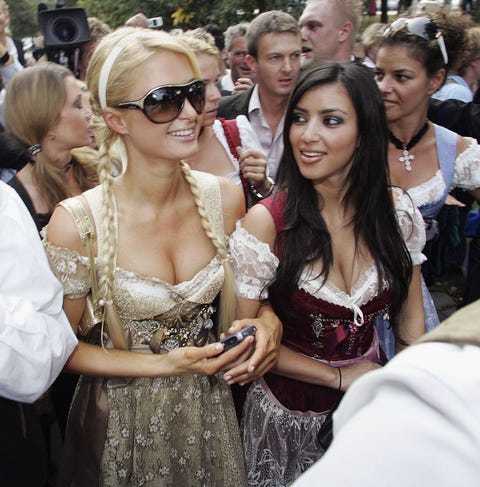 2006
Kim with Paris Hilton, promoting canned prosecco in Germany. Remember the thing about "Arby's" and "sports" in the same sentence? It also applies to "canned" and "prosecco."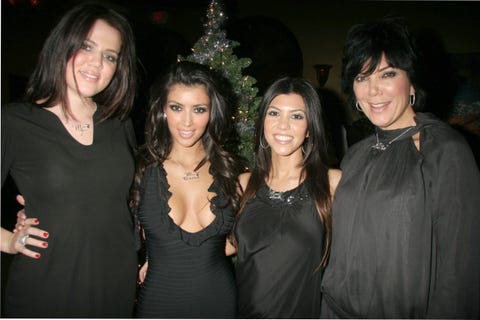 2006
Khloé, Kim, Kourtney, and Mama Kris at Player magazine's "Player's Guide to the Holidays" event. What exactly does a player's guide to the holidays entail?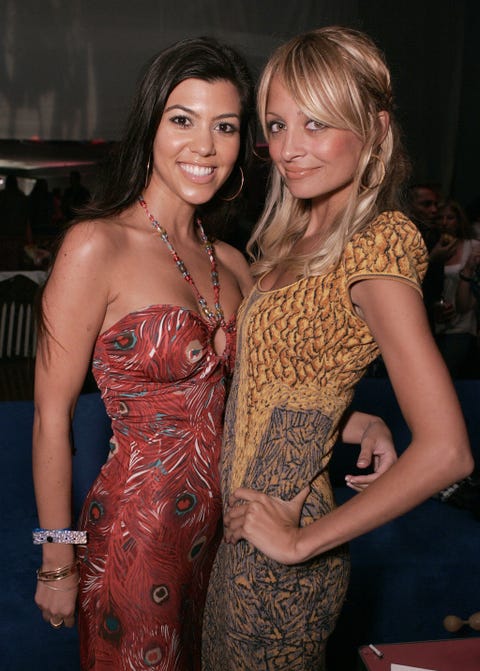 2006
Kourtney with Nicole Richie at the Sidekick 3 launch. Remember Sidekicks?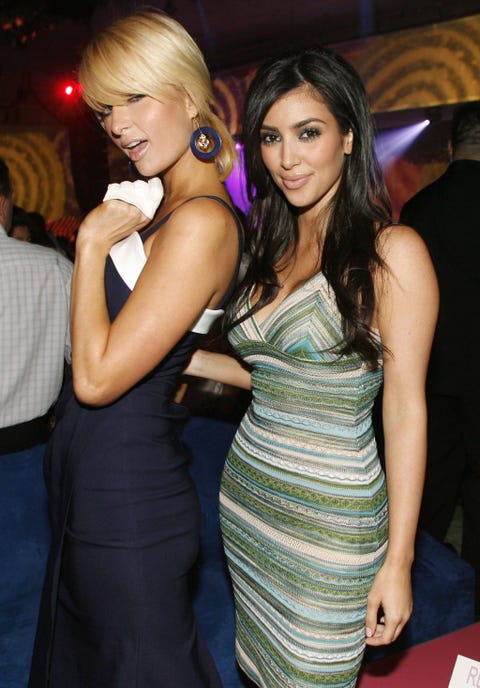 2006
Kim with Paris Hilton at the Sidekick 3 launch. There are so many photos of Kim at various cell phone launch parties through the years that it could really be its own gallery.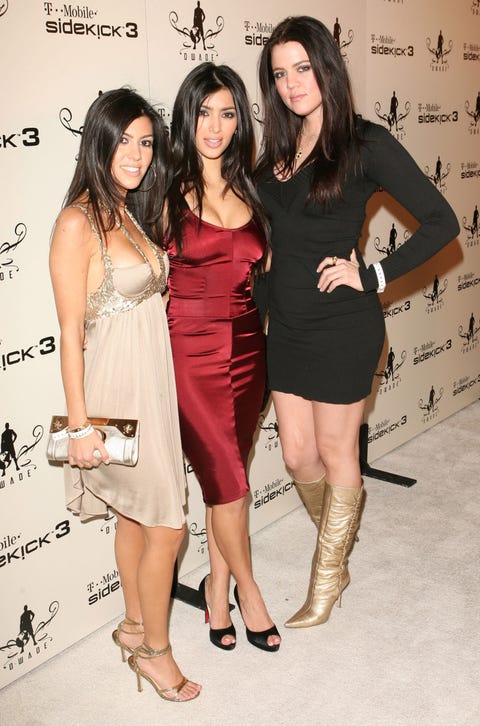 2007
Kourtney, Kim, and Khloé at the launch of the Sidekick 3, Dwyane Wade edition.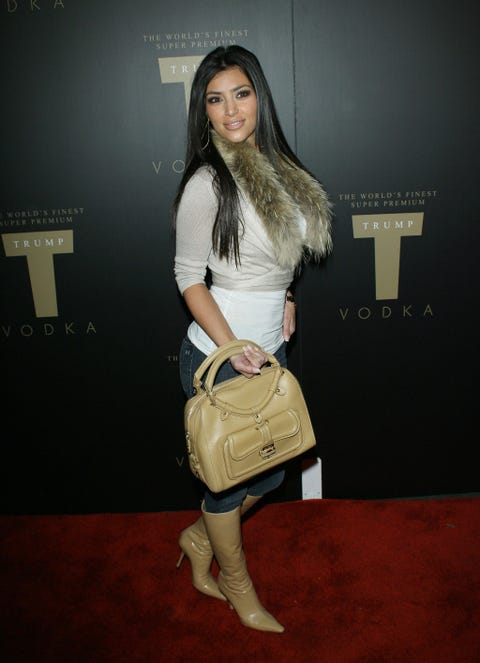 2007
Kim at the launch of Trump Vodka. How has he not tweeted about this yet?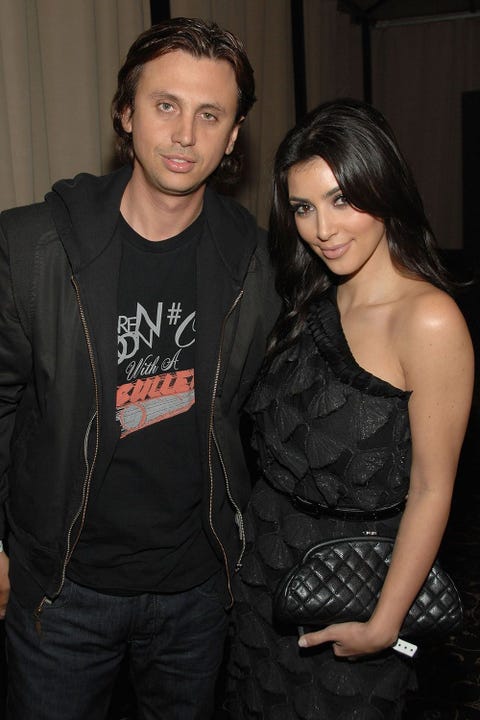 2008
Kim with Jonathan Cheban at the launch party for the BlackBerry Storm. R.I.P., Kim's BlackBerry.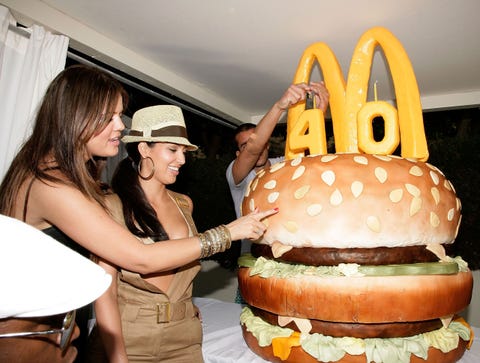 2008
Khloé and Kim celebrating the Big Mac's 40th birthday.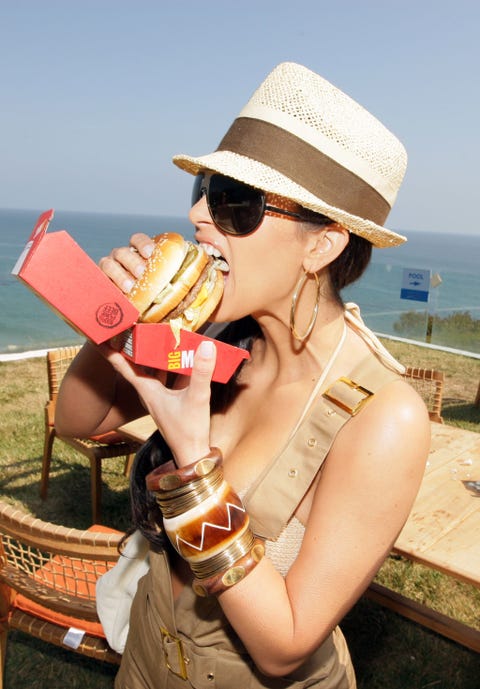 2008
Continuing the time-honored tradition of eating the birthday boy.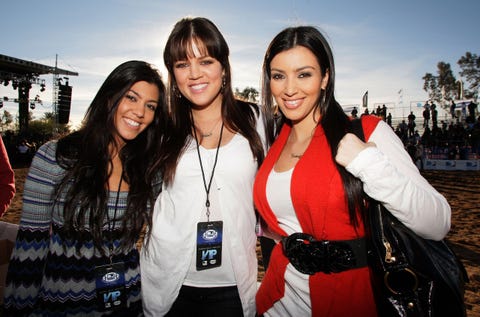 2008
Kourtney, Khloé, and Kim trying My Fries—"the new lower fat French fry."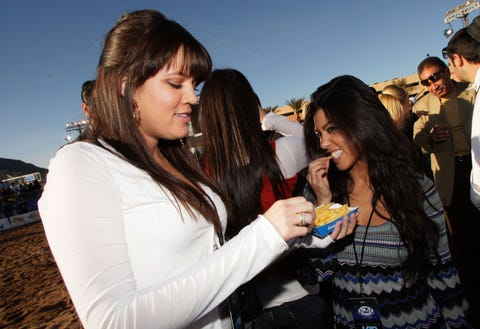 2008
Khloé is approaching these with a healthy amount of skepticism.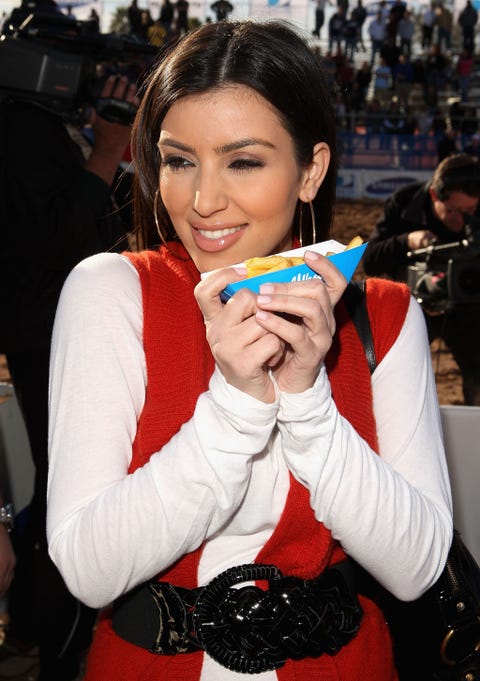 2008
Mmm, French fries without the fun part!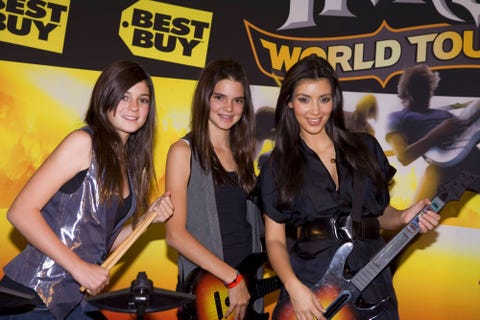 2008
Kylie, Kendall, and Kim playing Guitar Hero for Best Buy.
2008
Kim opening a nightclub at Nashville's Opryland. Not pictured: Kid Rock, her co-host at this event. God bless the person booking this who thought, You know who would really work well together? Kid Rock and Kim Kardashian.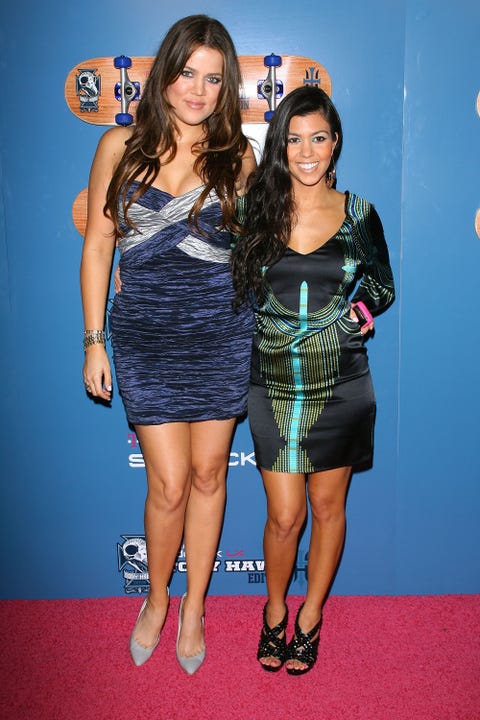 2008
Khloé and Kourtney launching yet another edition of the Sidekick.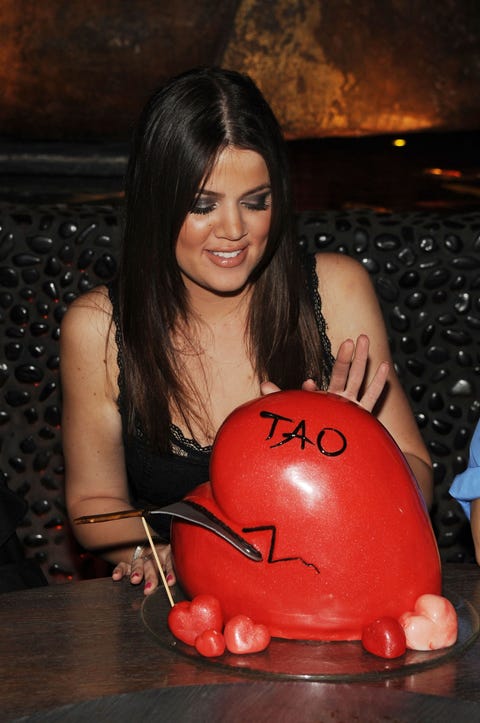 2009
Khloé hosting an anti-Valentine's Day party in Las Vegas. A good idea in theory, except that this cake looks like a butt.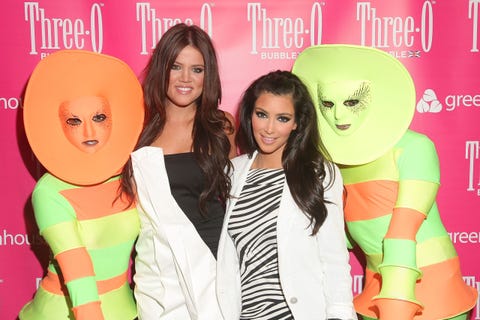 2009
Khloé and Kim launching bubblegum-flavored vodka, with the help of what Getty describes as "the slinky people."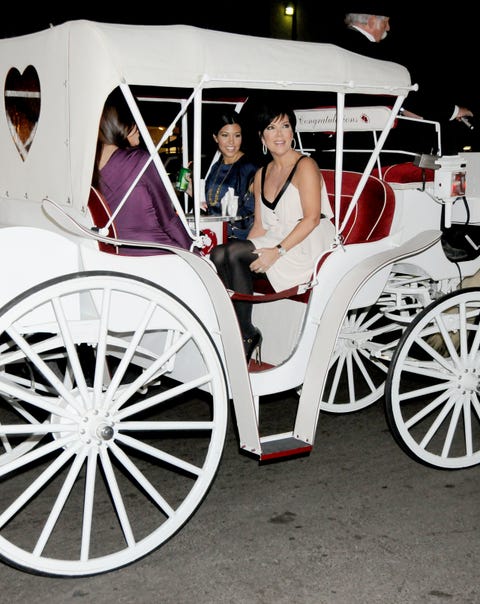 2009
Don't you launch cupcake stores from inside an old-fashioned carriage?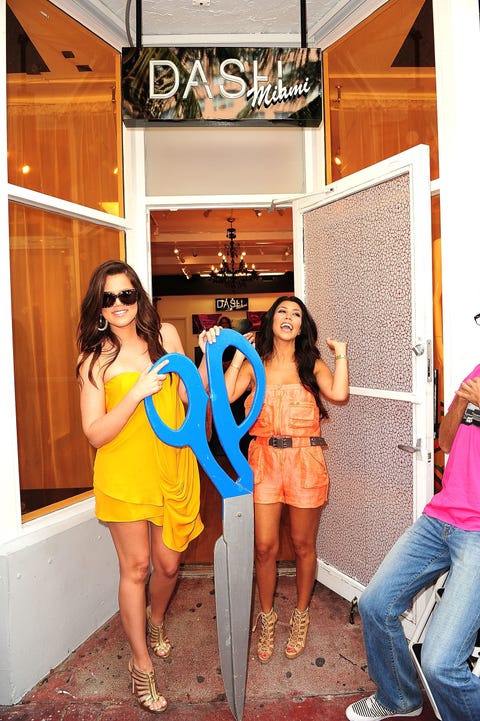 2009
Khloé and Kourtney opening Dash Miami. Included here only because the scissors are so big.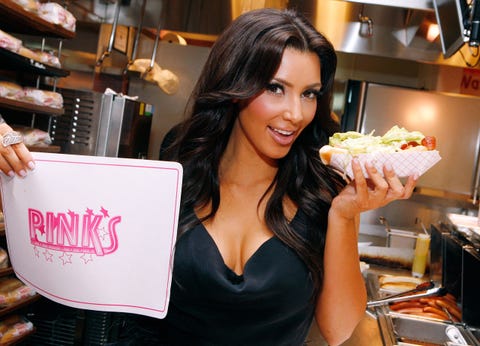 2009
Kim opening a hot dog restaurant in Las Vegas.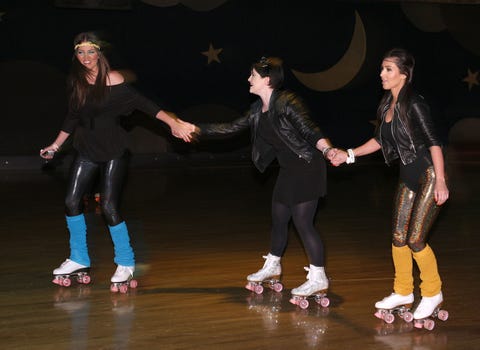 2009
Khloé and Kim with Kelly Osbourne, on roller skates.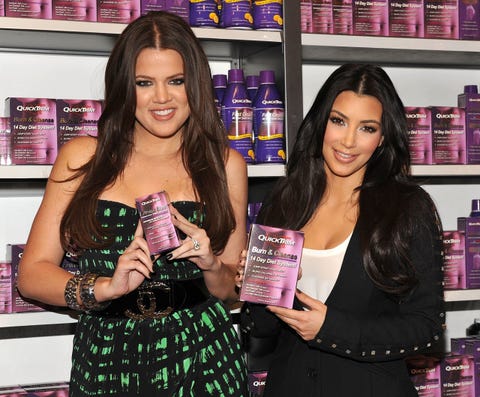 2009
Ah yes, QuickTrim. That old chestnut.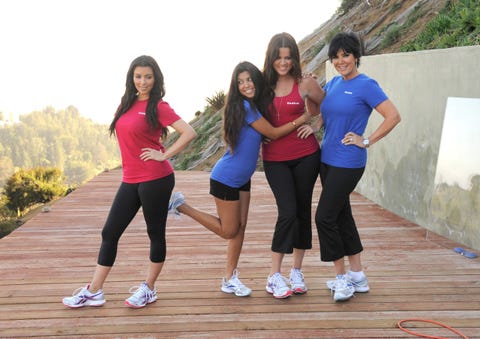 2009
The family who wears matching sneakers together stays together.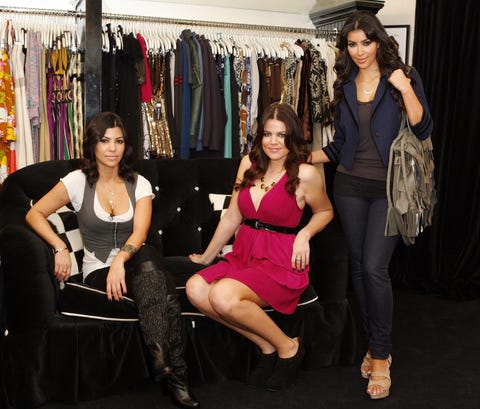 2009
Trying on clothes for Shopflick.com. Do you think they carry Valentino?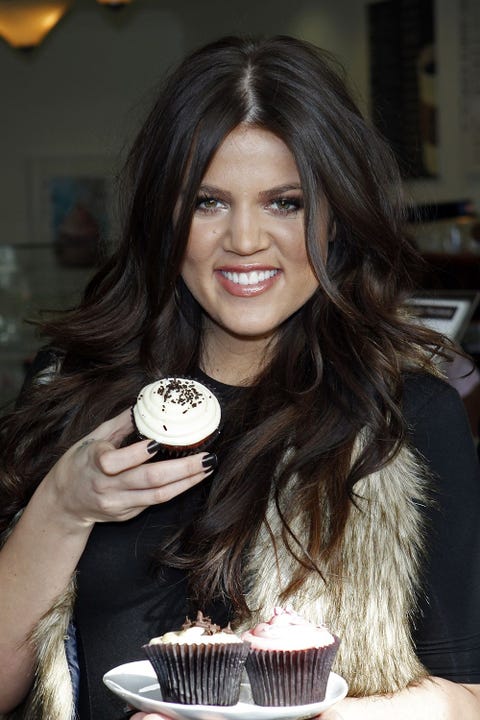 2009
Khloé enjoying a not-at-all staged visit to a cupcake shop.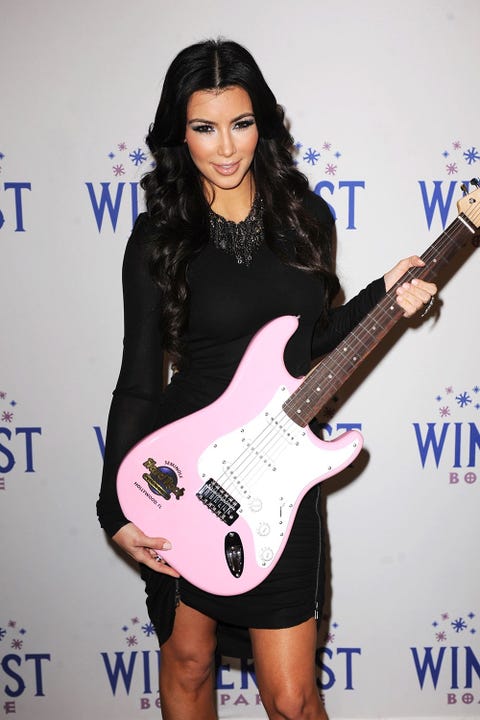 2009
Kim serving as the grand marshal for the Winterfest Boat Parade in Hollywood, Florida.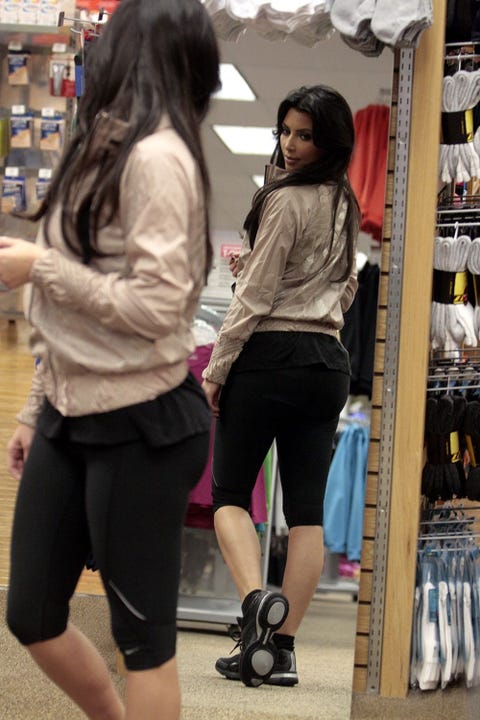 2009
Kim "shopping for Reebok EasyTones" at Dick's Sporting Goods.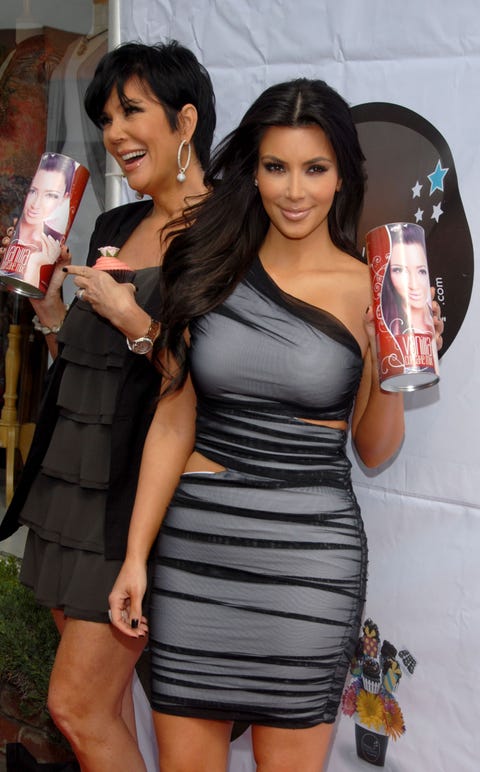 2010
Kris and Kim launching Kim's namesake cupcake mix. Is this still available somewhere? Asking for a friend.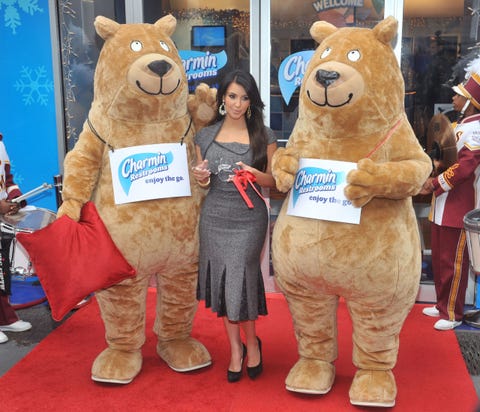 2010
Kim opening a public toilet in Times Square.
This content is created and maintained by a third party, and imported onto this page to help users provide their email addresses. You may be able to find more information about this and similar content at piano.io